You are a successful person who loves their job or career, but it's Friday and you're suffering from exhaustion. You can't help but feel more than a bit excited, but for some reason you also feel a bit guilty looking forward to the weekend so much. I can hear it now as you think..
"Aren't I supposed to look forward to everyday if I'm truly a happy person?"
First of all, let's talk about your exhaustion. Exhaustion is defined as "extreme mental or physical fatigue". If you continue to work through your weeks and your weekends until exhaustion, you'll eventually lead yourself straight to burnout mode. Burnout means there is nothing else left to give. You've burned through everything and are feeling completely empty inside.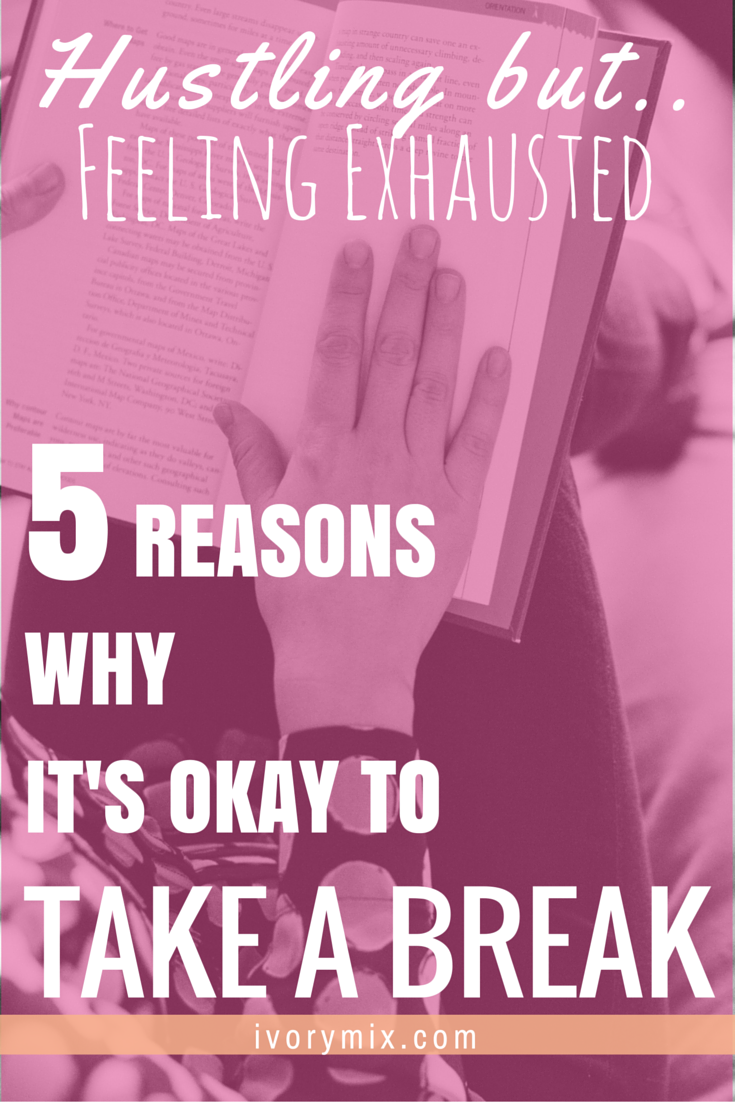 To go back and answer your question; Yes, you should be enjoying every day and it's even possible you keep a gratitude journal too, BUT remember these key things about successful people. Successful people use weekends to better themselves and refuel their fire. They look forward to the weekends to help them become the best at who they are. We are all the sum of all our parts. Our family, our friends, our hobbies, our goals, and our dreams are all part of us and what make our lives so special and so great. Get out and enjoy this beautiful weekend. If you get an extra day off because of the upcoming holiday – even better!
Here are the top 5 reasons why it's okay to look forward to the weekend to avoid exhaustion.
 YAY you! You and your passions get a free pass this weekend. Other responsibilities might be hovering around, but make time for your passions and your hobbies this weekend.
 Spend time with friends and family. It's their weekend too and they have the same reason to enjoy their weekend. Share time together, bond, go on hikes or the beach, sit and watch a stupid movie at home. Above all, spend some time with the people you love.
 Rejuvenate yourself this weekend. Maybe you wore heels all week, or sat for too long in your office chair. Do something that refreshes and rejuvenates you and reflect on ways you can make minor tweaks next week so rejuvenation on the next weekend is that much easier!
 Get one thing done you put off during the week. We all do it. We all say, I don't have time for it this week – I'm too busy, I'll do it on the weekend. If you did this and said that – then get it done. Keep that promise to yourself, but make sure you didn't over promise. Don't do a ton of chores. Chores are okay in short spurts once in a while on the weekend, but should not be your entire focus.
 Volunteer & give back. Spend some time paying all your good fortune forward. It could be a simple gesture by holding open a door or maybe you really want to go for it and plant trees with your local park & rec district. Whatever it is – have fun and be glad you can give back.
What are some hobby's that you have that have nothing to do with work or your side hustle? How do you fit it all in without reaching burnout?