It's always been my career mission in life to get paid for my creativity and now I've made it my focus to help other entrepreneurs, like you, do the same. ​
You probably already know your zone of creative genius, you just need time-saving resources and strategies to help you reach your goals, fast.
Our styled stock photography. smart visual marketing strategies, and classes will surely help you save time while you build your creative online business.

Click here to grab our best free resources so you too can get paid to do what you love!
How it all started…
Since December 2015, Ivory Mix has been creating and sharing stock photos, blogging for business tips, social media growth and marketing strategies, and has been collaborating with creative bloggers, makers, and entrepreneurs to bring their visions to life and grow flourishing blogs and online businesses.
Much like your journey, our story is one filled with discovery, cultivation, and change. Through this journey in building an online business of our own, this one promise remains the same:
Kayla and James Butler are the married duo behind Ivorymix.com.
Kayla is the Photographer, CEO, and Creative Director, while James is the technical support and general tech guru.
Ivory Mix first started as a solo endeavor for Kayla. After making progress, discovering her best strengths, cultivating a collaborative environment with her audience, and changing to a full-fledged stock photography business, James decided to jump in to lend a hand on the tech side.
Kayla is a seasoned Interior Designer and Business graduate with more than 14 years of design experience and an expertly developed sense for branding and marketing.
Her expertise in these areas, including photography,  comes from her extensive design work and developed eye while working with firms large and small on many physical and virtual projects all over the United States.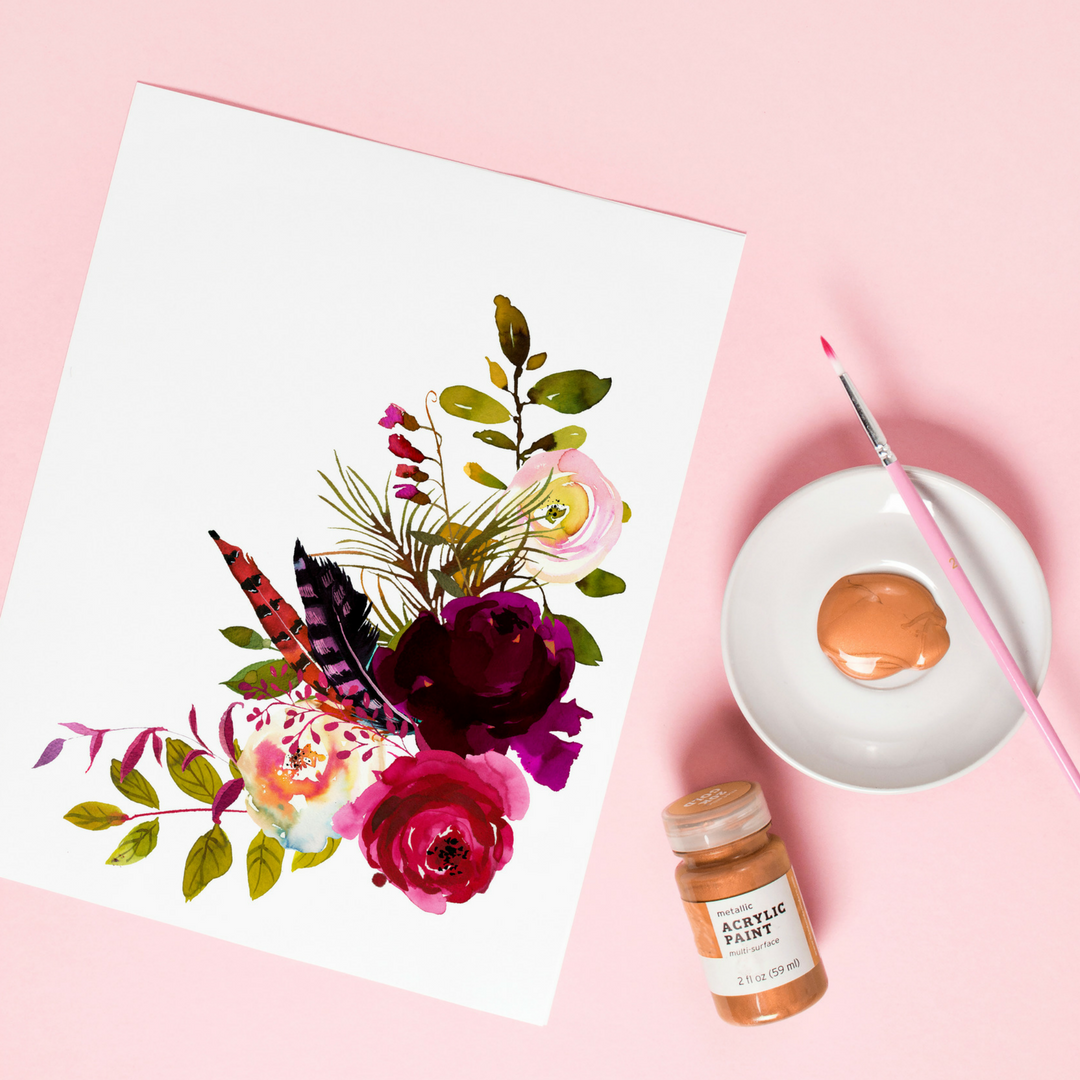 James is a lifelong nerd and tech enthusiast with a degree and experience in Network Security. He was that kid who took apart the electronics in the house and put them back together properly…usually. James spent twelve years administering the computer systems for a small business and currently holds an Associates Degree in Network Systems Administration. His purpose here on Ivory Mix has been to help you with the tech side of things to keep your computers and blogs running smoothly, while Kayla helps with the branding and photography.
Together, Kayla and James have 3 wonderful children and besides their work on Ivory Mix, enjoy spending time together as a family, taking road trips to Seattle or spending quality time in their Northern California home.
HAVE A QUESTION? CONTACT US HERE!
Your possibilities are endless (but, you already knew that). We're just here to support your goals with easy to use tips and tricks, incredible and free stock photos, affordable memberships, and with as much support and advice that we can possibly give in our creative courses.