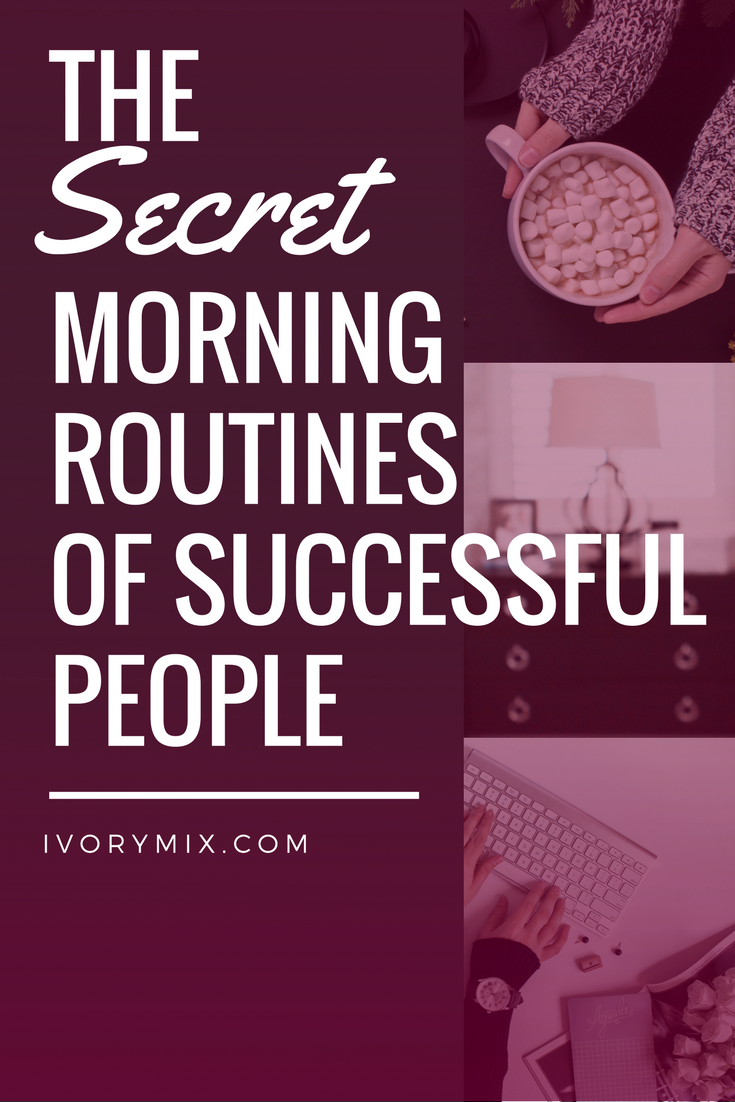 I remember a House M.D. episode in which that chief of the hospital Cuddy gets up at 5 (AM) to do yoga and exercise. She follows it with tending to her (then) sick baby, gets dolled up nicely and then comes to work and handles a myriad of problems. How?!
Getting up early is not exactly my forte, let alone such super multitasking. I should take a page out of the book of successful people and step up if I want to advance my career. Let's see what the professionals shared as "secrets" of their typical highly productive workday.
Get in touch with yourself
Waking up early seems to be the base of every tip from the list, and this one is not an exception. Goldin from Hint Water habitually wakes up at 5:30 and immediately browses her email to get the gist of the obligations for that day. The highlight of her morning is however the hike she takes right after. It's a great way to clear your head out in the open and find your inner balance.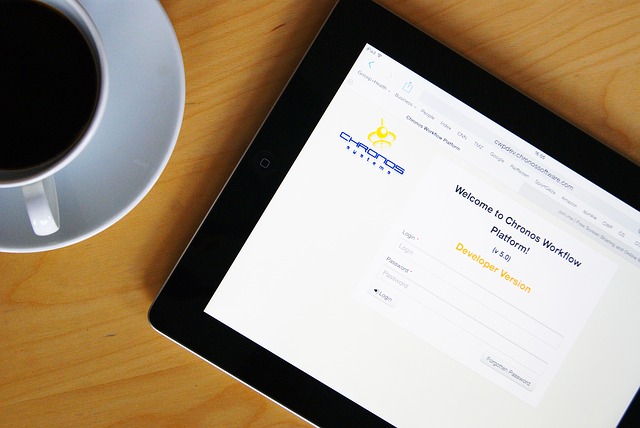 Family moments
VaynerMedia's Gary Vaynerchuk fits his early schedule in the span of three hours. His meticulous plan encompasses news feeds and intensive twitter catching up to fill the information gap time zones create. What's truly unique about his approach is happening during his drive to work. He utilises that period to get on the phone with his parents and sister and relishes every bit of the small moments they share.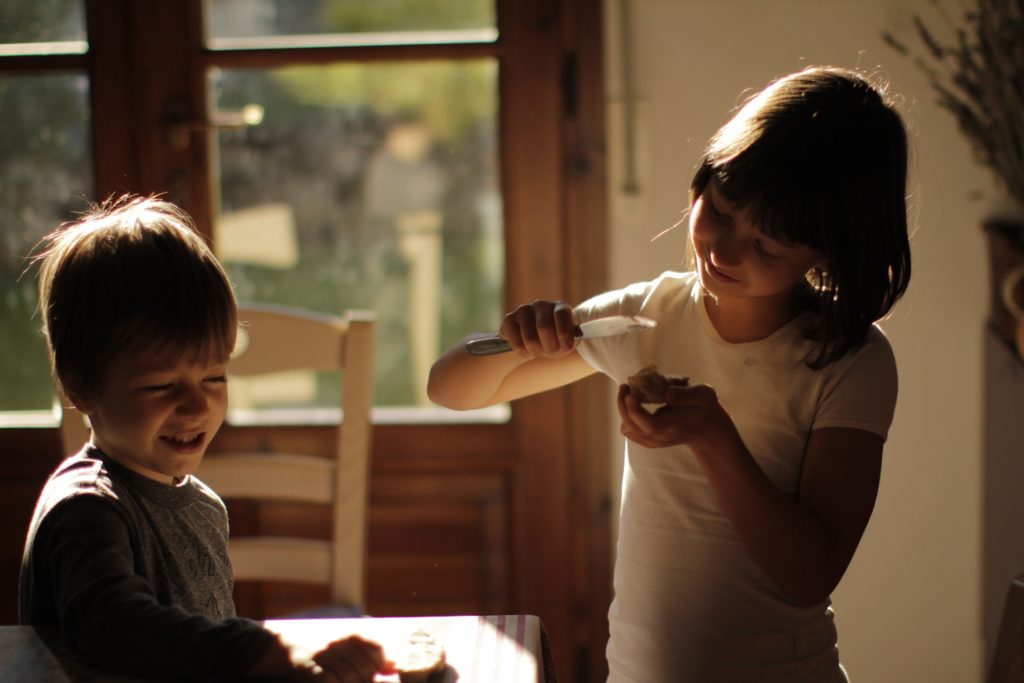 Self-training
The studies have shown that we can trick our brain into thinking we're happy and reap the rewards in the form of a more positive mindset. Dilbert's creator Scott Adams has a similar idea in mind. He begins his day with an autopilot mode he has adopted over many years of repetition. This way he can make room for the creativity to enter the scene in full glory. He also treats himself with a delectable bite in the morning, an easy enforcer of his waking up self-training manoeuver.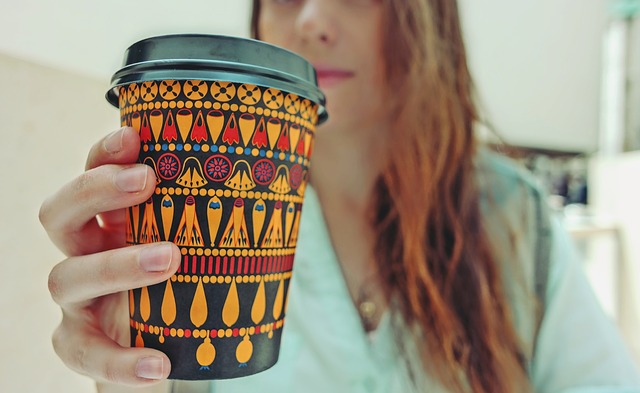 Presence
John Paul DeJoria has a simple early bird business-forwarding credo: wherever you are, the first five minutes should be reserved for plain "being". Appreciate the fact that you're present and genuinely embrace the state of events. If you're one of those tightly wound up people who just cannot relax, a visit to a renowned spiritual retreat in Australia could provide an experience of assisted self-discovery. We got in touch for professional advice and received some first-hand pointers for self-reconnection. This method could effectively charge your batteries for future projects.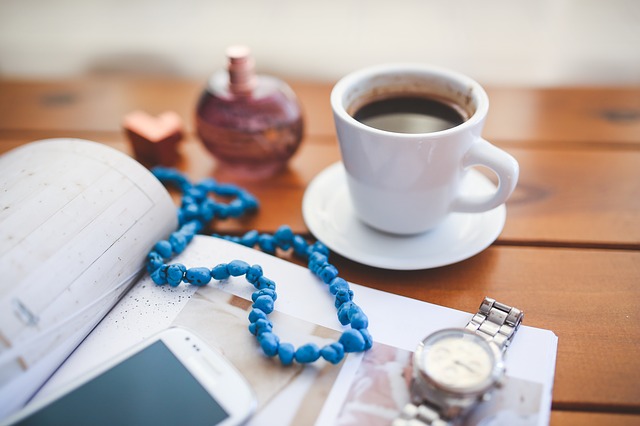 5-step boost
Brad Lande of Birchbox Man has designed a winning five step programme to converts himself into a prolific business executive. The whole procedure consists of these fairly undemanding actions:
A glass of hot water with lemon
A meditation session
Yoga practice
Application of face oil
Healthy smoothie for breakfast
With trials and errors we should be able to form our own refreshing morning pattern, just like Lande did. Some people may consume ounces of water to start up the body, like myself.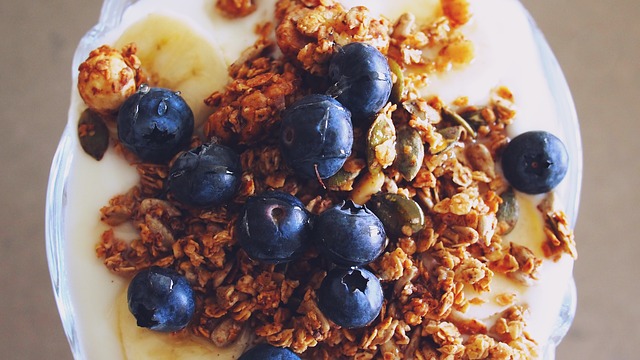 Thank you note
CEO Andrew Yang commences his day by removing his trusty canine blanket off of him. He then proceeds to nursery to play with his son if he's awake and check up on his beloved wife. Maintaining regular family relations keeps us grounded and reminds us of the really important matters in life. For an extra pick-me-up, he jots down in his phone a list of three things he's thankful for. It's a neat memo and a powerful reality kick that sticks with him throughout the week.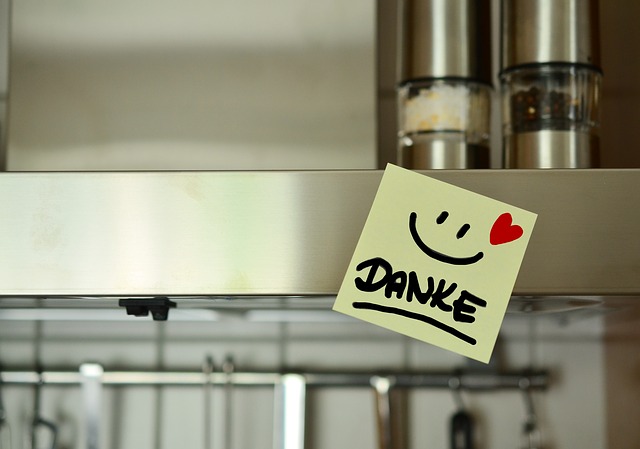 Food for thought
We'd like to finish our special morning tour with the famous NFL's Fran Tarkenton. The rock solid routine he swears by includes intense reading of a variety of papers, ALL of its sections too. He says it clears his head and gives him a wider perspective. This positive attitude consequently enriches his business and personal life as well.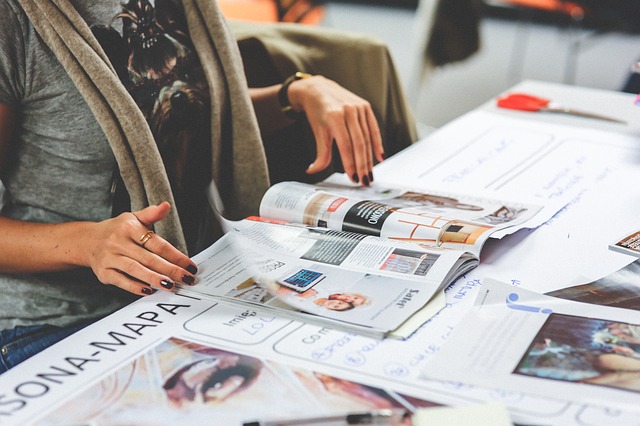 It seems that the recipe for success lies in small things. The key is to figure out what gets YOU going and these CEO suggestions are a perfect inspiration.
---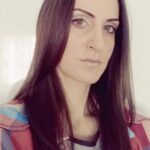 Author BIO: Sophia Smith is Australian based beauty, health and lifestyle blogger. She is very passionate about organic food, yoga and healthy lifestyle. Sophia writes mostly in beauty and lifestyle related topics, mainly through blogs and articles. She is regular contributor at High Style Life and Ripped.me.
Find her on: Google +  |  Facebook   | Twitter