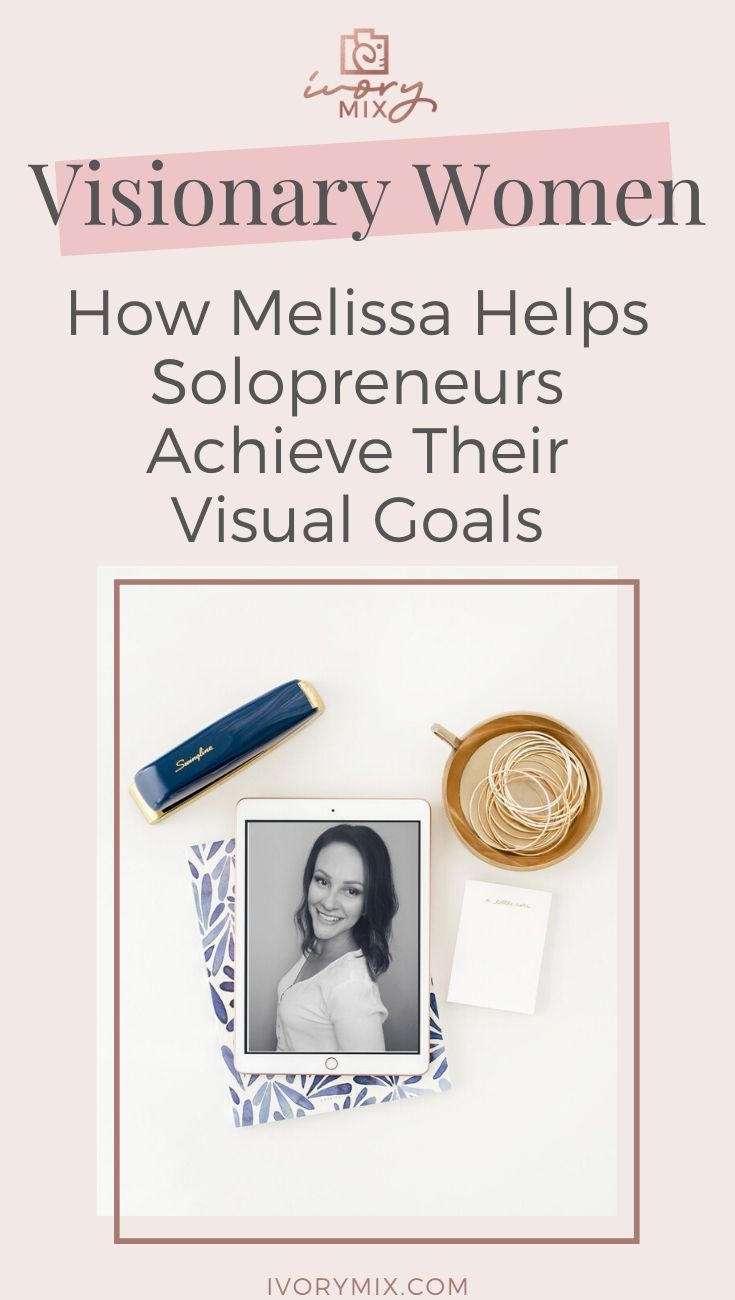 Let me introduce you to one amazing and visionary Ivory Mix Member, Melissa @graphic.maven
Every month here at Ivory Mix, we are featuring one visionary member and creative entrepreneur like you, who's been showing up every day to create content that helps her mission and purpose, all while inspiring us and other members to do the same.
Last month, Melissa provided her fellow members of Ivory Mix with 3 Canva Tutorials to save them even more time creating their content.

I am thrilled to give her this space to introduce herself and her mission in hopes that she can change more lives and help you create better graphics.
---
Hey I'm Mélissa (but you can call me Mél) I am a Canva Certified Creative and Visual Content Creator + Strategist who loves to work with solopreneurs. I help them achieve their visual goals easily (and fast) and saving them 10+ hours every week! I love calligraphy, dancing and traveling but home to me and my 3 silly teenagers is Ottawa, Canada.⠀⠀⠀
If you're tired of having blurry or cropped off FB Covers, I gotchu! Head here for a full Video Tutorial + the 3 Canva Editable Templates + the ONE special tool, you'll be ready to optimize your FB Covers for both Desktop and Mobile. Ready to level up your FB Cover on your Biz Page? … This way -> click here: http://bit.ly/perfectFBcovers
head over to @graphic.maven to learn more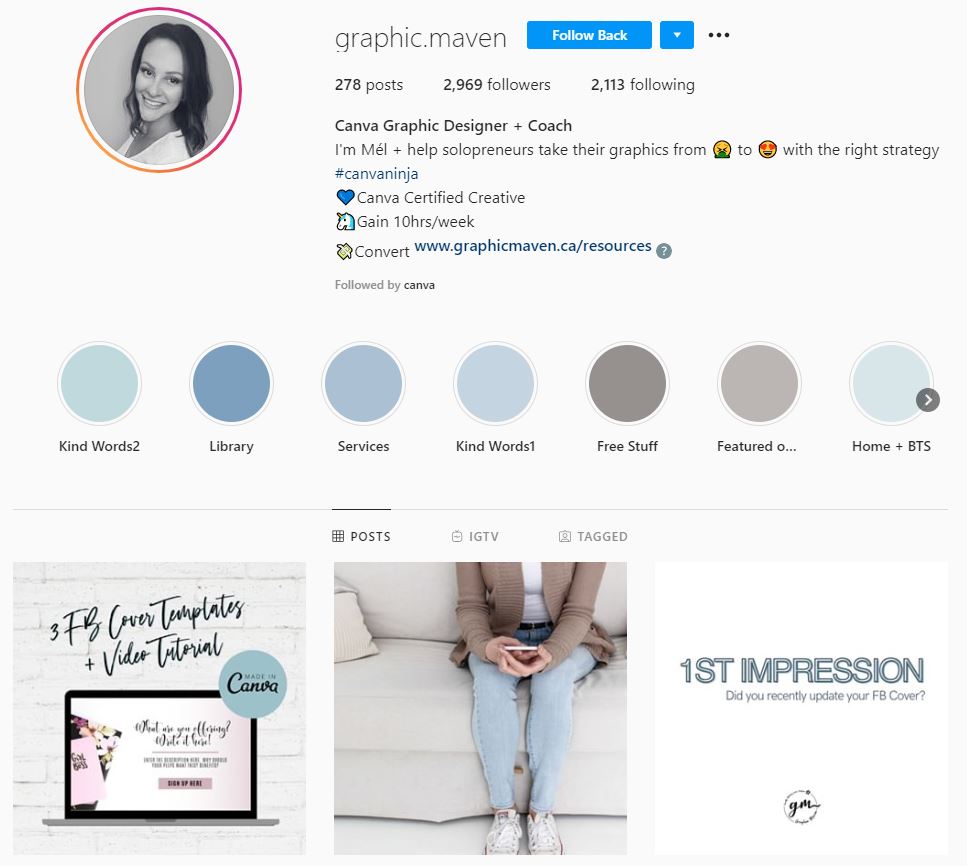 As a Visionary Award winner, Melissa chose a style shoot concept called 'Minimal Boss', inspired by her love for all things minimal style. Here's how Melissas concept was bought to life…