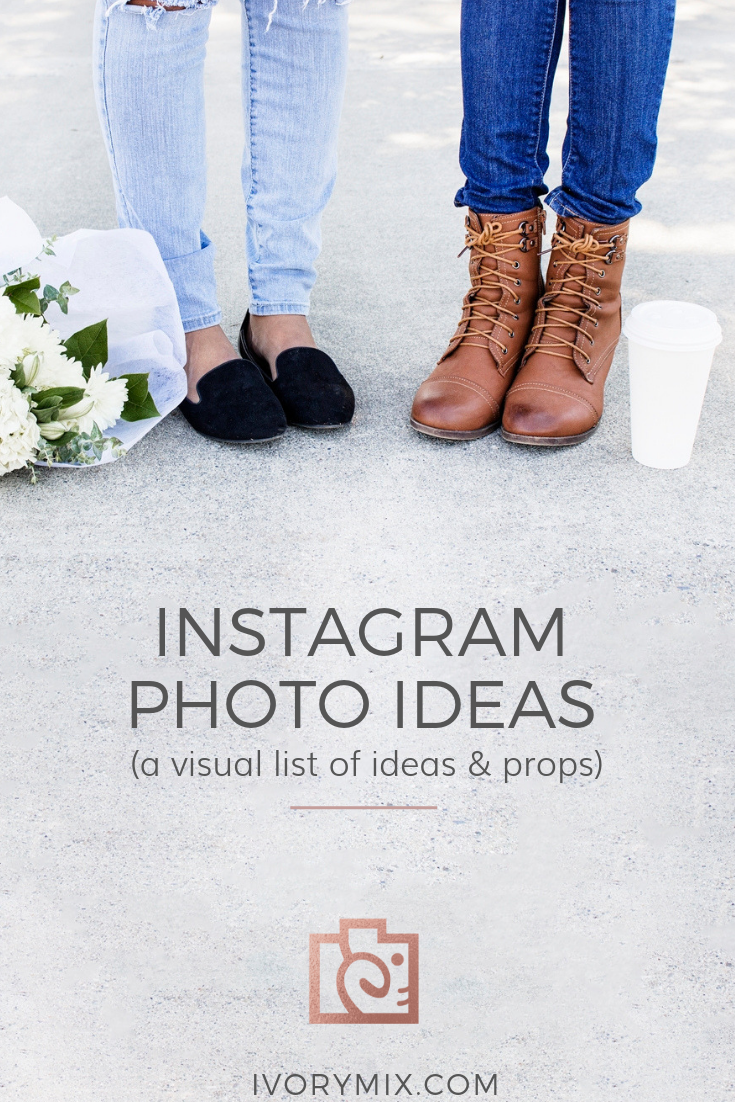 As a (previous) professional Interior Design for over 14 years and a self-proclaimed photography nerd who runs this stock photography site you're on, I tend to look at situations, rooms, and objects through a stylists eye, and always seeing things that are photo-worthy.
There are moments or scenes I want to capture everywhere I turn. I've been addicted to making things look pretty since I was a young kid sketching and painting, and that's probably why I'm mildly obsessed with Instagram! It's such a perfect place to showcase your creative side. your art, design, style, and photos.
You can read more about creating pretty flatlays here in this blog post but know that you don't have to be addicted to pretty flat lays to have a great looking Instagram or blog photos though. In fact, all that you really need to do is have the proper lighting and a massive list of potential photo opportunities, great locations, props, backgrounds, and miscellaneous items that represent your blog's niche. In order to help you get all of that nailed down, I decided to compile a massive list of photo props and locations  – complete with examples!
Now you can use this list of examples as a guide to creating your own photos to use on your blog, Instagram, or any social media.
Locations Ideas (Photography backdrops)
Ocean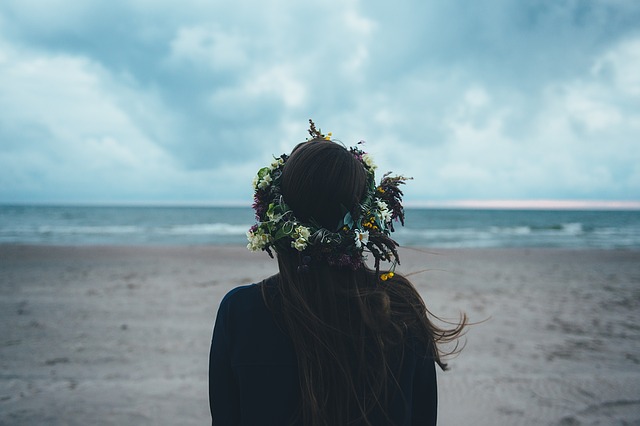 Cars / Trucks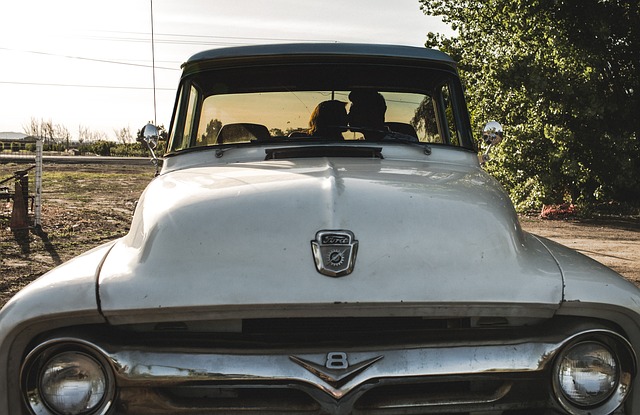 Train / train tracks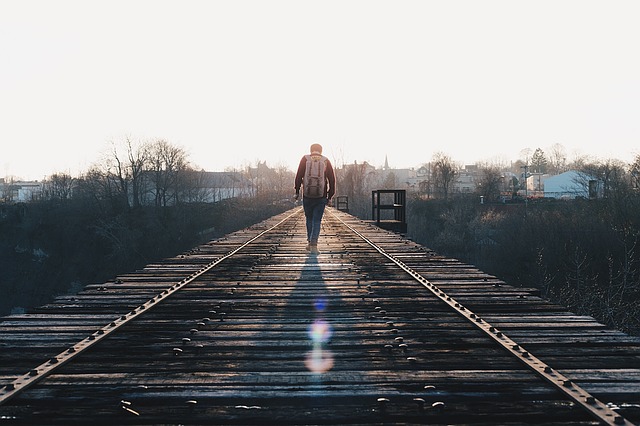 Café / Coffee shop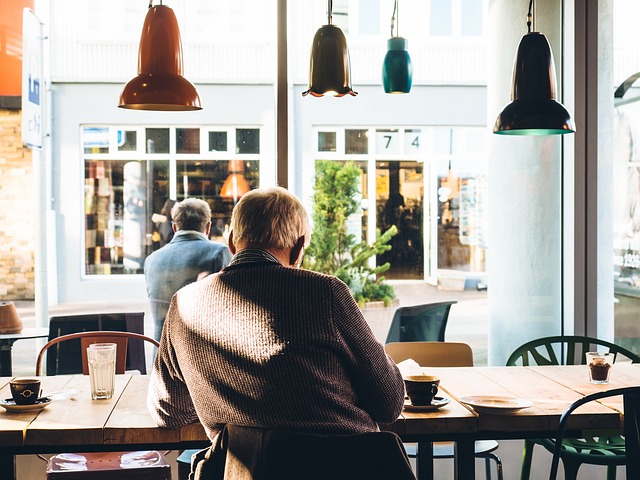 Flower field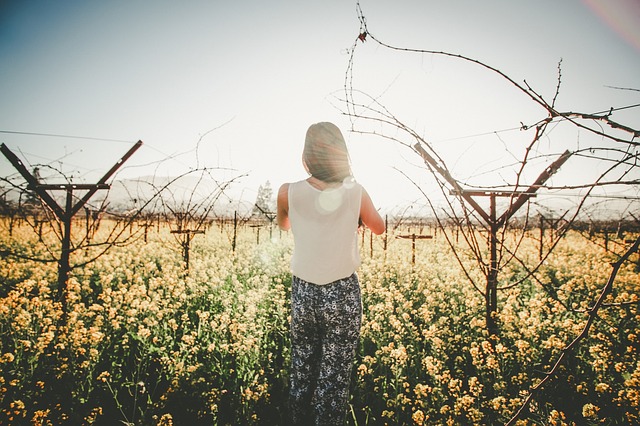 Bridge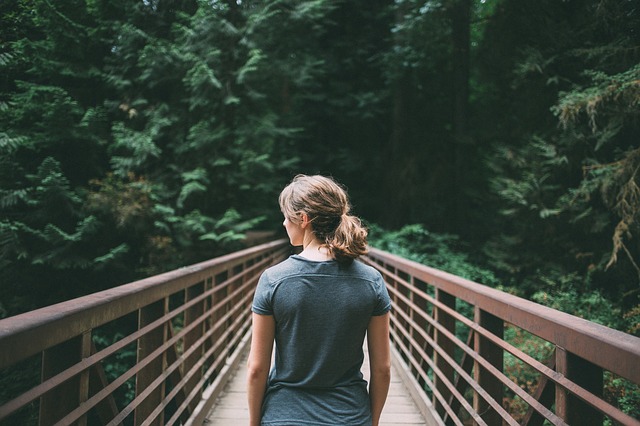 Street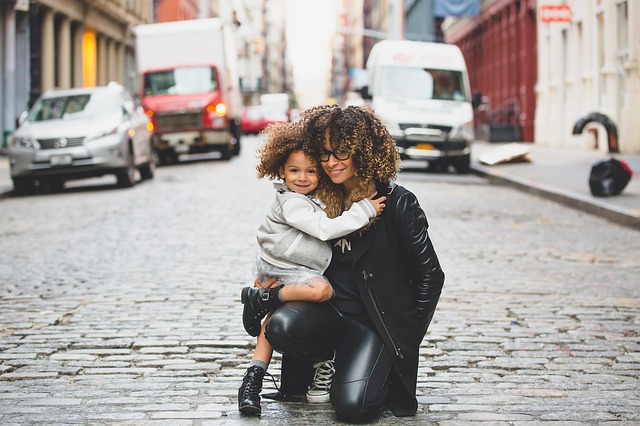 Blanket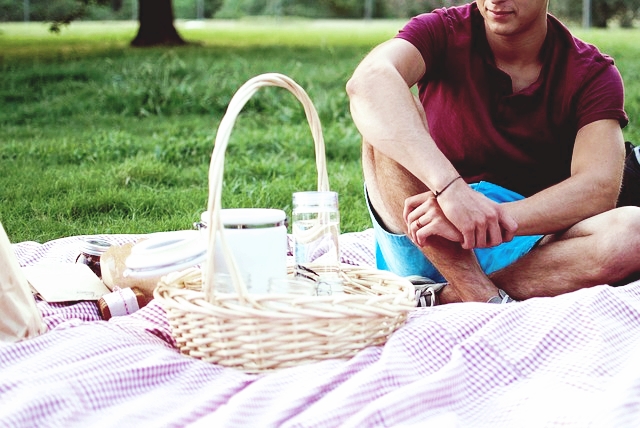 Bench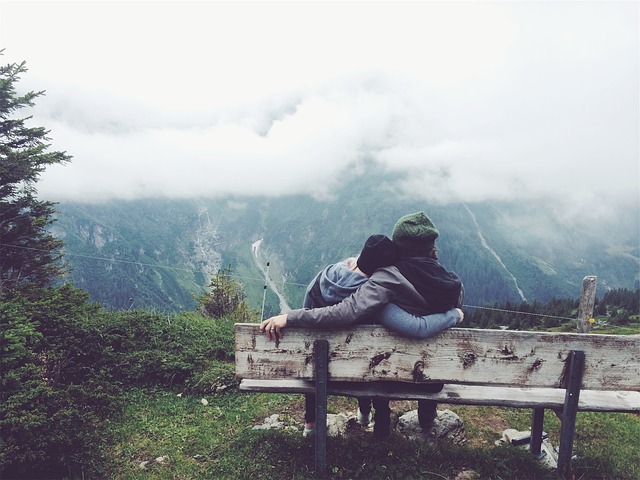 Indoors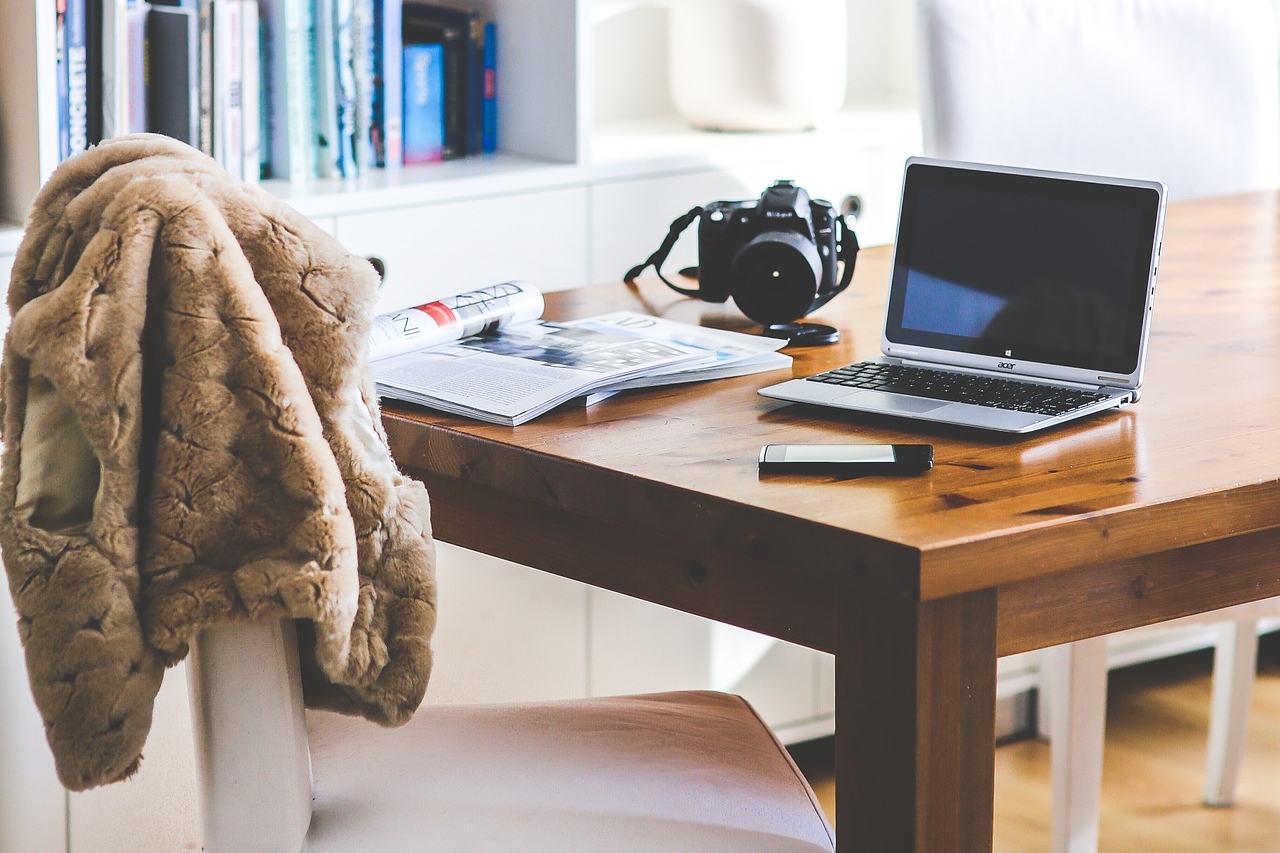 ---
Photography Backgrounds & Backdrops 
(for Styled Photography)
Table Tops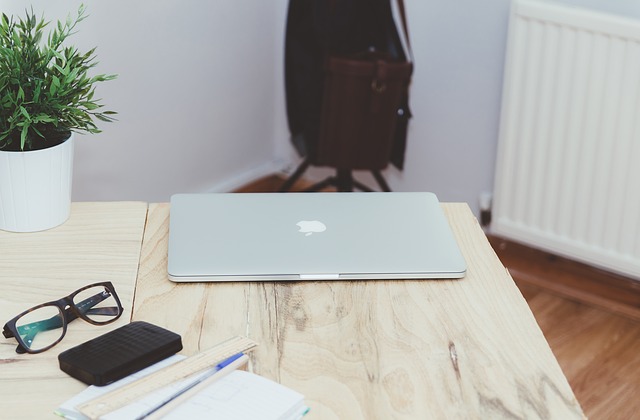 White Boards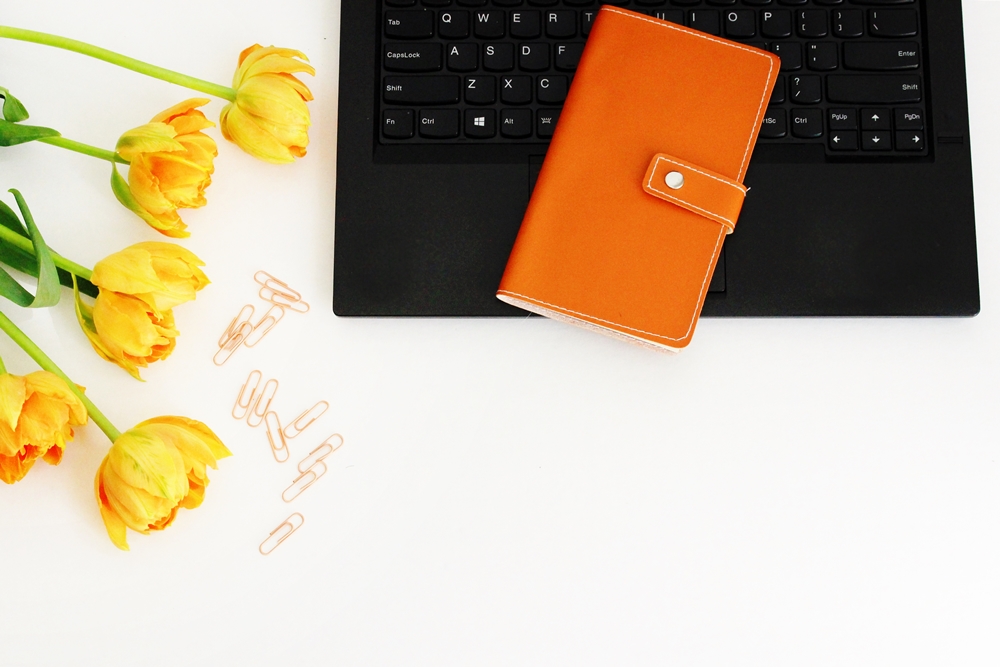 Weathered Wood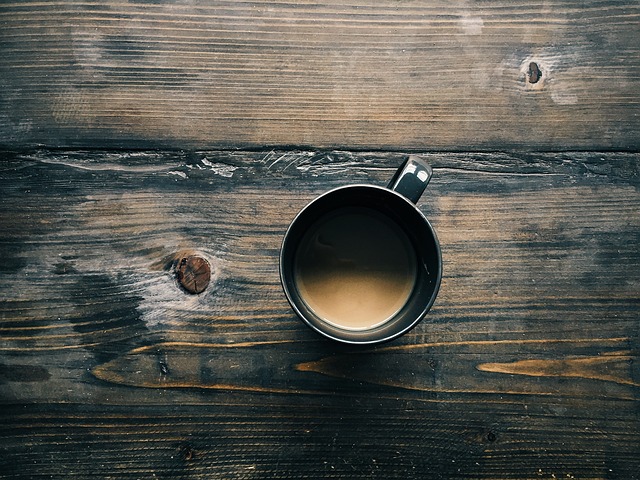 Fabrics

Colored poster boards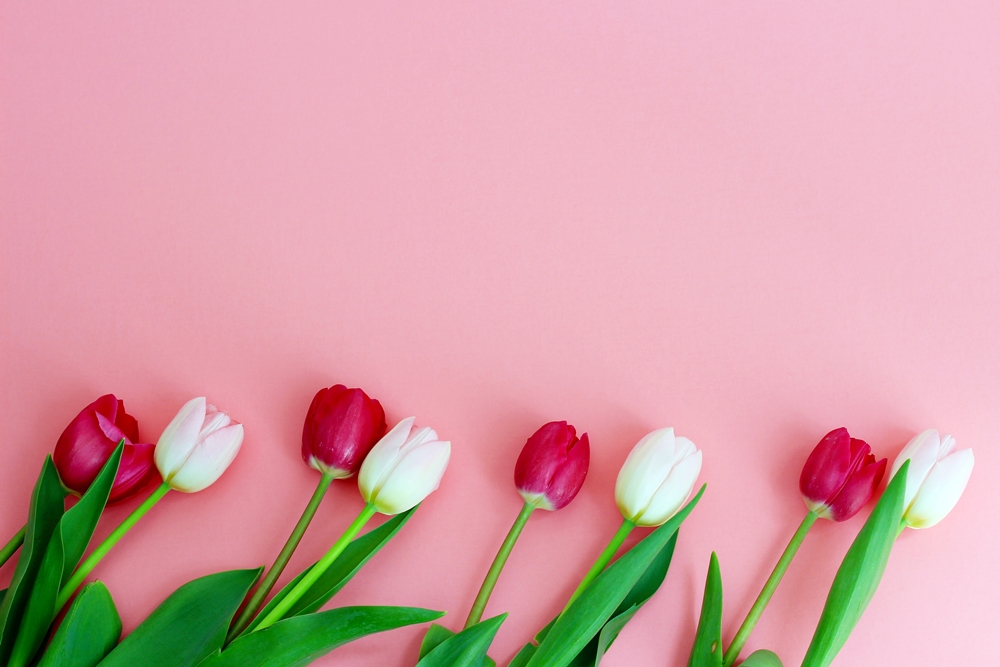 Wall paper / Wrapping Paper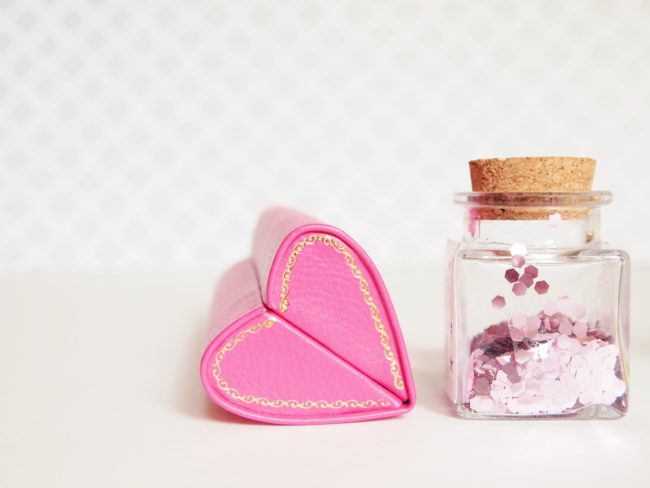 Chalkboards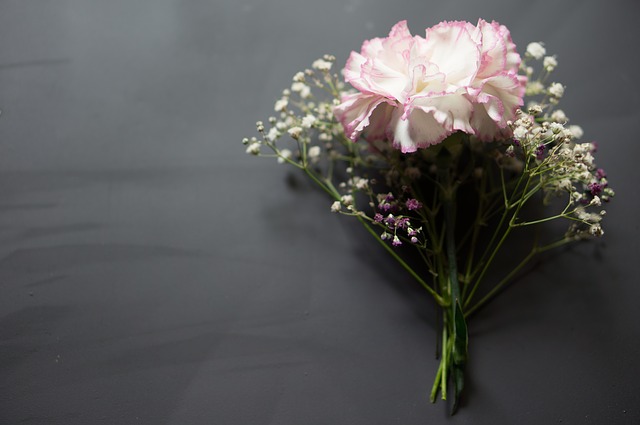 ---
Photography Props (For any kind of Photos)
Handbags and coin purses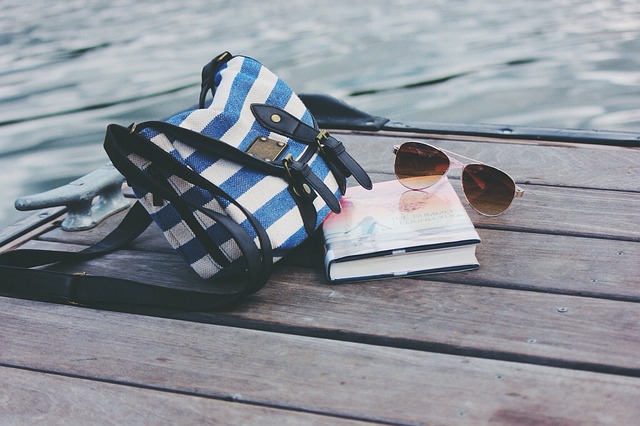 Journals and Post it Notes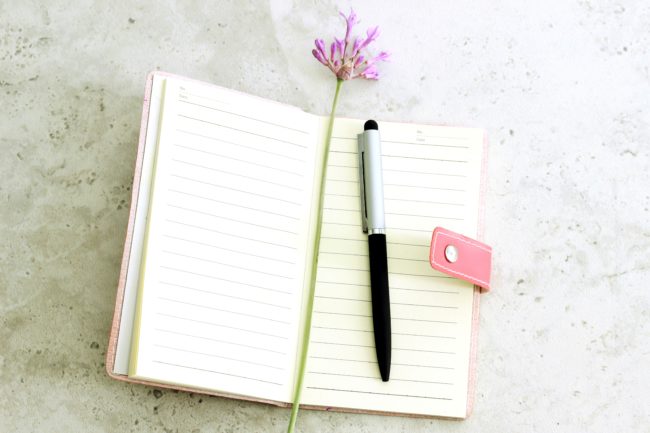 Pens, Pencils, and Paint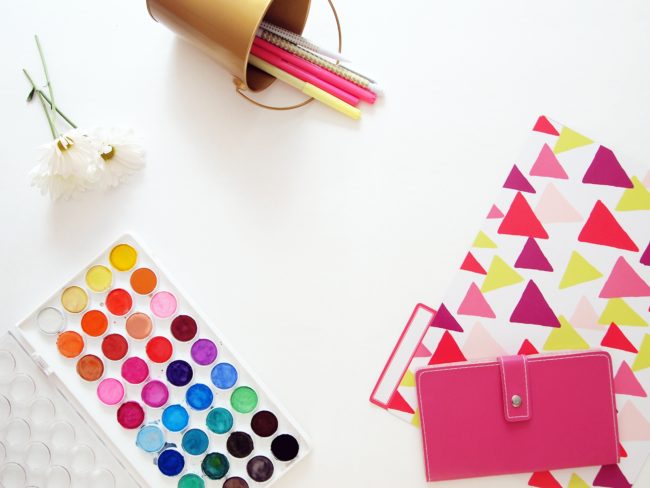 Tech Tools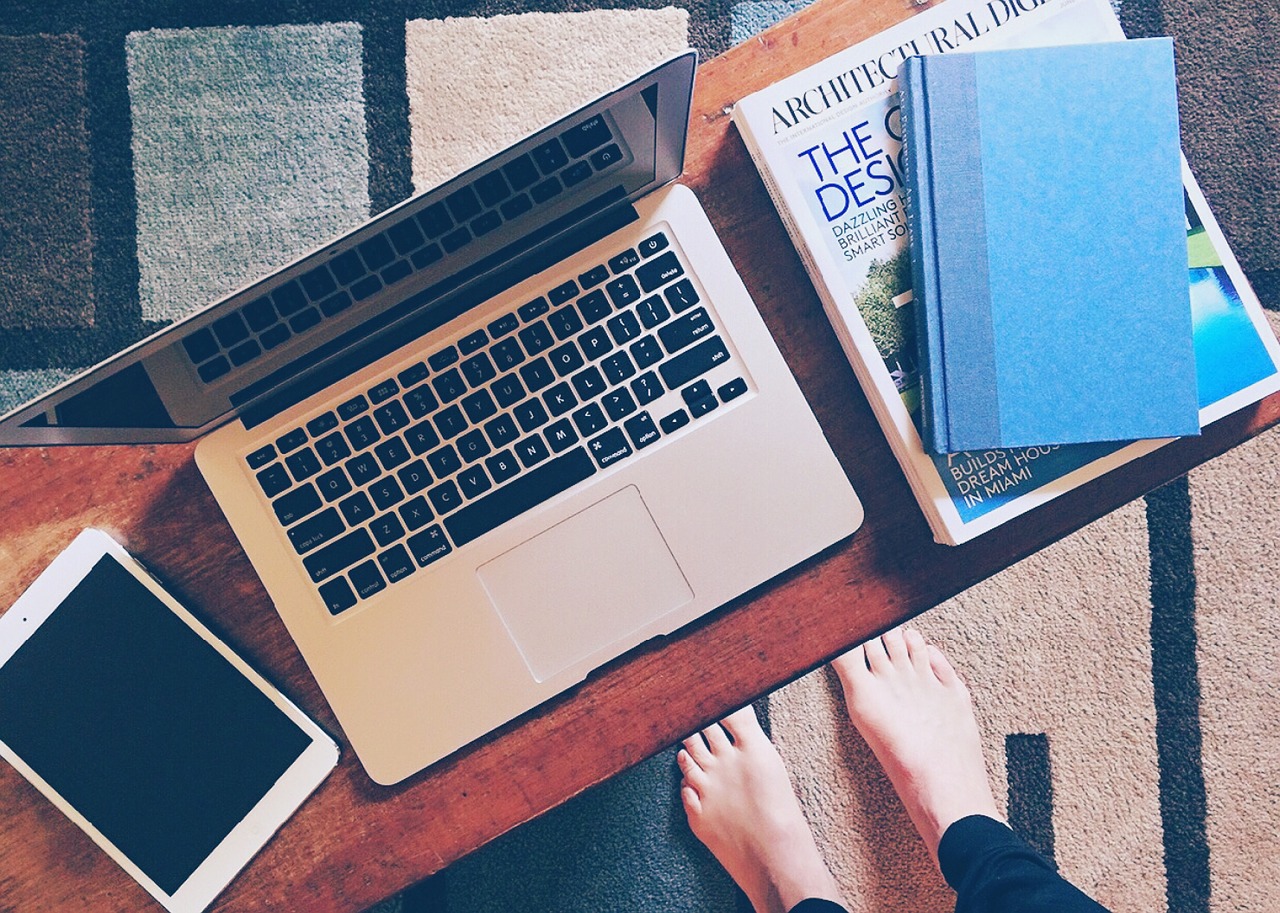 Dishes and bowls (with or without food)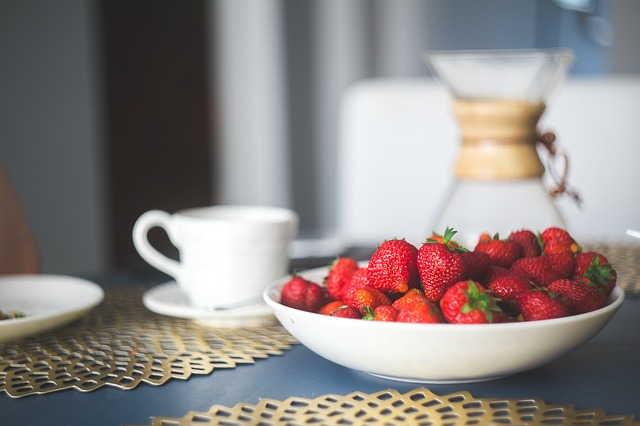 Something to Drink or Eat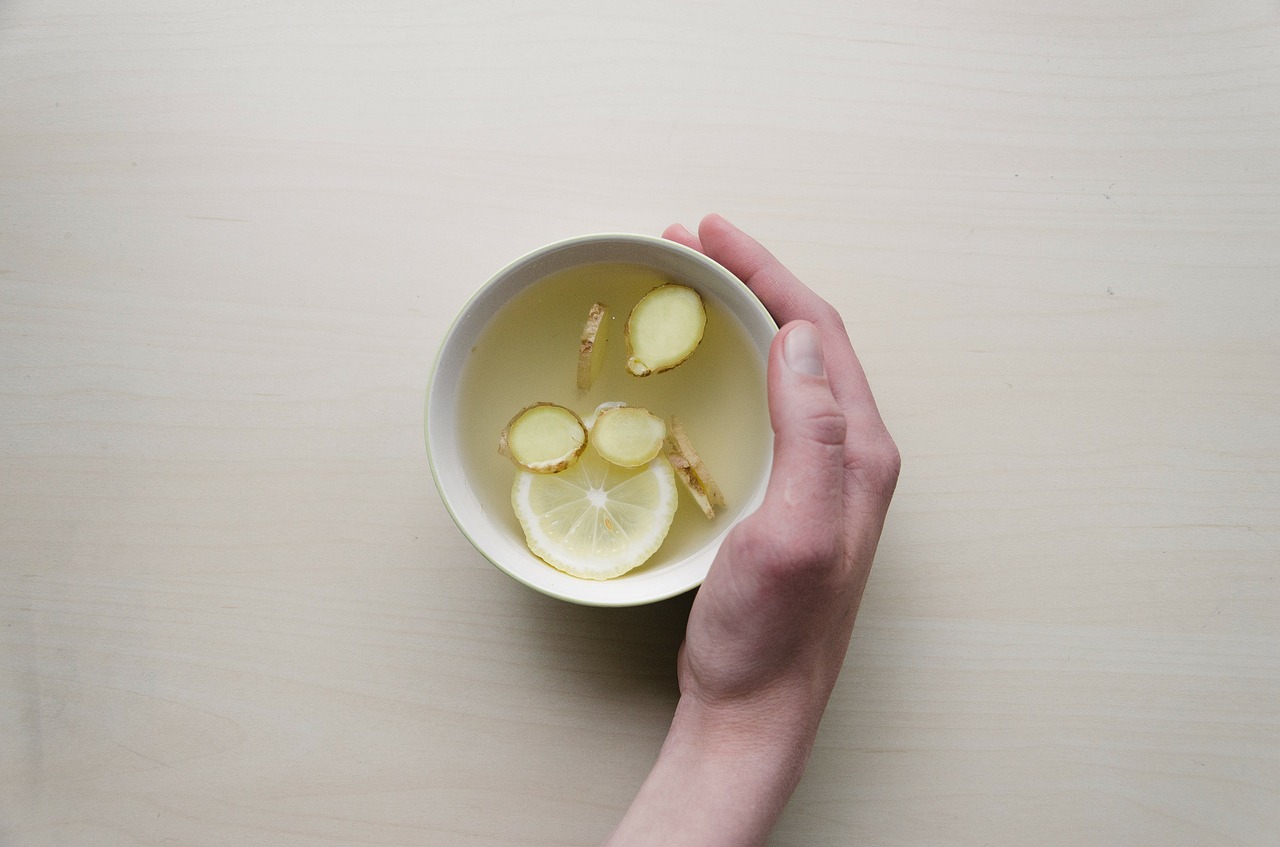 Flowers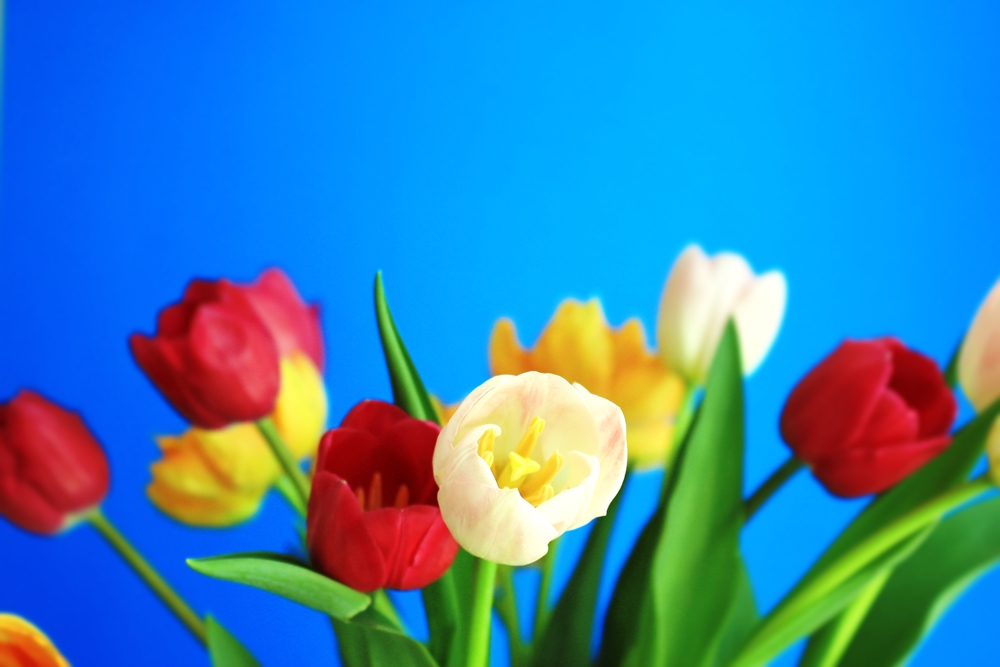 Storage Containers (small Jars, Boxes, Trays and Baskets)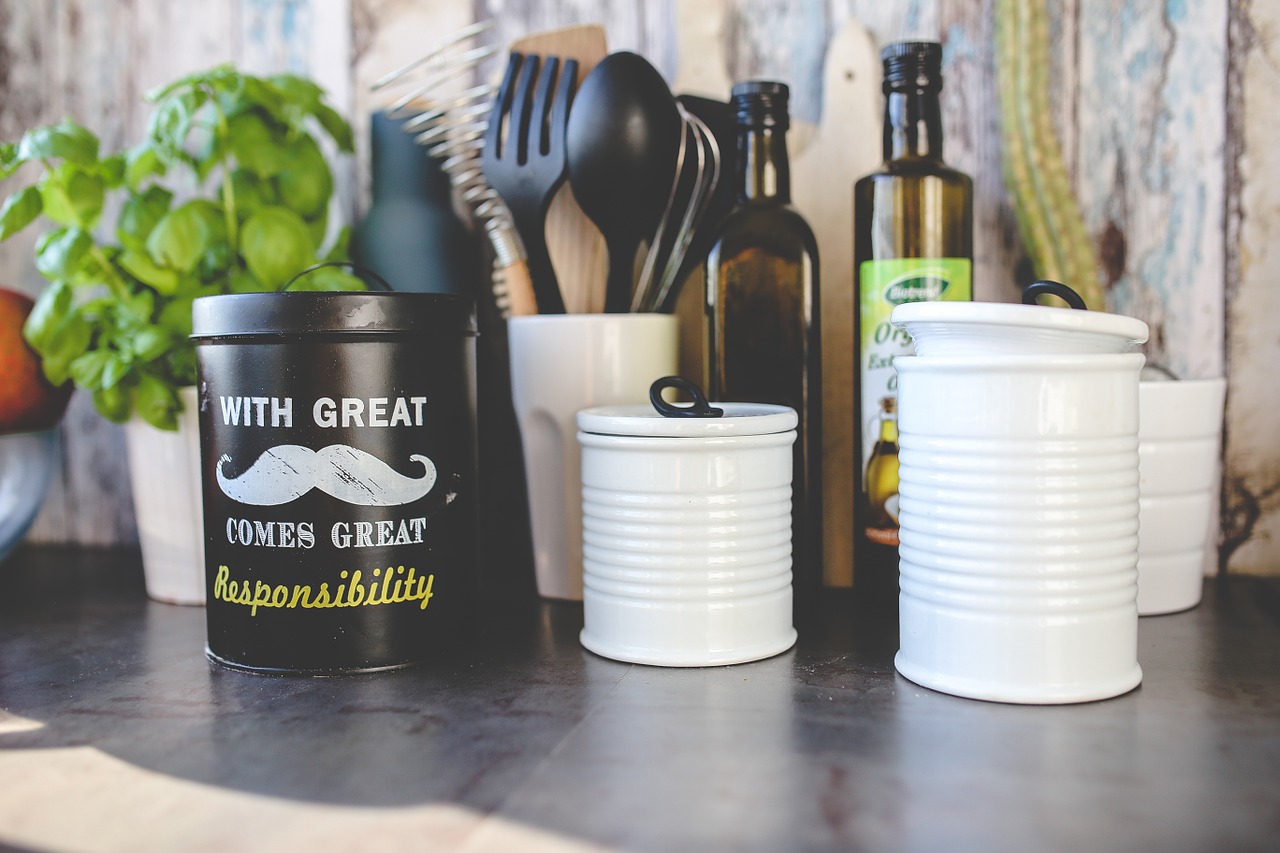 Your hands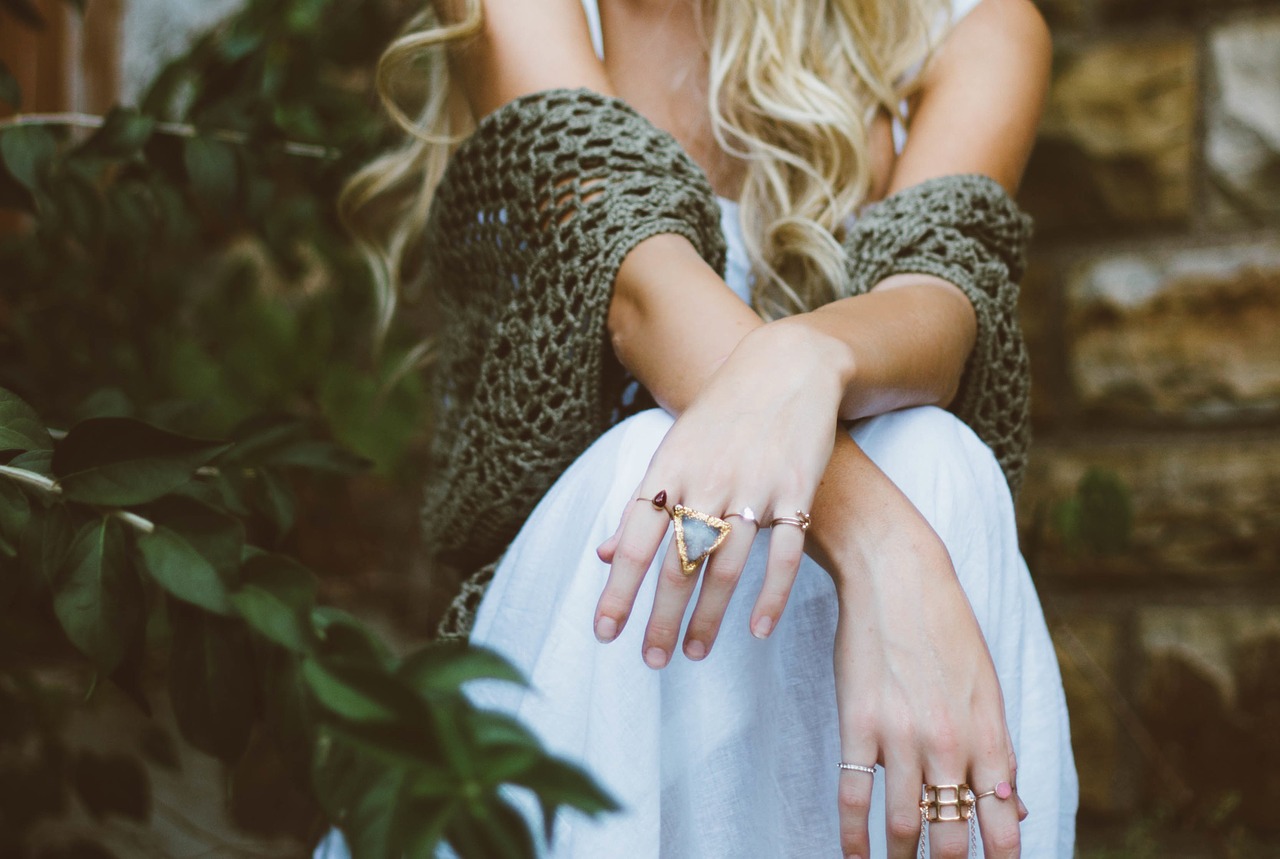 Thread, Ribbons and buttons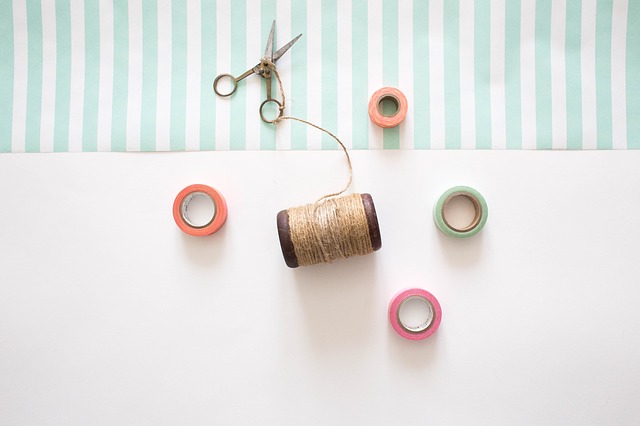 Rulers and Scissors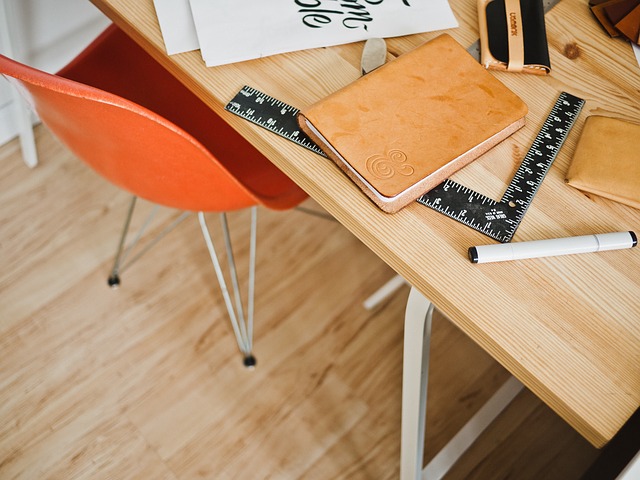 Books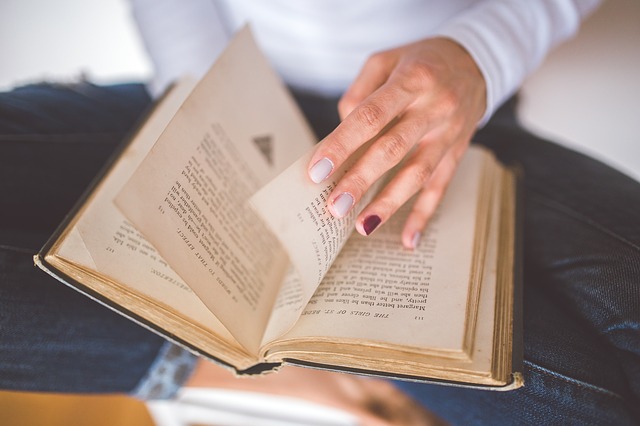 Vintage Cameras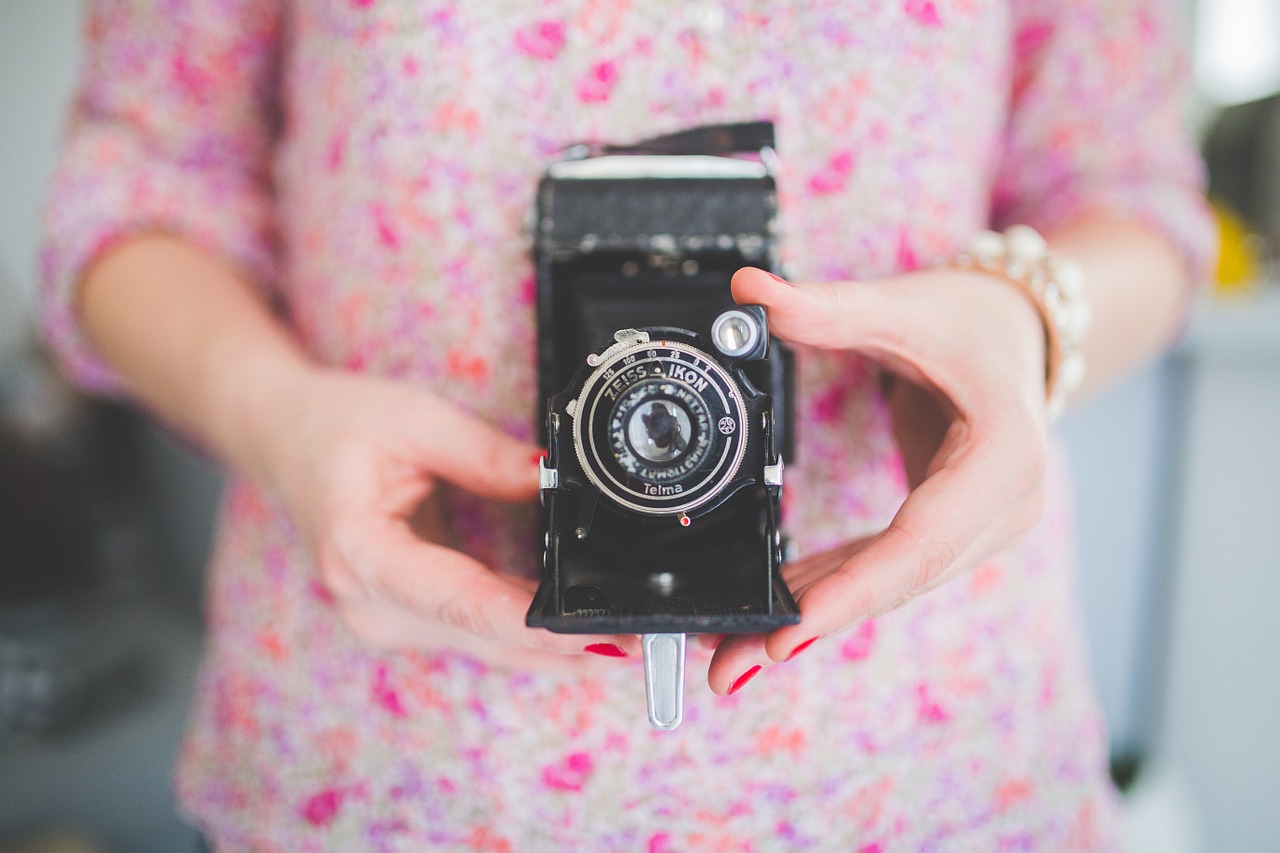 Balloons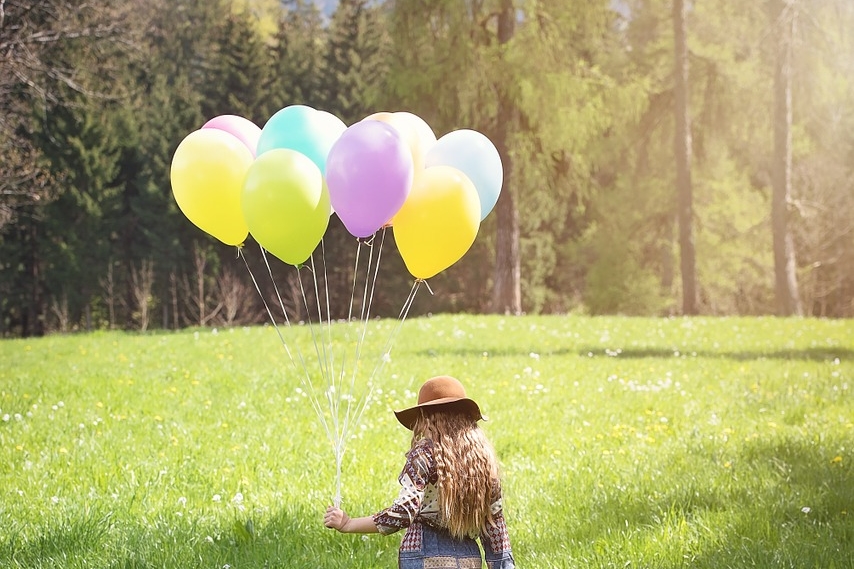 Treats (Ice cream, Cookies, cupcakes, Cake)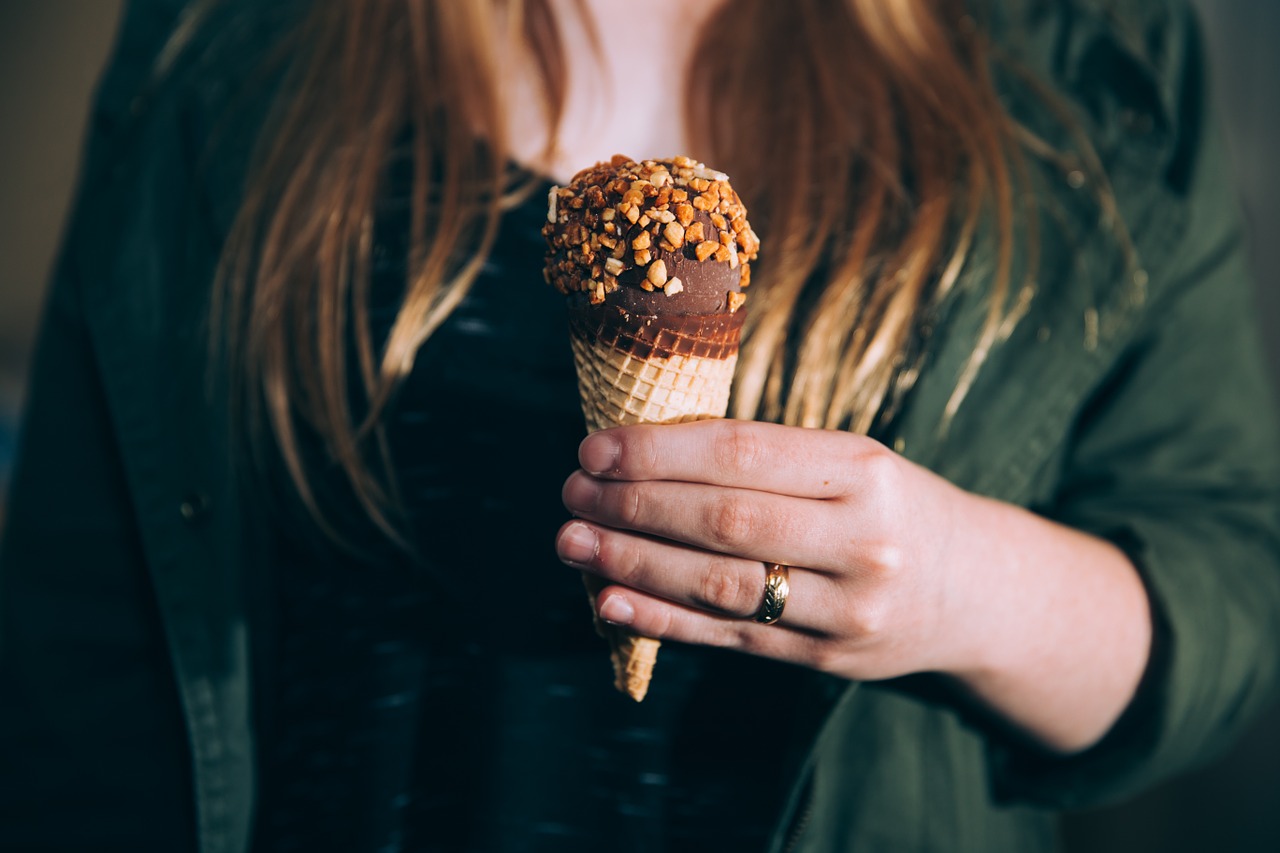 LOOKING FOR MORE PHOTOGRAPHY OR INSTAGRAM TIPS AND TRICKS? HERE ARE SOME OF OUR FAVORITES:
Be sure to check out our other photography related blog posts, our Instagram account, and even our latest YouTube tutorials.
Make sure you read this blog post about creating 30 days worth of Instagram content here and learn how to create a colorful month of content in as little as 5 minutes.
Plus, check out these Instagram tips: