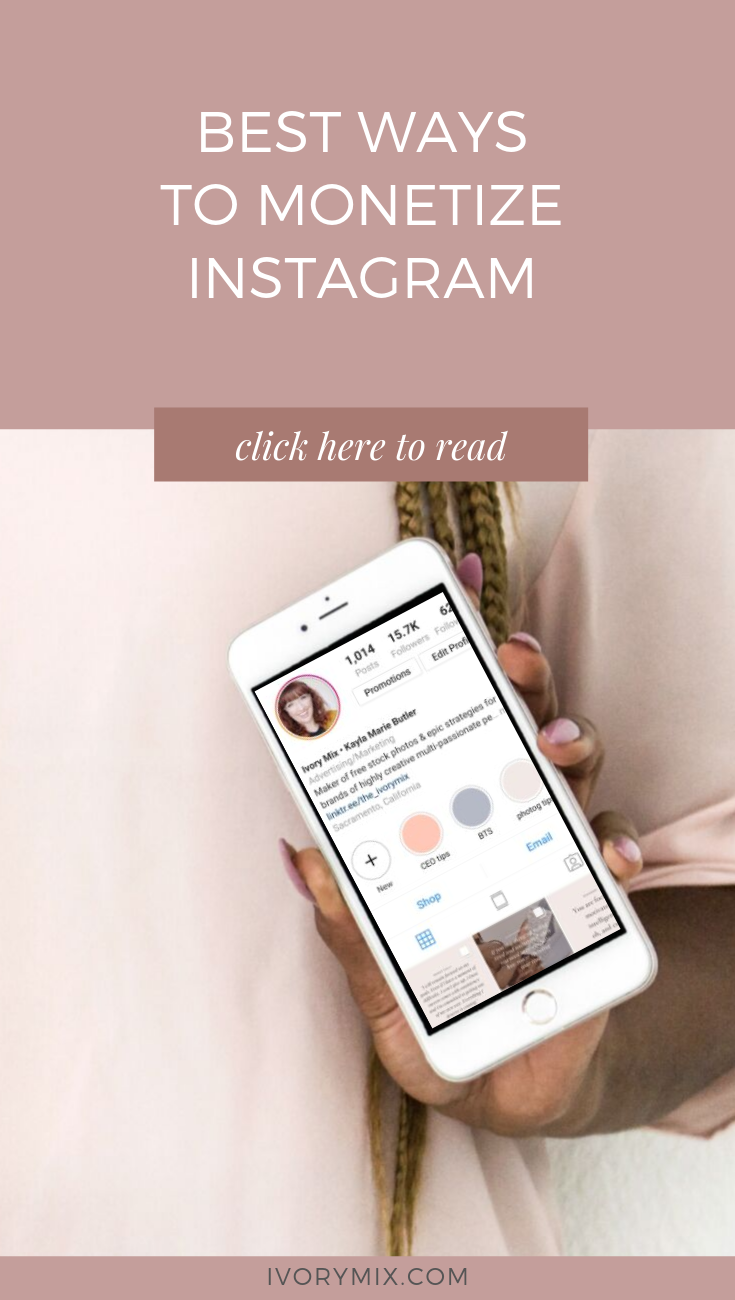 First, if you're new here, I encourage you to sign up for my on-demand Instagram workshop for more clarity and confidence when you post on Instagram.
While most users on Instagram have an account for personal use, there are those who focus entirely on how to monetize Instagram followers.
The number of users on Instagram continues to grow and it is natural that making money on it is possible, even for those who have never tried online marketing before.
Do you happen to be looking for a side hustle? Or maybe you are looking to change your job completely. If so, consider trying Instagram monetization methods in this article.
Related Workshop: 4 Reasons why you're not making money on Instagram
Affiliate Marketing
Posts on Instagram cannot have links, but it is possible to post one on your bio. Depending on what your account is about, you can sign up for an affiliate partnership and add a link that redirects your followers to the original seller. If they make a purchase before cookies expire, you will get a commission for each sale.
A good piece of advice for affiliate marketing would be optimizing your link. Consider using shorteners like Bitly, add relevant hashtags, and mention special discount codes. This will incentivize them to click.
Advertise Products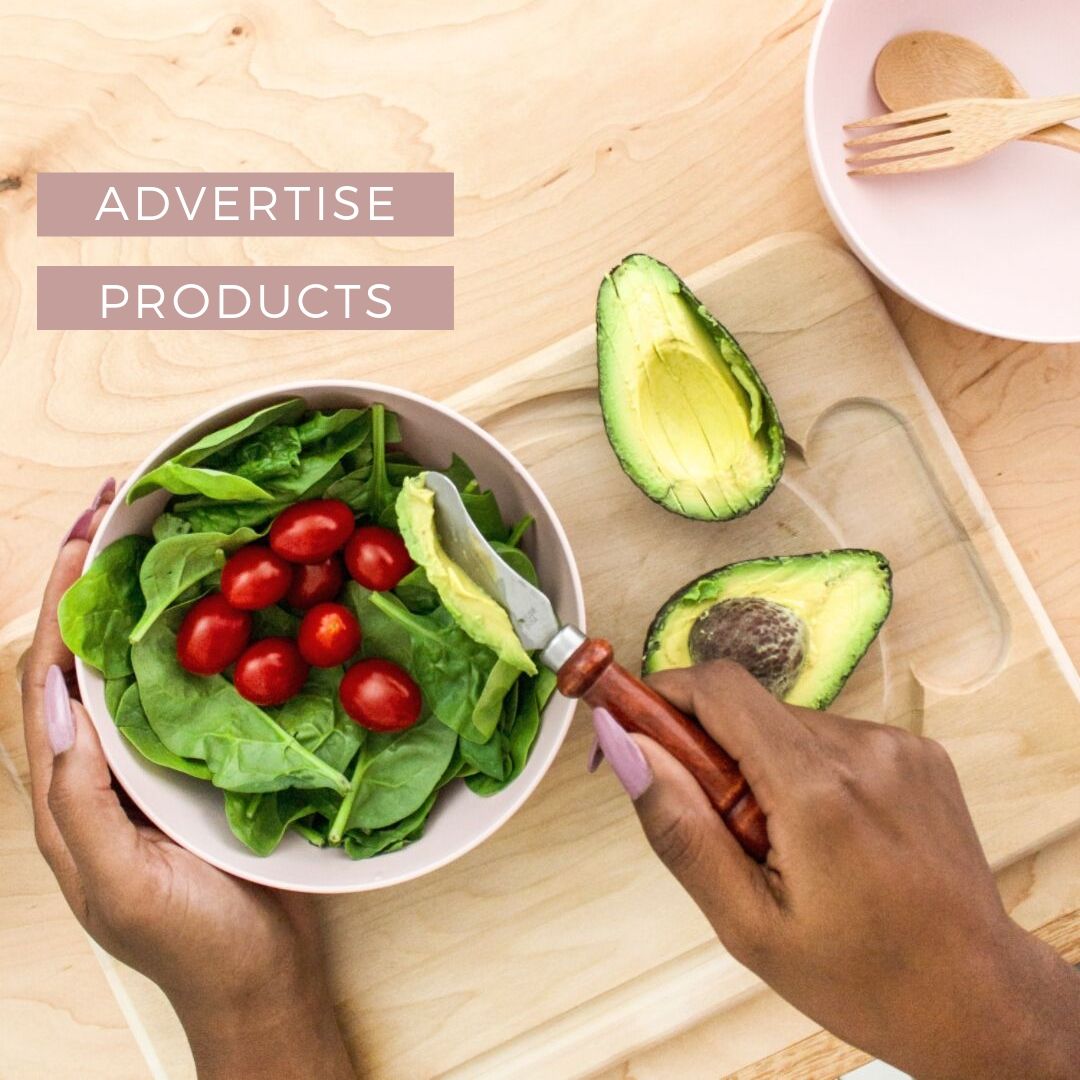 Becoming a social media influencer takes time because you need both a high engagement rate and a number of followers. However, once you are at a point where you can promote various products, making money will be a piece of cake.
Posting more than one promotion per day might seem too much to your followers, so be smart about that. 
Negotiate the best possible deal with the company you are promoting for, and make sure they can be trusted. 
Grow and Sell Instagram Accounts
There are more than a couple of marketplaces where people sell Instagram accounts with thousands of followers.
Such services are popular mainly because businesses are looking to jump in immediately instead of wasting time building their audience.
Sell Your Merchandise
If you have the skills to create handmade jewelry, clothes, or anything of that kind, you can definitely make a lot of money by promoting your merchandise on Instagram.
The key to making it work is being consistent and posting high-quality pictures of the products. A lot of people are looking for something unique. If you can fill this gap and get even a small share of the market, you will never be short of sales.
Sell Your Skills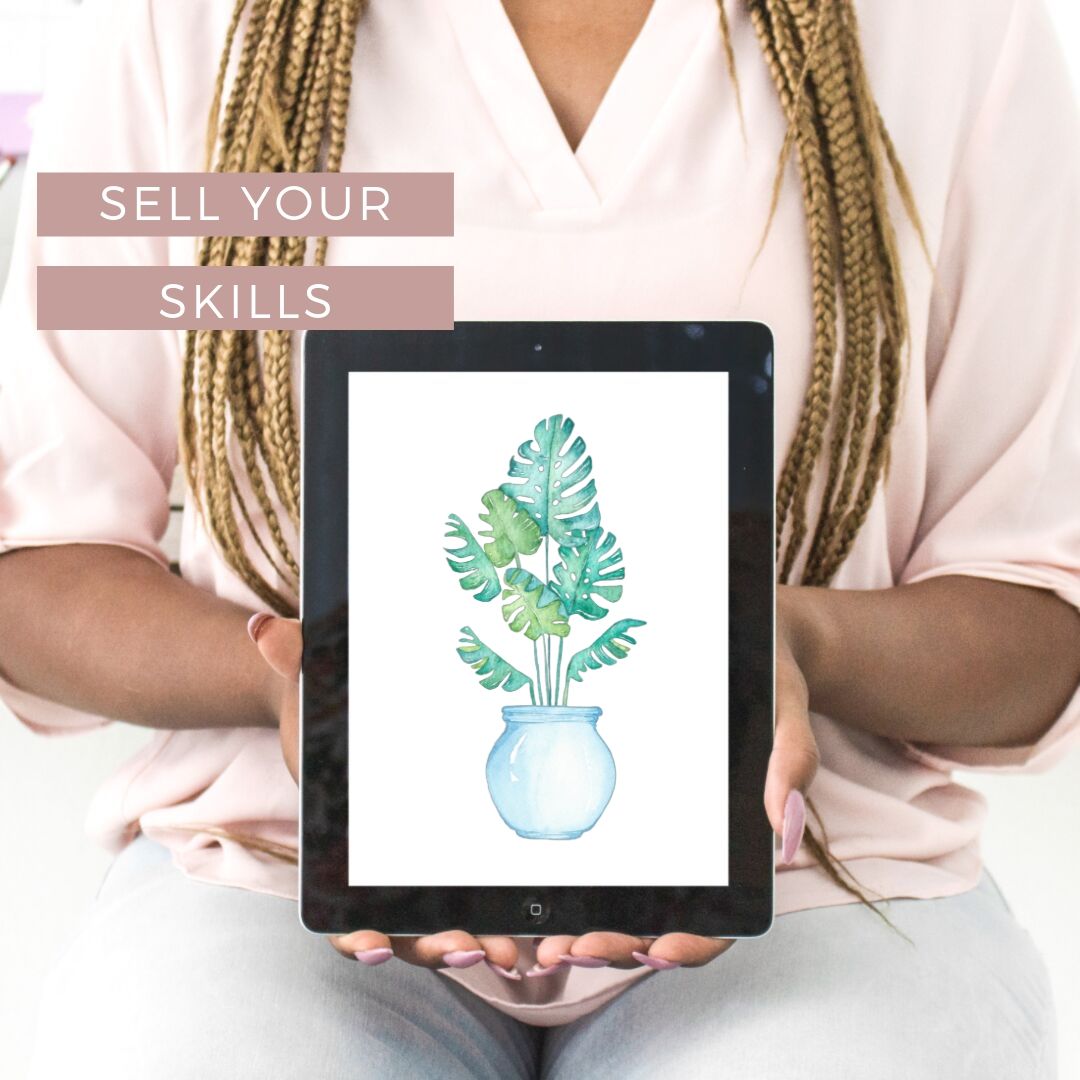 Having a lot of followers means that you have something to offer to your audience. This gives an opportunity to share your secrets, except that they will have to pay for it.
Some talents are difficult to translate in a physical form unless you are willing to write a book about it. Therefore, it might be best to offer it in the form of digital services, such as video yoga lessons.
Have a link in your profile which takes users to your website, mention that you are open to offers and include contact info, run limited-time offers, and use everything else in your arsenal to make this method thrive.
Dropshipping
E-commerce, and dropshipping in particular, continues to grow at an exponential rate. And despite the fact that most entrepreneurs are focusing on marketing their e-stores, neglecting Instagram is pretty silly.
It does not necessarily have to be the main source of traffic. Even if you spend a small part of your resources on Instagram, it can still make a big difference because the audience here is different than the one that comes from other channels.
Sell Shoutouts
You have probably seen plenty of Instagram posts when a big account mentions smaller account. Only a small number of users are at the top of the influencer empire, and behind them is a big group who is striving to reach that place too.
Leveraging your popularity is easy if you are an authority of your industry. Smaller businesses will contact you and ask for a quick shoutout with hopes that it improves their brand awareness.
Selling Photos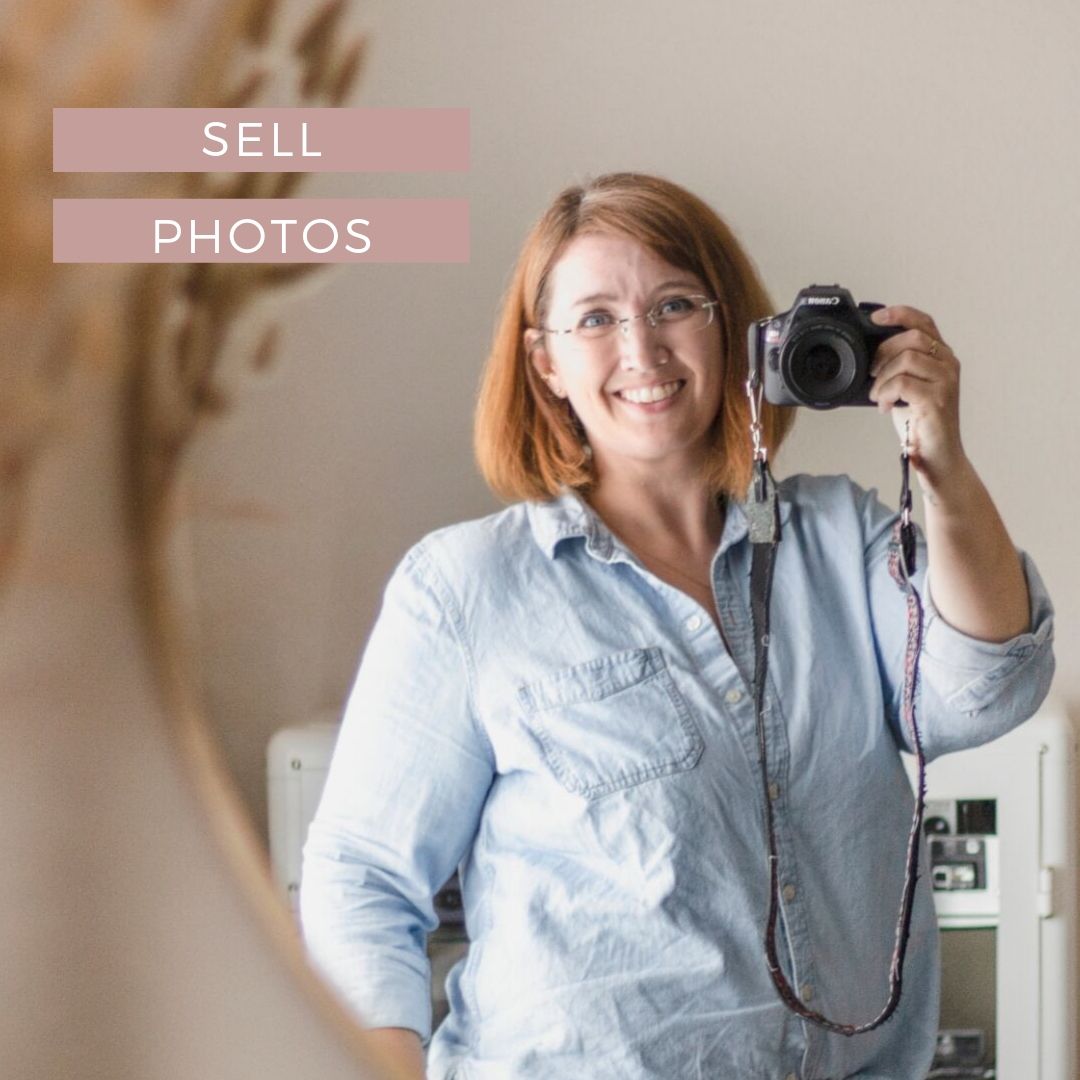 Instagram's main purpose is to share pictures. If you have photography skills, you can certainly make plenty of money by taking high-quality pictures and sharing them with the world.
Your next shot might end up in a promotional poster for a big movie or TV show. Keep that in mind the next time you are out hunting together with your camera.
In a word, Instagram is one of the most popular websites in the world and the sheer number of active users encourage digital marketers to try their luck by making money on the platform. It might take some time to learn, but a website like Instagram is not going away any time soon, which means that every effort to learn is worth a lot.
If you're looking for examples of how someone sells photos, check out our stock photo membership
LOOKING FOR MORE INSTAGRAM TIPS AND TRICKS? HERE ARE SOME OF OUR FAVORITES:

First, make sure you read this blog post about creating 30 days worth of Instagram content here and learn how to create a colorful month of content in as little as 5 minutes.
Plus, check out these Instagram tips: