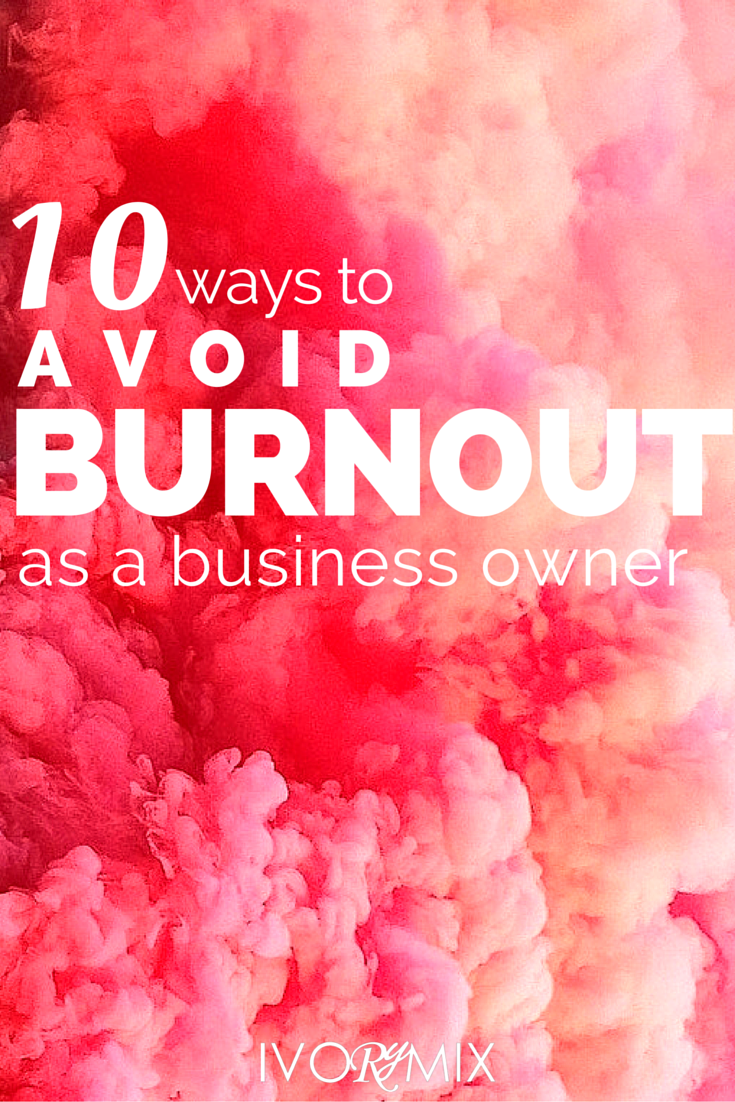 If you're a business owner, then you probably understand how difficult it can be to establish a work/life balance. If you're a new entrepreneur, there is so much that you have to handle! Not only do you need to worry about your money-producing activities, there's also accounting, marketing, social media and more to worry about. How can you even think about making time for yourself?
Trust me, I completely understand.
I started my digital marketing company three years ago with my then-boyfriend Luke. We got married one year later and continue to run our business together, with the amazing team that we've built.
We get asked all the time, "How do you work together and live together?" And I'll be honest – it wasn't easy at first and sometimes still isn't. With both of us working in the same business and spending almost all of our time together, we had to figure out ways to create work/life balance.
Here are a few of the things that we've learned:
Establish a time to be done with work.
When you own your own business, it can definitely be difficult to really be done with work for the day. And there will be times that you'll have to break your own rules.
But establish "closing time" as often as you can. We have a certain time that we put away our computers and spend time together, without focusing on the business. The couple of hours at the end of the day when we eat dinner and watch television together are like a breath of fresh air.
Turn off your business phone, close your email, and don't think about work. You deserve a mental break! And this will help you avoid burnout.
Spend some time apart.
If you work with your spouse or significant other, this is very important. It's not healthy, no matter the relationship, for two people to be together 24/7. Before we figured this out, we would get in arguments about the littlest things and not even know why we were upset!
Now, we have certain days a week in which one of us will work from another location. It might be a coffee shop, a bookstore, or the library, but it provides us a chance not to be on top of each other. We argue less and get healthy time to ourselves!
Have a designated workspace.
It can be incredibly easy to let your work invade your personal space. Suddenly, reminders of the things you have to do are everywhere.
Instead of working at the kitchen table, establish a designated "work area". If you don't have space in your house for an office (assuming you work from home), even finding a place for a desk is a great idea. Try to keep your paperwork, etc. confined to that area.
And make your workspace inspiring! Flowers and colorful artwork can do wonders for your creativity. Adding prints of your favorite quotes are a great way to stay inspired and motivated.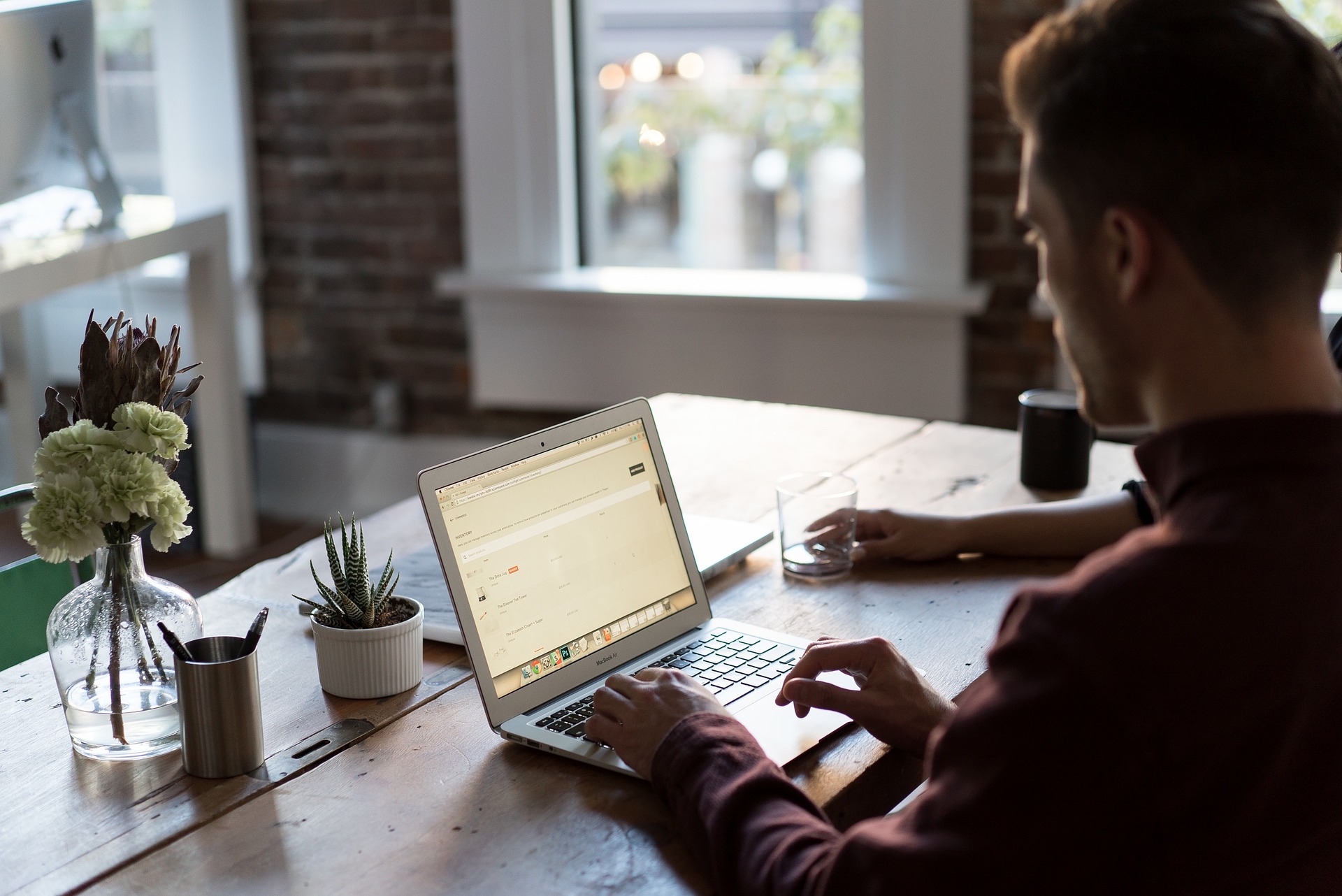 Establish boundaries with your clients.
This can be a hard one. After all, you want your clients to feel as though they're your number one priority! However, you can't do this at the expense of your own sanity. If you're burned out, they won't receive high-quality work anyway.
This is why I turn off my business phone and close down my email after a certain time. If a client wants to schedule a phone call after that time, I'll typically oblige, but, otherwise, I'm not available. Of course, true emergencies are an exception to this, but don't be afraid to set boundaries with your clients. If they don't respect reasonable boundaries, then you probably shouldn't be working with them anyway.
Make time to exercise.
This is a tricky one for me personally. It seems like this should be at the bottom of my list when I'm swamped with work! But I've found that exercise keeps me awake, makes me more productive and fuels my creativity.
Even if you don't have time to go on a run or make it to the gym, just go for a walk around the block! Luke and I try to take walks together several times a week. It's a calming, refreshing way to spend time together and break up the stress of the workday.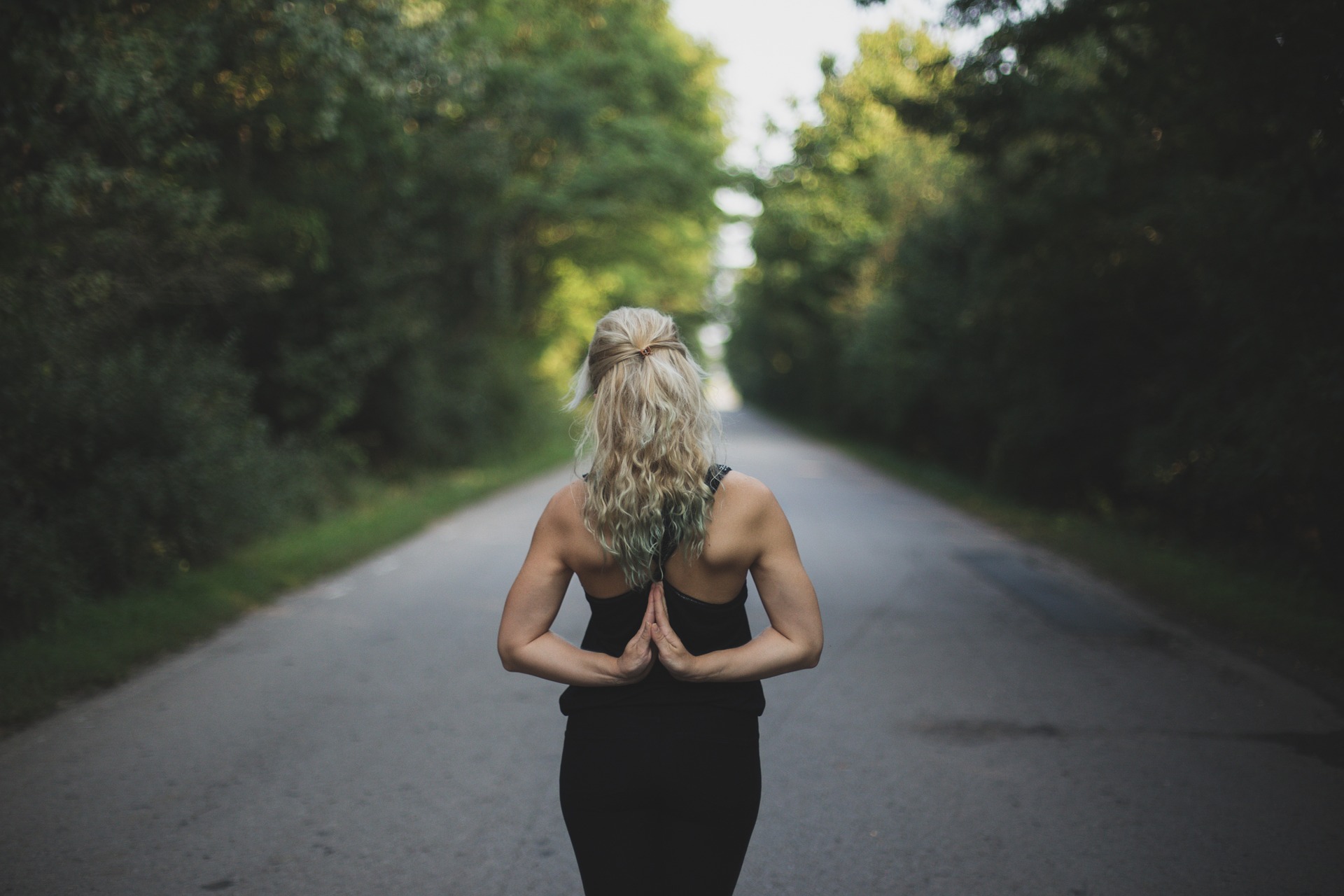 Eat healthy food.
And make sure you're eating, period! I have a tendency to completely forget about lunch if I get super busy, and often forget that breakfast even exists. This is not a healthy way to live!
Keep easy breakfasts and lunches on hand for times when you're exceptionally busy. Fruit and protein bars are great purchases. I also love to make overnight oats and frozen, healthy breakfast sandwiches that are easy to pop in the microwave in the mornings.
Make sure that you're eating healthy foods, too. Antioxidants and protein are critical to keep you going. I'd love for you to check out my blog post with some of my favorite protein snacks to help you get through the day! Nuts, oats, lean meats and cheese are great protein-filled options.
Spend time with friends.
It's so important for you to have friends outside of your business and outside of your relationship. When I first started my business, I found that it was easy for me to focus so much on work that I didn't make any time to spend on my friendships. This isn't a good thing!
Spending time with friends keeps me sane, and is a great cure for loneliness. It's also a great idea to connect with other entrepreneurs and business owners who are outside of your own organization. I've formed several entrepreneur friendships through Facebook networking groups. It's so refreshing to be able to talk to others who understand the struggles and rewards of being a business owner, and I've learned so much from these relationships as well!
Get sleep!
This may seem like an obvious one, but both my husband and I struggle with it. It sometimes seems as though I could work for days straight and still not be done with everything! And there are definitely some nights when I have to get very little sleep to meet an important deadline.
But the thing to remember is that you work much better when you've gotten plenty of rest. Try to establish a schedule, as though you were going into "the office" every day. Establishing a time that you normally wake up and a time that you normally go to bed will help you get regular, consistent sleep.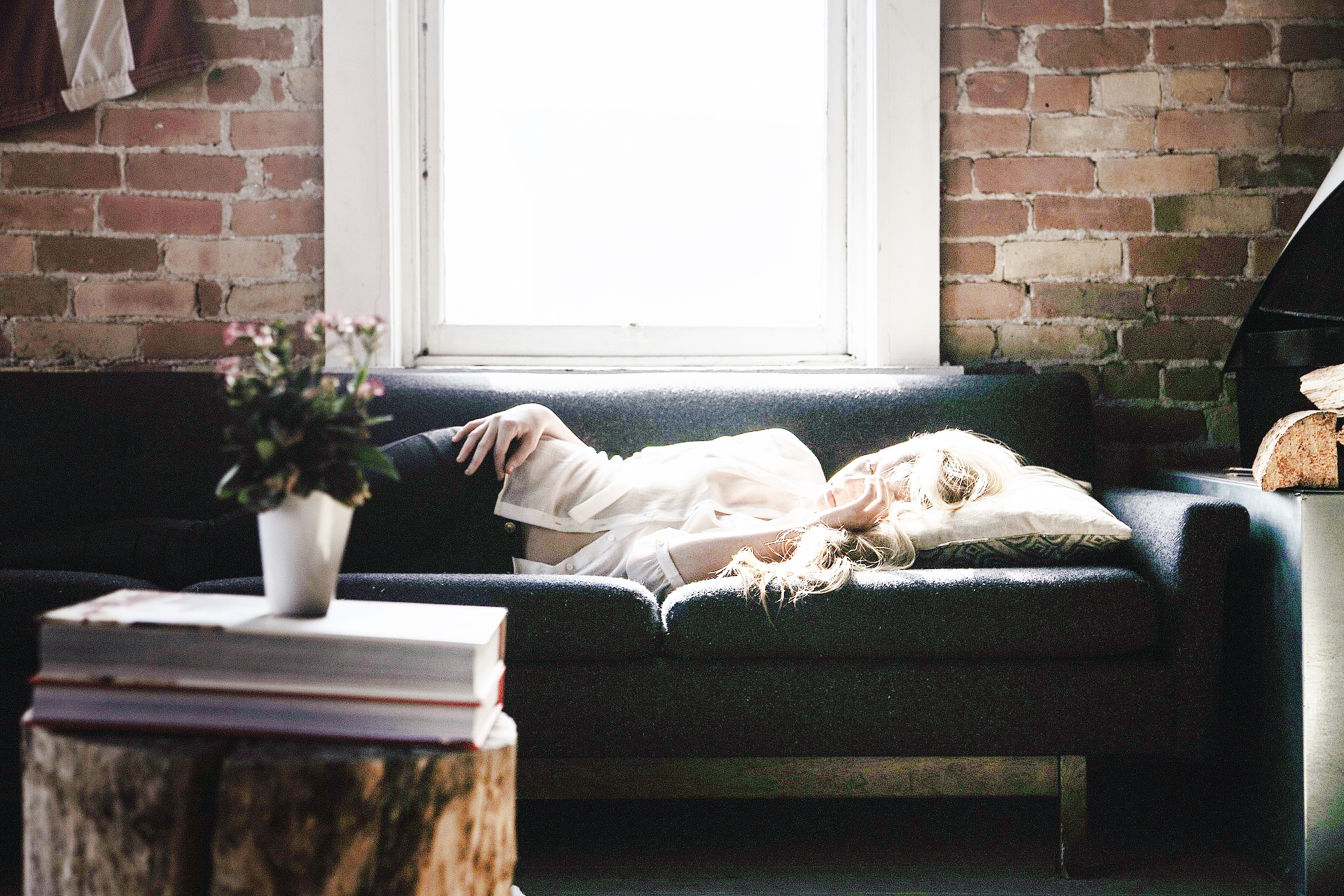 Have hobbies and interests.
It's healthy to have hobbies and interests outside of your business. Whether that's reading, golf, traveling, or something completely different, spending some time doing the things that you love outside of work is a great way to avoid burnout and establish work/life boundaries.
Establish "No Business" Time.
This is one that is especially critical for us, and it really plays into all of the points that I made above. It's super important to establish time in which you don't do anything with your business. Even if this is just a little bit every week, it can make a huge difference.
For example, if my husband and I go out to dinner together, we'll say that we won't even talk about anything related to our company. This can be tricky, because, honestly, we love what we do. But we're also more than entrepreneurs! It's important for us to connect on a level outside of business.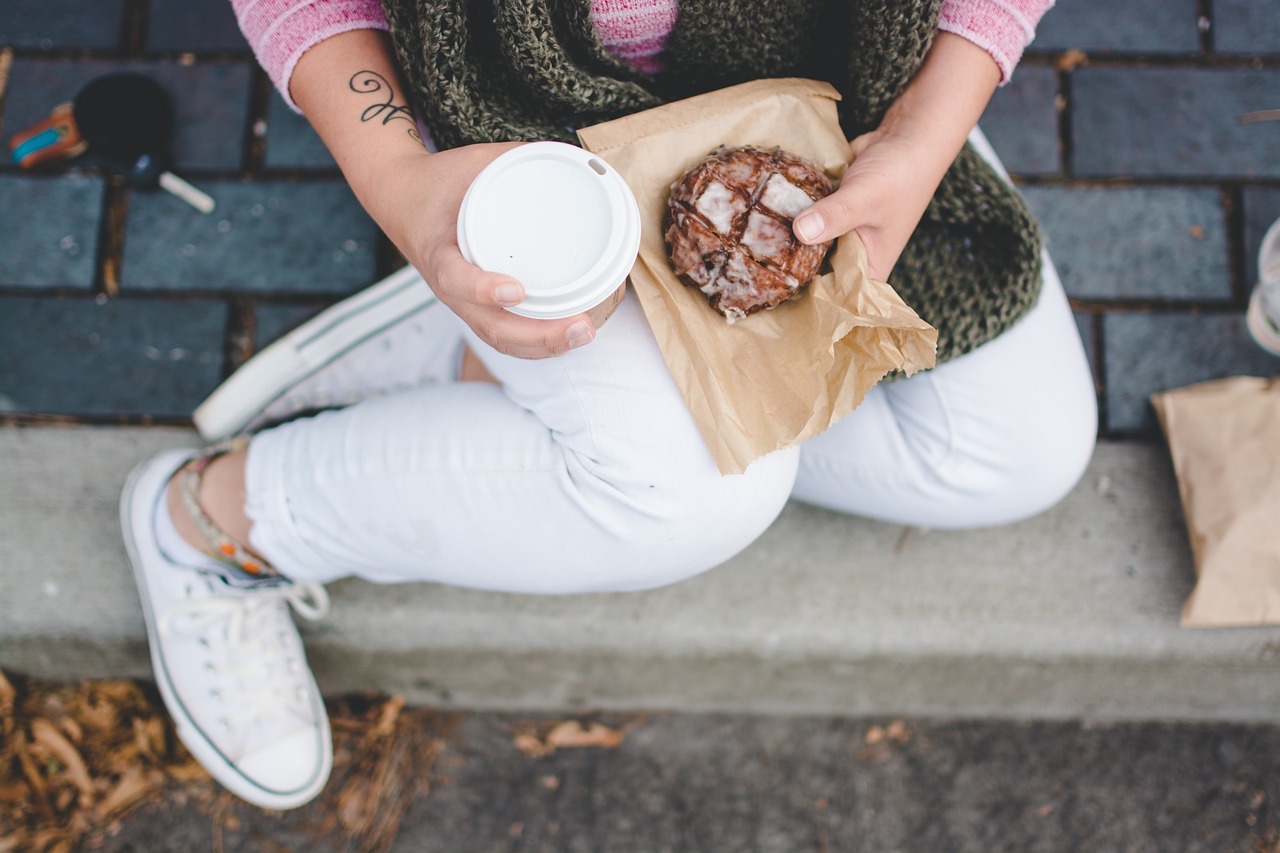 But how do I accomplish all of these things?
I'll be honest; I still struggle with many of the things that I listed above. And, as a busy business owner, it's virtually impossible to incorporate all of them at the same time. So choose at least 2-3 and focus on improving those!
And keep in mind that, even when you're overwhelmed and feel as though you have to work 100% of the time, avoiding burnout is best for your company, and best for you and for your company.
---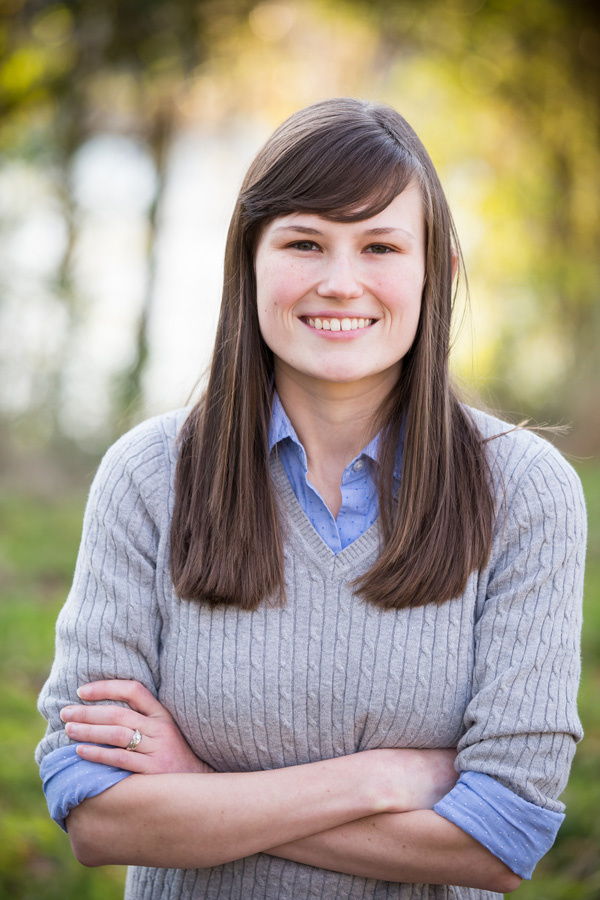 Author's Bio: Kathryn Marr is the co-founder and Chief Creative Officer of Blue Ivory Creative, a digital marketing company based out of Nashville, TN. A graphic and web designer, as well as social media manager, she brings a passion for entrepreneurship and creativity to the table. Kathryn loves helping people pursue their dreams and be successful doing what they love to do.
Find Kathryn Marr at: Blue Ivory Creative | Facebook | Twitter | Pinterest