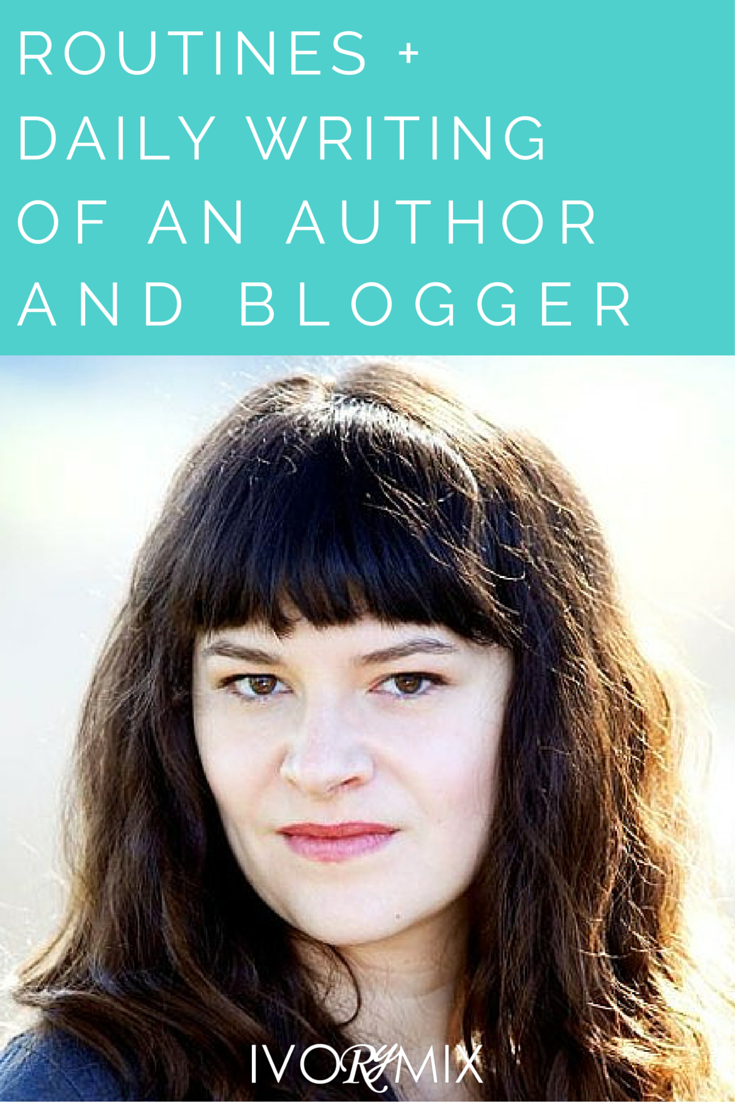 If Margaret Atwood and C.S. Lewis had a lovechild, it would be Alexis. Having published a library of books, her work is incredibly varied, from fantasy and science-fiction, to memoir and journal guides. Through it all, runs Alexis' purpose to increase empathy and compassion by focusing, creating, and sharing positive ideas through story.
Alexis lives in Southern California with her family. She is a classically trained artist, with a BA in Peace and Conflict Studies and an MA in Global and International Studies. Between writing, speaking, and chasing her kid, she paints, sings, and dances. Sometimes Alexis does it all at once. Find her on Twitter (@alexisdonkin), Facebook , or her website .
---
Alexis, thanks for agreeing to this interview. one of the first questions I have is that knowing you are a published Author, I'm curious as to what came first, your books or your blog?
I have been writing on various blogs since around 2004, when I was studying abroad. It was a way for me to keep in contact with people despite the distance and it meant I didn't have to repeat the same stories. It wasn't until 2010 that I started getting more serious about blogging. As it was, I didn't know what I was doing. I just wrote. I didn't have a community or any idea how to find one. The online space was overwhelming. In 2011, I wrote my first book – a novel. I wrote and published an average of 3 books a year for the next five years.
Wow you sound busy with 3 books a year. So, what has inspired you to continue your blog?
My current blog is a hub for all the things I do. It's only been up for a little over a year. Before, I was kind of all over the place and didn't have a lot of clarity about what I was doing. In the last year, I really drilled down and got clear on my purpose for writing and that in turn, clarified my blog.
How did you originally get into writing books?
I think a lot of people think writing is AMAZING but they don't give themselves permission to actually DO IT. I had just moved in 2010, was unemployed and had a lot of time on my hands, so I thought, "Why not write a book?"

Once I did that, I was addicted. I LOVE writing and publishing. It's how I get my thoughts out. Now I see it as a way to make the world a better place, so how could I possibly stop when I know my words are helping someone?

Seeing as you have a lot going on, what's your daily routine like?
My days vary greatly because I have a preschooler in the house. Still, I write a blog post in the morning, Monday through Friday. I get that onto the blog around 9 AM Pacific. I spread it around social media, which is an ongoing experiment for me.

Every day I spend anywhere from 2-3 hours educating myself in business, blogging, publishing, and compassion (my area of focus). I read an article on my phone in between things and attend classes or listen to podcasts while I'm doing other things.

I have a certain number of guest posts I want to hit every month, so I try to do a certain amount of networking over the course of the week (often while I'm spreading posts on social media which I fit in between doing other things with my son etc).

When I'm writing or pubbing, I make a time line where I decide what my finished project is, and then divide the tasks into bite-sized chunks for each day (I even developed a log that outlines what I do to make sure I hit daily targets which you can find here).

I should say, whenever any of this isn't working, I stop. I just read. I keep tabs on how I feel about the whole process. I meditate at least 30 minutes everyday. I workout, usually while I'm watching television, but I also go on walks with my son. I schedule date time with my husband every week and have social time on the weekends. When I feel tired, I sleep. I've learned to listen to my body and my needs, because when I do, I do a better job at everything.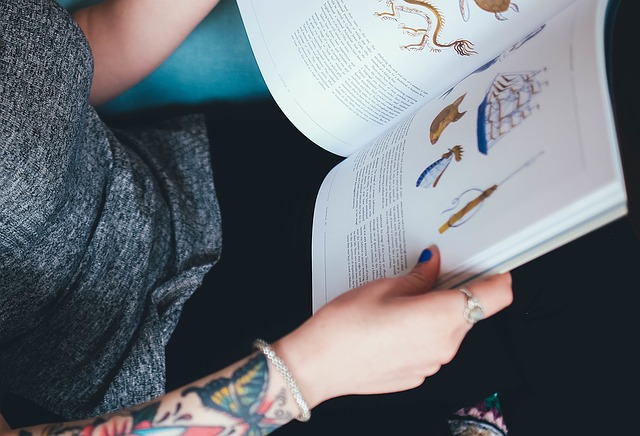 So, I'm curious, what's your number one tip for preventing burnout?
I love meditation. I can't recommend this enough as a daily self-care practice. It could just be a walk noticing natural beauty, but it can also be traditional meditation. That gives me energy like you wouldn't believe!

Another key is having purpose. If I was doing this just to make money or for fame, or because someone told me I had to, that would wear thin pretty quickly.  Every interaction with readers is an opportunity to serve them and fulfill my purpose, so doing this helps me achieve my personal goals, as well as my professional ones.
What do you think the number one sign for burnout is and how can they cure it?
Before I had clarity about purpose, my work felt like work. It felt painful and draining. I wasn't listening to my heart or my body. I was disconnected. By taking a step back and noticing what was happening, I was able to change it. By listening to my gut and exploring my needs and reasons for doing my work, I was able to determine what I was meant to do and it changed everything.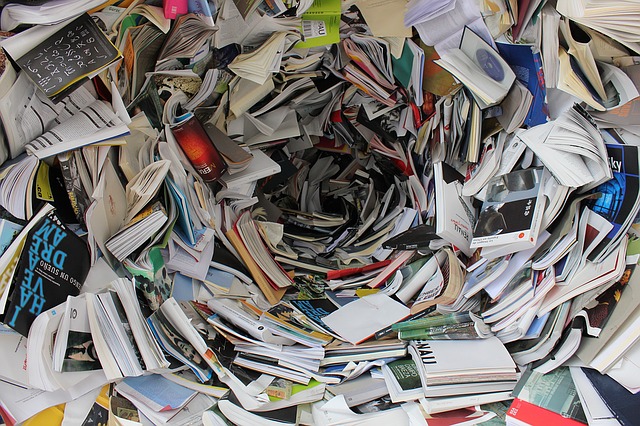 How do you keep things interesting in your life?
What isn't interesting? I do work I love. I'm fulfilling my purpose. I have an awesome family who loves and supports me. Every day brings things that surprise me in the most wonderful and amazing ways I couldn't even imagine! I have lived and visited so many interesting places, I have stories for days!
Can you tell us something that people might not know about you, but that you don't mind sharing?
I'm a pretty open book actually, so you can find out pretty much everything that is shareable through my blog and or my books (though it might take a little while to piece it all together).

The thing that people may not realize is just how complex I am. Even though I share a lot about myself and my life, there is always more. And usually it's surprising. It's that, "Wow! I didn't know you did X!"

For that…I wouldn't even know where to start.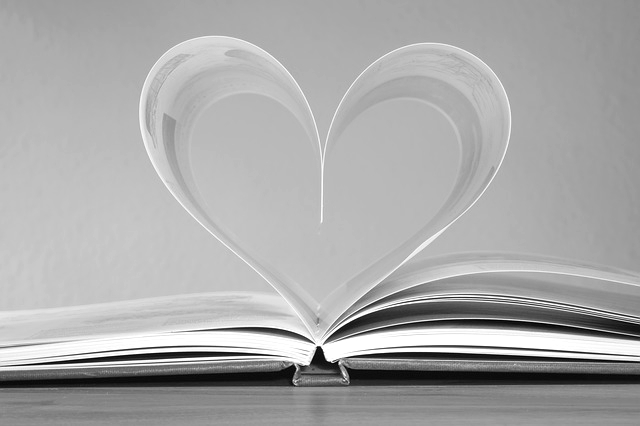 What does the future hold for you?
I'm excited about a bunch of different things happening, but especially some classes I'm developing around compassion, and speaking engagements on compassion and interfaith work.

I also have a community that's developing around intentional writing – writing to make the world a better place. Being around them is so inspiring and amazing – connecting with them lights my heart!
What do you think the future holds for blogging?
I don't think blogging is going anywhere. If anything, it's an online staple. I don't know exactly how it will change, but I think more than ever, people love blogs.
Last but not least: What's your favorite blog that you follow and can't get enough of?
This is a little ironic…but I don't have one. I kind of go where I'm led. I like personal connection, so I go to blogs that my friends write (even my dad's…seriously), but I don't have a single blog that I read with regularity. For me it's about content, which sometimes I get through recommendations by other bloggers or friends, but mostly I get through search. I subscribe to a bunch of newsletters, but I change them weekly.

I have a lot of interests so I read anything from DIY shampoo recipes, to side hustle stories, to scientific discoveries, to web comics, to marketing blogs, to devotionals. Probably the things I read the most right now…honestly…are Fowl Comics and The Awkward Yeti.

How's that for a surprise?