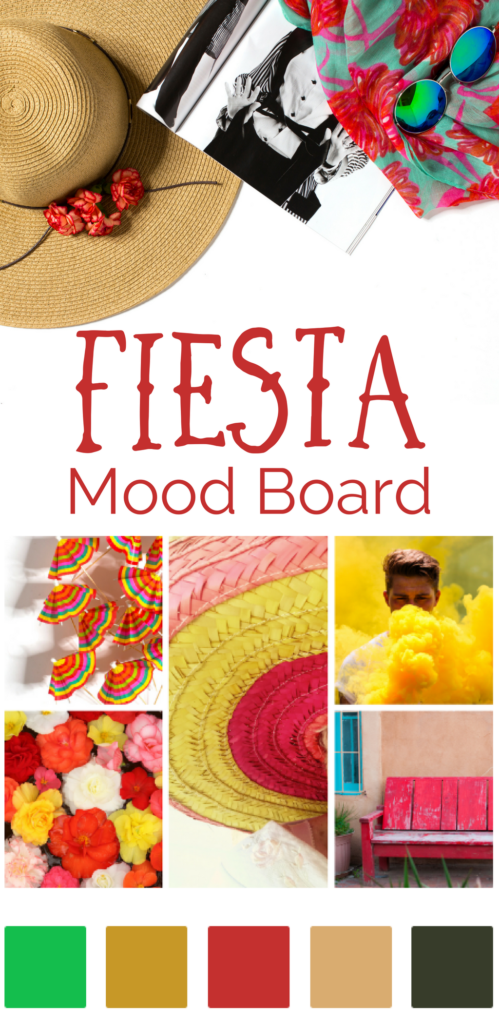 If you're not preparing your content Calendar for the month of May, we want to help you get a jump start. The combination of photos and graphics we're sharing today can help you celebrate Cinco De Mayo with enough visual content to completely invade your social media feed with Fiesta Inspired photos and graphics for an entire fun filled week.
Cinco De Mayo Photos
First, you can download this 'CINCO' collection of 14 photos and mock ups from Ivorymix here. You can also get a sample of this collection in our Free Stock Photo Library update coming out on May 1st.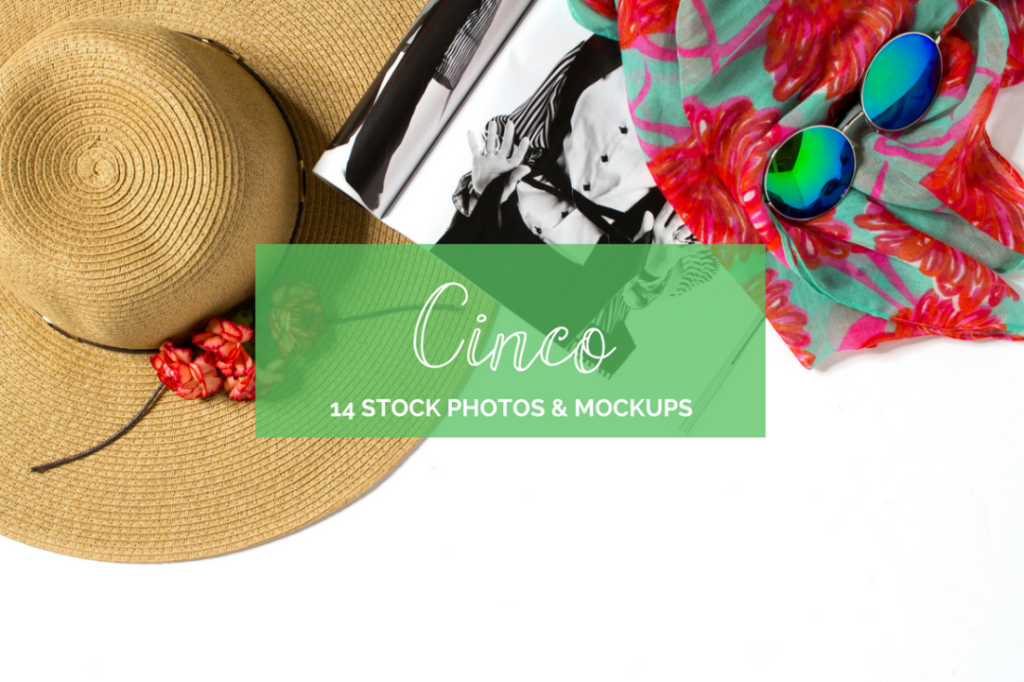 The rest of the images seen in the mood board above can be found on Unsplash for free in this collection here.

Cinco De Mayo Graphics & Illustrations
Some other things you may want to consider for Cinco De Mayo and your Content Calendar are graphics and other illustrations. Like these adorable and high quality PNG graphics from Creative Market. It's pretty easy to find inspiration and resources by hitting search for fiesta items like we've done . Here's a screen shot of some collections of illustrations we found below.

Put it all together and you could have a gorgeous social media or Instagram feed for the entire week of Cinco De Mayo.
Cinco De Mayo Quotes
Want to Create some graphic quotes? Here are some fun and funny quotes you can share for Cinco De Mayo to get your audience smiling and remembering your content for days to come.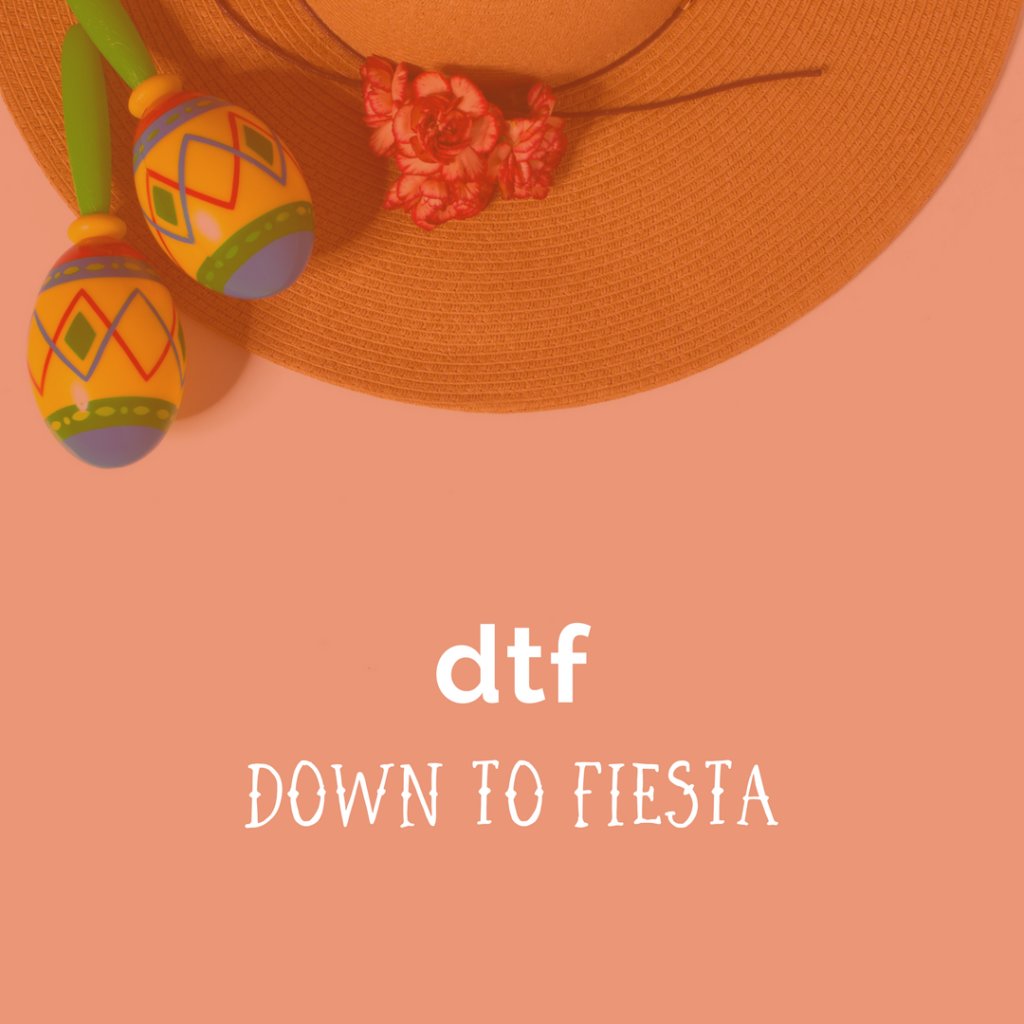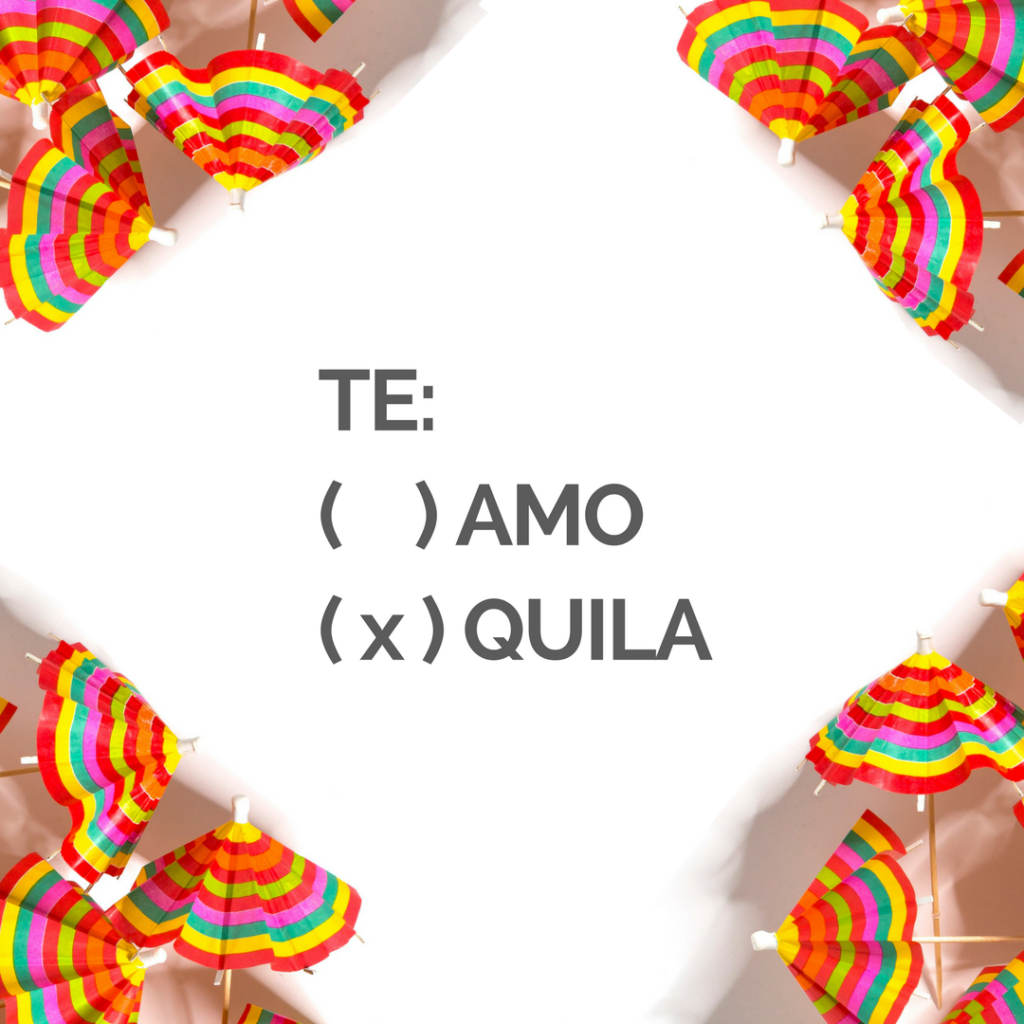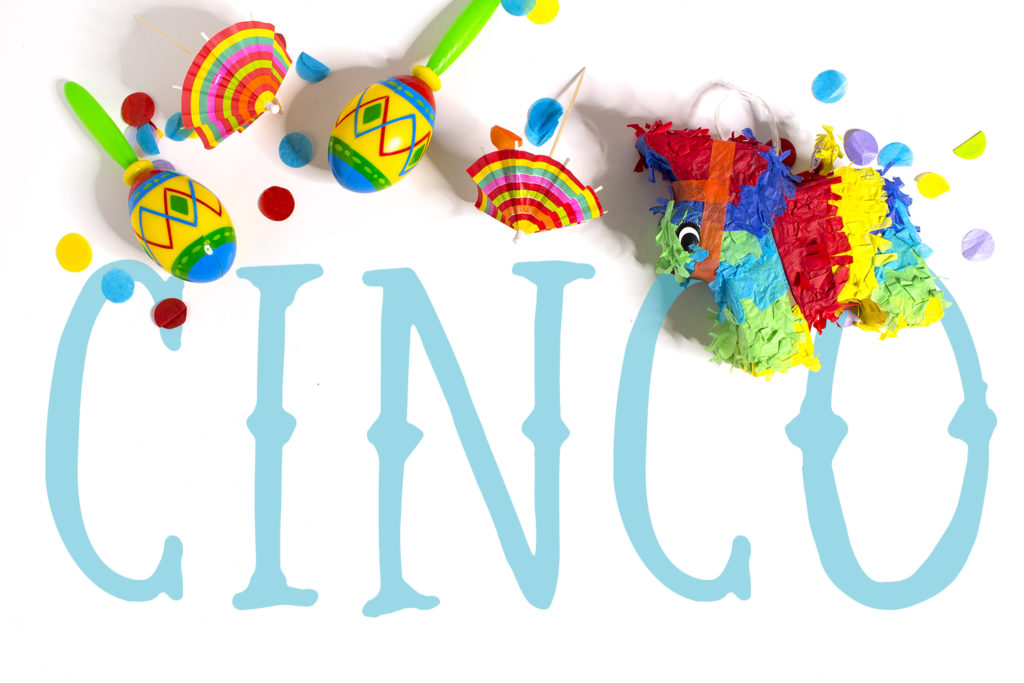 There you have it. All the Cinco De Mayo goodness for your Instagram and social media content. Imagine how impressed your followers will be once they notice how much fun content you planned for them. So, tell us! Will you be celebrating Cinco De Mayo on your social media?