How well do you cook or bake? I'm not the greatest cook. There, I said it, and I may even go as far to say I can be pretty lame. I never claimed to be a chef and I have a history of burning things. It's not because of lack of effort, it's just that I don't quite get the relationship of heat with certain foods, plus I sometimes forget to spray the cooking spray or set the timer. Still, I'd like to teach you how even a lame cook can make vegan taquitos (and if you stick with me long enough – I eventually get to it at the bottom of this post!).
I don't let being a little lame stop me and if you're like me, then neither should you. Despite being a crappy cook, I still do it because I actually enjoy doing it. It feeds something in me to feed others, plus baking is kind of awesome. I really enjoy the creative aspect of decorating cookies, cakes, and etc for my kid's parties. I've really made some awful looking desserts too, but I keep doing it.
One time I attempted to make an all-natural and organic strawberry cake and it was fine, except I had made it for my daughter's birthday / family get together and my parents and brother love their desserts and were barely capable of hiding their true disappointment in my bland failure when I say "It's organic"!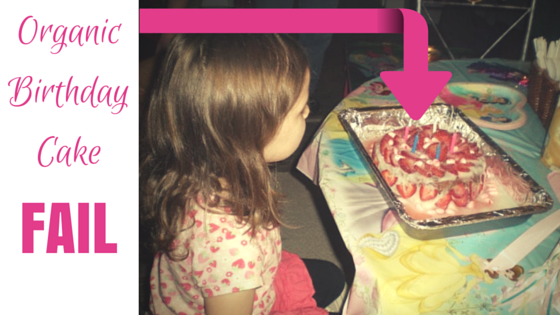 Nonetheless, I still try and try and try again. I just want to get better at it, plus, occasionally….. Things turn out AMAZING. Like back in 2009 (before I went 100% vegan from being vegetarian) when I made these minion cupcakes below. Today, I still struggle even more with baking because I'm using egg substitutes that are new to me. If you want to learn more about the minion cupcake recipe though, here is a quick photo tutorial.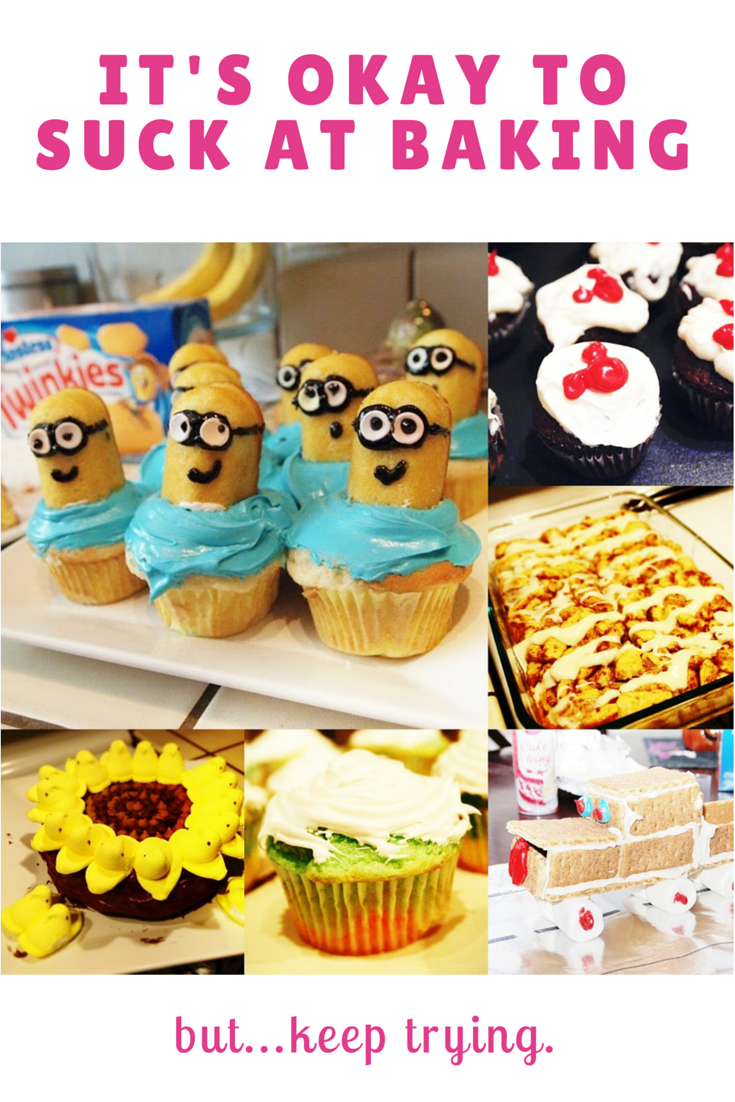 So, all you lame cooks – let's get to making what you came here for. Vegan Taquitos.
First off, I love taquitos from Wholefoods. There's a store within 5 minutes of my office and I go there at least once a week to get the vegan taquitos for lunch. Their so simple too and seem like just corn tortillas and a vegan meet substitute. I probably enjoy them a little too much.
Since I like them so much and they seem simple enough, I was inspired to create some of my own at home that my family and I could start making regularly as a dinner option. I'd say they were a success! We didn't use any soy based meat substitutes because those really aren't budget friendly and I want to make these more than occasionally.
When we're meal planning, we like to use whole ingredients (Raw, Canned, or frozen) as often as we can because buying those in bulk is less expensive and goes a longer way. So, you'll notice that my taquitos have beans and rice instead.'
VEGAN TAQUITOS INGREDIENTS
1 x CAN of Refried Beans
1 x CAN of Black Beans
1 x Box of Mexican Rice
1 x CUP of corn (frozen or canned)
1 x Package of Corn Tortillas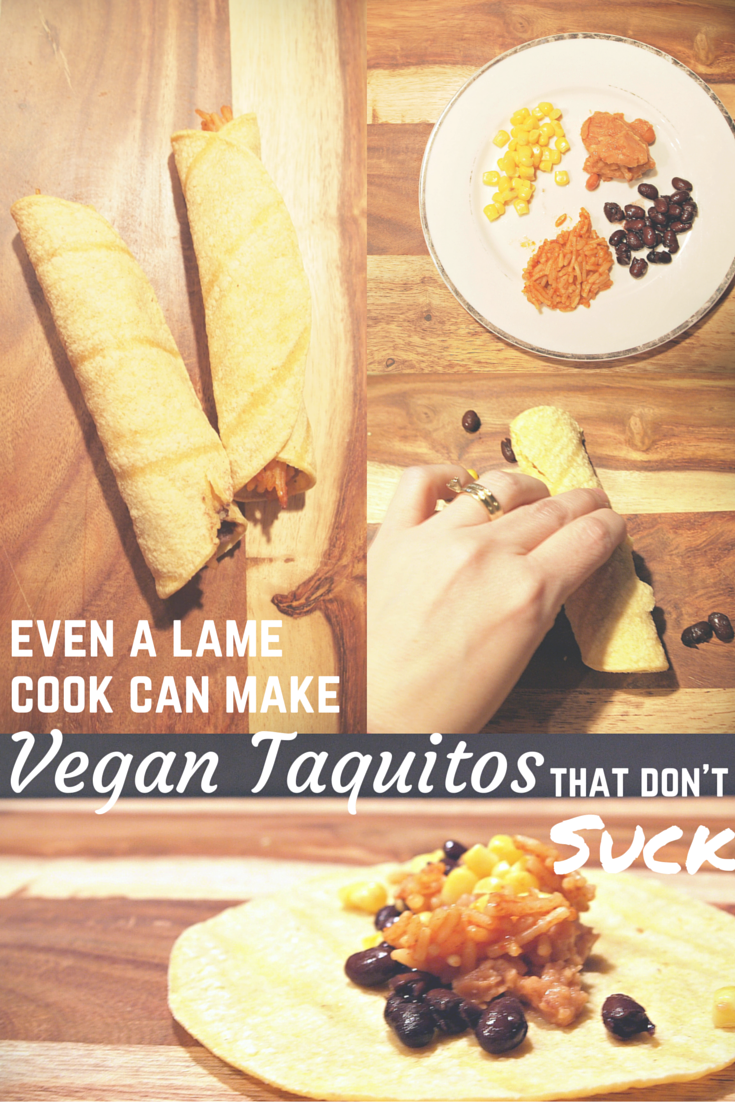 DIRECTIONS
Thoroughly cook and prepare the box of Mexican rice being sure to follow those directions on the box
Get all your other ingredients out of their packages.
Set your oven to 400 degrees.
If you bought frozen corn, heat that up for 1 minute in the microwave. They don't need to be completely thawed because they'll cook in the oven.
Microwave up to 6 corn tortillas for 30 seconds. This makes them soft and will prevent cracking when you roll your taquitos. If they get cool, heat them back up again. Stick to heating up a small quantity too because any more than 6 or so, it takes more effort to get each tortilla the right amount of warmth and softness.
Laying a tortilla flat or putting it in the palm of your hand, go ahead and ill the center of the tortilla with a tablespoon or less of each ingredient. It depends on how thick you want the rolls.
On a flat surface, roll the tortilla on one side over your filling ingredients, then keep rolling.
Place the rolled taquito (fold side) down on your baking pan
Continue the above steps until you've filled your pan.
Keep the taquitos ½" apart from each other.
Put your taquitos in the oven and set your timer for 15 minutes.
Once 15 minutes is up, pull out your pan and carefully flip your taquitos over. They should be someone hardened by now enough that flipping them over is not messy.
Put the pan of flipped taquitos back in the oven for another 8 minutes (don't be lame and burn these – so set a timer, won't ya!)
TADA! There you have it. EASY to make vegan taquitos right?
Serve your vegan taquitos with a side of avocado and your left over Mexican rice and your family should be impressed by your not so crappy dish 🙂
Here are the challenges I had. Learn from my struggles:
TIP #1 – rolling the vegan taquitos is hard if they're not the right temperature. They need to be almost scolding hot out of the microwave. If not, they may start to crack on you once you put them rolled on your pan.
TIP #2 – the last 8 minutes could end up being 15 minutes. You'll want to check yours to see how crispy or soft you want you taquitos.
TIP #3 – Don't overstuff them. It will seem weird not to put that much in the center but I prefer my taquitos almost bite size and some of the ones I made were pretty big!
What are some other things you've tried and been successful at?
Is there something I could try for you before you fail at it? Let me know how I can help!