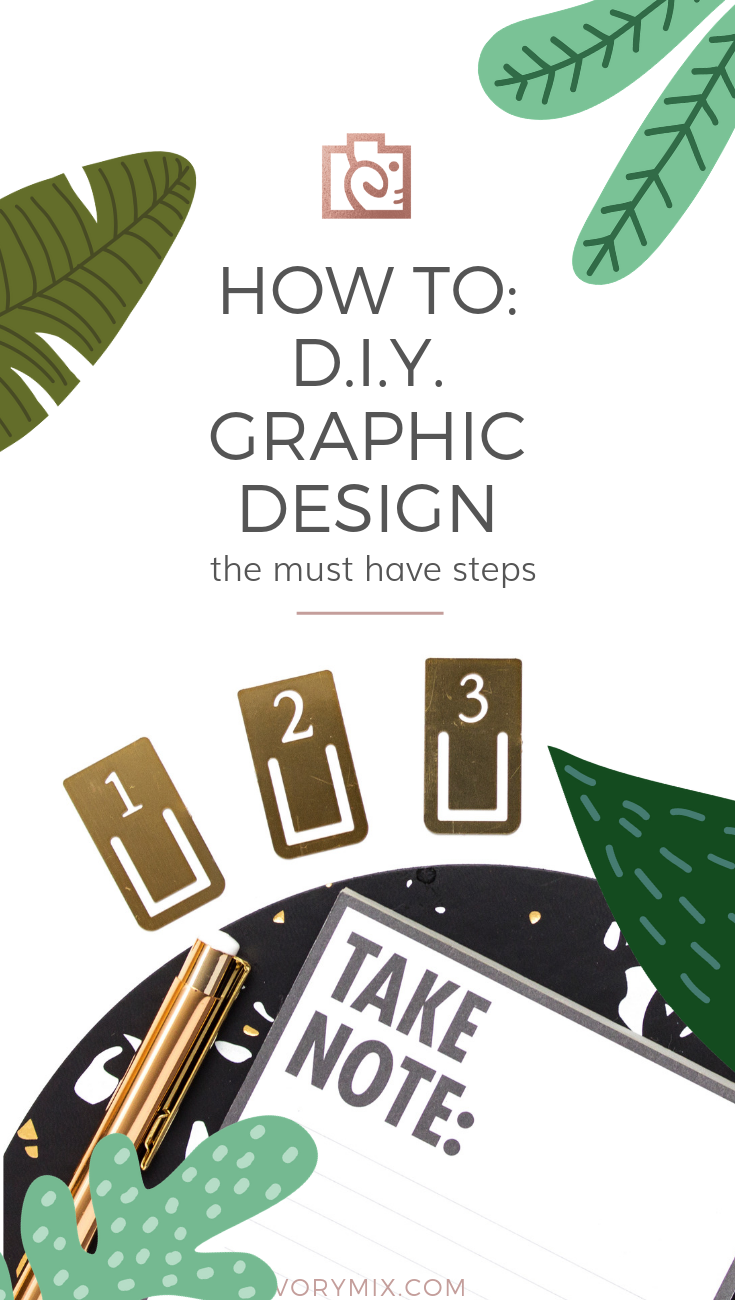 I don't think you can ever have enough tools to help you DIY your own graphic design and brand. Most of our readership is on a strict graphics budget when it comes to their businesses and this makes a lot of sense. That's part of the reason why we created our library of free resources and made sure it has over 300 stock photos. Whether you're an experienced graphic designer or someone who doesn't have a creative bone in their body, free and budget-friendly tools always seem to come in handy.
If you're like many bloggers I meet, you can agree that creating a brand can be tricky if you don't have a creative side  – and it can seem like it's expensive too. Hiring a Graphic Designer or Web Developer ranges a lot in price, and when you don't know what other options you have, it's no wonder that many bloggers sending us emails are asking if there are other design elements available in our free library or that we know of to go with their branding.
Related Post: How to create a screen mockup
We don't have other design elements available, but we are able to share some of our best-known resources for pulling together a complete brand with many of the much-needed design elements you may have been looking for. All of these tools below are real tools we use in our own DY graphic design. You can truthfully build a DIY brand and start doing the graphic design yourself. Even if you aren't that creative.

Now, when we launch any new photos, we'll remember to post up a list of DIY brand elements and resources for you to grab and use. You'll notice that the below suggestions match the aesthetics of some photos in our free library and in the shop / premium membership library too.
TOOLS TO DIY GRAPHIC DESIGN
This resource site offers a ton of FREE and affordable tools, like:
Graphics
Fonts
Stock Photos
WordPress themes
Icons, and more
If I were you, I would grab the free goods to get their emails of design elements they send out for free once a week. You do have to provide your email, but their actually quite valuable emails and their blog is extremely informational as well.
If you have a little money to spend, you can also shop their vast list of other items too. This site is full of things from fonts, patterns, icons, and even website wordpress themes and more.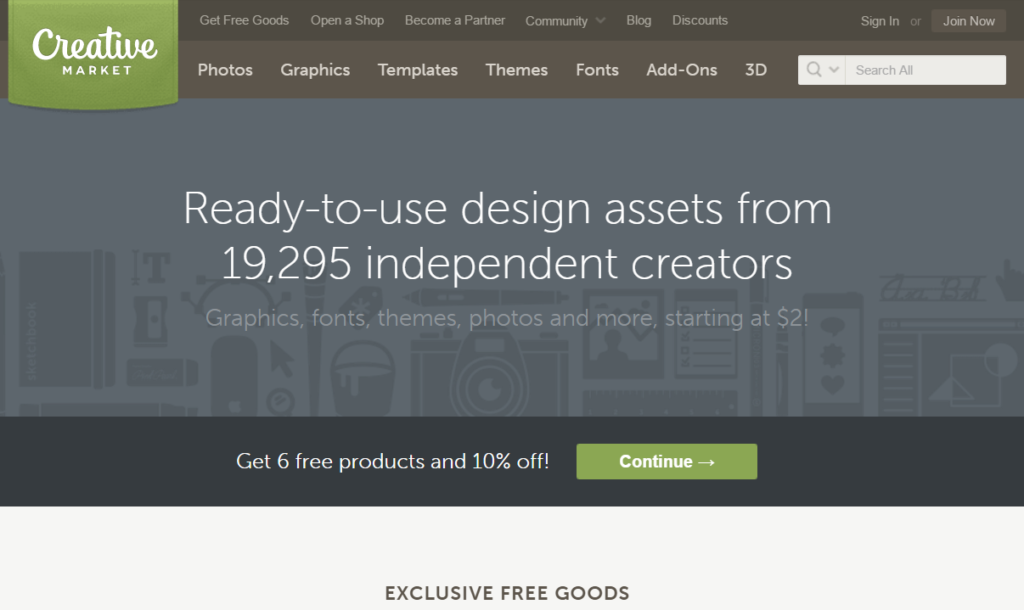 This tool is just $10 a month but is masterful for editing and adjust photo files downloaded from Creative Market and more:
Lightroom CC and Photoshop CC
All the essentials to organize, edit and share photos on your desktop and mobile devices
Your own portfolio website, and more
It's what I use to edit photos, create headers for the website, and more. Don't be intimidated by this software. You don't need to be a photographer or experienced designer. Learning the programs couldn't be more of a breeze considering all of the information you can find on YouTube for free!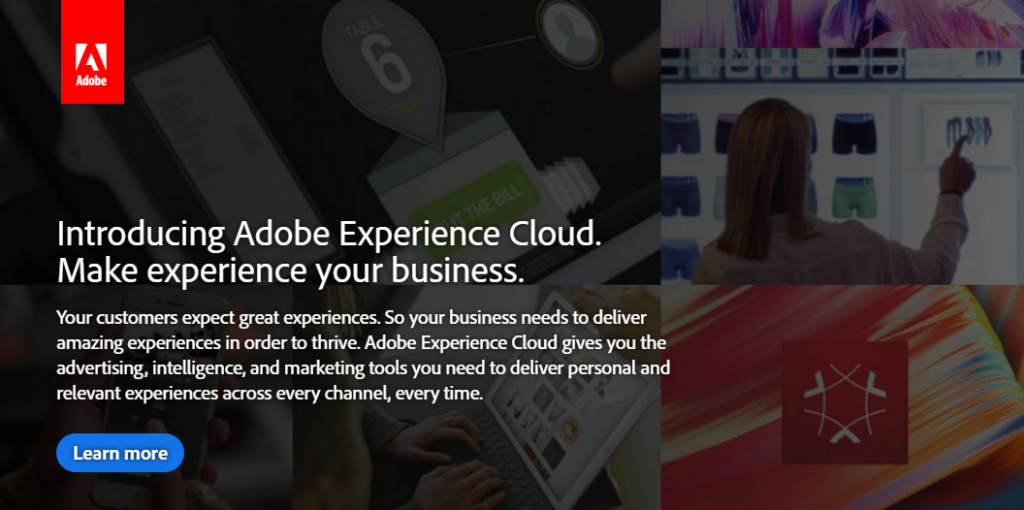 Free and design school. Need I say more? Canva is by far the biggest most user-friendly online graphic design program out there.
Millions of Images
Photo Filters
Free Icons & Shapes
Hundreds of Fonts
It comes with so many templates and useful tools and actions, it's hard not to use it to DIY. I absolutely live by it for most of our Pinterest images.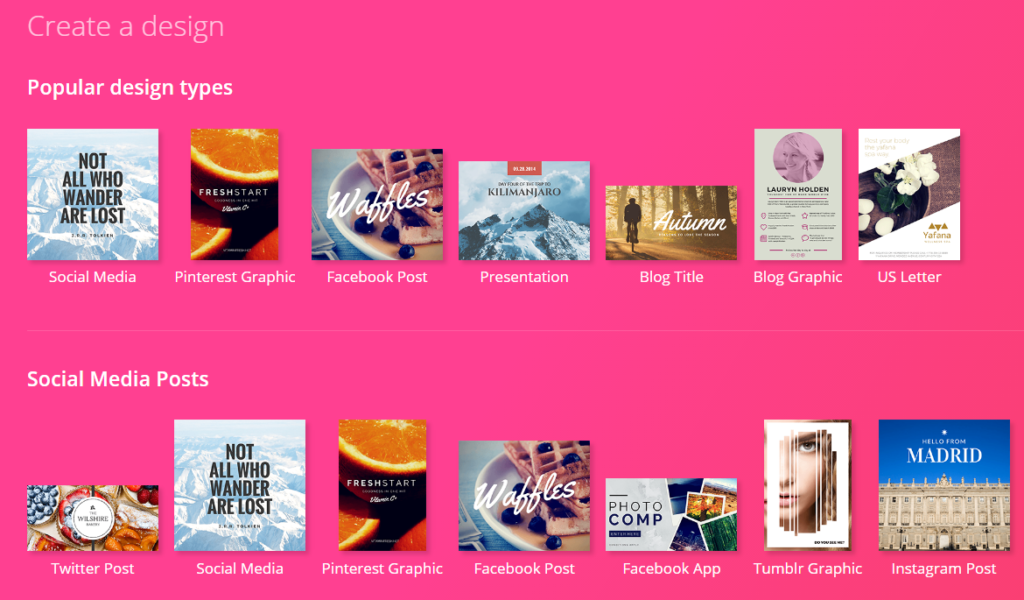 Photo editor. Design maker. Idea realizer. Everything you need to make your ideas come to life—photo editing, collage making, graphic design—PicMonkey's got it. It's never been easier to feed your creative beast.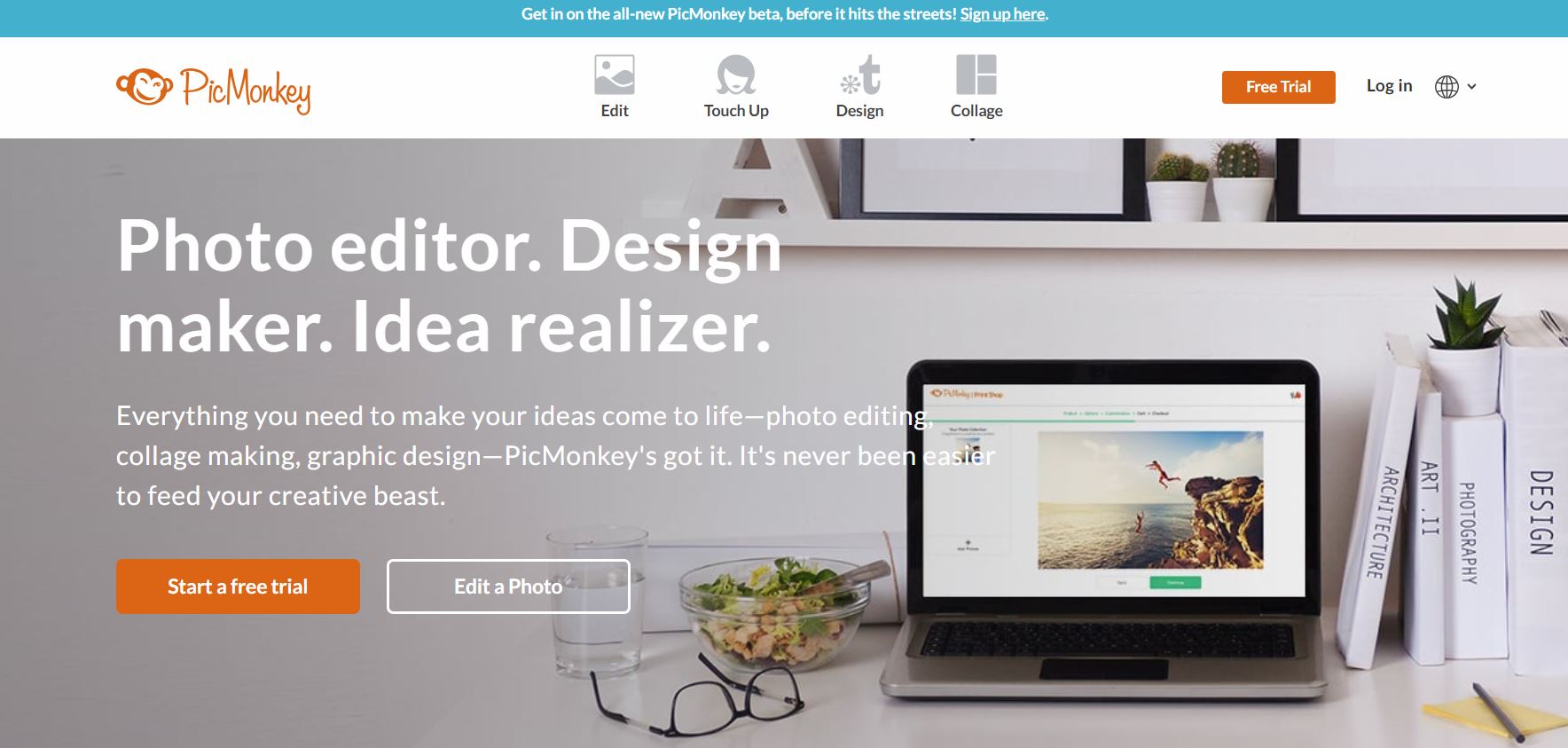 PicMonkey offers:
Photo Editing
Touch Up tools
Design Tools
a Collage feature
When you're looking for places to showcase a new printable you created or need a photo or a quote graphic for Instagram or social media, it's hard to always have the right photos ready when you need it. That's why I created stock photos – I initially started batch photographing for myself. But then, I was overwhelmed with more photos than I thought I had a use for. That's the quick version of how this all began, but now I do it to help others with their visual content. Inside our Free and Paid libraries you'll find:
Lifestyle photos
Photos with tech mockups
Photos with Paper mockups
Colorful and creative stock photos
Besides offering a resource for free photos, I wanted to create the Ivory Mix shop so that I could cater to more specific needs based on the type of photos that Instagrammers, freelancers, and independent business owners were looking for.
For instance, a graphic / web designer can get a bundle of 20+ photos that include tablet or cell phone mockups for just $10, and you can shop all the photos by color or by style, so that it's easier to find the photos that work best with you or your client's branding and color scheme.
Even if your budget is practically non-existent, hiring some design help doesn't need to be off the table. I've reached out to a few people on this marketplace for some small projects and had some okay results. Fiverr has turned into a great place for freelancers to sell their tools or skills for as little as $5. The thing is that they have a new platform now where they can offer services that have multiple levels. So, they get to sell you options that fit your needs. On Fiverr you can find:
Logo designers
Web Designers / Graphic Designers
Copy Writers
Cartoonists
Photographers / Photo Editors
and more

HOW TO BUILD A BRAND USING THESE DIY GRAPHIC DESIGN ELEMENTS
As an example, here's how someone might use the above tools to build a Nordic-inspired brand using a sample of our stock photos.
When pulling these above-listed elements together, this is what it might look like.