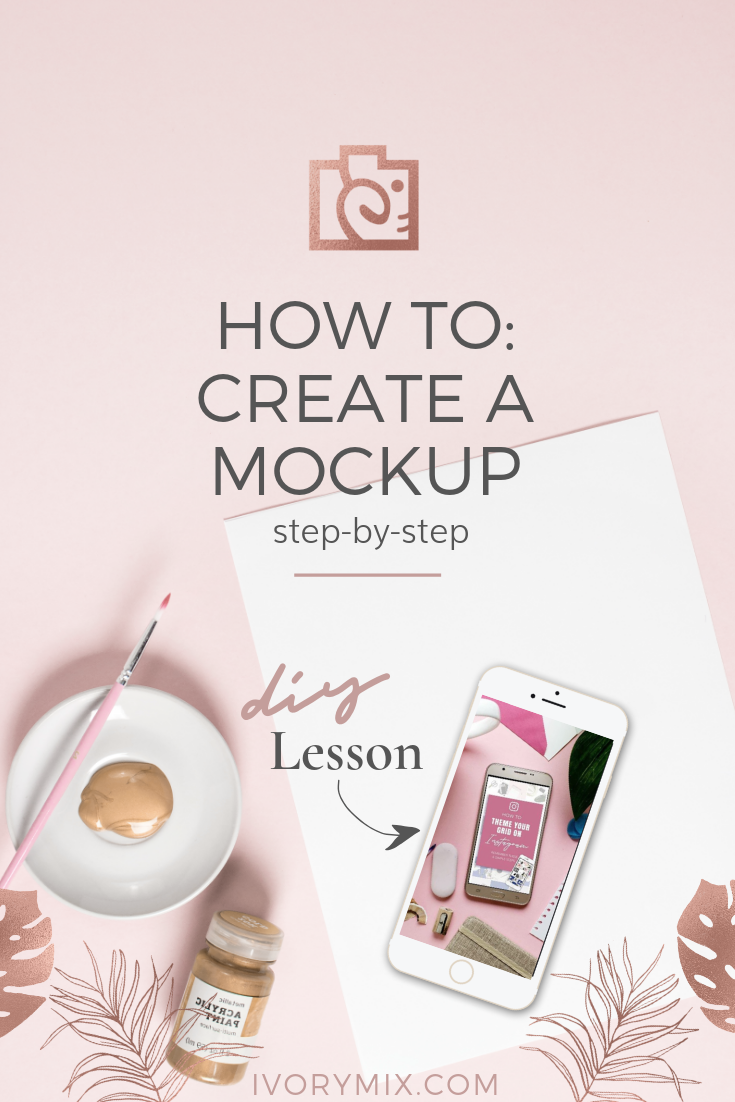 As a digital product creator, I know what value a mockup has for displaying and conveying your products to potential customers. But, mockups aren't only for mocking up graphics or photos you make and sell.
** Be sure to scroll all the way down for the full video tutorial***
Mockups can be used for a number of things:
They can be helpful in teaching a visual concept.
To display your website on a professional / branded image in a guest blog post.
For advertising your App, website, or services on another website or social media.
Showing your social profiles, like screen capturing your Instagram and closing your blog post with a blurband graphic that says" follow us on Instagram"
Creating visually interesting graphics for social media posts.
… so much more!
There are multiple types of mockups you can make.
A device mockup with a still image inside.
This is commonly used for phones, tablets, and computer screens.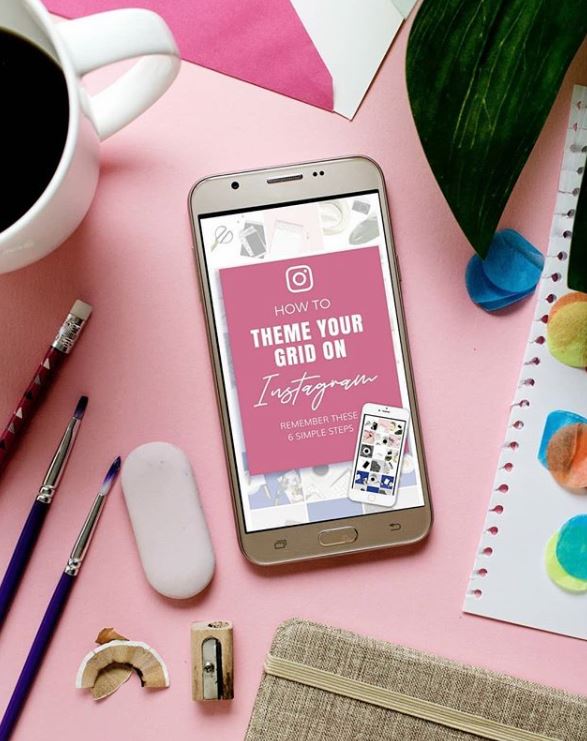 Related Article: How to DIY your own graphic design
A paper/frame mockup with a still image inside.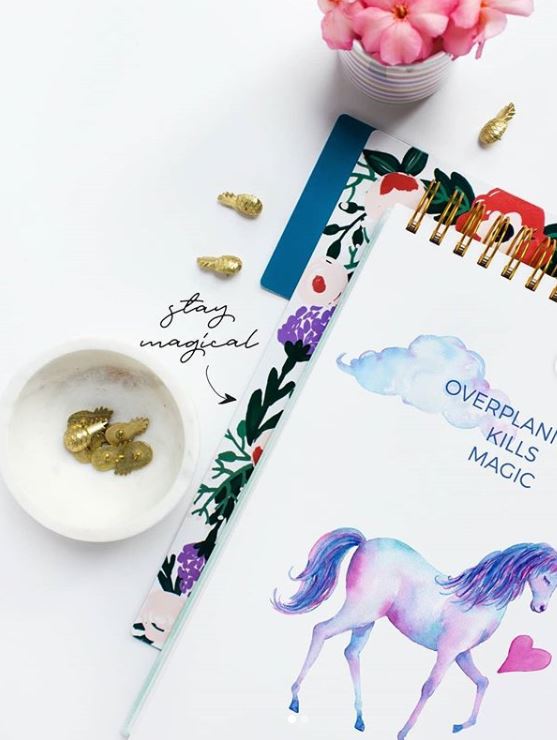 A product mockup
A product mockup can be used for many types of products such as pillows, accessories, mugs, paper goods, and more. You can get products from our stock photo memberships and many more from sources like Creative Market.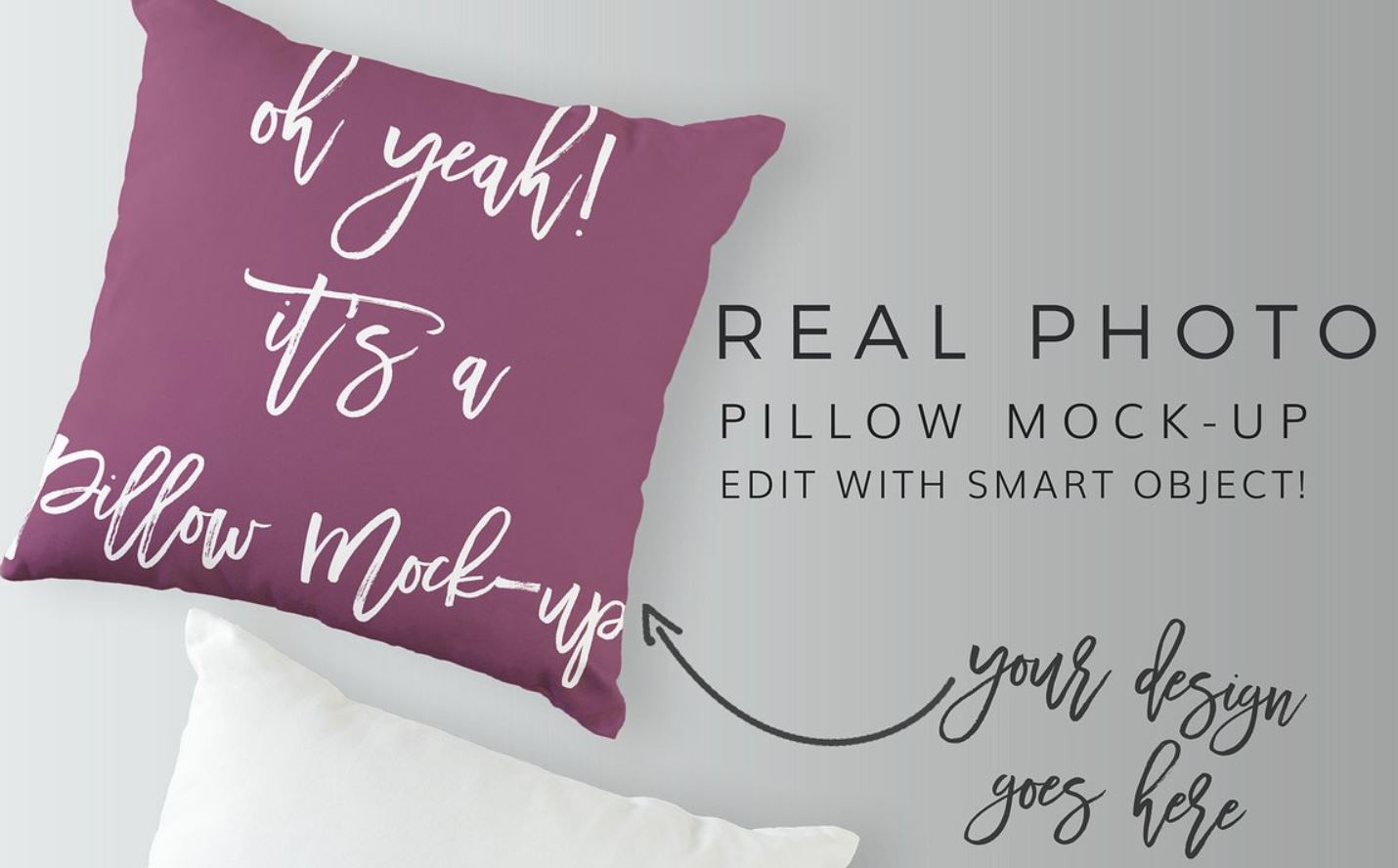 Programs for making mockups
For most photos that the device or frame is facing straight on, you can simply use a free program like Canva.

Photoshop
For video, certain product mockups, or other types of creative photo angles, you'll have to use programs like Photoshop.
The good news is that Photoshop CC is $10 a month and comes with Lightroom.
Steps for creating a mockup in Photoshop
Step 1. Grab an image you love (don't forget to check our free-stock photo library)
Step 2. Take a screen capture or create a graphic that fits that devices screen size.
Step 3. Place the screen capture as a new layer on Photoshop (watch the video tutorial)
Step 4. Use the Scale and Skew (under Free Transform) to modify and tweak (watch the video tutorial)
Watch the

full photoshop video tutorial

:
What'sNext?
Be sure to check out the related blog post How to DIY your own graphic design