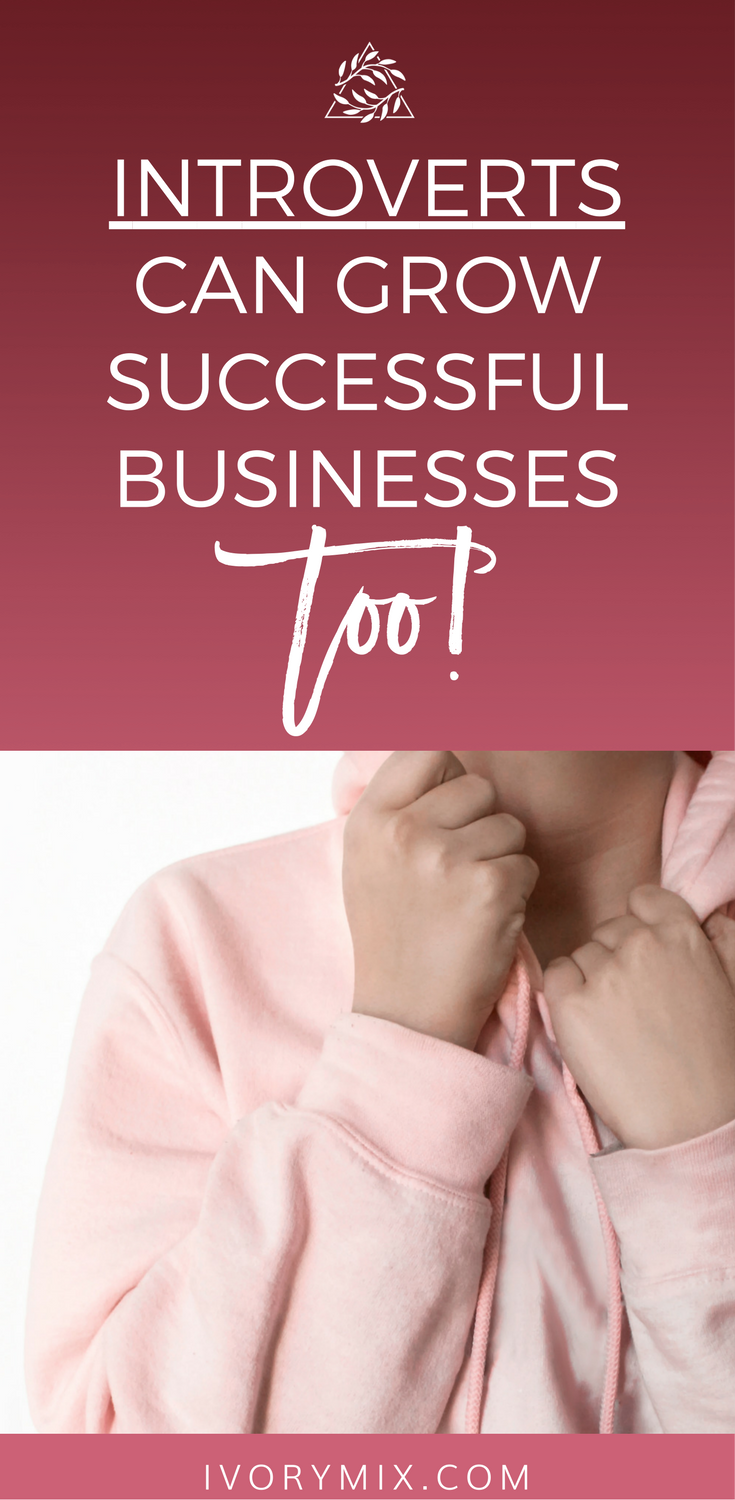 If you are in the beginning stages of starting a creative business, it can be overwhelming! Dare I say: Heart-wrenching – Uh, yes, my heart overflows some days and feels sucked dry on others.
Sound familiar?  Tell me I'm not alone!  haha Creating things and putting yourself out there can be HARD. I mean, have I mentioned it's difficult?!
In all seriousness, You first have to have the confidence enough to make things, then put it out there and see if it sinks or swims.
"What if no one likes it??"

"Well, I like it, so they'll definitely like it"

"Oh, no one likes it, now what?"
There's no "Thick skin" add-on when you set up a business or buy your domain name and hosting.
This would be awesome! But, that's either something you already have or something learned and that you develop over time. Plus, we haven't even talked about motivation.
Things to remember about owning a creative business:
1. You can't please everyone but you can certainly please yourself
2. Time is actually money and being broke of time is just as serious as being financially broke
3. You are creative, smart, and can do lots of things! But, that doesn't mean you have to or should do ALL-THE-THINGS.
Recently, I did say yes to doing something I wouldn't normally have said yes to because I'm an introverted online entrepreneur.
If you're blogging as part of your business, then sales and being introverted is probably something you think about regularly too? Have you ever asked yourself this:
"How can I generate more sales/revenue from my blog for my business without feeling like a "salesman"?
"You've experienced the sales pitches that just don't work. You know the kind … the pushy, dishonest sounding, high energy type, who talk so much that you're not really even sure they are listening?
When we get pushy emails over and over again. It's no wonder we tend to unsubscribe with that icky feeling.
What do you do as an introvert who also wants to sell things but not come across as pushy? What I've seen and practiced my entire career are these three simple rules to selling:
Related Post: The introverts guide to starting an online business
Disrupt the "sales pitch" through:
1. Earning yourself awareness
2. Earning their respect for intelligence and kindness
3. and in the end, earn their trust.
With trust comes sales. Believe in yourself, believe in your values, and the rest works on its own.
How amazing and easier to sell would it be if your creative outlet and online business had more of a steady following, a giant email list, and a more cohesive design with all original content?
We are so similar, you and I. We're creatives who are starting or are already running online businesses, who want a unique brand that stands out, and who desires to have all the success we can get from our creative work. Even if we are introverts!
Here are some of my best and favorite articles related to growing your traffic, your brand, and your business:
65 Content upgrade ideas to grow your email list
How to turn one blog post into 13 new pieces of content