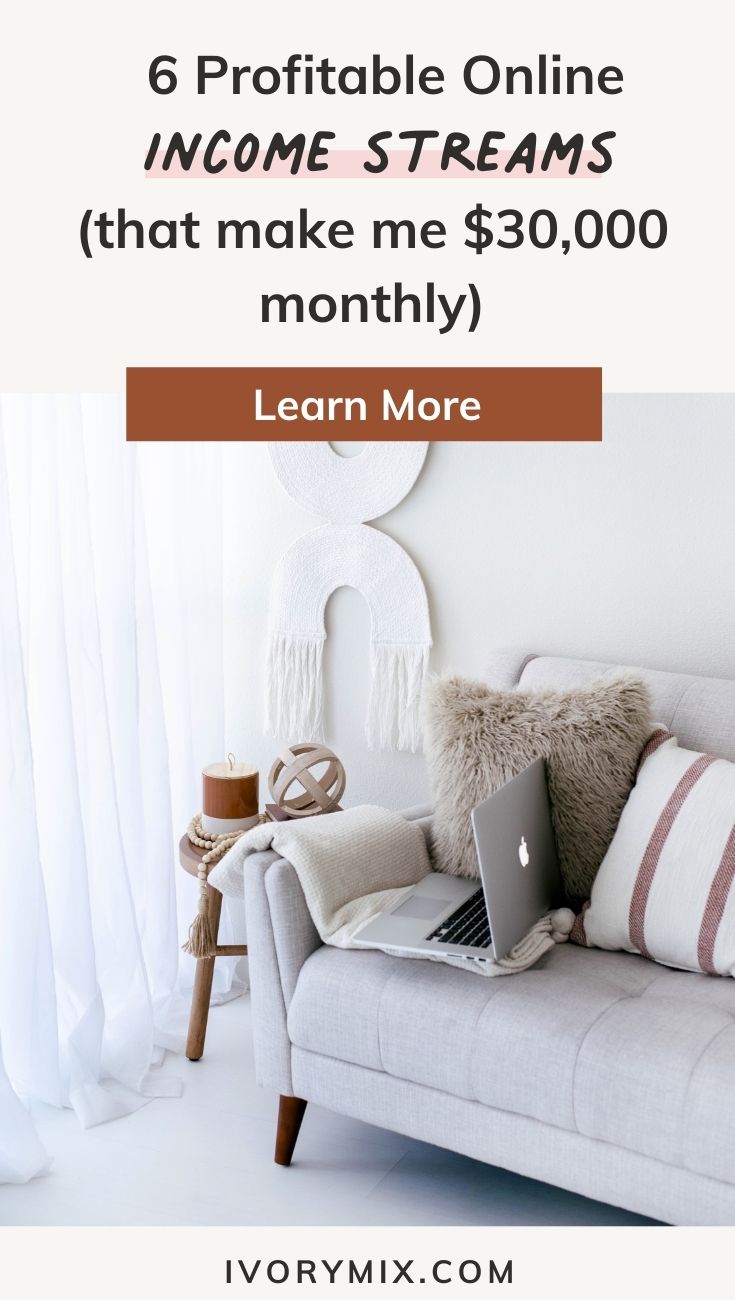 Want to learn the secrets to creating a full-time income using your creative expertise?
In the last few years, I went from being a hobby blogger and full-time interior designer to running a profitable online business using skills I already had. In this post, I'm going to show how you too can build a thriving business that will sustain your family and bring in a full-time income. 
When I first started blogging, I had the notion that bloggers made most of their money with ads and sponsored content. But when I began to explore these income streams myself, I found them to be hard to predict and not very reliable. Soon, I decided these methods would not be the bread and butter of my business. 
Instead, I discovered 6 profitable income streams that worked better to create lasting income for my niche. In this post, I'm sharing the 6 methods I used to build my business to over 30K monthly and still use today. 
Affiliate Programs
 While this isn't my main income source, it's worth mentioning right away because it's such an easy way to bring in extra cash and build trust with your audience. 
To make money with affiliate links, simply mention items you love and use often in your business, share links so your audience can purchase them, and make money passively! The key here is to only share things you actually use and stand behind. 
If you love your tripod or lighting, tell your audience about them! Did you take a course or purchase a membership that changed your life? Clue your audience in and share with them how they can purchase. Add these links into your content naturally and only share things you truly would recommend to a friend. 
The platform I like to use for finding and joining affiliate programs is SHARE A SALE
Memberships
My Ivory Mix Membership is my top means of MMR (Monthly Recurring Revenue). I launched the membership in 2016. At the beginning of my business, I worked with clients 1:1, but I quickly realized a membership would be a much better use of my time, and it had a much greater revenue impact because it's scalable and recurring. I've made over 350K in the past 3 years from my membership alone. 
The skies the limit to what you can offer as a membership. Consider monthly group coaching, business templates, graphic templates, copywriting templates, online training, coaching, the list goes on and on! 
The key is aligning your membership with the transformation and goals your ideal clients are seeking. Can you create an experience that's valuable enough for them to stay month after month? In order to do this in a membership, you have to OVERDELIVER 
The Platform I use to host my membership is WORDPRESS + WOOCOMMERCE SUBSCRIPTIONS & MEMBERSHIPS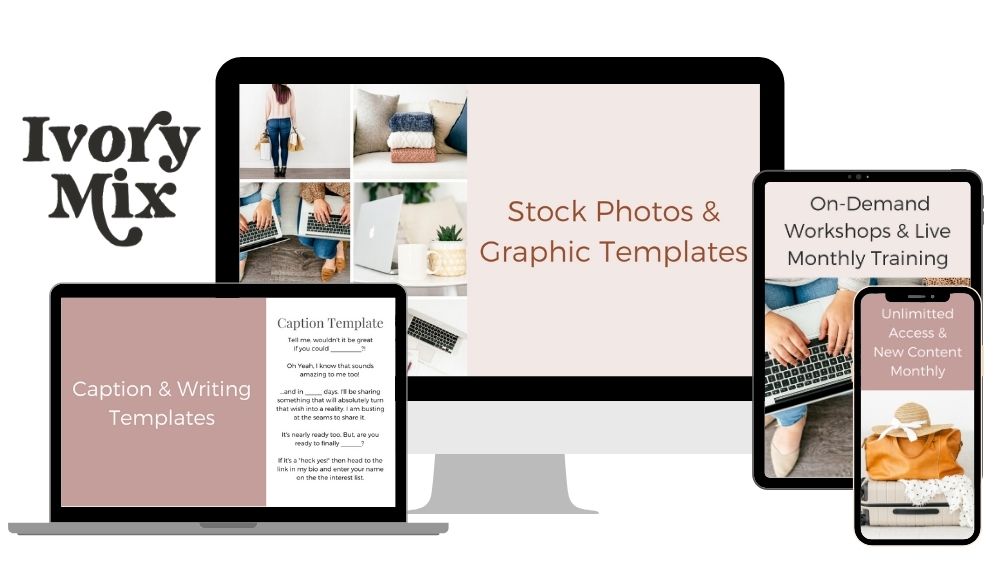 Here's a tip to see if a membership is the right offering for you: Make sure you have at least two years of content ready to create. If you have two years worth of knowledge to share, a membership model would deliver enough value to be a good product for your audience.

Courses
In my business, I've made over 150K from online mini-courses. In these smaller courses, I teach what I know to others in bite-size actions. 
The great thing about courses is that you only have to create them ONCE and sell them over and over again. You'll need a launch plan or a sales process to bring in new leads and convert them into students, but with a good strategy, this option can create an excellent and sustainable income!
The platform I use for hosting courses is TEACHABLE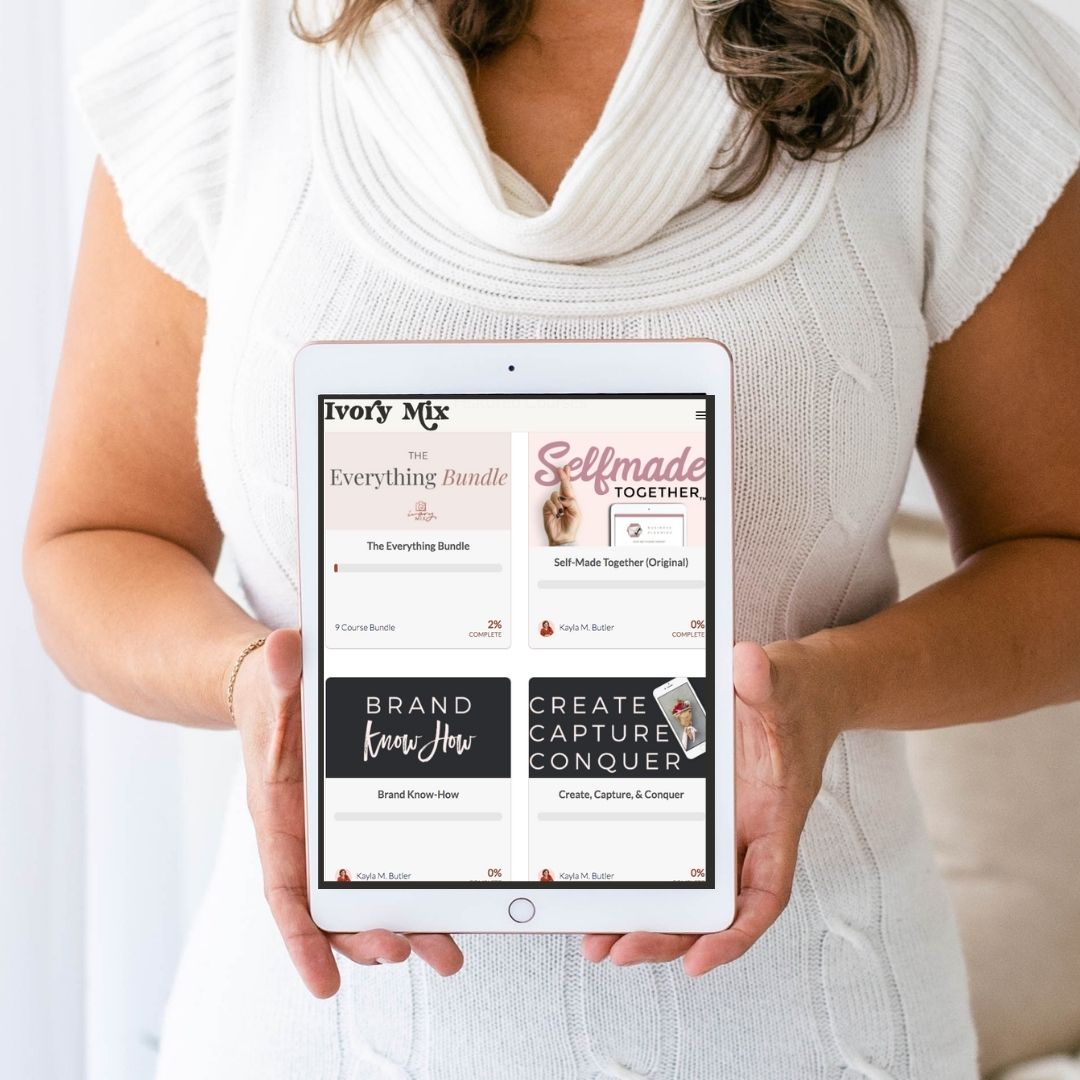 Coaching / 1:1 service
What can you create that others long to have? If you have a skill or talent that is marketable, package it up, and help someone else achieve that goal with your help! 
Since this type of product can be tough to scale, plan to charge top dollar, and get your clients on a regular retainer. That way, you're still doing client work, but you're on a recurring basis while charging a pretty penny. 
The best way to justify charging a high-dollar price is by offering strategy along with service. The strategy is an added benefit that you can easily offer when you have the skills to get your client's real results. 
In 2020 I launched the Level-Up Launch Accelerator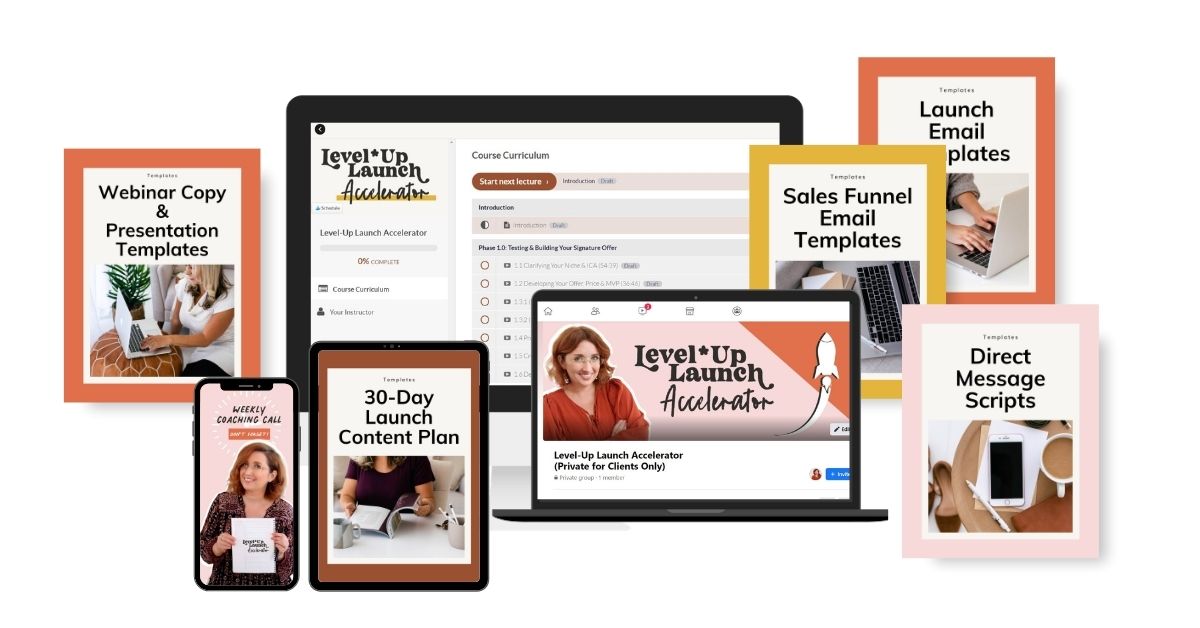 Digital Products
Some people would rather buy individual products than the whole shebang. To target these types of customers, package your products in an easy download instead of in an online course or membership format.
This is a great way to get started in the online product business because digital downloads are quick to make and easy to launch. You can even host them on Creative Market or Etsy, so you don't even have to have a website to get the ball rolling!
For those who aren't ready to purchase the full membership, Ivory Mix products are for sale on Creative Market.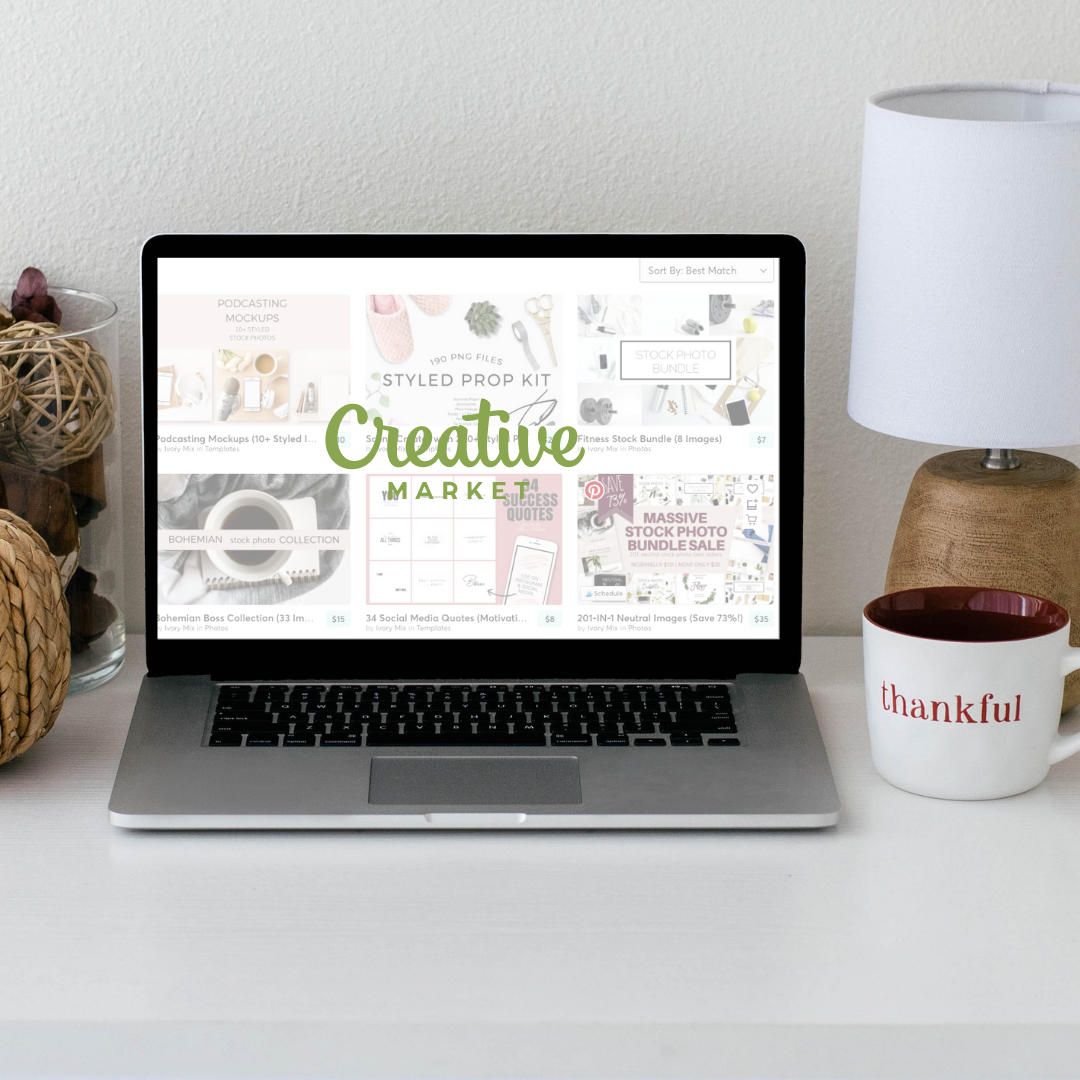 Collaborations
Online summits, flash sales, special launches, and collaborations with other entrepreneurs can be a great way to increase profits for your business. I like to create special bundles with other specialists in my niche and offer flash products for our combined audiences. This strategy has helped me reach additional followers PLUS has brought in more money for my business. It's a win/win!1s
For Black Friday in 2019, I partnered with my biz bestie Crystal and we collaborated on an offer that generated over $22K in cash over 4 days.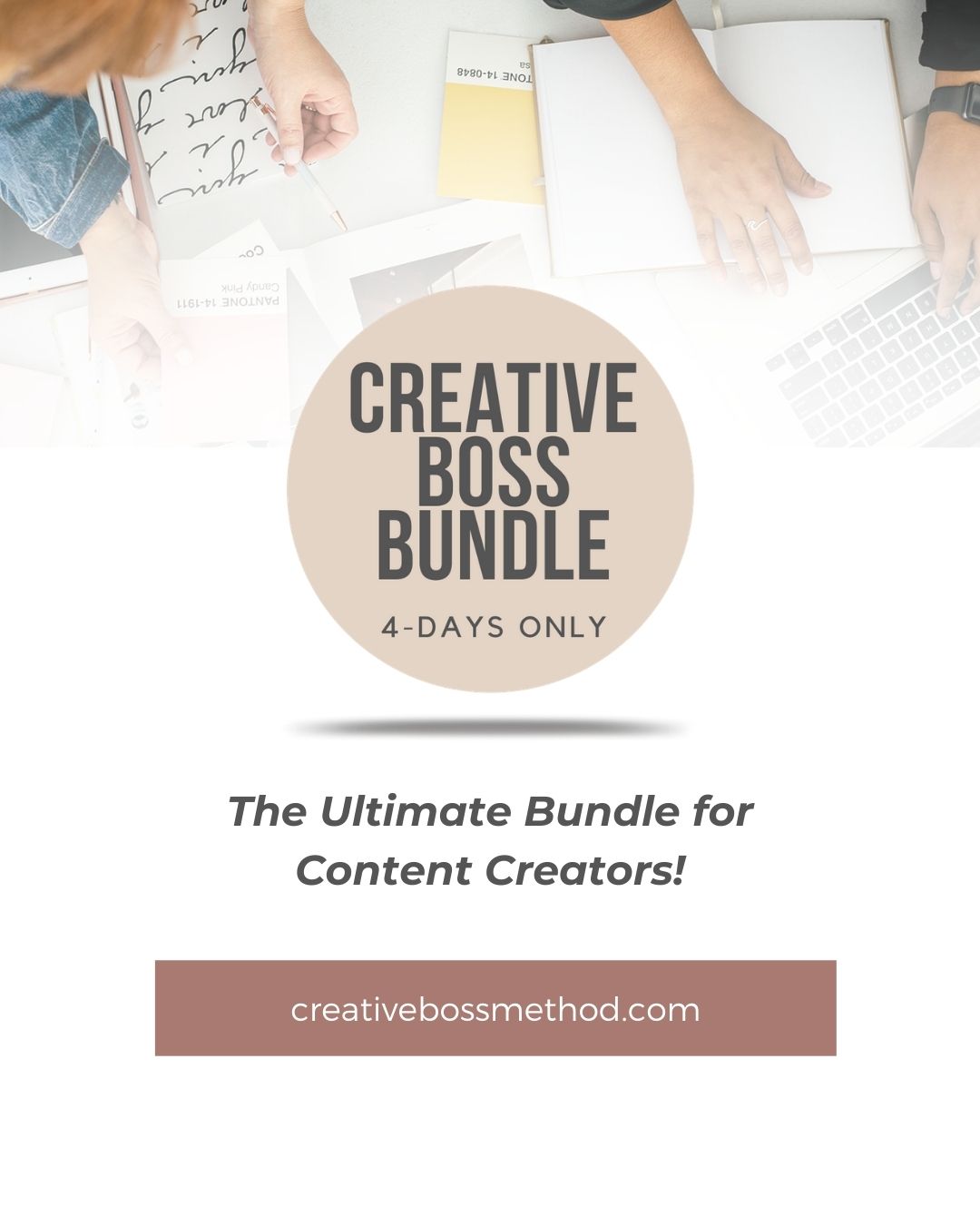 Love all these ideas but aren't sure which ones you should pursue in your biz? 
I've put together a fun quiz to help you decide which profitable income streams could work best for you! CLICK HERE TO BEGIN THE QUIZ
While you're at it, join my Facebook group and connect with other creative experts who are on a similar quest to create full-time income using their creative talents. Meet new people, discuss different models, and bounce around ideas.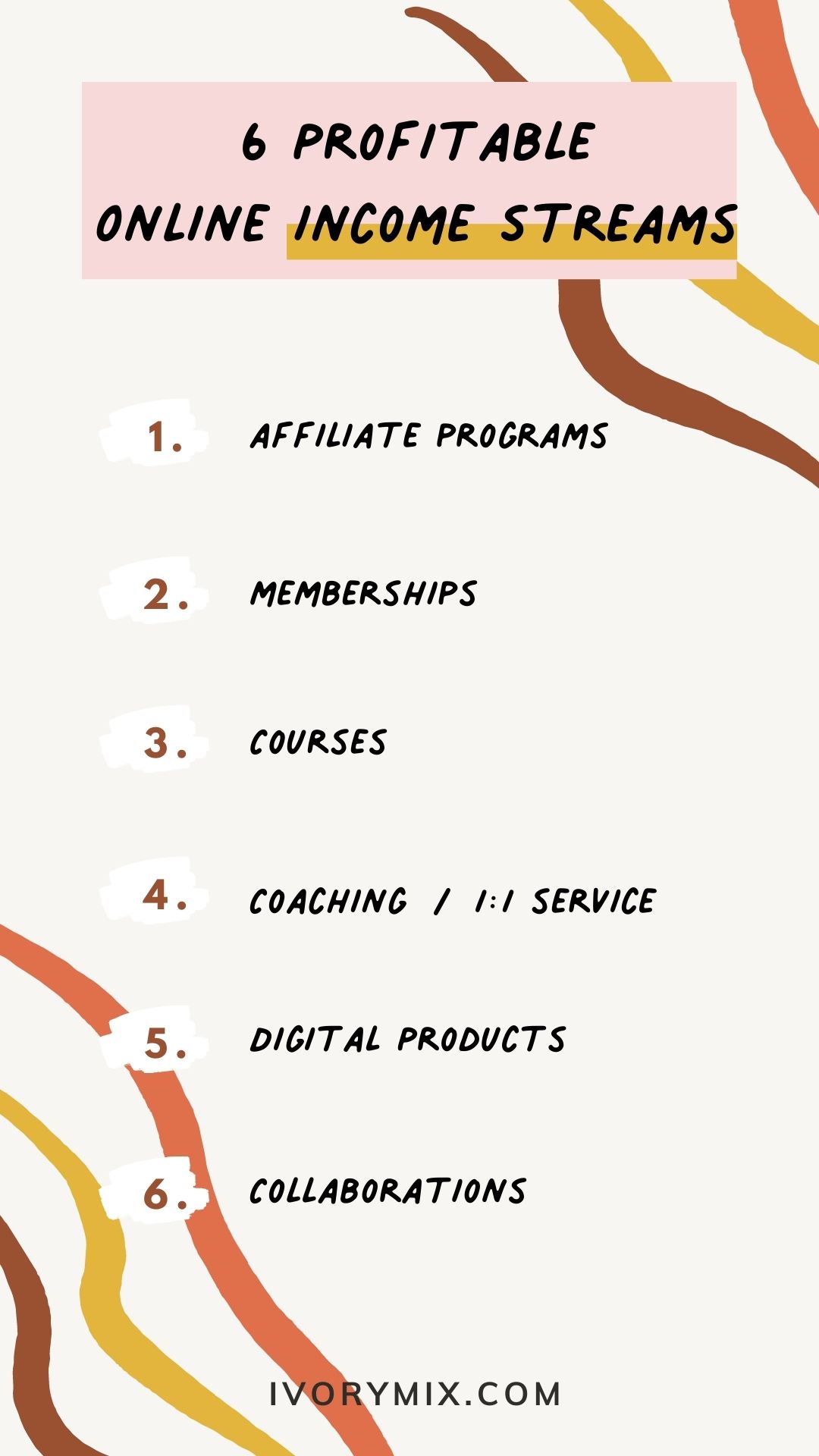 If you are ready to launch your first product or your next product, then I invite you to join a free masterclass called 5 steps for launching a signature offer, getting clients, and putting revenue on repeat with your content. This masterclass aims to give you clarity on how to launch and get clients with your content. Click here to join