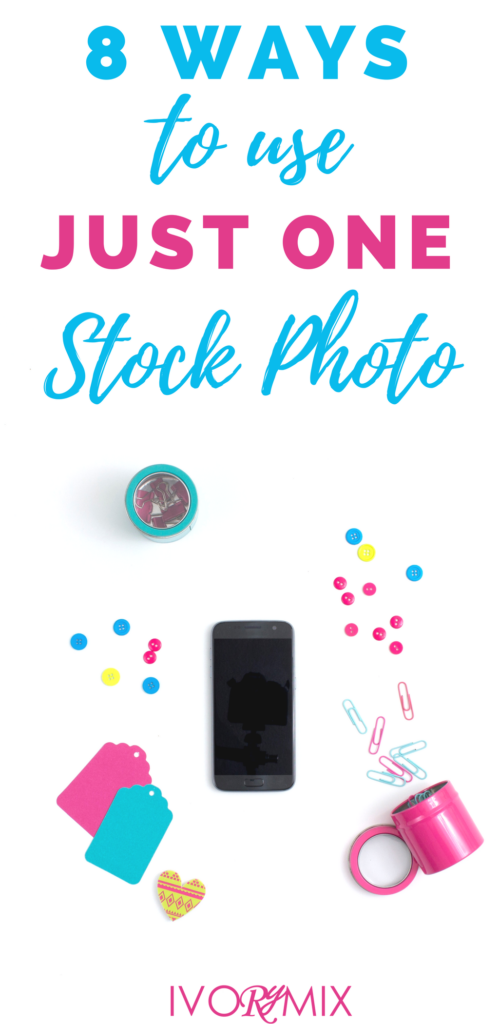 We are giving away stock photos by the plenty! If you haven't received yours, you can sign up any time here. Its possible you won't find a use for them all since there are so many.  Have you ever consider how many different ways you can use just one of our stock photos to create your entire brand?
Below, we've listed 8 different ways you can use one single stock photo, with examples! Using a single stock photo multiple times might seem like a bit much, but it is one way you can select an amazing photo that you love to create the brand image you want, and then use it to spread a consistent brand theme through all platforms.
Keep in mind that there are probably 8 more and that we're just skimming the surface!
Create a cute Facebook Cover
(851 px by 315 px)

Create a pretty Pinterest graphic
(735 px by 1102 px)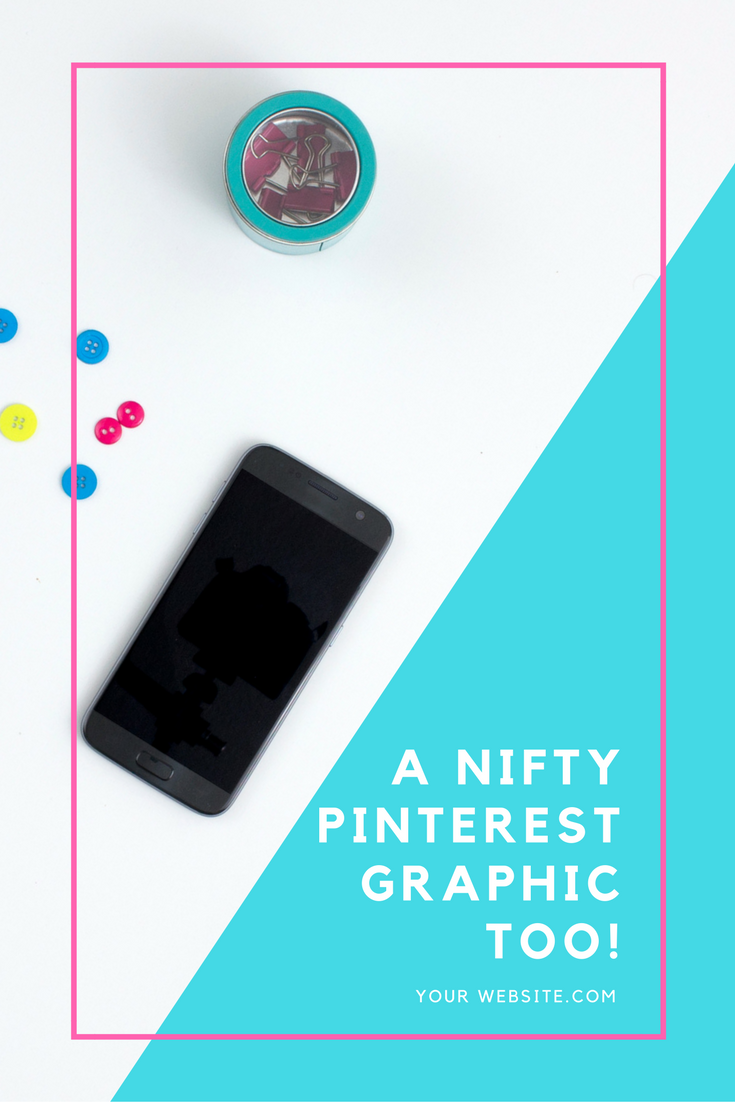 Create an effective Etsy Banner
(760 px by 100 px)

Create an image for a Facebook / Social Media Post
(940 px by 788 px)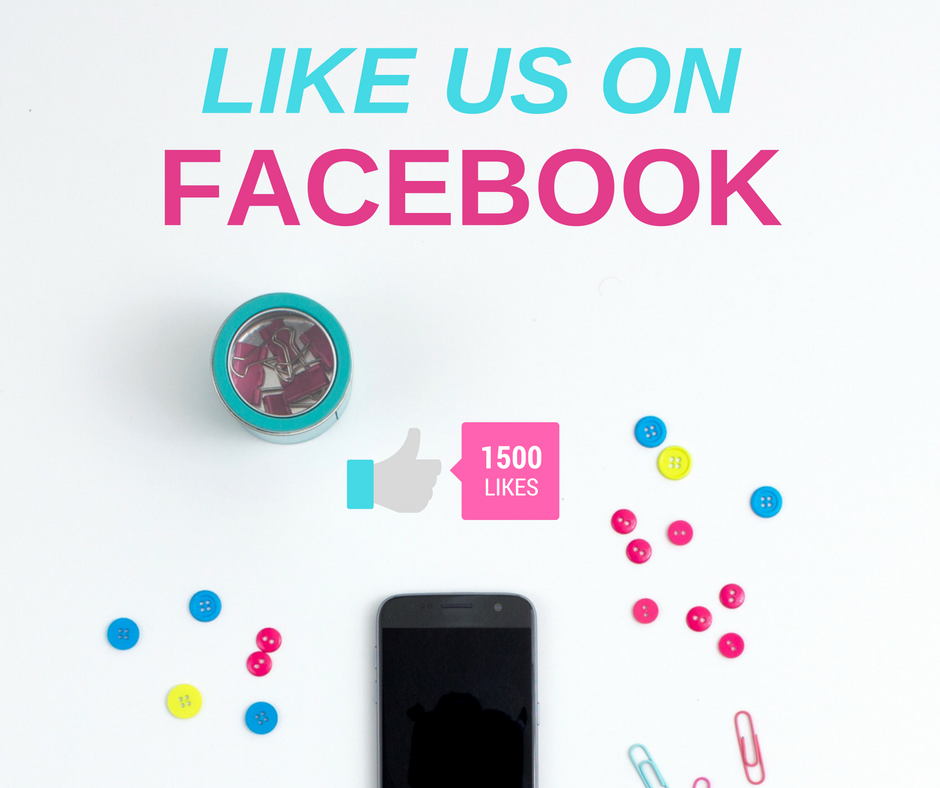 Create a hot little Ebook cover
(size as needed)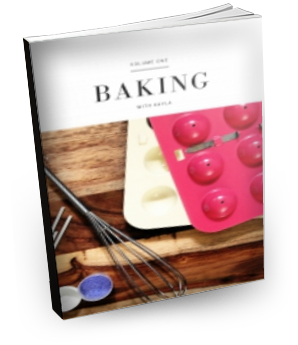 A perfectly cropped Instagram pic
(1 x 1)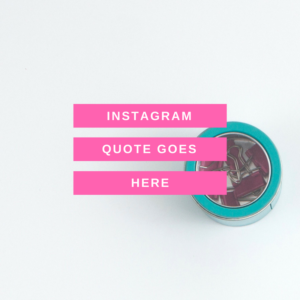 Use as a button on your blog (size as needed)

Crop and filter for any use!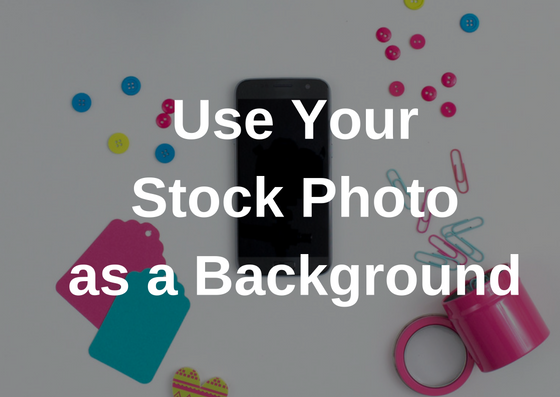 There you have it – 8 different ways you can crop, filter, and edit a single stock photo for multiple uses. Do you have any new ideas on how you could use a stock photo? Let us know in the comments!