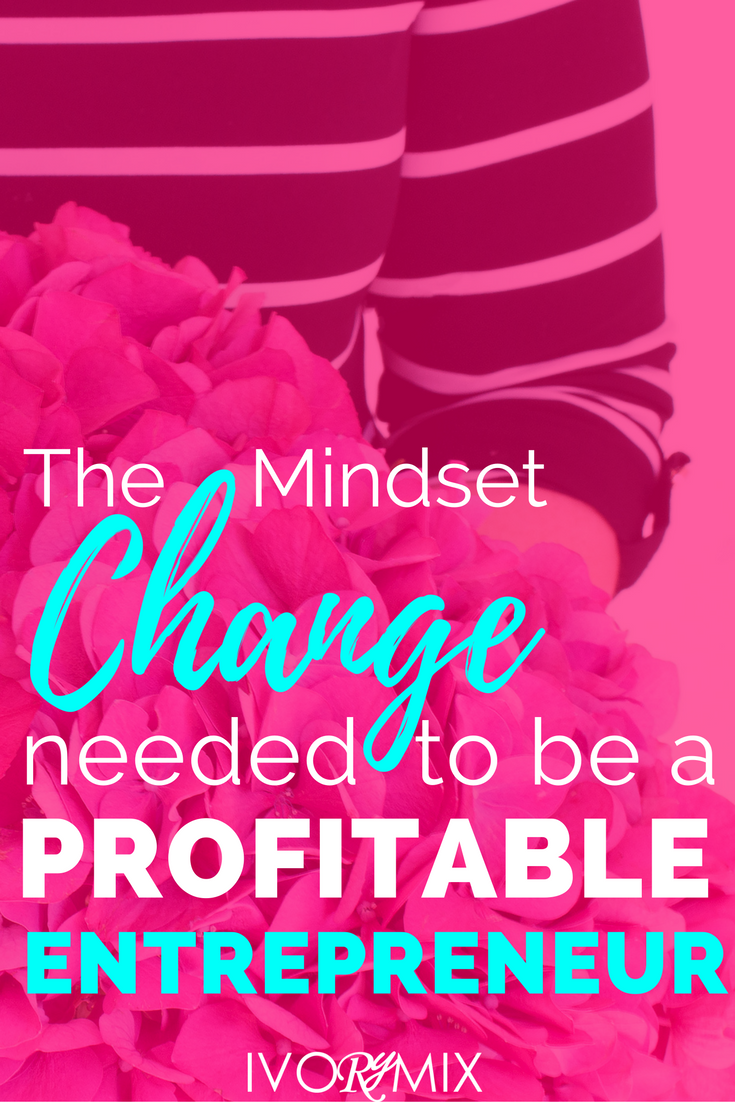 When I first started thinking about any kind of business online, like you, I was presented with many options.
Sample Online Business Models:
Sell  time and services as a freelancer

Sell products (digital or physical / existing or completely new)

Coach / Teach others

Speak in public

Focus on affiliate sales
What I quickly realized is that no matter what kind of online business you or I could start, it's simply going to take time and lots of hard work.
After some reflection and trial and error, it became pretty clear early on that my goal wasn't to simply work for myself. The decision I needed to make was:
If I'm going to work hard building a business anyways, what do I really want that will bring me the most joy along with the most reward?
The goal was to do more of what I love, but to also work less so I can do this other thing I love (spend more time with my family). It became obvious that being a self-employed freelancer who offered services won't get me any closer to the end goal, versus being a profitable entrepreneur who has more time for the things that they love.
The two simply require completely different mindsets! So, lets talk about that . . .
The Mindset of a Freelancer:
This mindset is all about using the skills you have to serve the needs of others on a one-to-one basis.
Lets say you are a graphic designer. You really enjoy creating graphics and seeing your finished products online, however, you have to hustle to find clients and most times, you can only work on a handful of projects at a time. With time being limited, there's only so much work you can take on. So, although a freelancer might be working really hard to make their living, enjoying the things they're doing day-to-day,  it will always require that same level of time and effort. Unless there's a mindset change.
The Mindset of a Profitable Entrepreneur:
Unlike a freelancer, who often won't delegate enough to grow beyond a certain point, a profitable entrepreneur has a mindset that is completely different.
A profitable entrepreneur's mindset should truly be focused on changing how they work so they can grow beyond self-employment. Establishing the "end-goal" can often help a freelancer transition to this entrepreneurial mindset. If you are a freelancer, the question I would be asking myself is:
Am I working hard now so I can continue working? or Am I working hard so I can eventually work less?
How to Start Thinking Like a Profitable Entrepreneur?
Seek Help From Others:
Profitable entrepreneurs are consistently seeking help from others to grow their ideas and their businesses beyond what one person can do alone!
This can come in many forms. Maybe you could consider hiring a business coach, or an assistant, or a more experienced business accountability partner! If it takes a village to raise a child, then it takes the same to grow a business! Profitable entrepreneurs are strategically taking advantage of those business coaches, assistants, and accountability partners where it matters most. Delegate the parts of your business that you are not good at. Or learn from someone who is good at those things. For example, if you have an amazing product, but no idea how to market it, then you need to enlist marketing help. We cannot all be good at everything. Even a small business owner!
Become a Forever Learner:
Being an entrepreneur means being a forever learner.
What is a forever learner, you ask? Being a forever learner means always wanting to learn and grow more. Understanding that you will never reach a point in life where you know it all, but instead seeking to constantly grow and learn.  This is important to grow your business because profitable entrepreneurs are constantly staying on top of new ideas, learning about market changes, and consistently working to improve their skills and be more efficient.
Repeat What Works and Creating New Goals:
Having a fixed mindset as opposed to a learner's mindset can stunt your goal setting and it can hold back your business from growing in a massive way or changing with the market needs.
Once you find what works and what is making money, repeat that. But, failing to create new goals keeps you from eliminating things in your business that just aren't working or that you don't like. Constantly challenge your thinking and change your mindset to one of growth! Here are some great practical questions to ask yourself and work through to help you determine the actionable steps you need to take in your business, so you can add new goals, and to help you shift your mindset!
Where do I see my business in a year?

What steps do I need to take to reach that vision?

What can I do this week or month to help me get there?

If I enlist the help of others, will I be more profitable?

What can I create just once that I can sell over and over again?

What's next, once I reach my current business goal?

Where do I see myself and my business in 5 years?

Do my goals match what I think the industry is going to do?
Repeat this process a few times a year. Taking a look at your long term big picture can be so exciting. It should feel like the possibilities are endless! Think about your dream business in 5 years and start working to reach that vision today!
How is your business mindset? Are you thinking like a profitable entrepreneur?