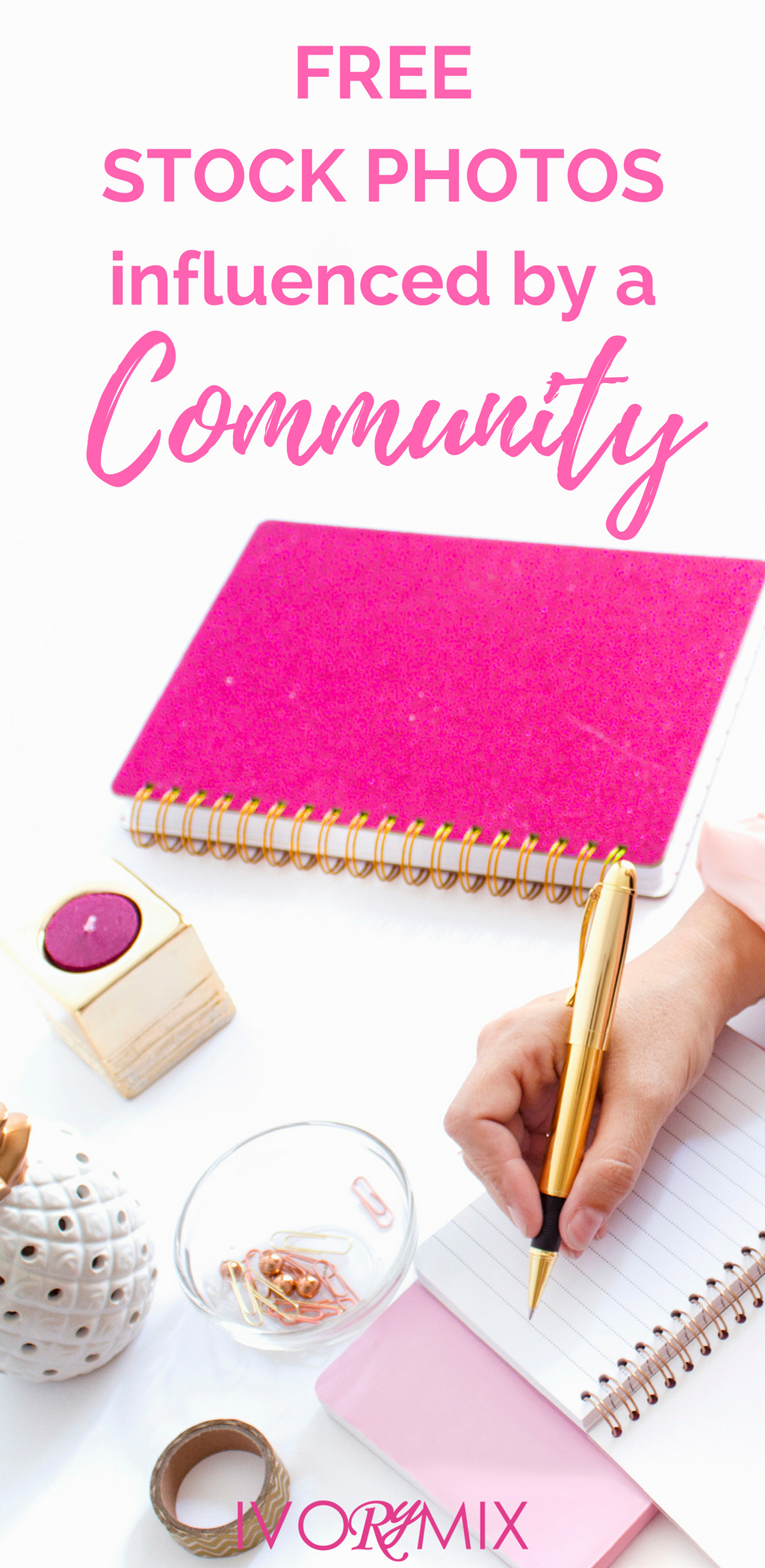 Ivorymix Influencer
of the

Month

This month is the first month of the Ivorymix Influencer program. It's a completely free lottery where we choose (at random) a blogger and business owner for their very own custom photos and ask them to curate the photos for our stock photo membership subscribers. We will be doing this every month! To have a chance at winning, you just have to subscribe bellow.

This month, I had the pleasure of working with Stinson Mundy from Crawford Adams, LLC.

Stinson Mundy is a mom, attorney, coffee addict and small business strategist. She is passionate about helping small businesses (and especially women and mom-owned businesses) take control of their chaos and plan for growth.   This past summer, Stinson took a leap of faith, left her 9-5 as General Counsel for a national transportation company and opened two businesses dedicated to the needs of small business owners – Crawford Adams LLC and Launch Legal Strategies PLLC.  Through Crawford Adams, Stinson helps women develop strategies to facilitate growth. She provides business and strategic planning services and assists businesses in developing solid back office processes and systems. For those clients who need legal support, Stinson opened a law firm, Launch Legal Strategies, dedicated to small business development.  When she isn't helping other entrepreneurs achieve their dreams, she's snuggling with her kids, enjoying a glass of wine with her husband and exploring her hometown, Richmond, Virginia.

Here's a peak at the collection she's curated! There were about 30 photos. She got to keep 8 for just herself and she's shared the rest with our members. Some are for free stock photo subscribers and others have been moved to the District Membership and Ivorymix shop.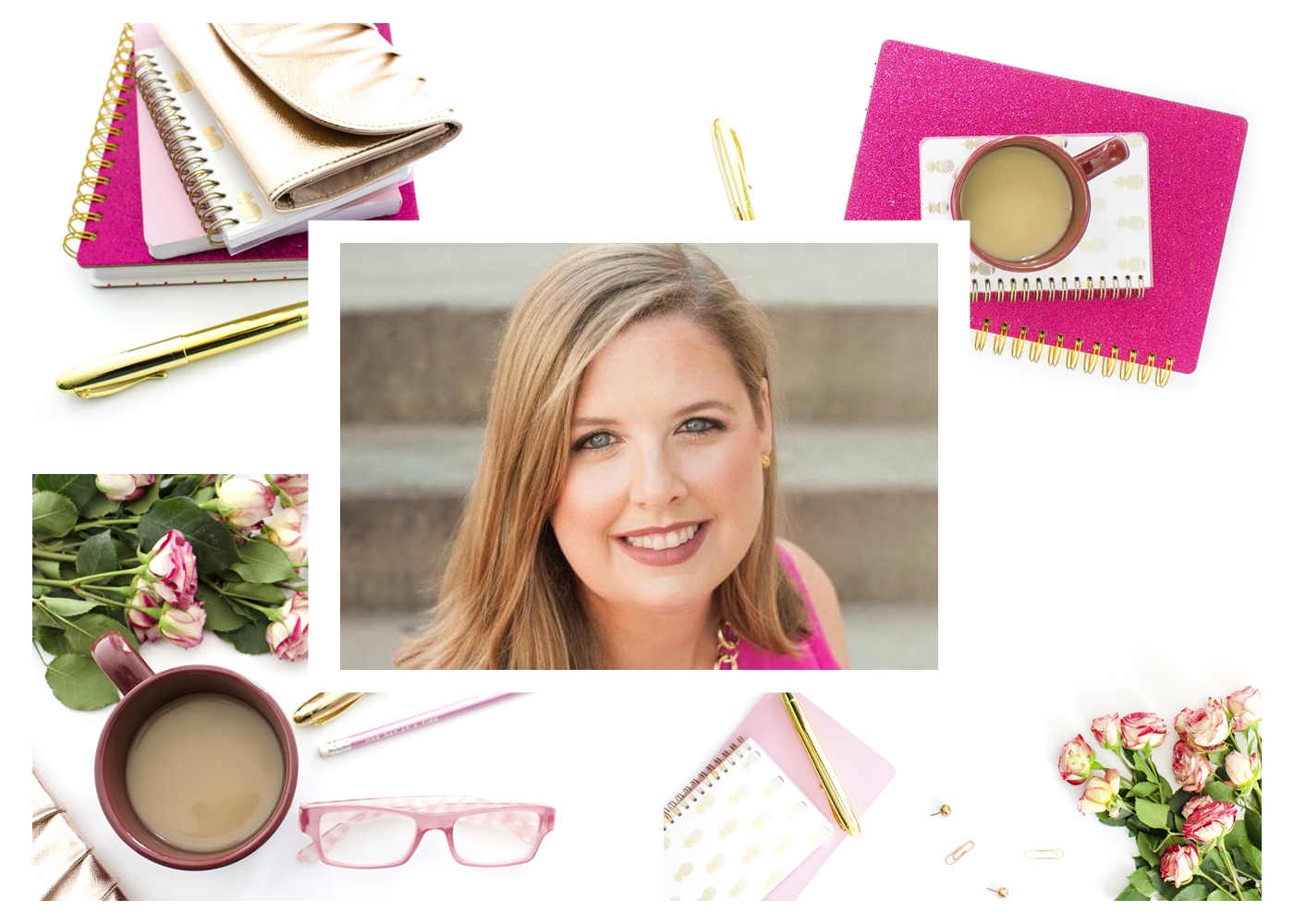 This is also the very first month that the Ivorymix District Membership is open and accepting members. The membership gives you access to the premium stock photos available in the Ivorymix [shop] – but for an extremely affordable monthly subscription. Like – super affordable. If you are already an Ivorymix free stock photo library member and have been eager to get more of what's available in the shop, then this is the stock photo subscription you've been waiting for.
How to become an influencer
If you're wondering exactly how you can become and influencer and receive your own stock photos, let me tell you how easy it is. We are now accepting anywhere from 2 – 4 influencers every month and it's completely random. Once you subscribe to the free stock photo library or the Ivorymix district membership, you'll notice a button that says "Enter to Win". Simply follow that button and you'll get up to three entries into this months drawing.
Don't worry if the  drawing is over this month. I'll be reminding you every month by email when another drawing is about to go live.
Ready to join?
Scroll below and enter your email to join the stock library today and get Stinon's influenced stock photo pack plus hundreds more!
This slideshow requires JavaScript.