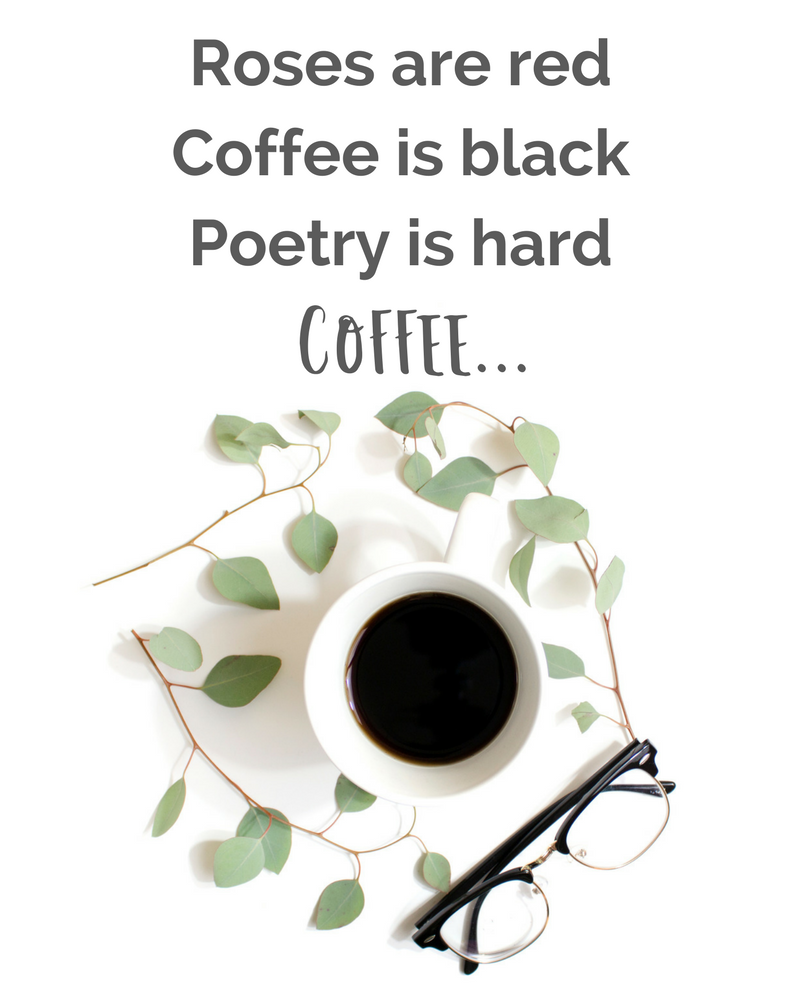 We're feeling all warm and fuzzy! To show our appreciation for our friends and followers, we've got a 5-day Valentines week special sale. We don't have these very often, but when we do, it's usually because we are celebrating something!
You are all the celebration needed!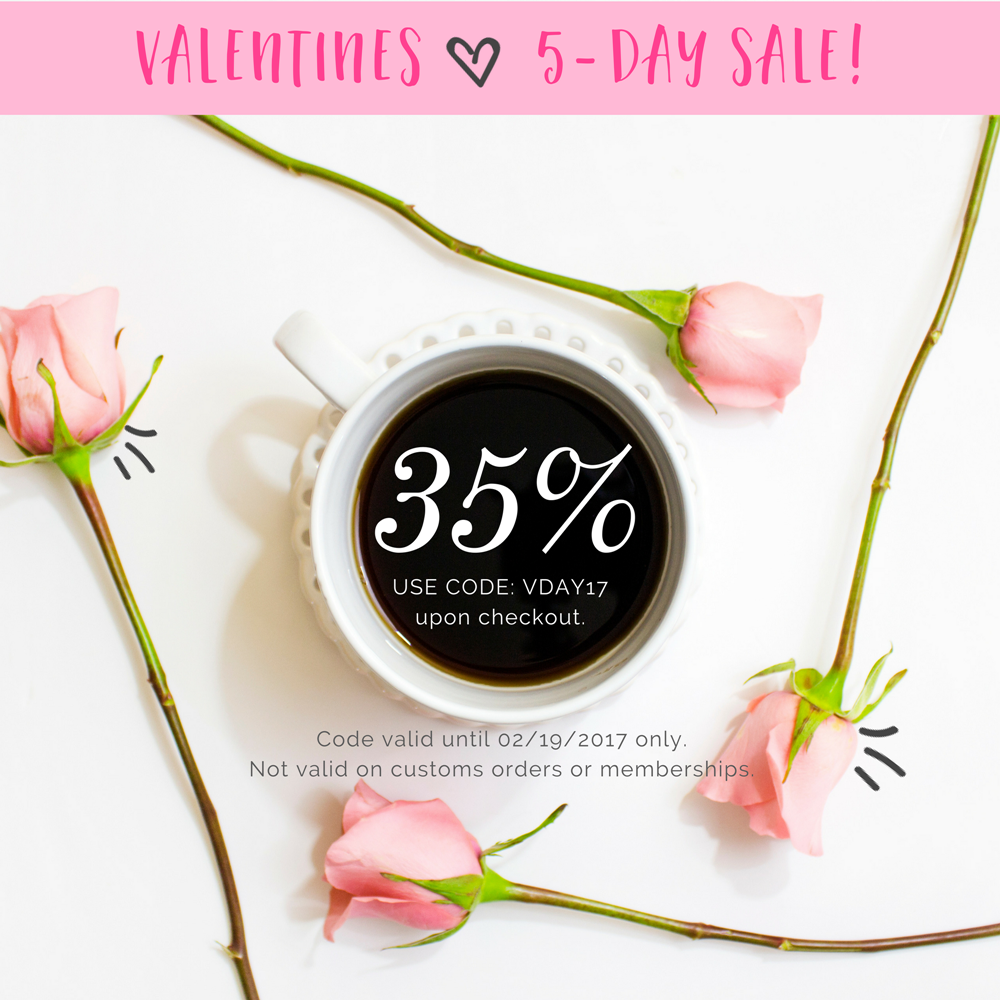 So , if you've been lurking any particular photo bundles in the shop, this week is the week to grab 35% off when you use the code: VDAY17 upon checkout. It's running all the way through February 19th.
Surprisingly enough, this makes most bundles only $7! Like these bundles of photos that are new to the below.
Grab your code VDAY17 and take a peak at the stock photos >>> here in the shop

Go on . . Celebrate a little love for your blog with new images. The cool thing about grabbing a stock photo bundle is they are made to enhance your brand perfectly. You can browse by color or by style and find something that works for you.
Can't use any new photos? Consider sharing the deal with some of your blogger friends by Clicking here to Tweet this!
"You're as fine as a well styled stock photo "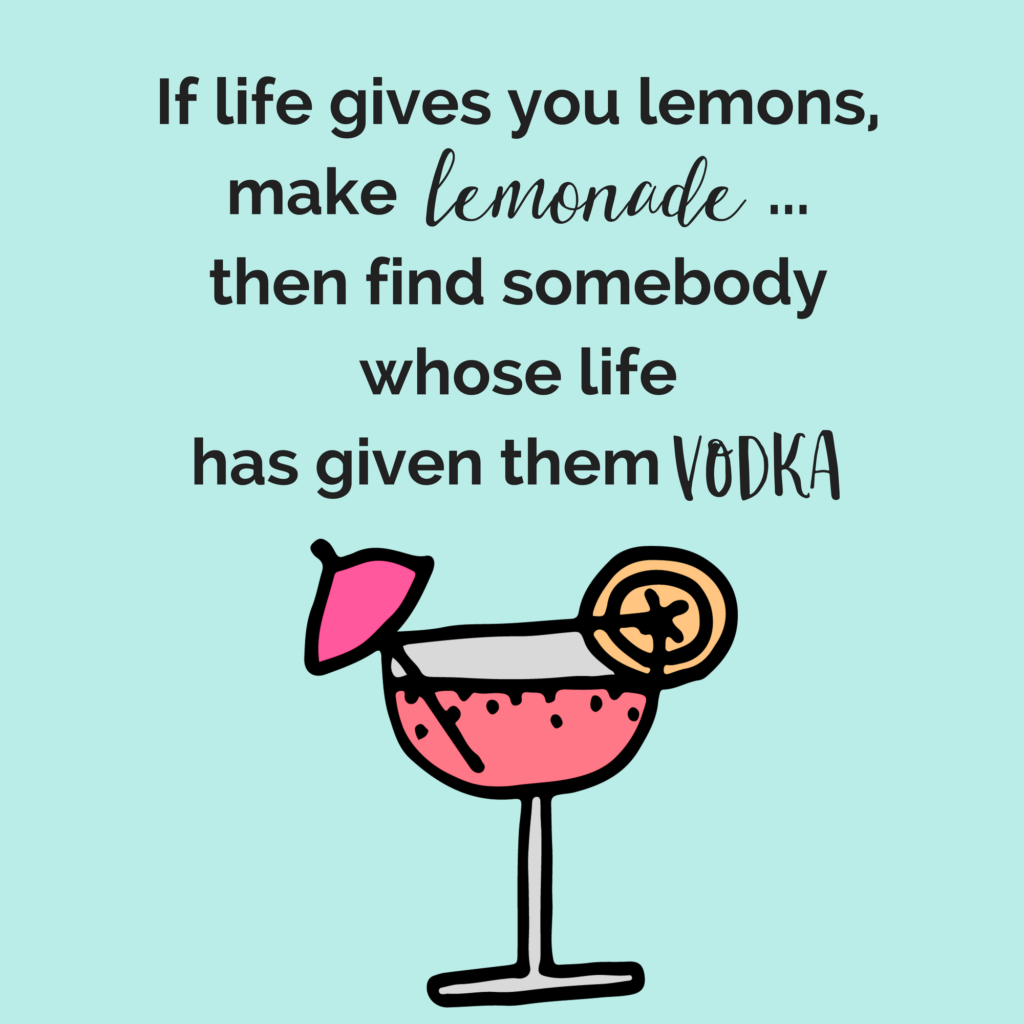 Happy Valentines Day!