6 Tips for Realistic and Engaging Stock Photography
Over the years, stock photography has become a very lucrative business. If you have a look around this website, you'll see it's my full-time job. However, to get profit out of it, one must pay attention to the market demands and quality of the pictures you create. I've learned over the years that you stand to earn more money if you have multiple photo options and pictures available for users to choose from, but if you sacrifice quality, you may lose your credibility overall. There's obviously a fine line.
If you are interested in starting your own stock photography business, first of all, research and look at the stock photo site you may want to upload to, to help you decide if your pictures are suitable for sale. This is also a great opportunity to discover market demands and what types of photos are the most profitable.
List your stock photos and pictures for sale:
Stock images make the life of students, teachers, bloggers, designers, and businesses easier with a lot of available online resources. They find the best choice for them while you earn some money on the side. The alternative is to create a membership-site, much like I did, around a specific user type. The truth is you don't have to be a professional photographer to make it in this industry. An amateur can build a career using stock photography by following a few tricks and tips mentioned below.
Here are some tips for new photographers who are just getting started.
1.     Make Pictures That Stand Out
When shooting, pay attention to the subject. It needs to be in the center and really pop out. Remove anything distracting from a photo and keep the main focus the center of attention. It is preferable not to shoot obvious images, and to concentrate on something visually intriguing.
Create an original and recognizable style by using some editing tricks. You can check out the latest photography trends to find some inspiration. For instance, my style of photography is high-contrast, colorful images, and bright whites, and some minimalism. Whatever you do, avoid posting blurry photos and out of focus images.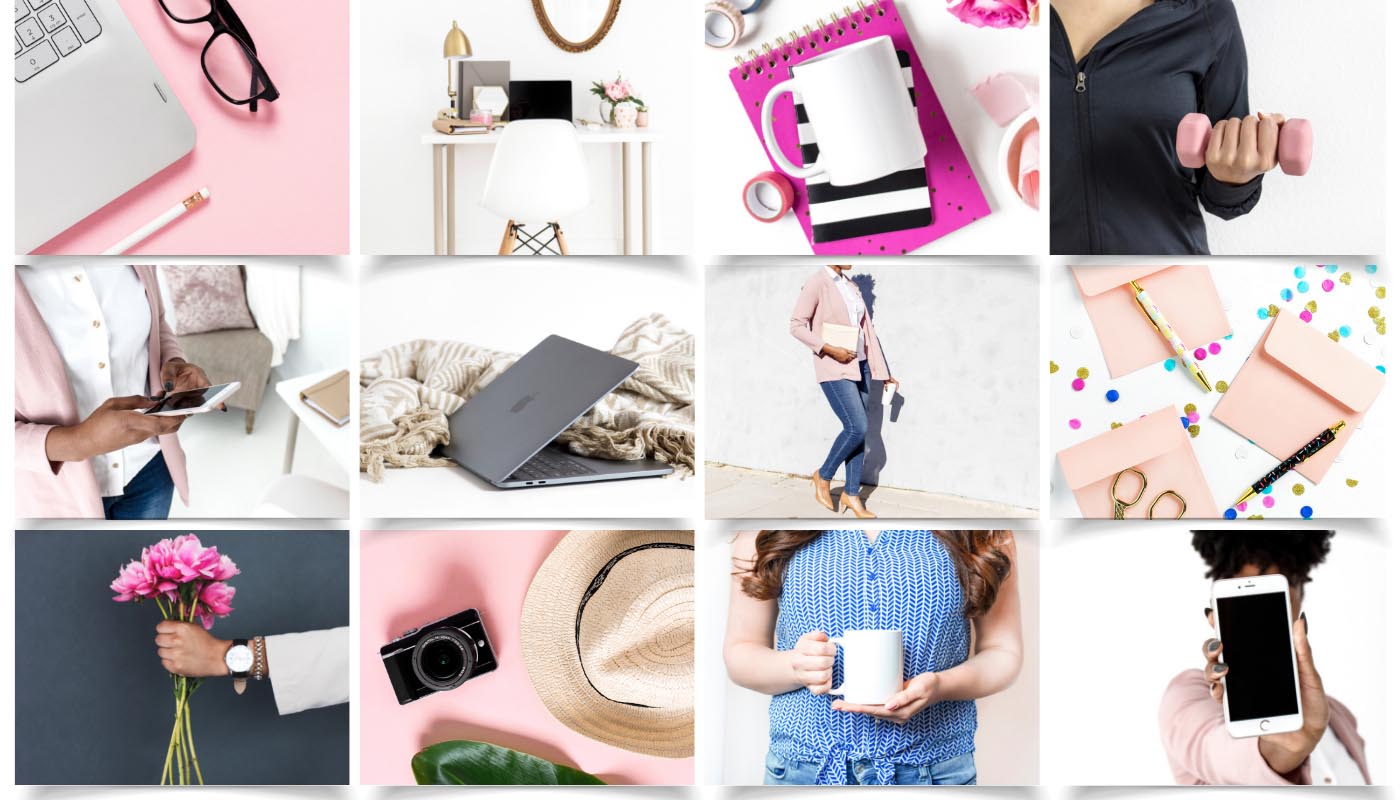 Related Post: How to get better blog photography and take your own
2.    Use a Strategy
To be fully prepared, make a plan and a working strategy. Search for an appropriate location for shooting. Always start with test shoots to find the perfect angle and lighting. Gradually work on building and constructing a unique portfolio by including stories in a way you want to present them.
Although landscapes are one of the popular choices, having a model is an excellent opportunity for shooting memorable images with multiple purposes of usage. Nonetheless, secure your work by owning a property release for your photographs.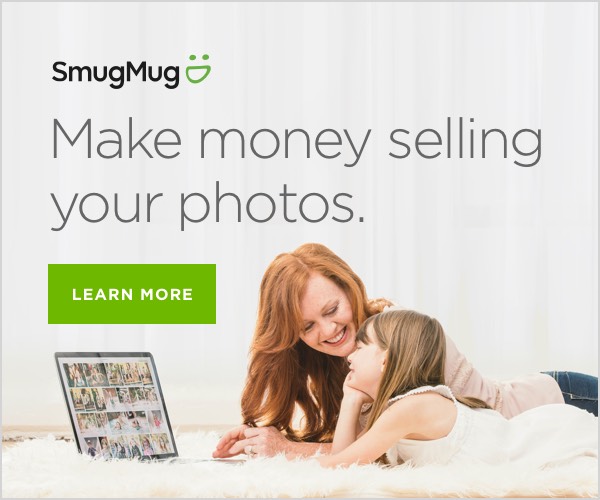 3.     Variety Of Options
While working on your portfolio, make sure to fill it with a lot of different image options. Shoot a variety of photos with different focus by using diverse angles and adding surprising elements. This will kill monotony of the images that all look the same and transform them into an original piece of work.
Also, enlarge images to determine if there are no possible overlooked issues. By blowing up the picture, you will get a clear look at all of the details, which may be the conclusive reasons the buyers are not interested in making a purchase.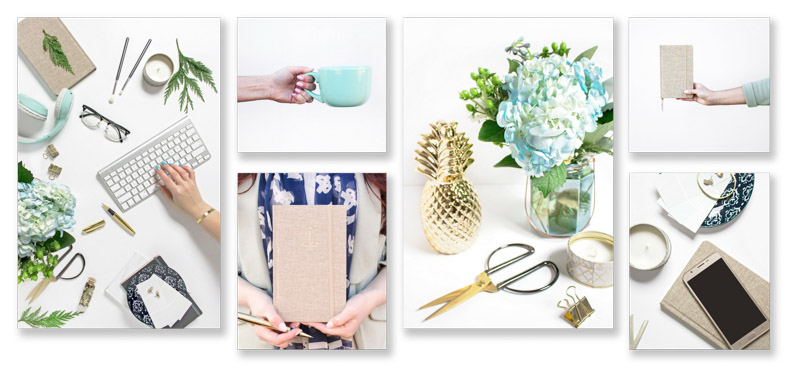 4.    Focus on the Topic
To gain returning customers and set your brand on the right track, pick popular subjects and make it your main focus. Think of yourself as an adviser and use a concrete theme to promote the art you created.
Another thing to be aware of is a convenient resolution. The most wanted and sold photography is the one with high resolution. It gives the picture the quality and ability to edit them according to your needs. Also, take shots that are more believable than call centers representatives and business handshakes.
Related Post: How to Style Flatlays for Marketing Your Blog on Instagram
5.     Keep Up With Trends
Keeping up to date with modern styles and technology is necessary to stay ahead of the competition. Popular designs, clothes, tech, and even hairstyles are a means for improving the sales of your images. Accordingly, do not make compromises regarding pixels and authenticity.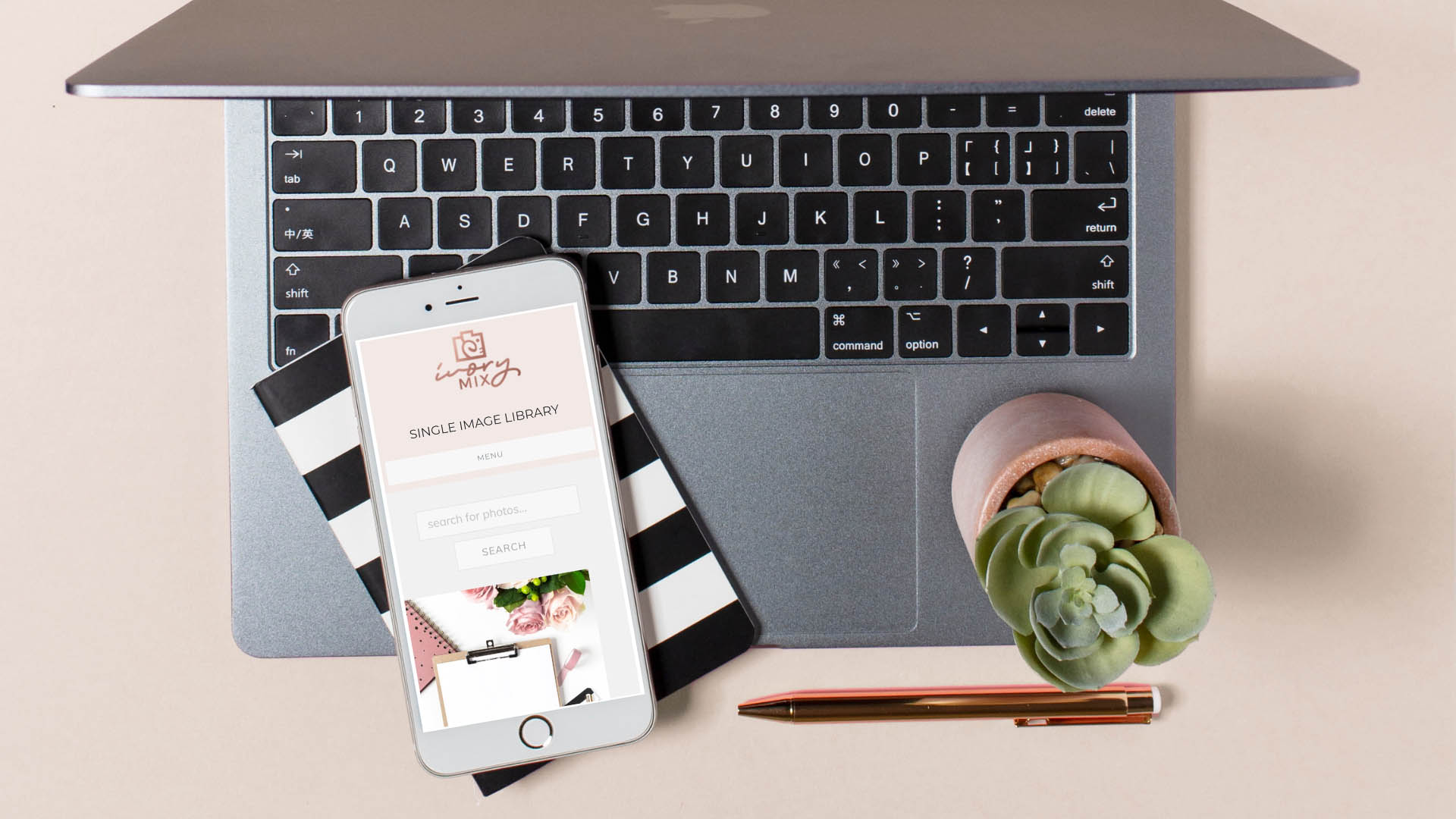 6.    Master the Editing Tools
For a better image outcome engage in learning a few photo editing gadgets and techniques. A great digital camera makes the process easier, but it is not enough to enhance the beauty of pictures.
The range of helpful editing tools is pretty large, but it is an unavoidable task and a worthy investment. The list of free to use software for editing goes on and gives you a helping hand you certainly need when entering this business.
●  Photoshop – Easy to learn software considering the available YouTube Tutorials out there. However, this one costs $10 a month.
●  Picasa – Picasa is a part of Google free service for basic editing options. For color adjustments, cropping, contrast and other elementary options to improve the image outcome.
● Irfan View – an Old but favorable tool for the journalistic type of photography. It features resizing a large number of photos fast and allows direct scanning from a flatbed scanner. Also, you get an option to install additional plugins for more applicable features.
● GIMP – The characteristics of this software are many advanced Photoshop functions for manipulating the image and adding layers and vectors.
● FastStone – FastStone covers classic picture formats and provides usual image editing tools as well as the possibility to edit EXIF data.
●  Paint.NET – Easy to learn software with unlimited history saved for a better correction process and features similar to Photoshop.
After acquiring the appropriate knowledge, you can start taking shots and exploring the world of stock photography. Anyone can make it in this industry with a drive to succeed and a clear understanding of the market today.
Take some time to learn and develop your style – once you get started, you will catch all the tricks and advantages a stock platform provides.