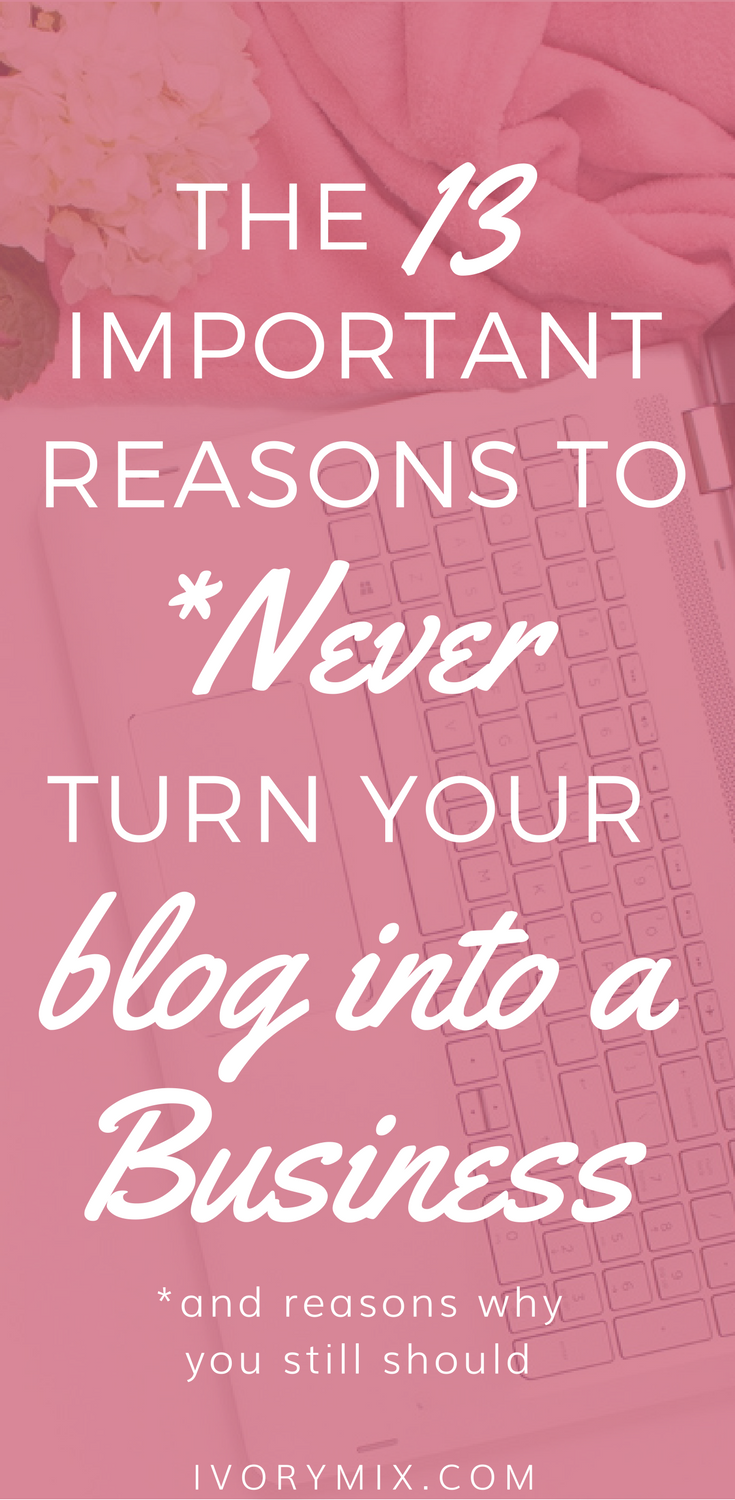 Working from home is a big dream for many. But fear can often hold us back. If you run a business from home, then it's important to recognize that it's going to mean living a completely different lifestyle from the majority of people you know and it's going to be annoying and great – all at the same time.
Not having a commute in the morning, not spending all day sitting in an office and being able to generally create your own working hours puts you on an entirely different page from most people you'll know. Sounds like a good thing.
At the same time though, this type of lifestyle also brings with it its own challenges. So, if you're thinking of or are in the beginning stages of starting a home-based business, below I have listed a few reasons why starting a home business is a great idea, and also a very annoying one.
1. Your Great Idea Comes to Life.
You have a great business idea. This is the number one reason that most people go into business from home. Remember the kind of ideas that are good for a home business are ones that can become real quickly, and start bringing in an income almost immediately
2. You can do What You Love
Most people have something that they really love to do.  Getting paid for doing what you love is a dream come true.
3. You get to be the boss.
No more working your fingers to the bone for someone else. You will be the boss and you will reap the rewards.
4. You want more time with your Family.
No more missing out on weekends, family occasions or Holidays. You will be home for every special moment.
5. No More Wasting Time and Money Commuting.
With the high price of gas and the average commute to work being thirty miles one way just think of the time and money, you will save when you work from home!?
I once took a job change that was 10 miles closer to my home than my previous office, but it took me the same amount of time (30 minutes) to get to work! The madness in commuting is real.
These reasons alone are good enough to say I am ready to start my own home business. However, before you go any further and start investing your time and cash it's a good idea to test things out on a small scale.
6. There's often a Financial Strain of a Home Business
When you start a home business, it's easy to get carried away by all your new responsibilities, like keeping your customers happy, managing expenses, and simply building your business. All of this can be very stressful and most home business owners simply ignore this and keep on going. But that is not always the best idea.
Many people get stressed out and upset a shortly after they quit their day job and start their own business. They feel like they gave up their financial stability and start to regret the decision.
7. You Knew This Was Going to Be Hard – Remember?
If this starts to happen to you the best thing you can do is step back and remember the reasons that you started your business to being with. Go over your business plans and reaffirm your ability to make your business a success.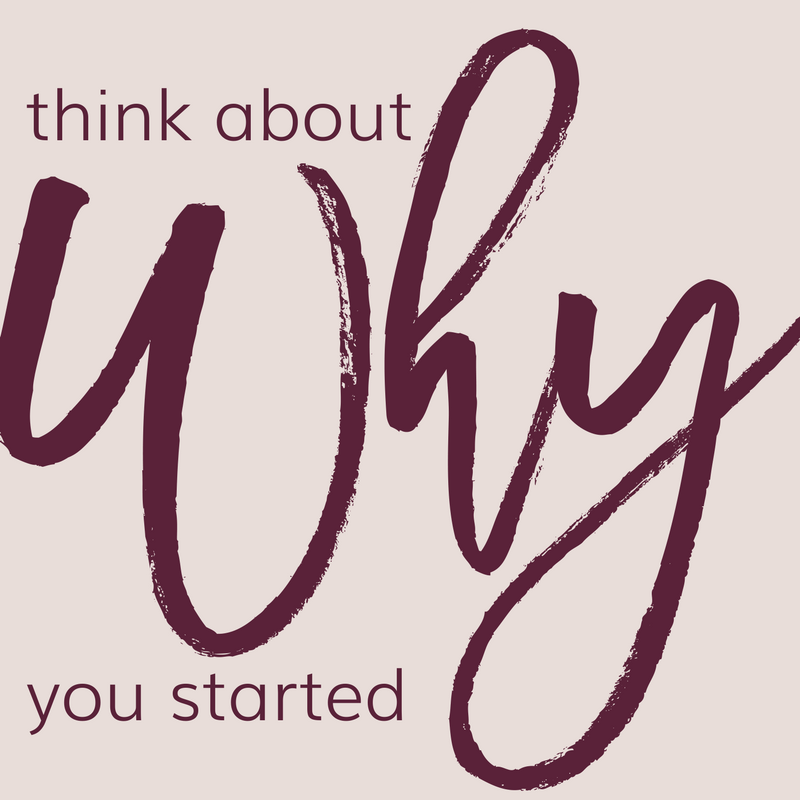 Remember you knew this was going to be hard for you financially when you started – it's no excuse to call it quits.
8. You Better Keep Good Records
Not knowing exactly what your financial situation is can be the most stressful part of running your own home business. I know you might think you don't want to know, but when you leave it to your imagination that is when things really start to get out of control. If you know exactly where you stand you will feel more control over the situation. The simplest way to keep your own records is to use an accounting program like QuickBooks or even just a simple spreadsheet.
9. You may feel like giving in to the stress
When you feel stressed out your first thought may be to hide under the covers and ignore whatever it is that is stressing you out. By hiding you will only make your situation worse. By facing it head on you will feel stronger and more competent to make your business a success.
When you run a home business, you might have to make a few sacrifices or sell a few things to make it through the tough times, but I guarantee that you will find it is the most rewarding adventure of your life if you stick it out and make it a success.
10. "Starting Small" is better than ending up Broke.
No matter if you plan to sell physical things, or you're starting a website – you may seriously want to first consider building a prototype. There's no fancy budget busting technique here. This is just a strategy where you build the minimum you need to in order to validate your small business idea. A prototype is just a fancy way of saying "a small version of your product" that you build quickly to prove your idea is feasible. Show your prototype to a few people to see what they think. If you get a good response then you know you have a winner.
If you are providing a product or service, why not test it out on a few customers. Give them a free try or a big discount to make sure that everything runs smoothly and the customers are satisfied and happy with your product.
And don't forget to do some kind of survey to find out exactly what your customer thinks of your service. You could hand it to the customer, include it with your product, or call them up and say that you are just calling to make sure everything is going well.
So whatever you are planning remember that it's a good idea to test it out on a small scale before you hit the big time. Trying it out gives you the opportunity to build confidence in yourself and your business without making big costly mistakes.
11. Having a Home Business can Strain a Relationship.
Let's be honest – working from home can be awesome, no doubt.
But it's mainly awesome for you. For the people you live with, if they work full time, it can actually be a little annoying. Not only are they going to be waking up in the morning while you lie there snoring but they'll find they come home tired while you're full of energy and want to hang out. Then there's the fact that your work life will often bleed into your time off and the fact that you'll always want to be talking business. It's tough.
We've found in our household that this goes both ways. For the stay at home dad (my husband) and for me (the serial entrepreneur). Some day's he's the offender and other days – it's all me.
Fortunately, though, there are positives to take from the situation too. The trick is to emphasize the pros while downplaying the cons. Let's take a look at how you can go about doing just that…
12. You'll Struggle to Stick to a Routine
When you're self-employed, one of the hardest things is trying to enforce discipline onto your routine. Oversleeping, working in the evenings and taking long breaks are all bad habits that ultimately make you more tired and more stressed.
One good solution then is to try and adhere to the routine of a partner. If they get up at the same time every day, then get up when they do. When they go to bed, you go to bed. Doing this will help you to stick to a routine and it will mean that you're more likely to be available to spend time together in the evening at the end of the day.
13. You'll constantly Want to Validate Your Choice to Run a Business from Home
Your partner might feel like you're never switching off and like they never get to spend time with you as you just relax. This is something you should work on, but at the same time try to focus on the perks of your job from their perspective. You can do this by meeting them after work to go for a walk for instance, or by meeting them on their lunch break to hang out. You can also tidy the house on their commute home, or get up when they do and make breakfast. You do have more time and more flexibility with your time, so use this to show them what a bonus your lifestyle can be for both of you.
At the same time, it also falls to you to explain your job, why you have to work when you do and why it matters to you. If you explain your reasoning, you should find they are always more sympathetic.
Final Thought
Working from home gives you freedom and that freedom can give you the option to become incredibly healthy, happy and effective. At the same time though, freedom also comes with responsibility. Fail to manage it well and it can all go wrong…