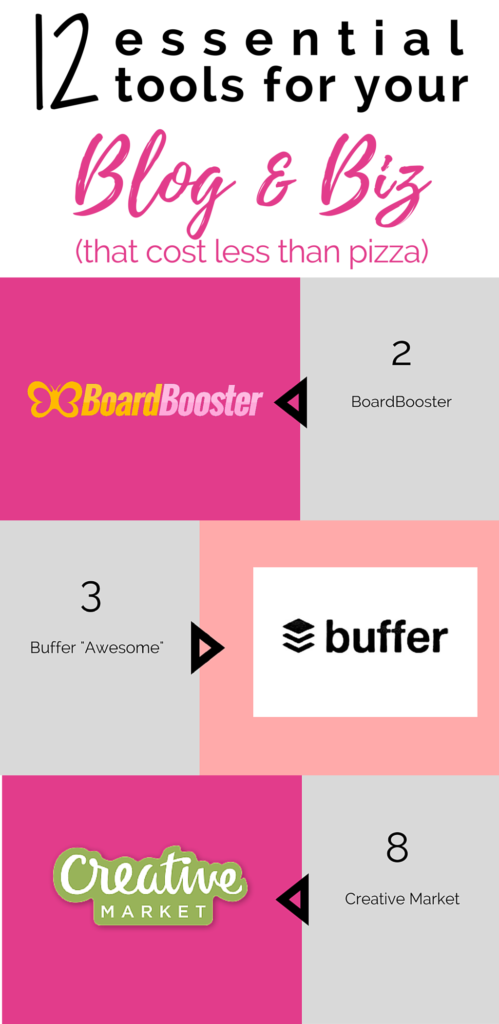 I've said it recently, but it's come up again in another discussion with the blogging community. Some people just won't put any money into their blogs or their businesses. However, I was pleasantly surprised to find that many experienced bloggers (a year old or longer) are investing in their blogs and businesses. 
I asked a huge community of some experienced and not experienced bloggers for a list of their essential tools that cost around just $10 and I was flooded with dozens of tools and suggestions.
So, after some review and lively discussion, I was able to sum up a shorter list of just 12 essential tools that have helped to grow these experienced blogger and freelancer businesses – and for less than it costs to buy a pizza!
Why does it matter that it costs less than pizza? I'm always hearing that "I just can't spend the money right now" and I happen to know I've been in that camp before but if you truly want to build a business from your blog, you've just got to stop making excuses.
Investments in the right tools will not only make growing your business easier – it's going to balance your life much better. I mean, how can you grow your business if you keep running out of time to post on social media or respond to emails, for instance?
---
12 Essential tools for your blog and business – Let's begin!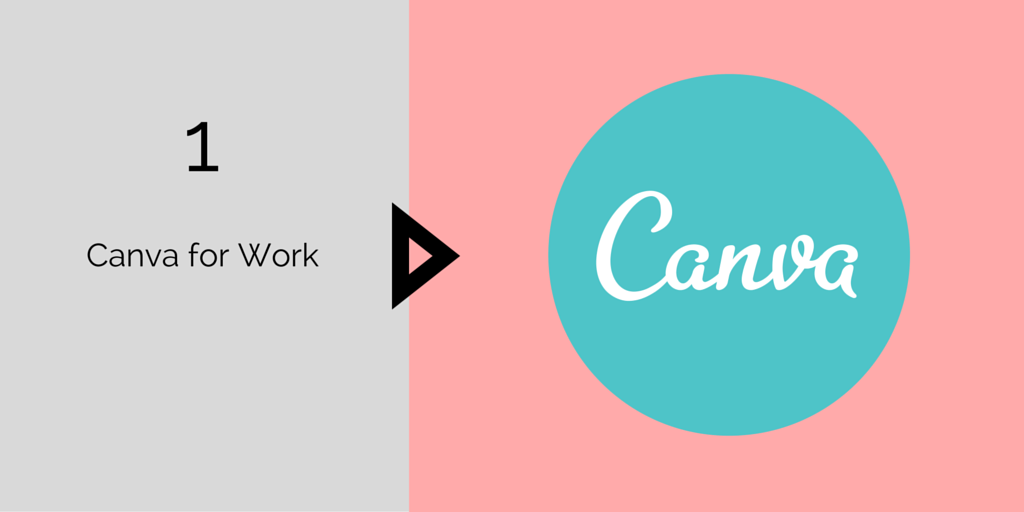 Canva is a free or a paid platform that many bloggers use for creating graphics of all kinds. In fact, all of the graphics made within this blog post was created from Canva.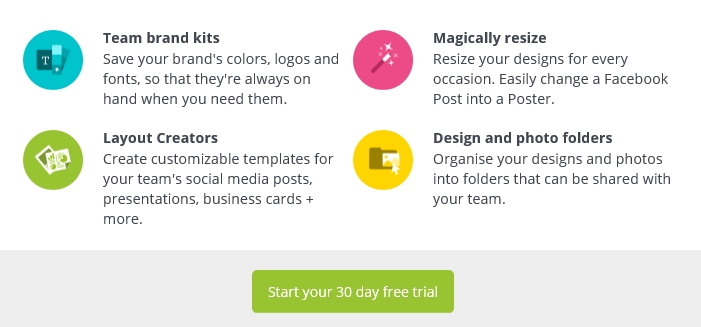 The paid version of Canva is pretty incredible though because of their added features listed above. I believe that resizing your templates is one of the most essential tools you'll benefit from, but also, if you plan to share designs with a virtual assistant or someone you're collaborating with, the team brand kits is going to be a savior to you and your blog / brand.
---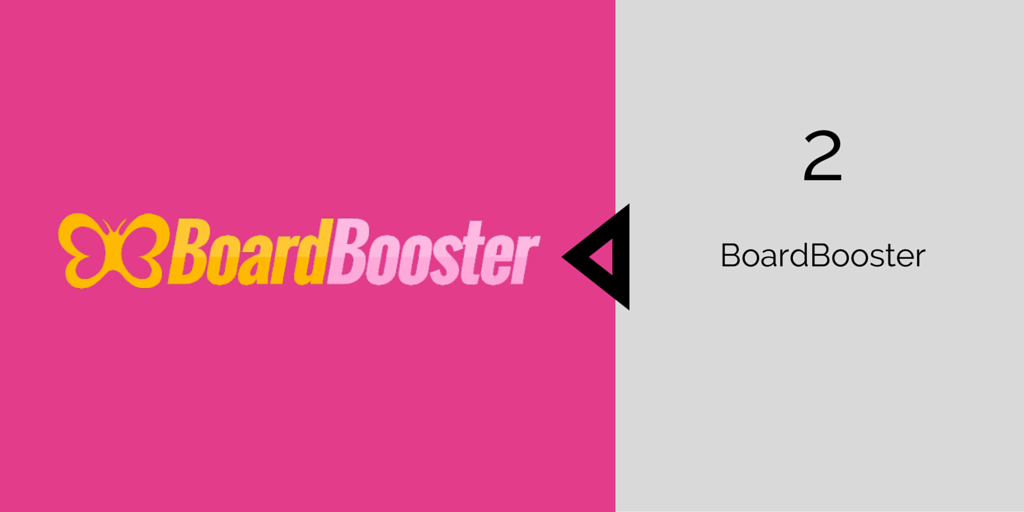 BoardBooster is a tool that I've talked about a lot. It is a pinterest scheduling tool like no other.
Recently, I invested in BoardBooster for just $5 a month and made over $200 because of it. You can read more about how BoardBooster helped our blog go viral here and it should explain in full detail why this small $5 investment is so worth it!
---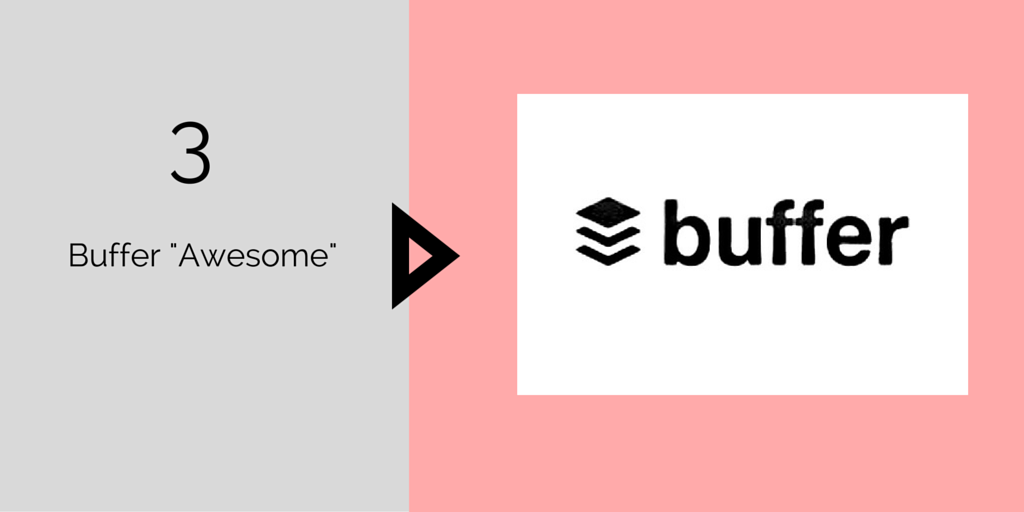 Buffer's Awesome plan allows you to automate up to 100 posts on 10 social profiles for just $10 a month, not to mention that you can link up to 15 RSS feeds and share the content straight from your buffer account.
It's obvious that if you're trying to plan your content and editorial calendar on social media, that these tools will be a HUGE help in simplifying your process and workflow.
---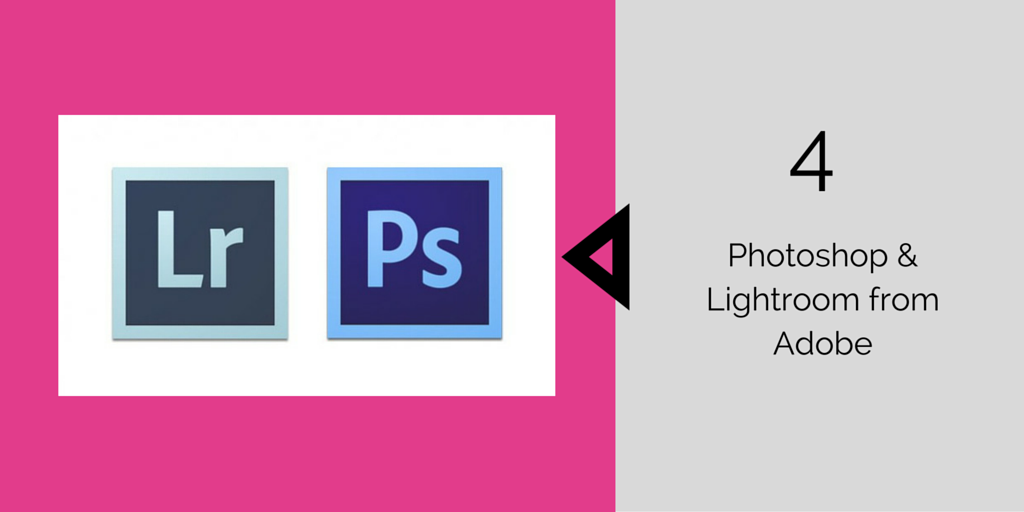 I absolutely love adobe products and use Lightroom and Photoshop all the time for editing photos. If you're at all interested in having your photography be the best it can be, then having the best tools like Photoshop is something you should get for your blog and business.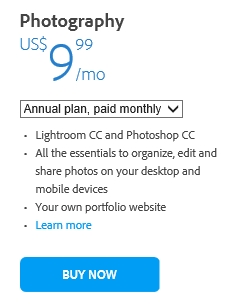 Plus, they have this great plan where you can get both for $10 a month and as a starter photographer, you really can't beat that.
---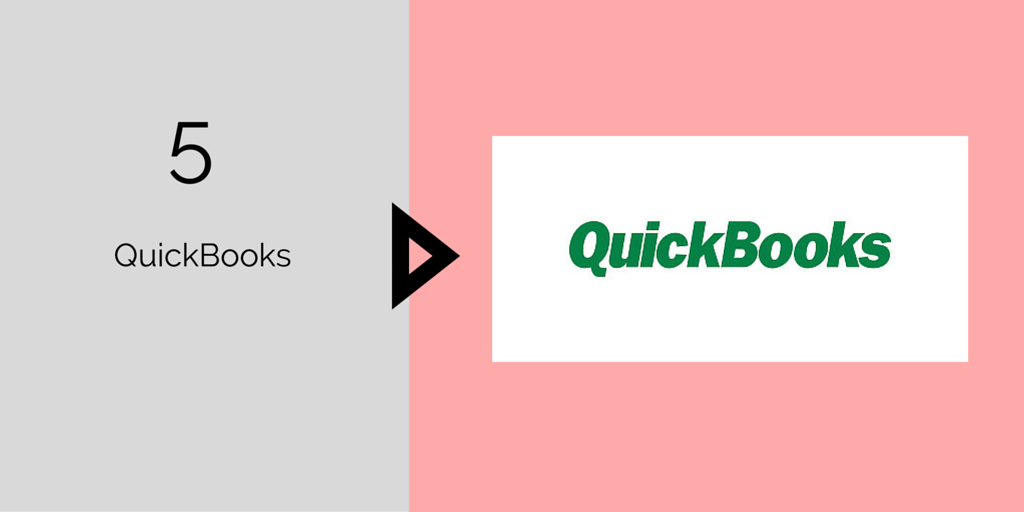 If you're a freelancer or a virtual assistant, you should consider tracking your expenses and income for easy reference. This will help you in communicating with your clients, knowing exactly where you stand with everyone, plus have simple reports for that time of year everyone hates – taxes! QuickBooks has a simple start plan for $10 that makes it easy to begin your new freelancing business and tracking expenses and income slowly and in a non-intimidating way.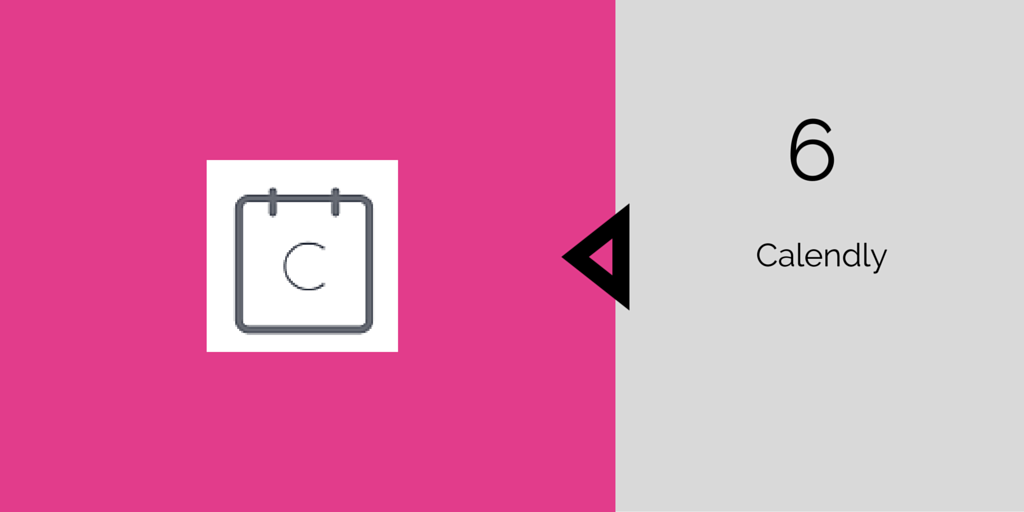 Calendly is a tool that only costs $8 and helps you schedule meetings, appointments, and set deadlines for you and your team or clients. It integrates with Gmail accounts as well as office 365 email accounts. Here's a snapshot at the programs it integrates with.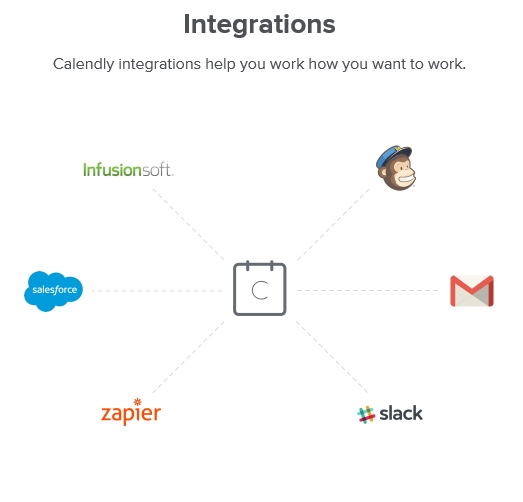 Plus – your different client forms and calendars can be embedded into your website if you want to publish a page or two where clients can see your availability. This little nugget makes the $8 worth it.
---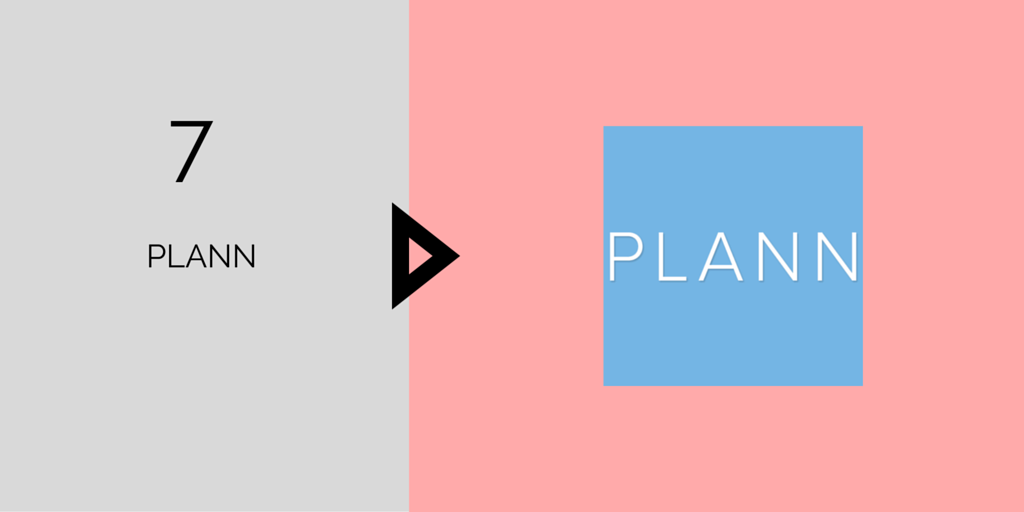 How's that instagram looking? I hear all from bloggers all the time that its been a challenge making their instagram feeds look and feel the way they want. This is where an APP like PLANN comes in handy. Check out what PLANN scheduling has done for my instagram feed.
What my Instagram Feed looks like after using PLANN: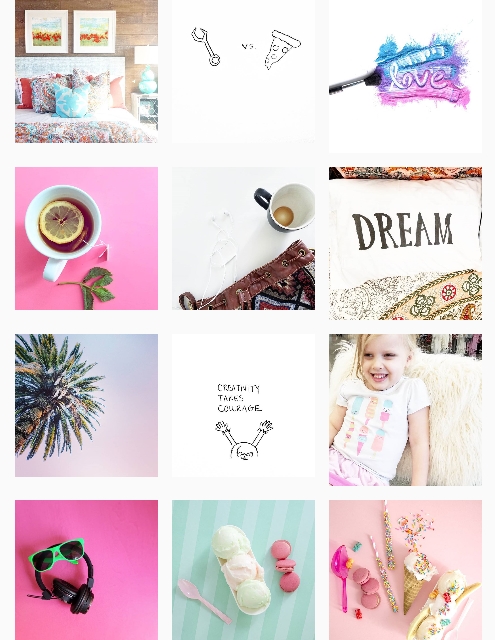 PLANN is on IOS or Android and it doesn't have a monthly fee. I've heard people getting the app for under $10 but I paid $12. Either way, the cost was well worth it because I have been able to easily drag and drop images into a schedule and have faith ahead of time that it's going to look great in my feed.
---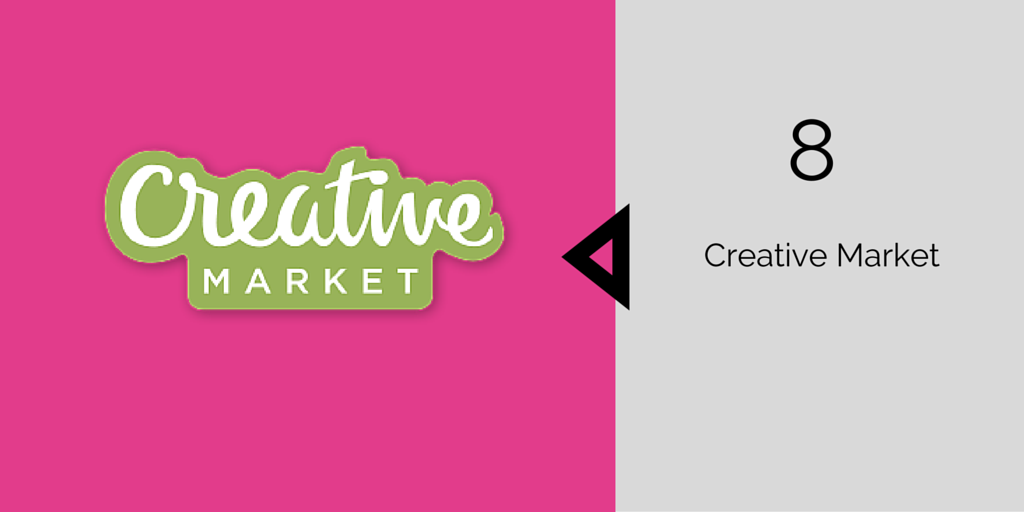 Creative Market is a resource that I use for free goods (like presentation templates, photos, fonts, and photoshop presets) but they have a huge shop of extremely well priced resources starting at just $2 – plus these are all from creative people like you and me who are trying to live their dream and sell their customized tools, and I am all for supporting my fellow creative entrepreneurs when I'm looking for something new like a presentation template or a new font.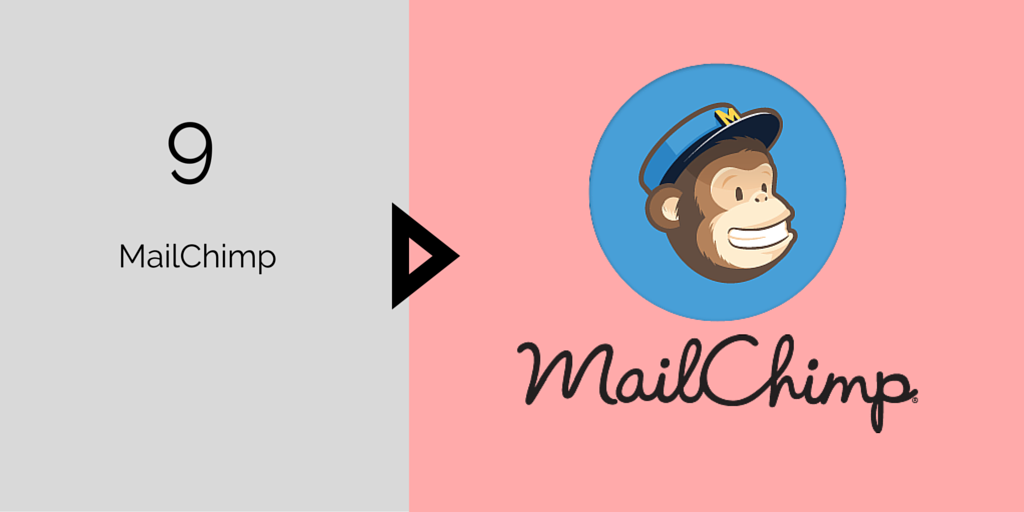 I use mail chimp for all of my emails to subscribers. This service is free for up to 2000 subscribers, but I am near the end of that free service within a short 7 months! So, upgrading to a paid plan is inevitable. However, it's worth upgrading to before you reach 2000 subscribers, and it's called AUTOMATION!
Automating your marketing and your emails with MailChimp is one of the smartest things you can do when connecting with new subscribers. It not only establishes your voice in their inbox, but it can also be in conjunction with your sales conversion process.
Do you have a sales funnel in place?
Once you have a subscriber, what's your process for communicating with them and winning their trust and loyalty so they become a paid client?
These are things you should think about and MailChimp's automation is super affordable that once you've figured it out, you should really be signing up.
---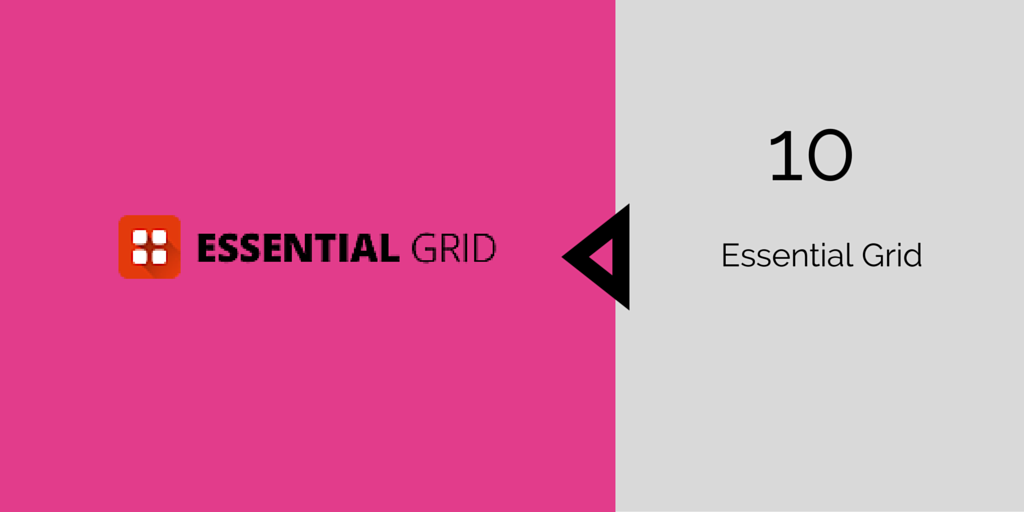 Essential Grid is a plugin for your blog that will make it organized in a grid with easy customization. Many bloggers are using it for their private password protected resource page so that its organize in a customizable and beautiful grid.
Here's a snapshot at some examples:

The reason so many bloggers have migrated to this organization tool is everyone wants a beautiful website that is easily customizable. Having a blog that is easy to use for subscribers and clients is probably one of the best investments you can make because if they don't find your site easy to use and pleasing to look at – why would they subscribe or stick around very long?
---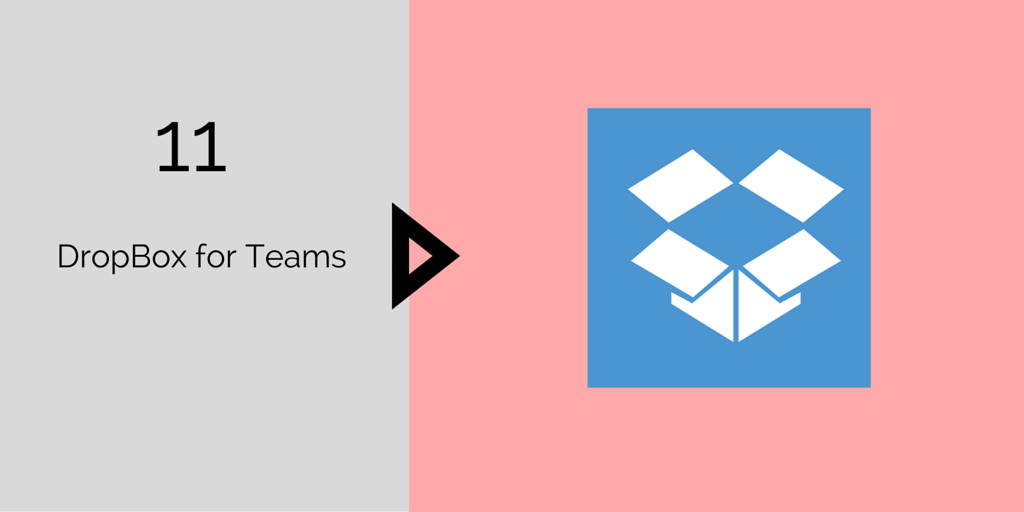 How are you sharing files with your team or clients? I use cloud based storage systems ALL THE TIME! How can you not?
Dropbox is the system I use to frequently send files to subscribers too! Although, I once exceeded my allotted bandwidth and almost got my account shut down – haha! That's why having a paid account and upgrading to their $10 service is probably a safe investment of your money. Particularly if you are sharing files all the time.
---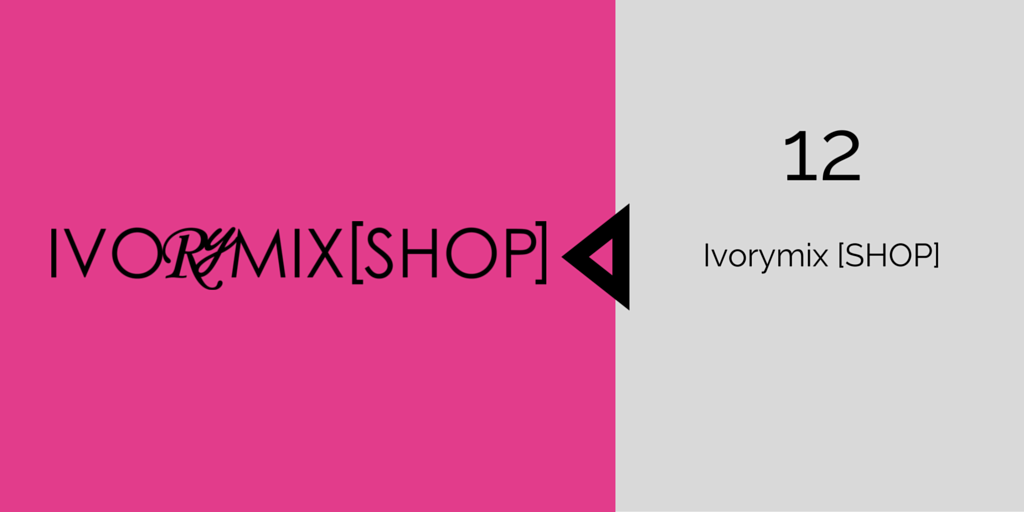 The Ivorymix shop was specifically made for entrepreneurs, allowing them an easy and very affordable option for premium photos and mockups.
Besides offering a resource for free photos, I wanted to create the ivorymix shop so that I could cater to more specific needs based on the type of photos that freelancers and independent business owners were looking for.
For instance, a graphic / web designer can get a tablet or cell phone mockup in the shop for as little as $5, and you can shop all the photos by color or by style, so that it's easier to find the photos that work best with you or your client's branding and color scheme.
---
#13 (BONUS TOOL)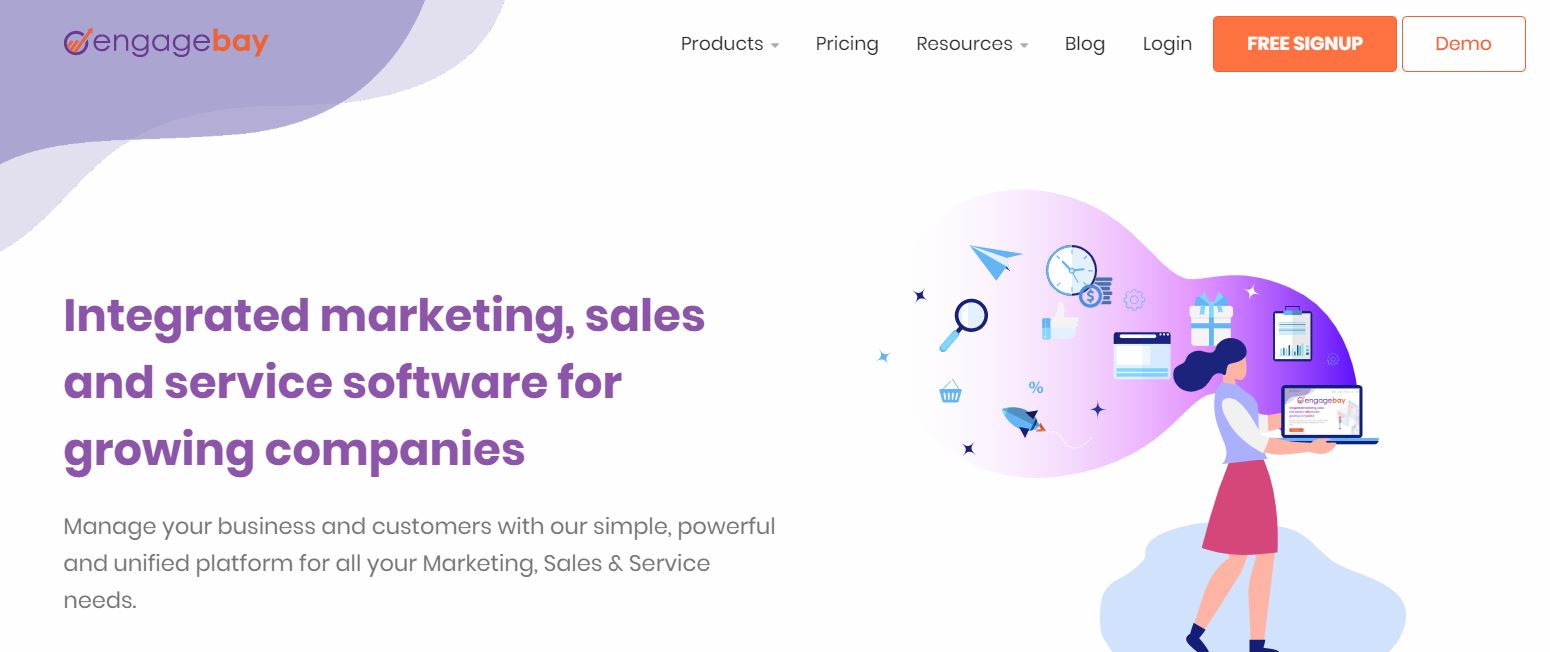 About EngageBay 
EngageBay are the new kids on the block but fast becoming the preferred email marketing service for many startups and small businesses out there. They offer a wide array of email marketing templates powered by a simple drag and drop interface. Moreover, the segmentation and targeting functionalities are great.
The ability to personalize your emails, rich formatting options and an easy option to track your campaign performance makes EngageBay a great option to go for.
But it's the pricing that really stands out:
Pricing per contact

Up to 1,000: $0/mo

Up to 10,000: $7.79/mo

Up to 25,000: $14.99/mo

Up to 50,000: $29.99/mo
What we like about EngageBay: The amount of features it offers at a competitively low price point. Their flexible, customizable plans are good too. The user interface is simple and user-friendly and their support is commendable. It is a modern platform for small businesses that cannot afford higher-priced solutions.
What they should improve: Emails are branded so if you'd like to send emails without the EngageBay brand, you'd have to pay extra.
Who is this for: those who are looking for a powerful yet affordable tool to reach customers via different channels (emails, SMS, push notifications, etc). Also, in case you are looking for a free tool, they offer a decent deal for $0 a month.
---
There you have it!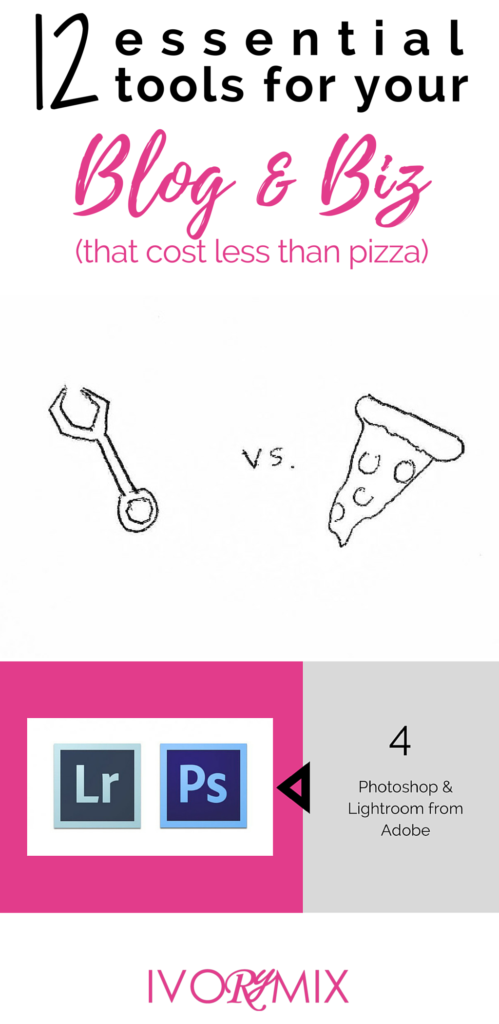 We just covered all 12 essential tools that experienced bloggers and business owners use and that all cost less than pizza. So, instead of talking yourself out of buying or trying that next tool you hear about, consider that it only costs as much as a meal and it just may make it easier to finally take the plunge and invest a small amount in your business. Plus, it will make your blogging and business life so much easier.
Do you have a tool that wasn't covered here, but you think is essential? Leave a comment and share with other readers!