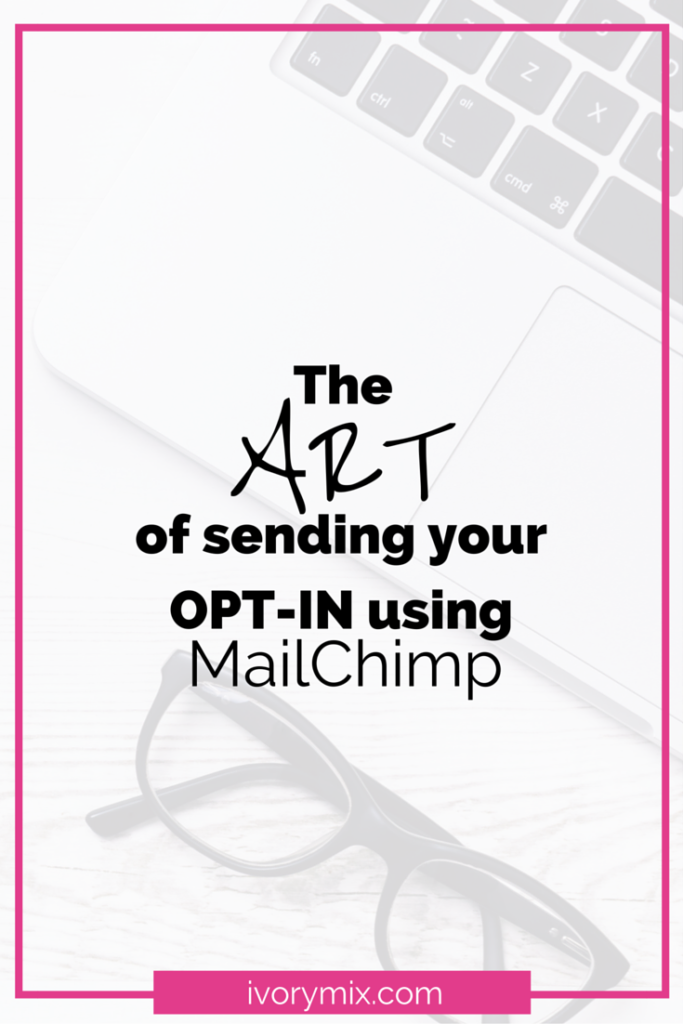 What is one buzzword in blogging that you hear all the time? Opt-in. An opt-in is a free item that bloggers and business owners develop specifically for their audience, but that is only given out in exchange for your email address.
Examples of Opt-in's
Printable (checklist, recipe, workbook, etc…)
A secret piece of information
An email course
Stock Photos (like these ones here)
I gain anywhere from 30-100 new subscribers everyday by creating and sharing opt-ins on my blog. Here's a snap shot at my growth over a 5 week period: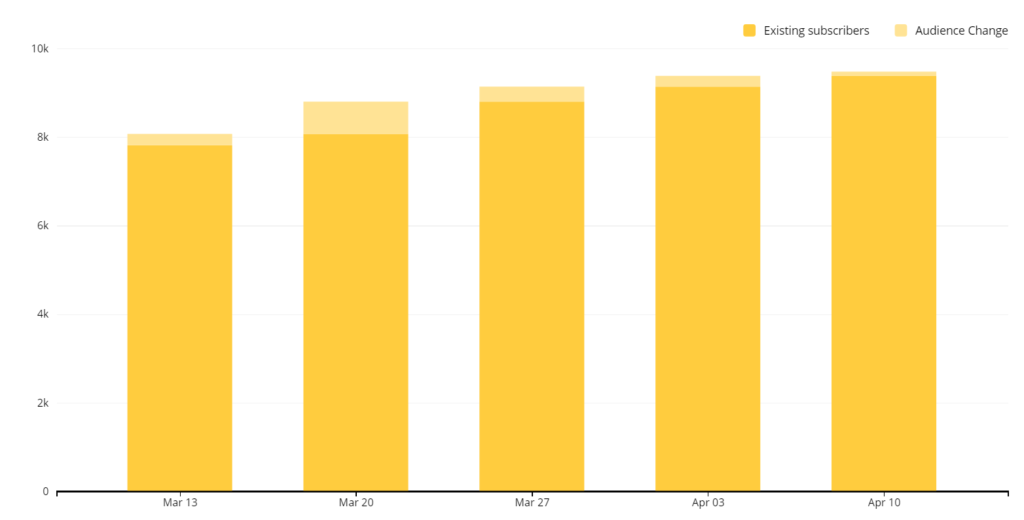 Many email newsletter services that are free work the same, but this tutorial is specifically about how to achieve this exchange of opt-ins using the welcome emails from the specifc free email service mailchimp. Once you have a mailchimp account set up and an opt-in or a freebie ready to give away, this 5 minute task is exactly how you can collect emails and delivery your freebie with a welcome email at the same time. Although there are a few steps, it really won't take you long.
---
STEP 1
Create a password protected page or post in your blog and make sure you put your freebie on this page. This is where your reader will finally go to download the document(s).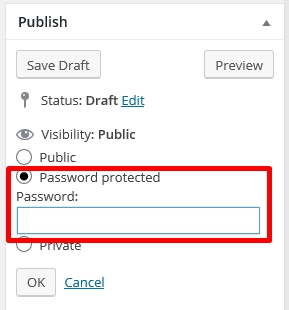 ---
STEP 2
Go to your mailchimp account and create a "Final Welcome" email that will get sent to any new subscribers. Make sure you put a link to your NEW password protected freebie page and the special password in your final welcome email. This is what gets sent to your new subscriber telling them where to go to get their freebies.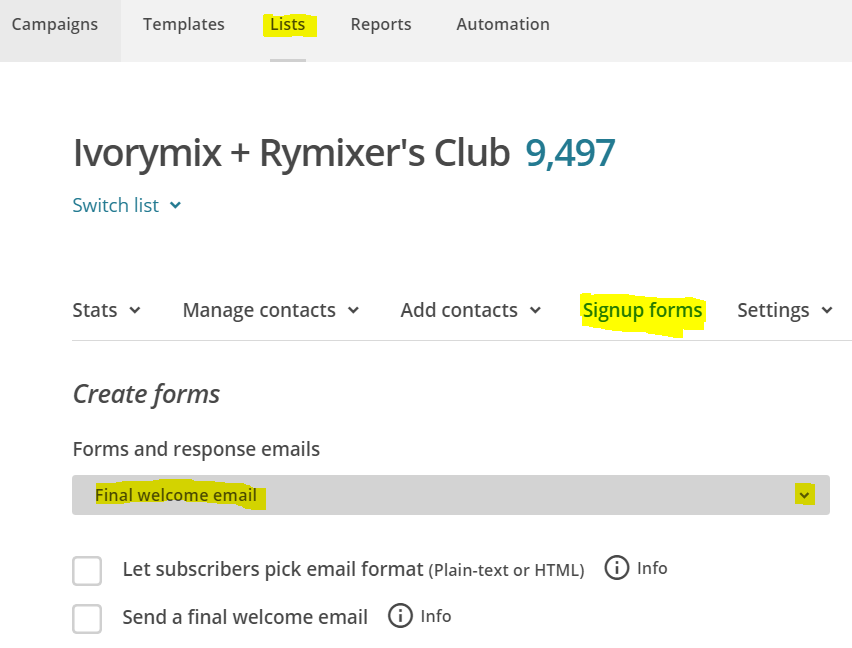 ---
STEP 3
While on your mailchimp account still, go copy the link to your general email sign up form.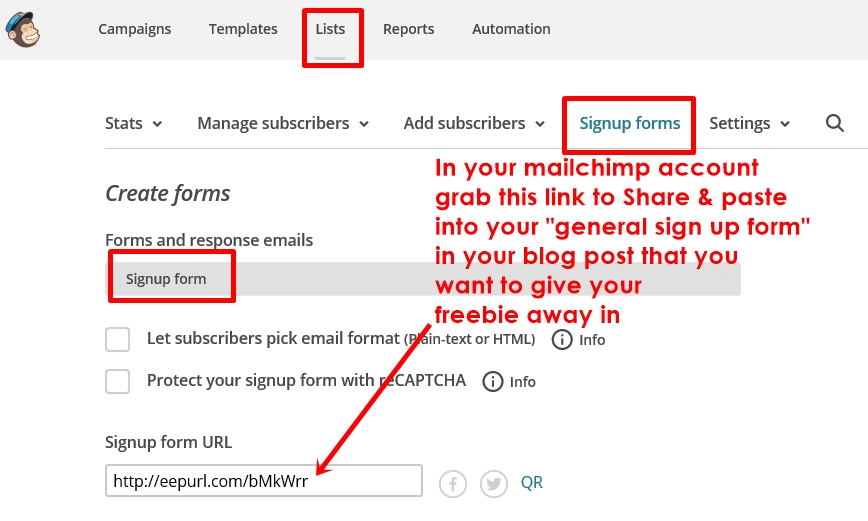 ---
STEP 4
With the link copied, go and paste this link for your general email sign up form into the blog post offering your reader this freebie. You can paste the link on an image or just as text.
If you have any questions about this process, please ask in the comments below.