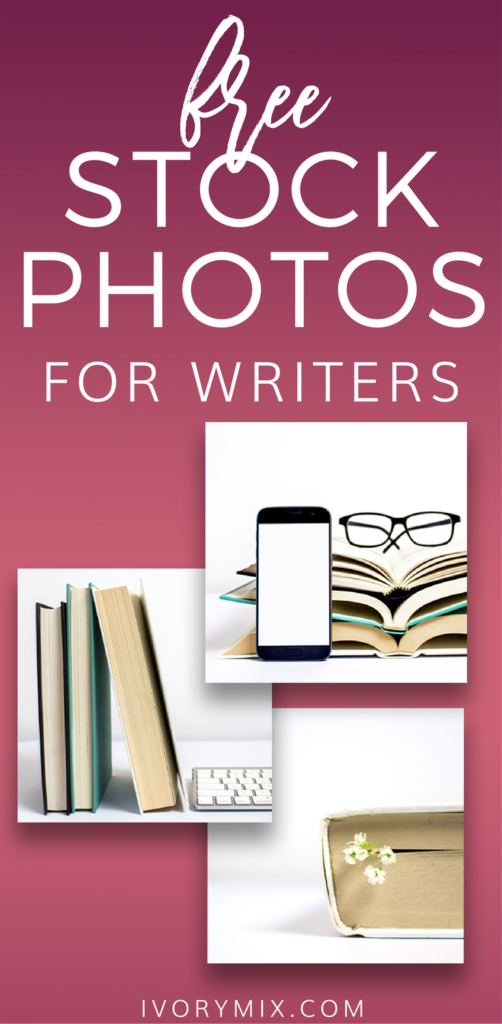 How do you find your next story to write or creative thing to create? What inspires you and what sparks new ideas? For me – it's the community of bloggers, authors, and content creators that I surround myself with. So, I recently reached out to our community via Twitter, Instagram, and Facebook, and asked the question I ask every single month. . .
"What stock photos should we create?"
I was shocked at how many suggestions were coming in for book stock photos, and photos for writers and authors. Honestly, I shouldn't have been surprised since I would totally use photos of books myself. Technically speaking, most bloggers can probably consider themselves writers in one form or another. So, I was on it! With some careful consideration to make sure these would work for most people, I grabbed some of my favorite neutral looking books and created some wonderful stock photos for our wonderful community using books, and tech mock-ups because most of the writers I know create eBooks!
Here's a peek at the Stock Photos for Writers, Readers, and Authors bundle: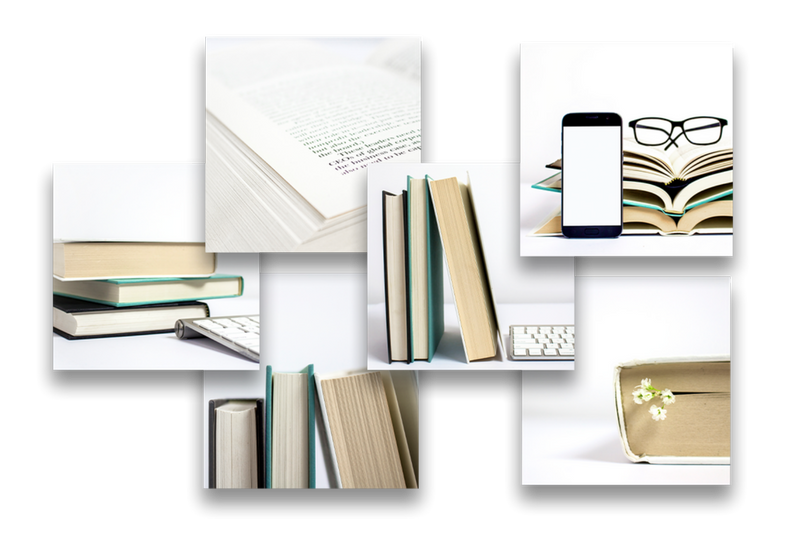 As always, I create up to 75 new photos an put them in our membership and then put up 5 or more free stock photos every month in the free library. You can sign up and find the free stock photos here.
SIGN UP FOR FREE PHOTOS!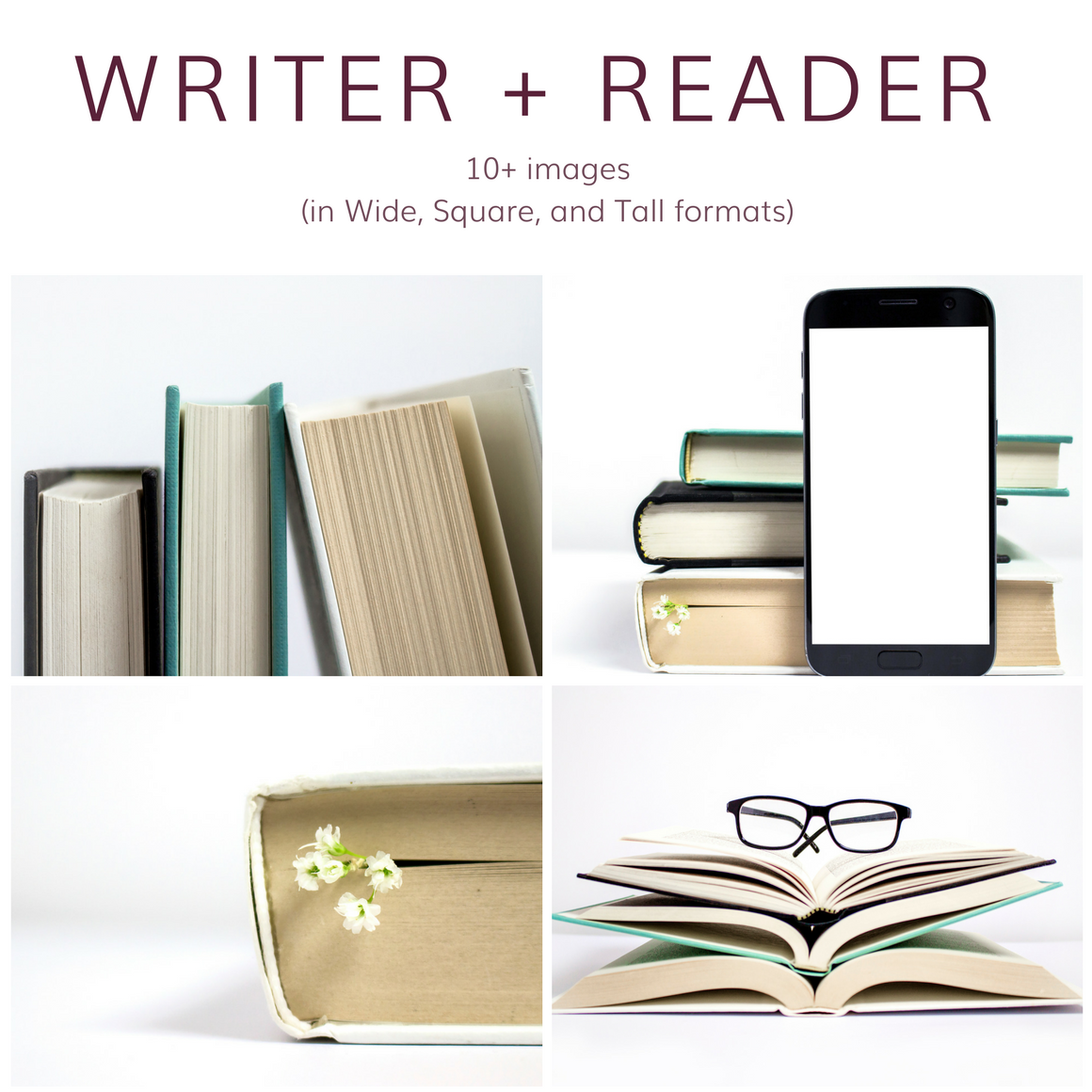 You can find the exact bundle for writers, readers, and authors here: Bundle of Stock Photos for Writes & Readers
Have a suggestion for a future bundle? Leave a comment below and I'll be sure to add it to the list.