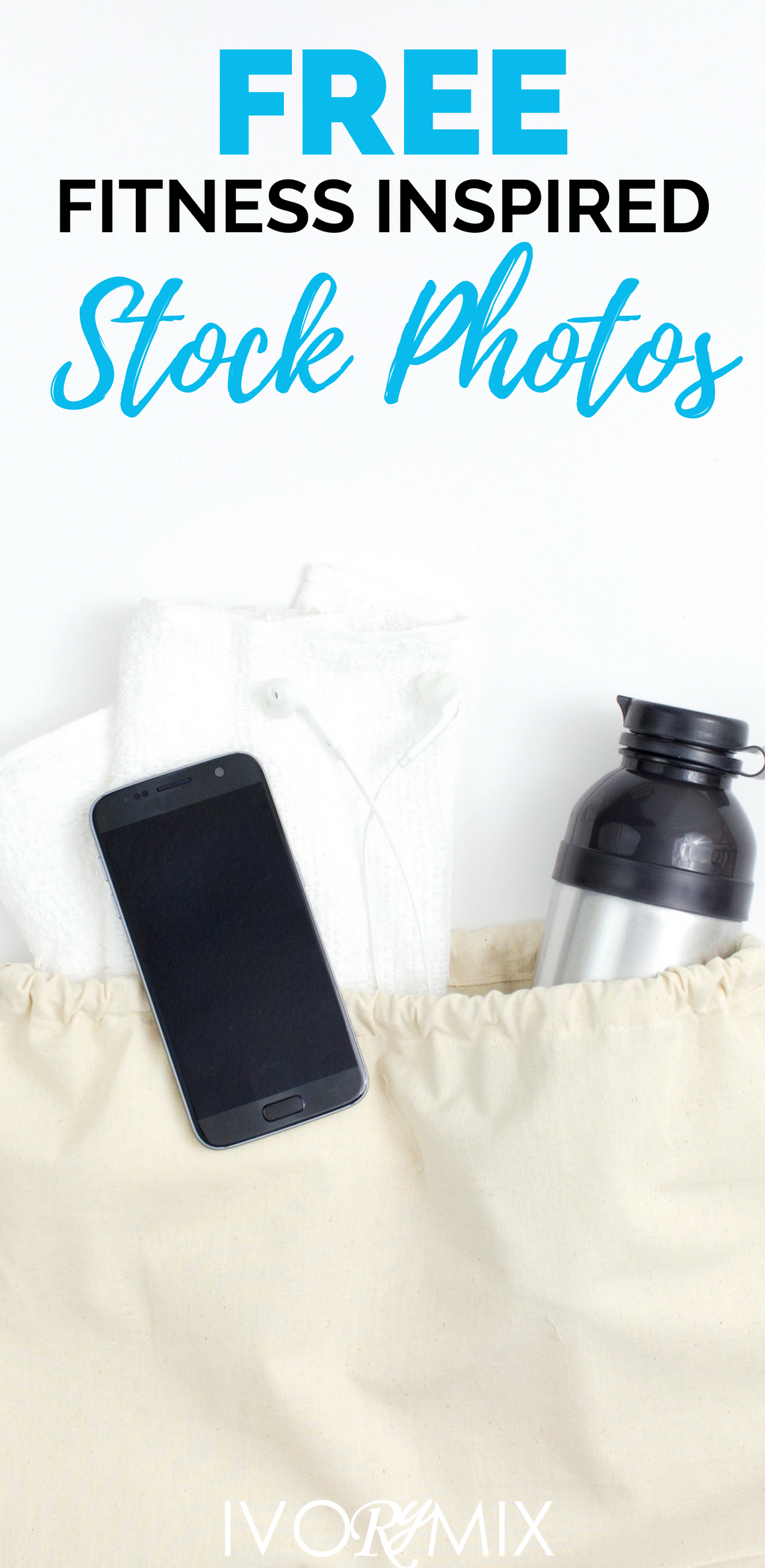 Stock Photo Influencers
for

November

Just wow.

I'm consistently amazed at how awesome it has been working with other bloggers and business owners. October was the beginning of the influencer program and this month was no short of another amazing month.

I had the pleasure of working with 3 beautiful and inspiring women from 3 very different niches.

Sarah from The Fit Niche

Laine from A little Piece of Africa

Chantel from Blogging With a Smile

When putting together these influencer's curated stock photo collections, I always start with an in-depth questionnaire about their brand and get direct input. We share emails, texts, facebook or instagram messages back and forth, and with some we joined shared pinterest boards. All of this is so we can communicate, view and discuss inspirations.

Once I have a good idea of what an influencer is looking for, I typically create mood boards. Sometimes, pinterest boards act as mood boards, so the extra mood board isn't needed. But, here's a sample of what those looked like this month.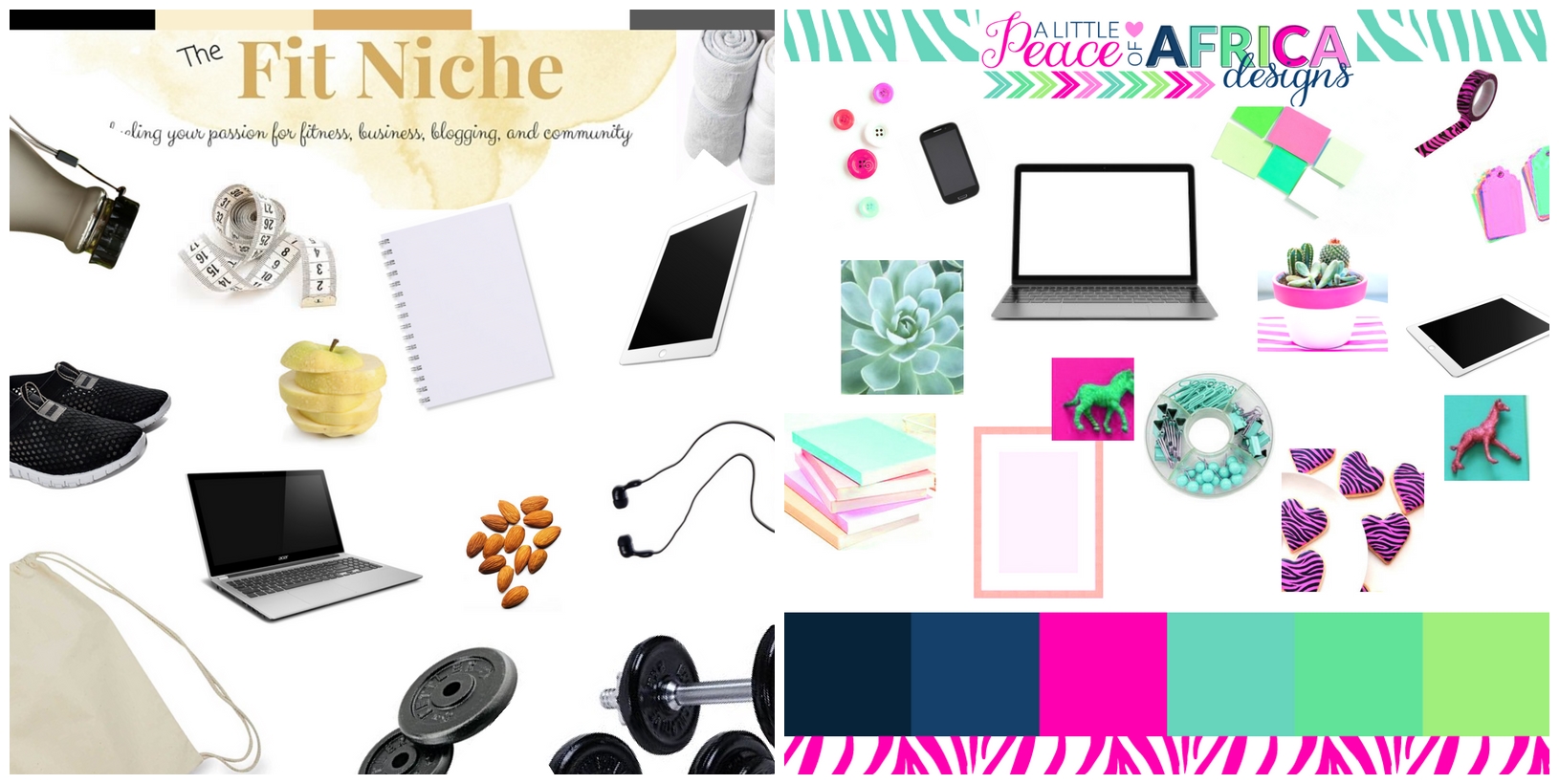 Laine's
Little Piece

of Africa

Laine began her design journey in 2013 when she opened up a small clip art store on Teachers Pay Teachers called A Little Peace of Africa. She was working full time as a teacher herself and wanted to share her own classroom designs with the world. Her business steadily grew until, in October 2015, she quit her teaching job and started designing logos and creating beautiful online spaces full time. One huge life change lead to another and soon after handing in her resignation at her school, she found out she was pregnant and her little girl, Paisley Raine, was born in April 2016. Her daughter and husband are her greatest loves and she enjoys going on safari adventures around South Africa, hunting for bargains at early Saturday morning flea markets, creating digital art and being a work at home mom.

Laine's freebie photos are included in the stock photo library here, but you can also purchase the large bonus pack for just $10.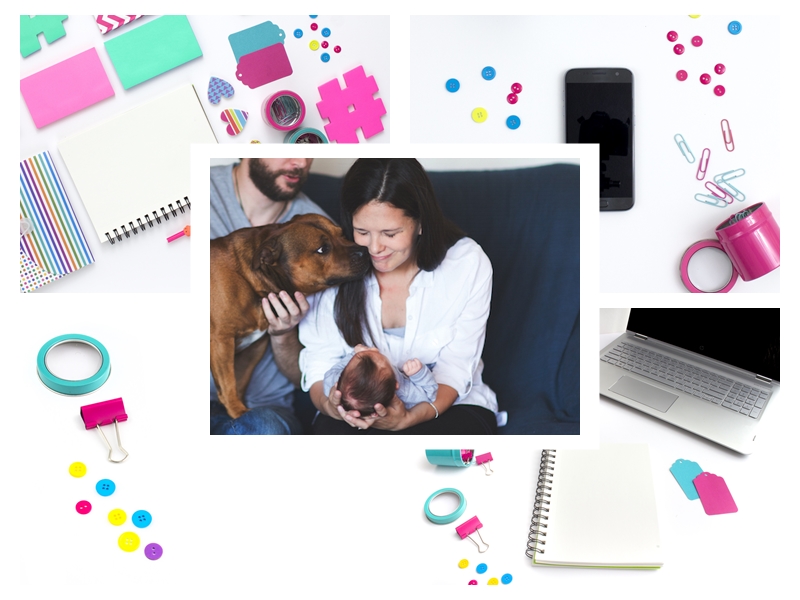 Sarah's
Fit

Niche

Sarah is a personal trainer, fitness blogger, new mama (and therefore addicted to coffee right now!), stylist with Hazel + Deene, and an entrepreneur at heart! She is super passionate about social good, helping others, living a healthy lifestyle, and learning from those who are doing amazing + inspiring things in this world.

Sarah's freebie photos are included in the stock photo library here, but you can also purchase the large bonus pack for just $10.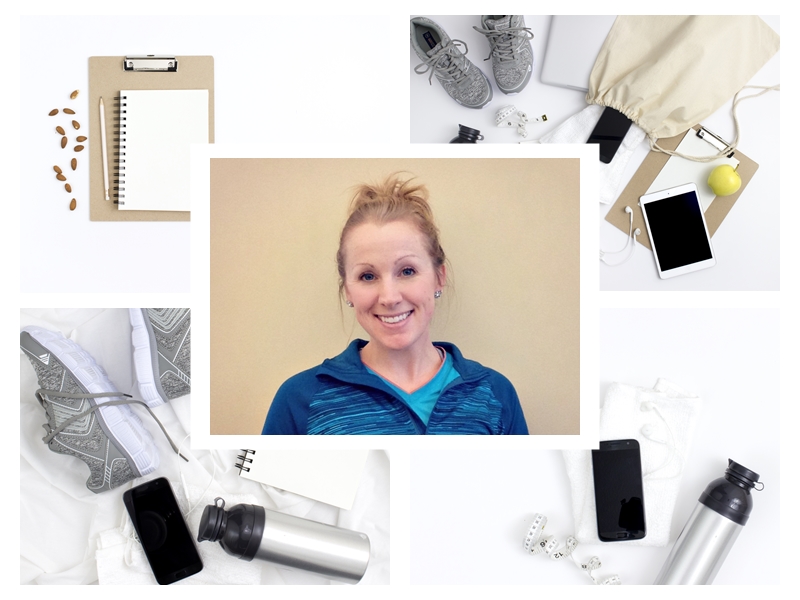 Blogging With a Smile
Chantel Arnett helps bloggers and biz owners with tutorials, tips & tools to grow their biz and DIY web sites so they can do more of what they love. As an example, she's currently hosting a $5k giveaway with another blogger that includes a ton of resources, like the brand know-how course from our creative school among other things.
Chantel's freebie photos are included in the stock photo library here, but you can also purchase the large bonus pack for just $10.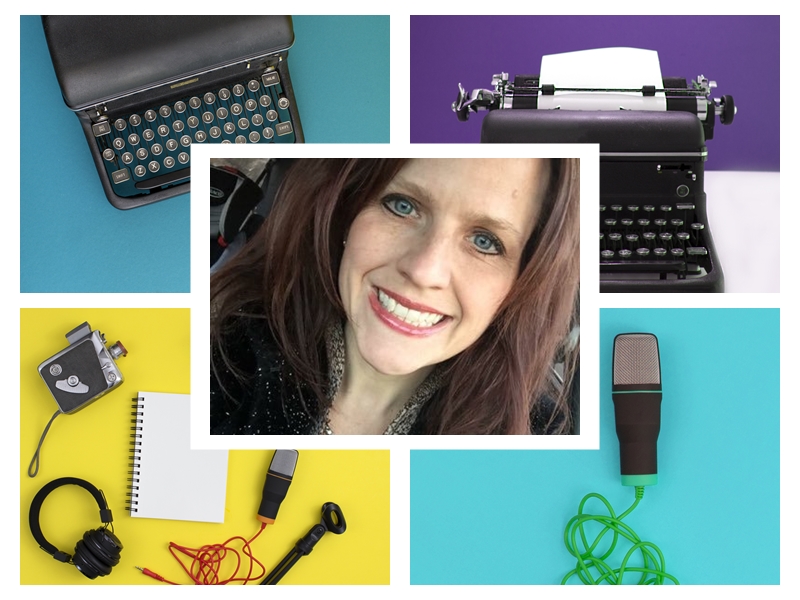 I feel I should also note that every single premium photo taken with our influencers this month are available in the Ivorymix District Membership. The membership gives you access to ALL the stock photos available – but for an extremely affordable monthly subscription. I mean – I can't stress enough how super affordable it is!
How to become an influencer
If you're wondering exactly how you can become and influencer and receive your own stock photos, let me tell you how easy it is. We are now accepting anywhere from 2 – 4 influencers every month and it's completely random. Once you subscribe to the free stock photo library or the Ivorymix district membership, you'll notice a button that says "Enter to Win". Simply follow that button and you'll get up to three entries into this months drawing.
Don't worry if the  drawing is over this month. I'll be reminding you every month by email when another drawing is about to go live.
Ready to join?
Scroll below and enter your email to join the stock library today and get these influenced stock photo pack plus hundreds more!
This slideshow requires JavaScript.