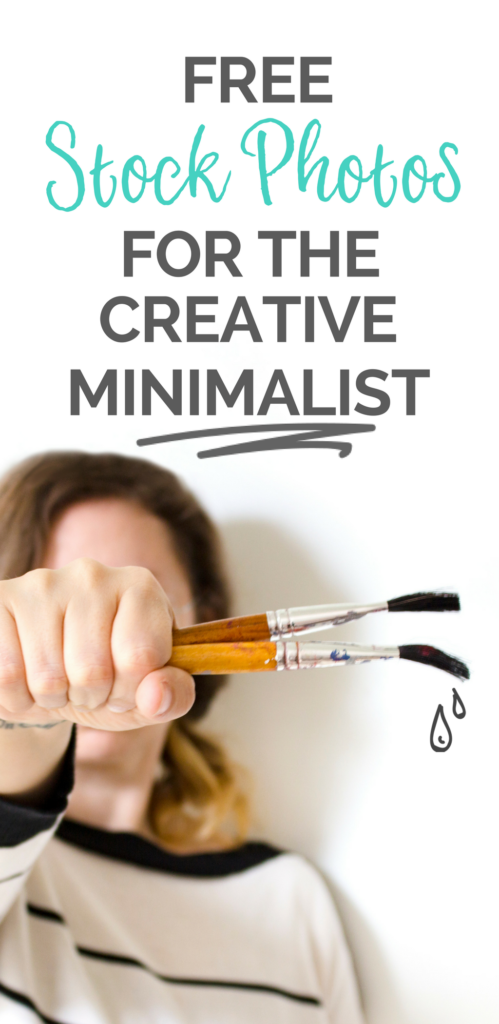 This past month, our free stock photo member's voted on the color and type of photos they've been wanting most and they came back with white, nordic, and minimalist inspired as the chosen theme.
Well, that's no surprise! Black and white minimalism is a style that's not going away anytime soon. With the influx of Scandinavian inspired interior design, many bloggers are bringing that style and aesthetic into their websites, and it's just simply gorgeour.
So, I couldn't help myself but dive right in.
You can see some of the inspiration for these inspired stock photos here on this pinterest board for our white / nordic brand team.
Like we aim to do every month, we took our free library member input and created a series of inspired photos just for them. Some of the photos are free in our library and the rest get sent to the shop and to our premium $10 a month members.
You can have these photos too. Just scroll to the bottom of this blog post, enter your email, and you'll be given instant access to the photos. Just look for the pack labelled "February 2017"!
[pin_follow]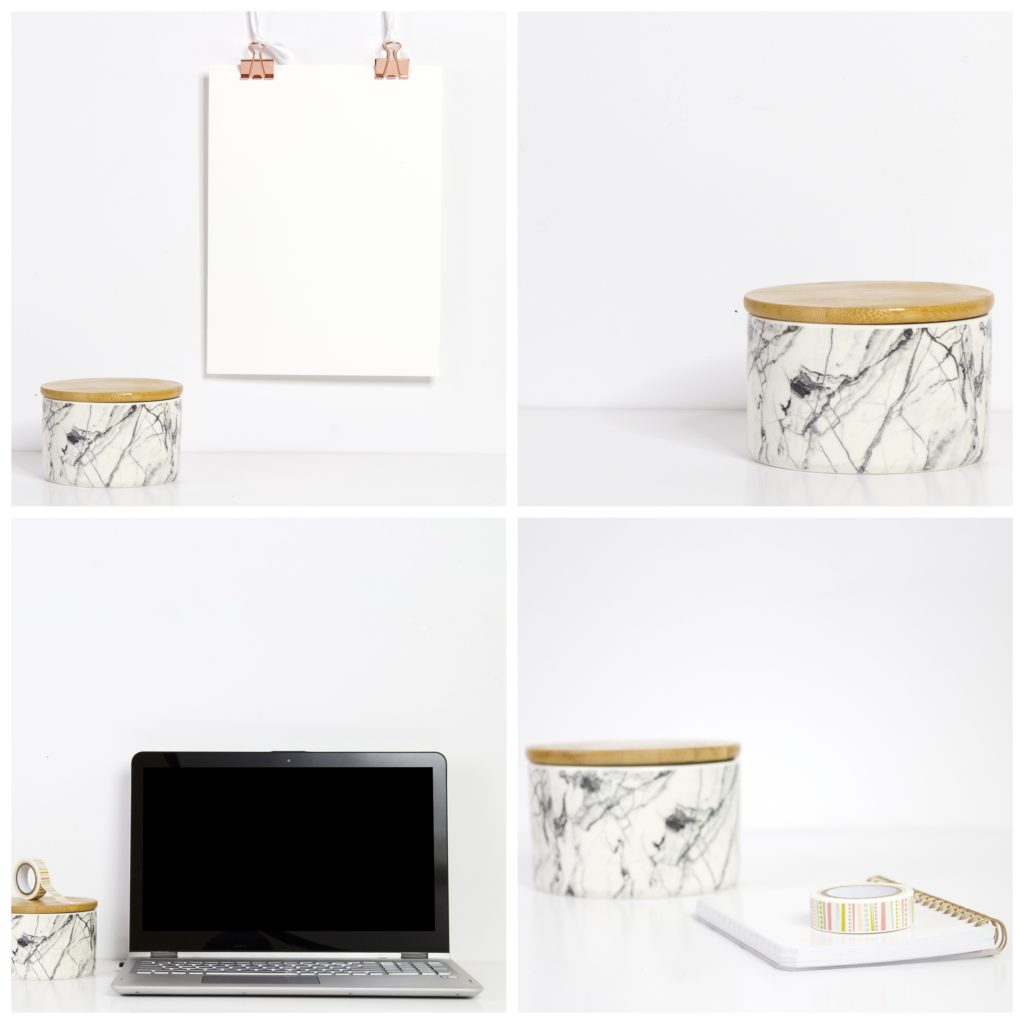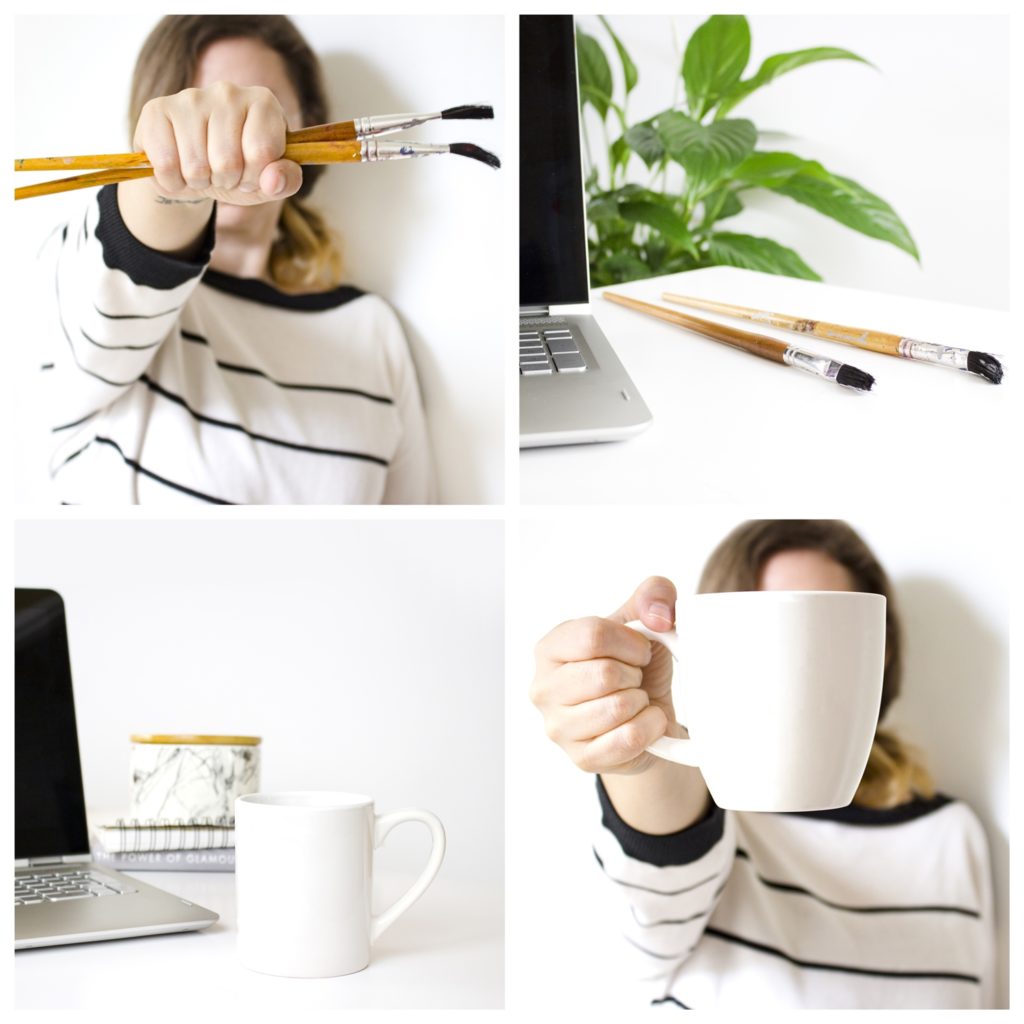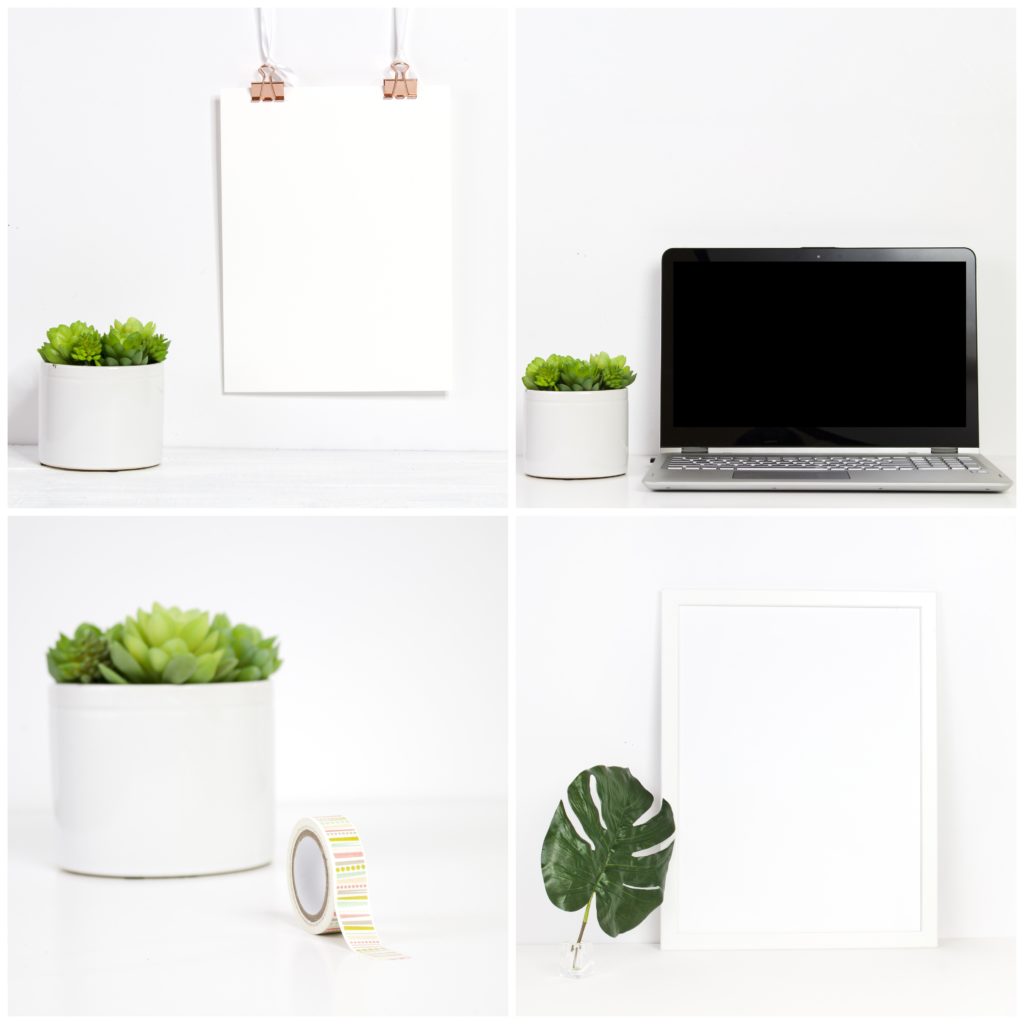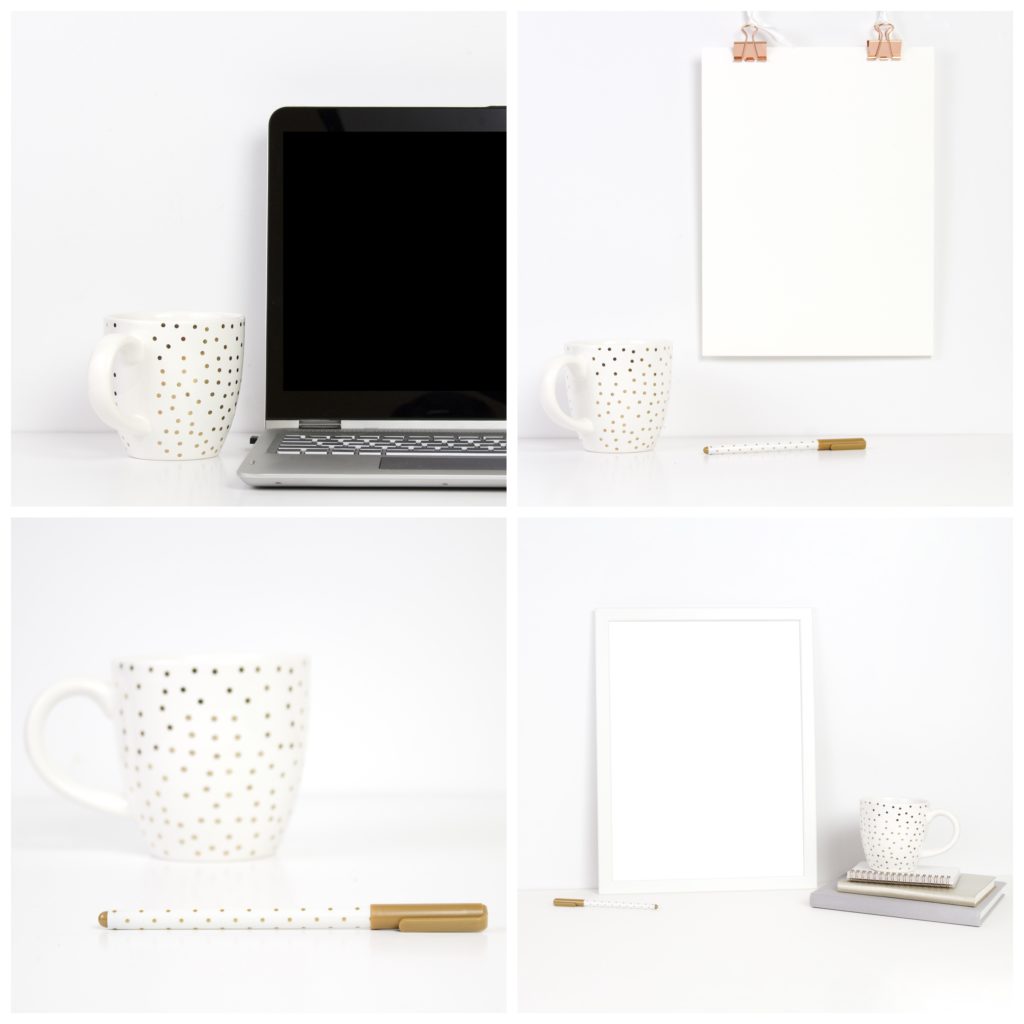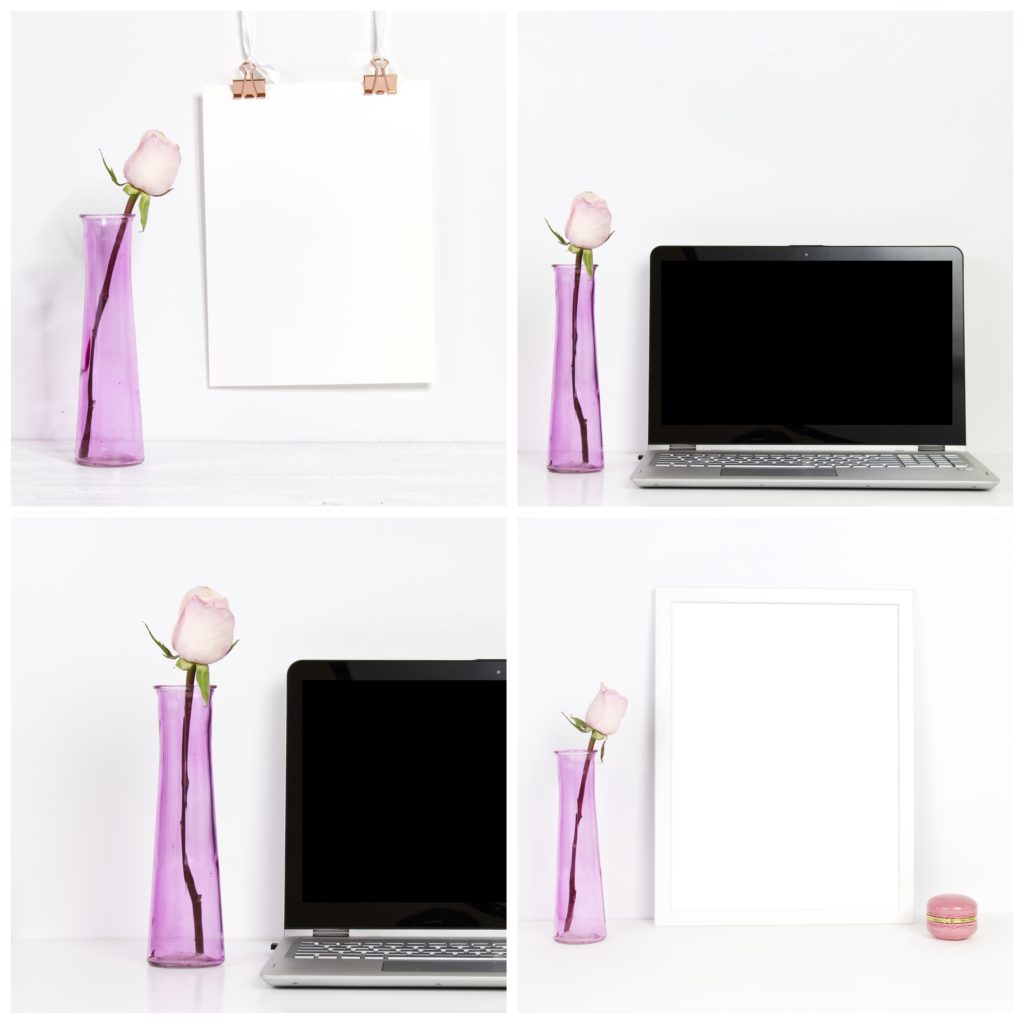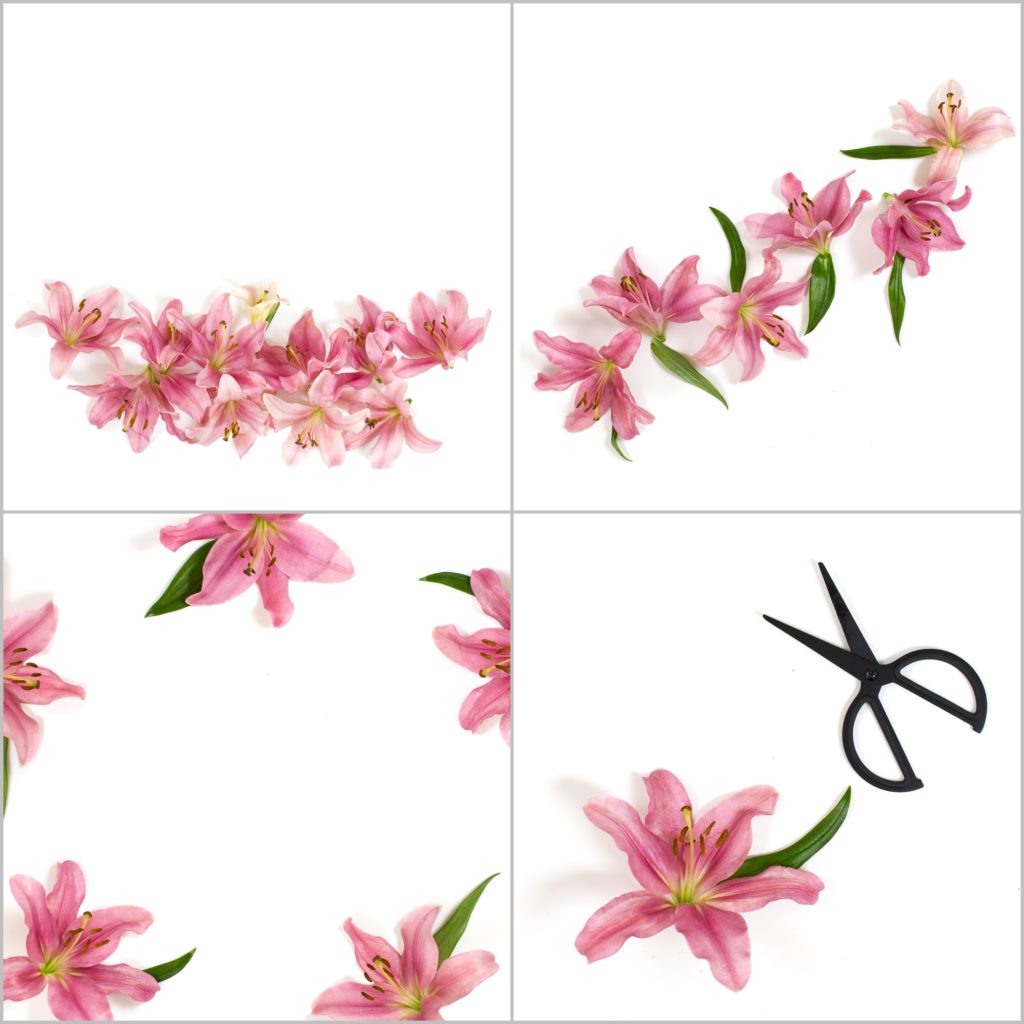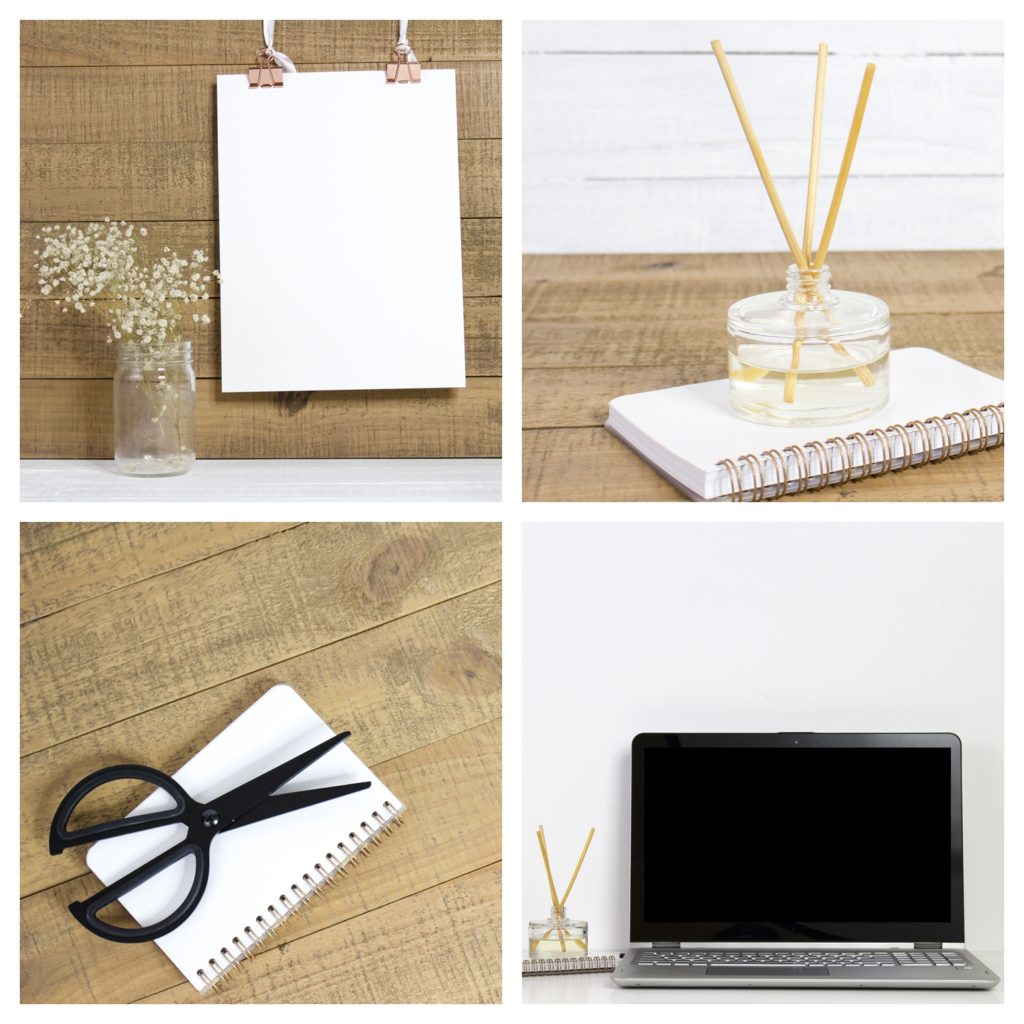 Ready to grab your free photos?
Scroll below and enter your email to join the stock library today, get these exact influenced stock photos, plus hundreds more!