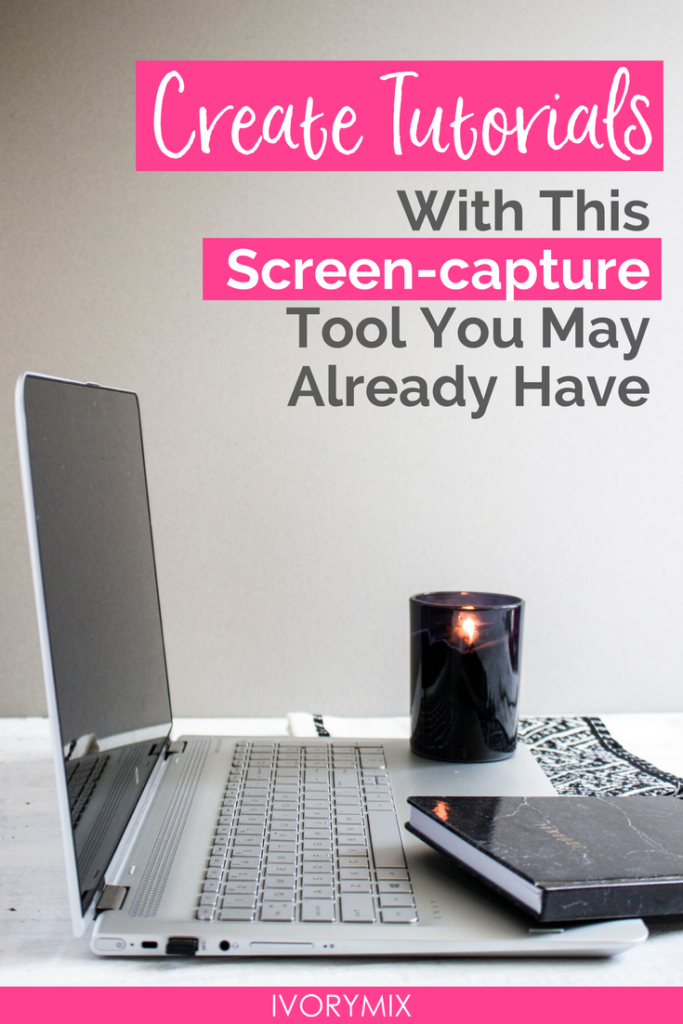 Hello. I hope this post finds you well. I am a little behind on my writing, but I am back with a new little tip to help you in your blogging life. Most of my posts are usually a list of tips to either help you improve your computer's functionality or a list of useful gadgets. This time though I am going to focus on just one thing. A tool you may have use for but you may not even know you had hiding on your computer.
Microsoft 10 Screen Capture Tool
A lot of gamers know of this feature in Windows 10, though it seems not a lot of others do. Built into Windows 10 is something called the "Game DVR". Now this feature was made to allow gamers to capture their glorious achievements and share them with the gaming community, but that does not mean you cannot put it to use for blogging.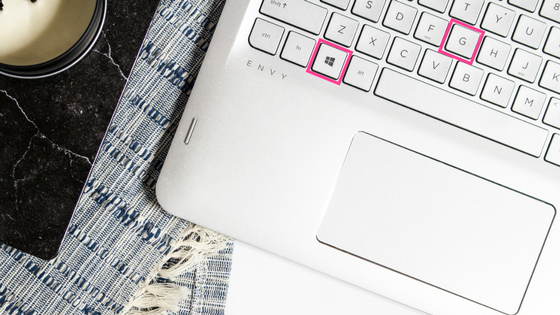 Windows Button + G
If you press the Windows Button + G, you will be met with a prompt that asks, "Do you want to open Game bar?". Underneath is a checkbox that says, "Yes this is a game." Clicking that will open a small bar at the bottom of your screen as the picture below shows.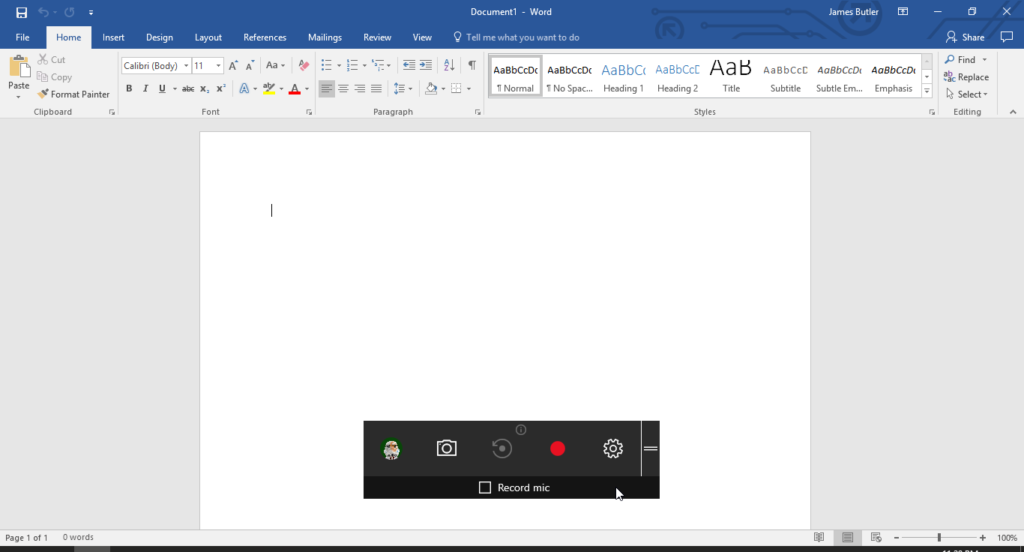 Create Your Own Tutorials
Using this feature, you can make little tutorials videos or make easy screenshots of whatever is opened on screen. You will also notice there is an option to record from a mic so you can talk over what you are showing others. Please note that the Game DVR will only record what is in the current window you have open and stated recording in. Once you are done, just open the Xbox app in Windows 10 and go down to the Game DVR on the side menu as shown below.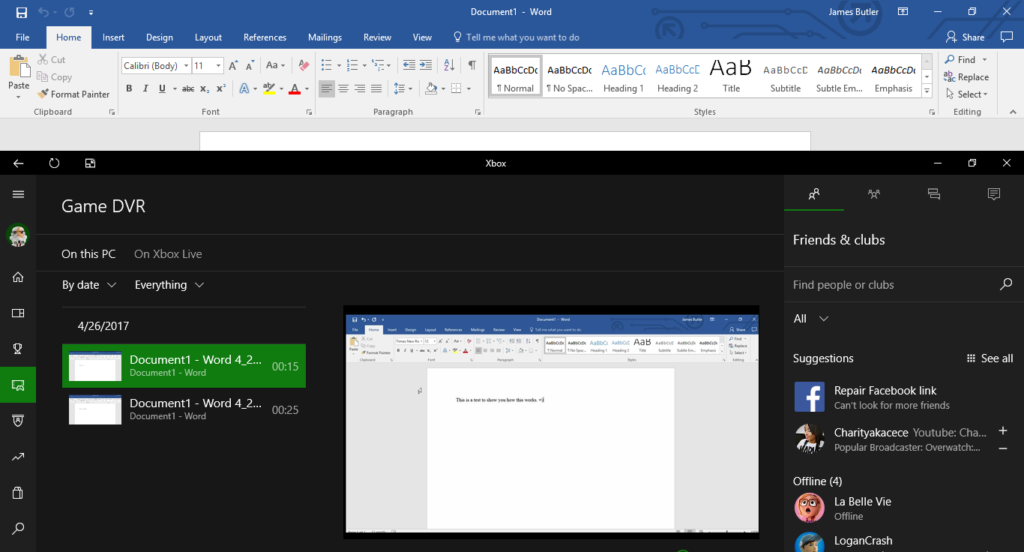 There, you can go through and select the video or screenshot you desire. There is even a trimming option for the videos to trim the beginning and ending of your videos if you desire. Though, more than likely you might use YouTube's online editing to do anything more fancy than that.
I hope that you learned a little something new to help you in your blogging life. As usual, if you have any questions or suggestions please leave a comment below.
Happy blogging!