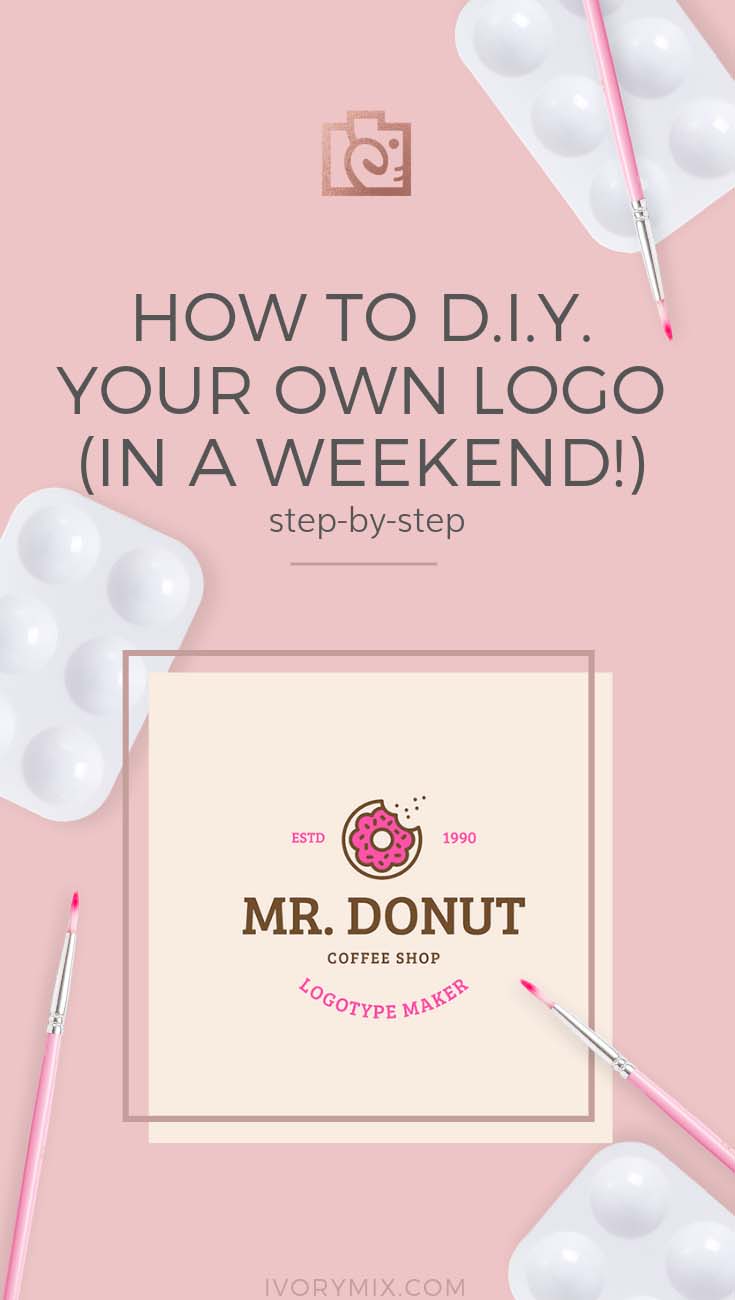 There are some big hurdles and milestones we cross when deciding to take the leap into entrepreneurship such as actually choosing a blog or business name, making sure the website, social media, and products are ready to go and creating a unique branded logo to sit on top of it all.
Your brand-new logo is likely to be the first thing any new potential reader comes across when they land on your website or skim through your new Pinterest profile. Since logos are the perfect way to grab someone's attention, it can have a considerable impact on how many people make the choice to actually click through to a website, read a blog post, purchase a product, or decide to turn the first page of an e-book.
Businesses and entrepreneurs routinely use branded logos because, when done well, they're proven to be instantly recognizable and achieve a lasting memory association between a brand and its focused target market or audience driving engagement and readership or sales.
As an example, close your eyes and try to imagine the logos of your favorite brands, influencers, or businesses. I bet you don't even have to close your eyes – you just know what they look like and that's why a logo is so important.
Before we get started, you'll want to decide browser your technical options. You could hire a graphic designer to piece together a brand and logo. You could hire a web developer who dabbles in design as well, or you could start with a logo maker yourself.
Most new bloggers and new small businesses owners are very used to the DIY approach, so that's what we're reviewing today.
So, let's dive into how you can create a memorable logo on your own time (in a weekend!).
How can you create a logo yourself?
There are some great logo websites available online but one I couldn't write this article without mentioning Placeit, an online logo maker that's perfect for DIY branding. This website really gives me the freedom to bring any creators ideas to life. With this brilliant online logo maker, there are endless ways to customize their logo templates for your blog or business.
There are heaps of ideas to choose from that cover pretty much every industry you can think of making it super easy to create something unique and individual.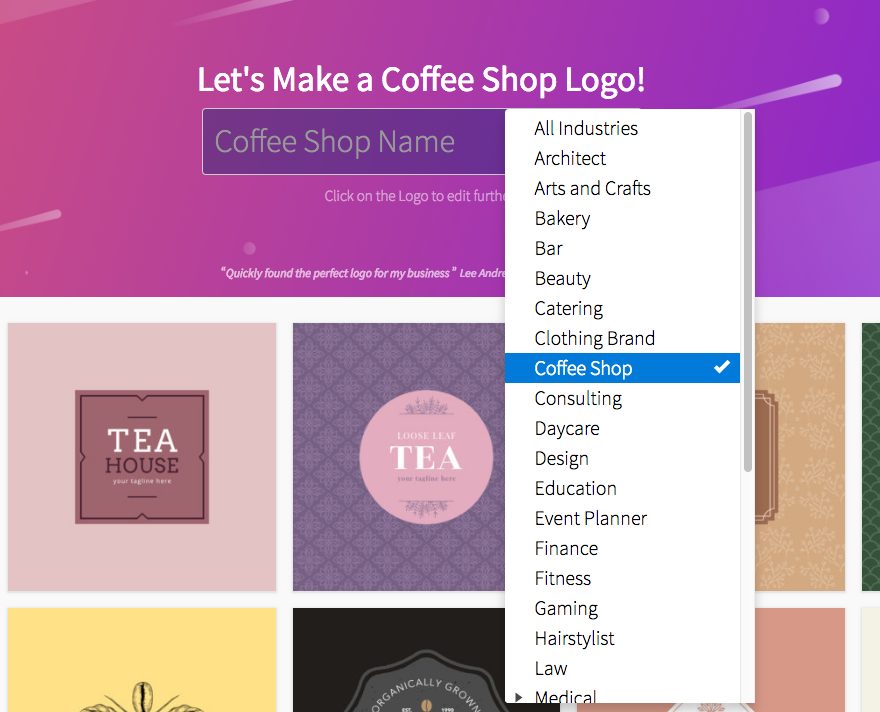 Placeit is perfect for beginners who want to hit the ground running because everything happens in your browser. There's no need for complicated extra plugins or software add-ons that you need to learn how to use before you can even get started.
With Placeit, you can make as many changes as you like before downloading your final version. The cost for a logo from Placeit is just $39 USD for a single purchase or $29 USD for an unlimited subscription that not only includes logos but every image, design template, and video on the site.
Your first question should be:
What should my logo look like?
There are some practical points you'll want to consider when starting to design a logo for yourself.
Keep it simple – A logo is a window to your brand and it's the simplest logos that most people tend to remember as they're instantly familiar and memorable.
It should be scalable – It's likely that you'll be using your logo in a variety of different spaces and they won't all be the same size and shape. Some logos can look distorted and hard to read when scaled up or down so it's good to try out some ideas and see how they look.
This is why Placeit is a good place to start because you can try many different logos before making a decision.
Memorable – You want to catch your audience's eye and create a positive impression or impact from the outset.  As discussed before, keeping a logo simple can help do this.
Versatile – Your logo will probably be used in digital spaces and on printed materials, so the logo should look as good online as it does in print.
Relevant – The style and colors are completely up to you but it's always advisable to try and make sure the logo you choose represents your entire blog or business. So, if you're a food blogger, then a logo with a cat in it might not make a lot of sense.
If you're not sure then create a few and take the things that you like from each to create a favorite.
Cohesive – Although we mentioned that the style and colors are completely up to you, it's always advisable to try and make a connection between the style of your logo and the rest of your business.
This is why most designers create a mood board to determine the overall feel and aesthetic before deciding on assets like a logo.
Click here to start your logo project on Placeit
Watch the Tutorial on How to Create a Logo in Placeit:
Looking for more branding tips, tricks, and ideas?
Grab this complete guide to branding

Even more branding tips: