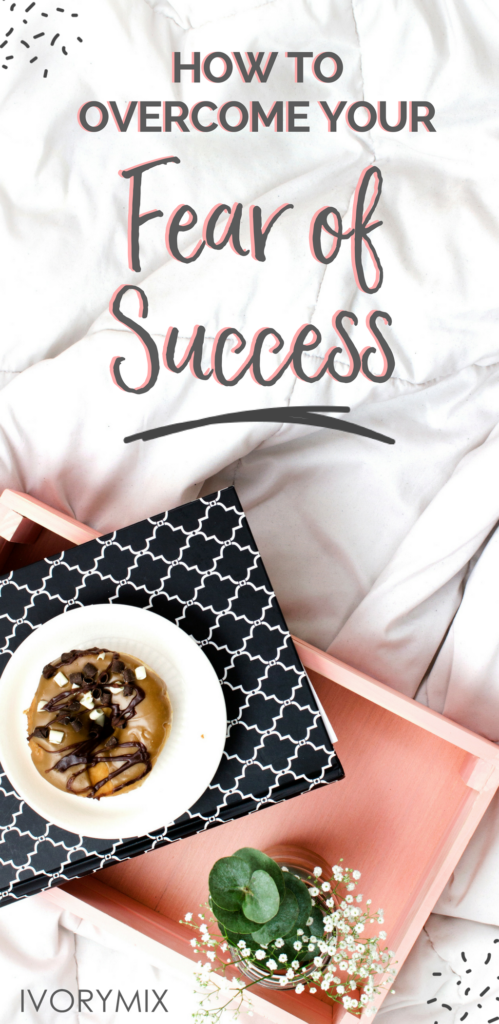 Did you know that March is one of the most common months for business owners and bloggers to give up on their dreams and just quit?
Yep. Quit!
Too many plans made in December and January and not enough time.
Sound familiar? This isn't just some New-Years resolution thing either. It's much deeper than that.
If this hits you right where it stings, then we should talk. . continue reading.
If you are a new business owner, blogger, or even a dreamer that hasn't yet begun their journey  – You've got to learn to give yourself some time!
Have you ever thought:
"I'll never achieve that thing I am working so hard to grasp!"
Or
"It's too big of a goal for me… why would anyone believe in it and my business?"
This is called, Impostor syndrome.
It is real and all too common for high achievers like you. Yes, you're a high achiever. I know because you care.
Sources, such as Wikipedia say that: Impostor syndrome (also known as impostor phenomenon or fraud syndrome) is a concept describing high-achieving individuals who are marked by an inability to internalize their accomplishments and a persistent fear of being exposed as a "fraud".
You see, many bloggers have this one trait in common, and it's that they believe they've got something to share with the world that is valuable but for some reason, we (yes me too) question every move along our path.
Afraid that progress isn't happening fast enough and that this slow growth means they're just not good enough.. or that when success does come, and because they're "hiding" behind a screen.. that soon, someone will "find them out."
If that's you, I just want to say that you are not alone, you are worthy, you have value, and …
You Have Permission to Go Slow.
Use all the tools and resources you have to go at a pace that feels right for you.
Outsource where you can, take your time, make a plan, create boundaries between hustle and home, and remember to believe that your dreams are worthy and know that you're not an impostor.
Maya Angelou once said:
"I've written 11 books but each time a new one comes out I think – uh oh they're going to find me out. "
Maya Angelou!!
Even the biggest most influential people, like her, feel impostor syndrome.
So, don't worry. You are exactly where you should be. Don't worry, don't hurry.
You are not alone
The whole reason I do what I do is to help others where they need it. I know that everyone doesn't need stock photography. I know there are a million options out there for you. But, I also know that I enjoy doing this. I enjoy helping the people I have built friendships with and there will always be a place for me at the table. The same goes for you
Like me, YOU have something to share with the world and have a place.
Seven Ways to Fight Impostor Syndrome
Despite knowing that you are not alone, I'm sure you're wondering what else you can do to combat this feeling that success is yours for the taking. Here are some simple ways to get over Impostor Syndrome:
ONE> Be more willing to fail. Failure is a part of life. It gives us wisdom and stories to tell. Be proud of the ups and the downs and share it with others to give them support when they need it most.
TWO> Be accepting of your role in your own success. Wear it like a badge of honor, but with grace and humility.
THREE> Focus less on your success and more on providing value to those you work for and work with. There's nothing worse than always feeling like you've got to be the best and have everyone know it.
FOUR> Remember that comparison is the thief of joy. Stop stalking other peoples success and focus on your own.
FIVE> Always write down and read / re-read those positive comments and praise from family, friends, and fans. This should be a file you keep close by and maybe even a special spot for your testimonials is deserved on your blog and website.
SIX> Your gifts are worthy to be explored and shared with the world. Stop fighting them and calling them "just a hobby". Why do you keep going back to do that thing that you love so much? Because, it's your gift. Keep going. Keep Exploring
SEVEN>> Surround yourself with like-minded people who are in the same field as you. Read more about how you can get re-inspired among your peers below.
Get Re-Inspired For This Year
I know that you had huge goals and plans but you might be starting to feel a little overwhelmed and need a new dose of inspiration and direction.
Over 3 days from the 21st-23rd of March, I will be partnering together with over 20 Ladybosses on the Breakthrough panel to speak to you about online business, blogging, brand and social media tactics, tricks and strategies that will get you back on track with your 2017 goals.
And I am super excited to announce that I will be presenting on: Planning a Complete 30 day Instagram List Building Growth Strategy

You are guaranteed to learn something new and exciting that will level up your brand! There's so much in store, including a FREE Facebook group that you will get instant access to when you register.
REGISTER FOR THE SUMMIT NOW >>> HERE
The Ladyboss Breakthrough Summit is free to join and you can come and go as you please! No pressure to make it to all the events but you have the option if you want to!
We will be releasing the final schedule a little closer to the Summit start date, but for now grab your FREE virtual ticket today and join us for the Summit that could change it all for you.