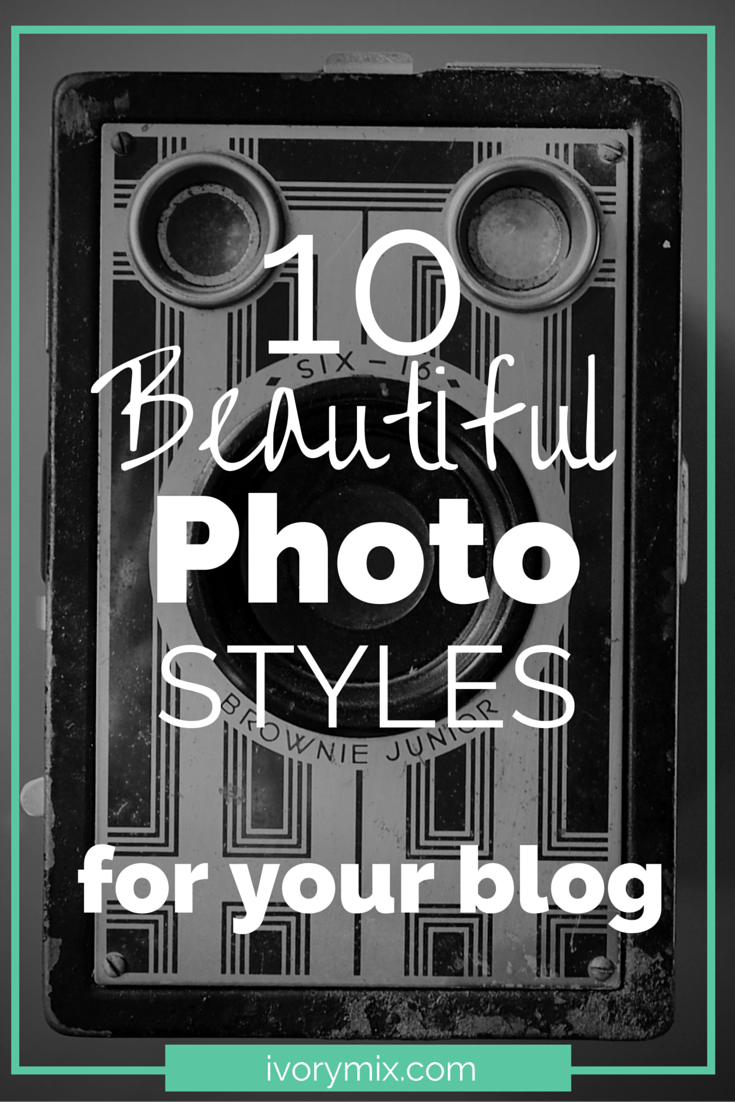 I don't know about you but as a blogger and someone who reads blogs, I love photography. I like taking photos and I like looking at great photos. I'm not sure what it is but it really is one of the easiest forms of creativity for me. Just point and click! Of course there is editing and rules of thumb associated with good photography, but at least as a creative hobby goes, it doesn't really require a huge mess. With three kids and lots of hobbies, I like the idea of no mess! Anyway… unlike me, some people and bloggers aren't that interested in photography and just skip adding any to their blogs. It could be for a few reason but some people aren't interested they are writers and they would prefer that their content (words) shine and not be distracted by lots of large and obnoxious photos.
Hey, I get it and to be honest, a blog post shouldn't be covered in photos because it truly does make it difficult to read. So, in order to keep my love for photography in check and my blog still looking great, I follow three simple and proven tips when adding photos to my blog posts.
Tip #1: Start the blog post with the same size and type of photo every time
The reason I do this is because I pin my blog posts to pinterest and I want my photos to reflect my brand everytime someone stumbles upon it on pinterest or on my blog. Consistency is key when branding. So putting the same size photo in the same spot every time is fairly consistent. In addition to that, the reader can clearly see what image is "pinnable" right from the start and only have to scroll once to get to the content. For this first image I use 735 px x 1132 px as the size. I also overlay some text and use the same colors (again – consistency).
Tip #2 Limit any other images
Unless your blog post is an instructional blog post that requires images or screen shots (like this one about instagram photos) , it is a good idea to limit the number of images in your article. Occassionaly, I will insert an actionable image that says "download here". These are okay to use but make sure there is a solid amount of written content between any images so your reader can focus.
Tip #3 Use an image with quality lighting and color
I know you've seen it because I've seen it too. Blurry photos that are dark or maybe even too small to even see or read the text on. It's a real bummer when the writing is good but I get hung up on bad photos and I usually move on. So, take the time to choose or make an image that is bright, in focus, and represents your blog well. Images are great shareable content and if your photos are bad, people won't want to share your blog. They can also bring people in. Great photography is recognized and will get people to click on your pin on Pinterest if it's done well.
Now that we've established some rules to follow when putting together images for your blog, we should talk about the types of photos you can take. Like I said, you might not be completely interested in photography, and that's okay, but you will eventually want to and need to use your own photos, instead of stock photos for your blog. Having this handy list of 10 types of photos for inspiration should help you create some unique and special photos for those of you who aren't natural photographers
10 Types of photo styles for your blog
#1 – Captured empty scene
This is a photo that captures a place, a room, a desk, an empty chair or any other captured scene that has no people in it. It's a popular type of blog image because it can be used multiple times for many reasons.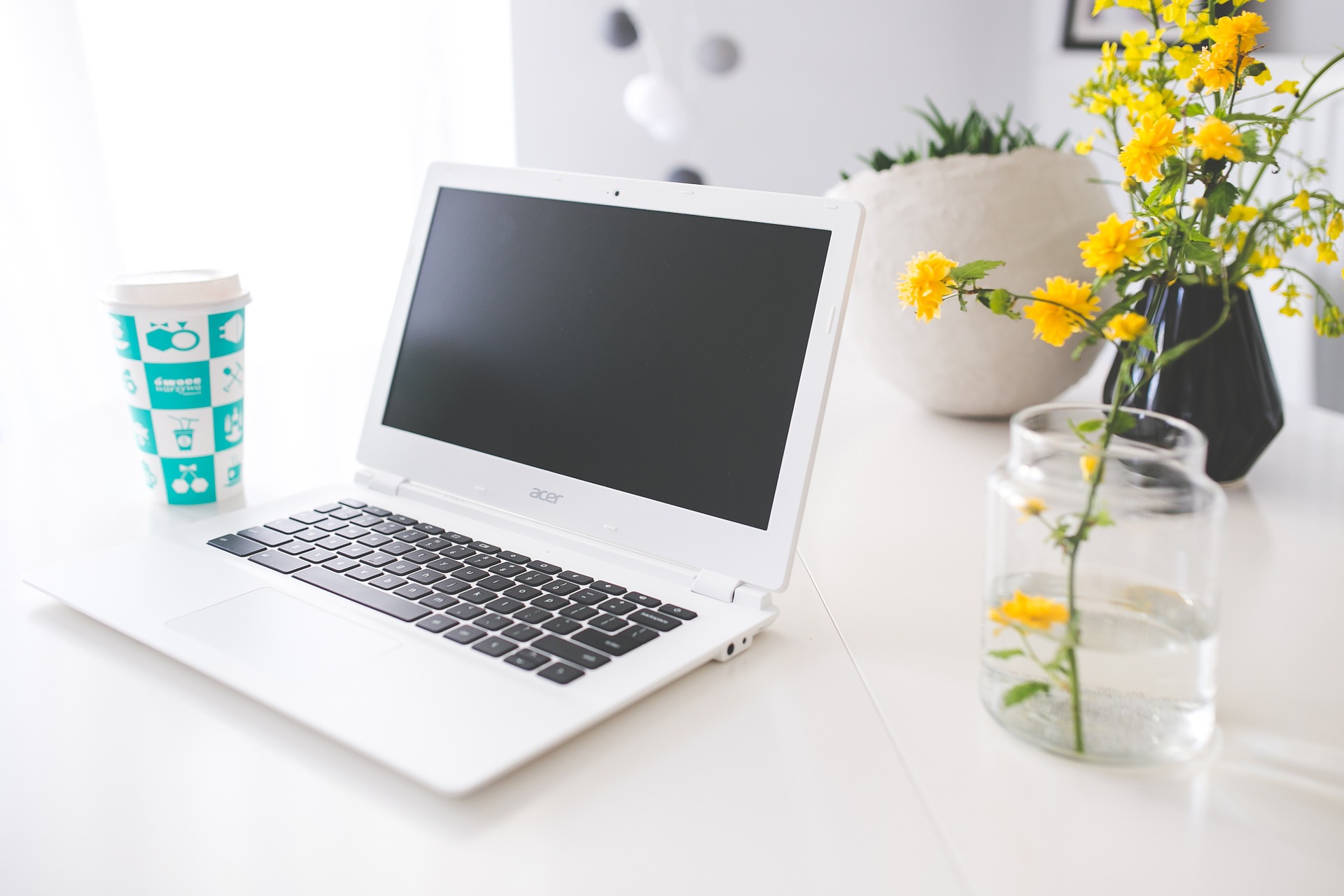 #2 – The flat lay photo
This image type is great for social media too. The flat lay photo has gained a lot of popularity among bloggers and you really can't go wrong. These types of photos are loved so much because they tell a short story.  In fact, you should know that here at Ivorymix, we have a free resources page that includes free stock photos like the one seen below (click here to get over 60 free flat lay stock photos) – you should seriously take advantage of the free stuff. But, as a bonus when you join, you'll also get access to exclusive facebook group too.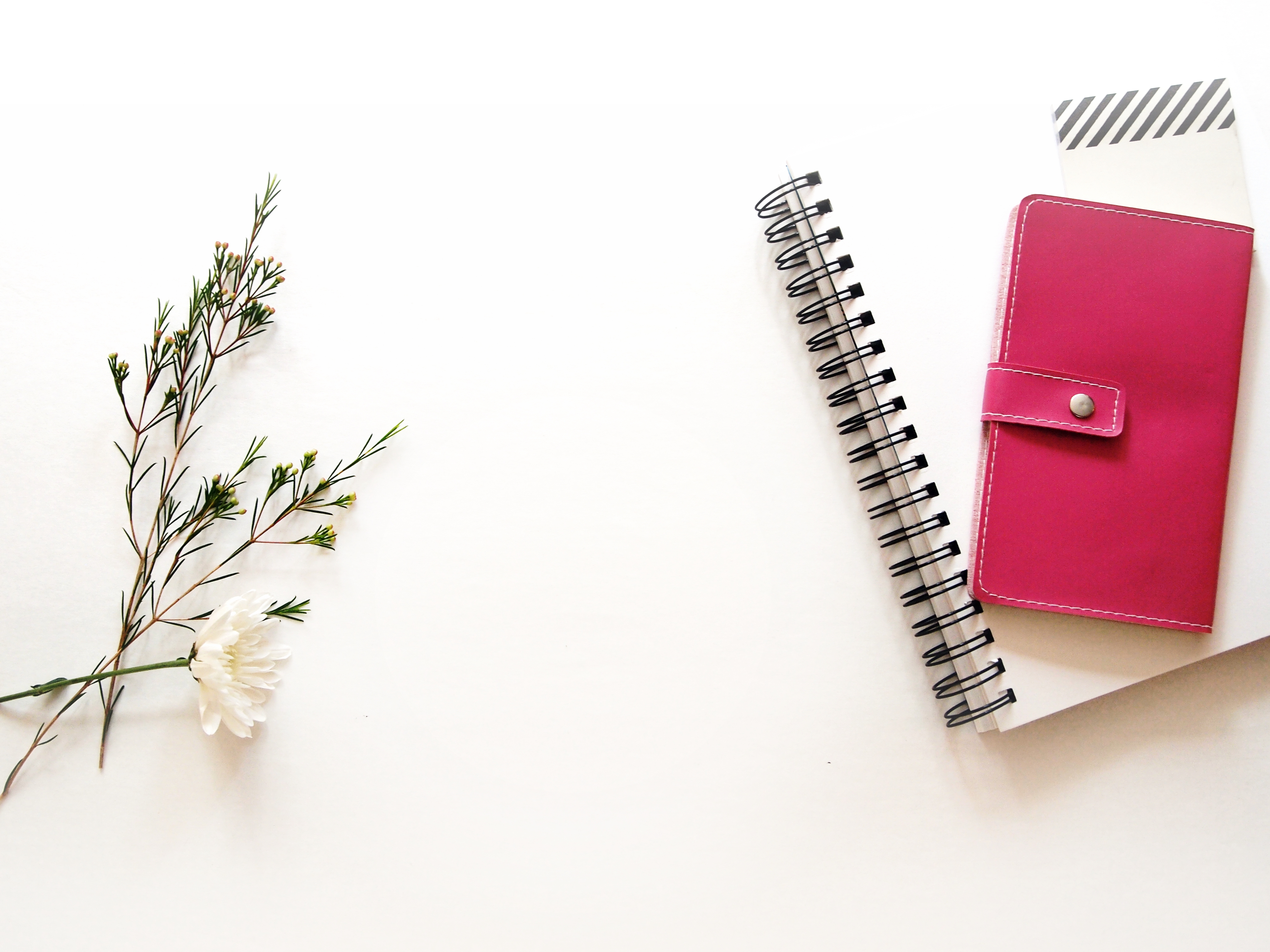 #3 – Product photo
Have something to sell? Take and display a great product photo. Use a non-distracting background, keep your product in focus, and consider making the background blurry so that the product truly stands out.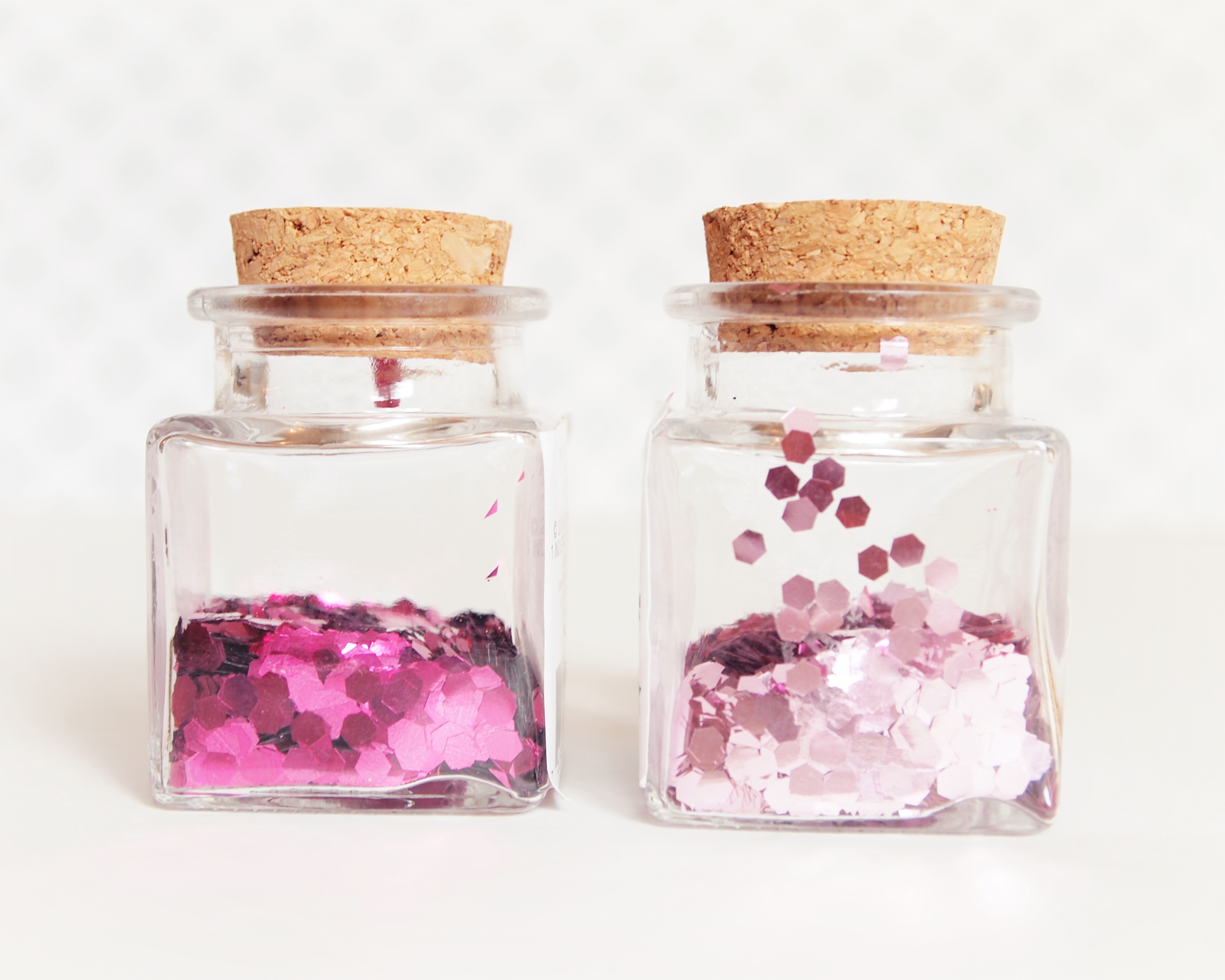 #4 – In production photo
This is a photo that usually shows hands doing something. Don't get me wrong, it could be feet though! When people see these photos, it makes them feel part of the scene. It's great to use for instructional posts like food blogs and art or crafting blogs.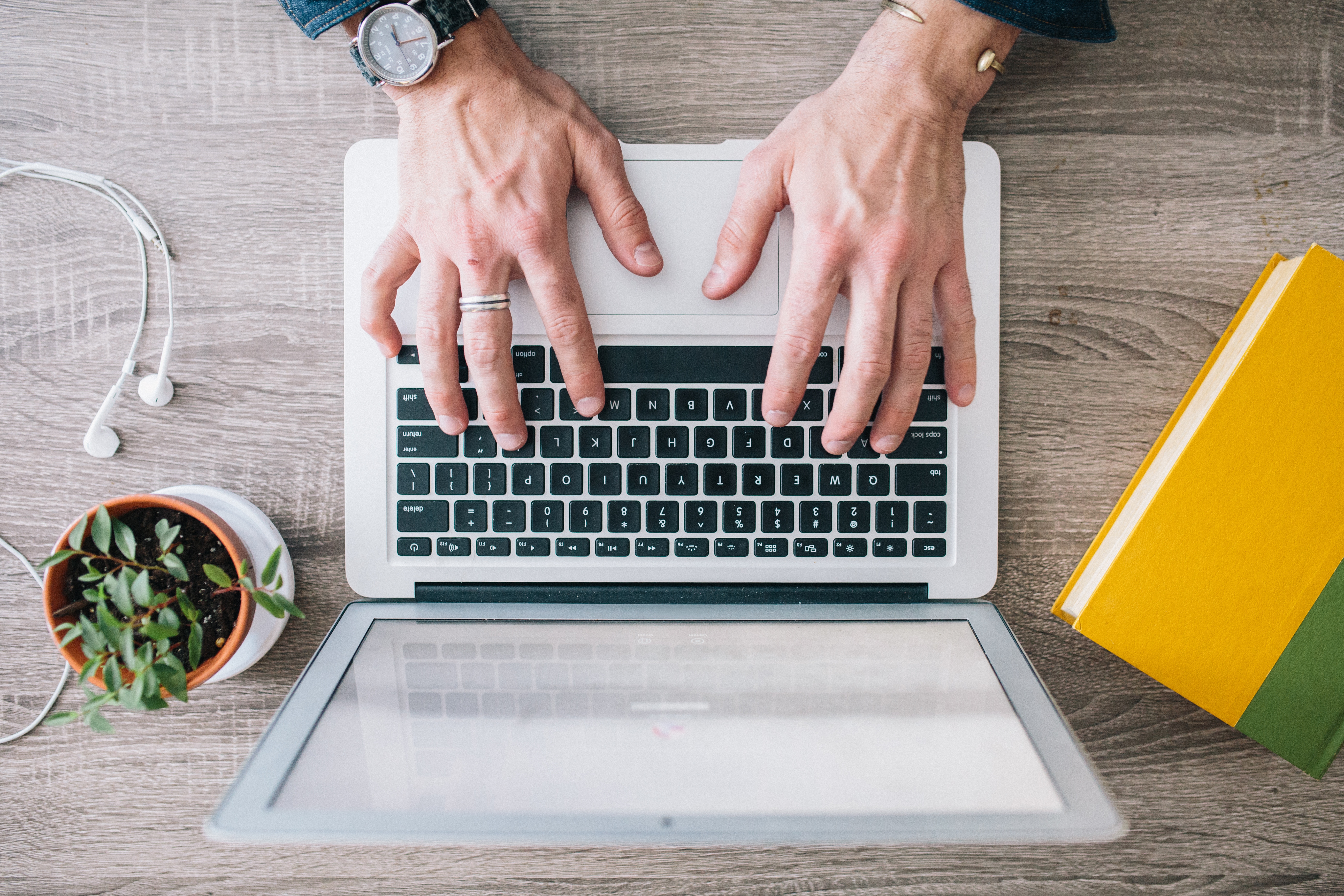 #5 – Street Scenes / Busy Scenes / Crowds
I love street scene photography because it can be real grungy and raw life and the great thing is that they can be used for many types of blogs. Travel blogs, fashion blogs, food blogs, and the list goes on.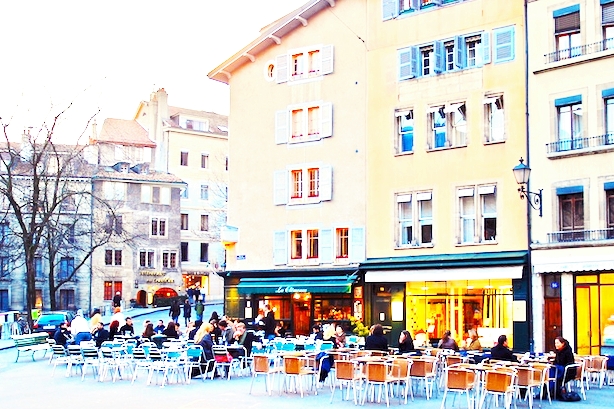 #6 – Nature photo
These types of photos are landscapes, flowers, trees, and photos alike. They can be great for travel blogs but can also be used for wellness and health blogs too.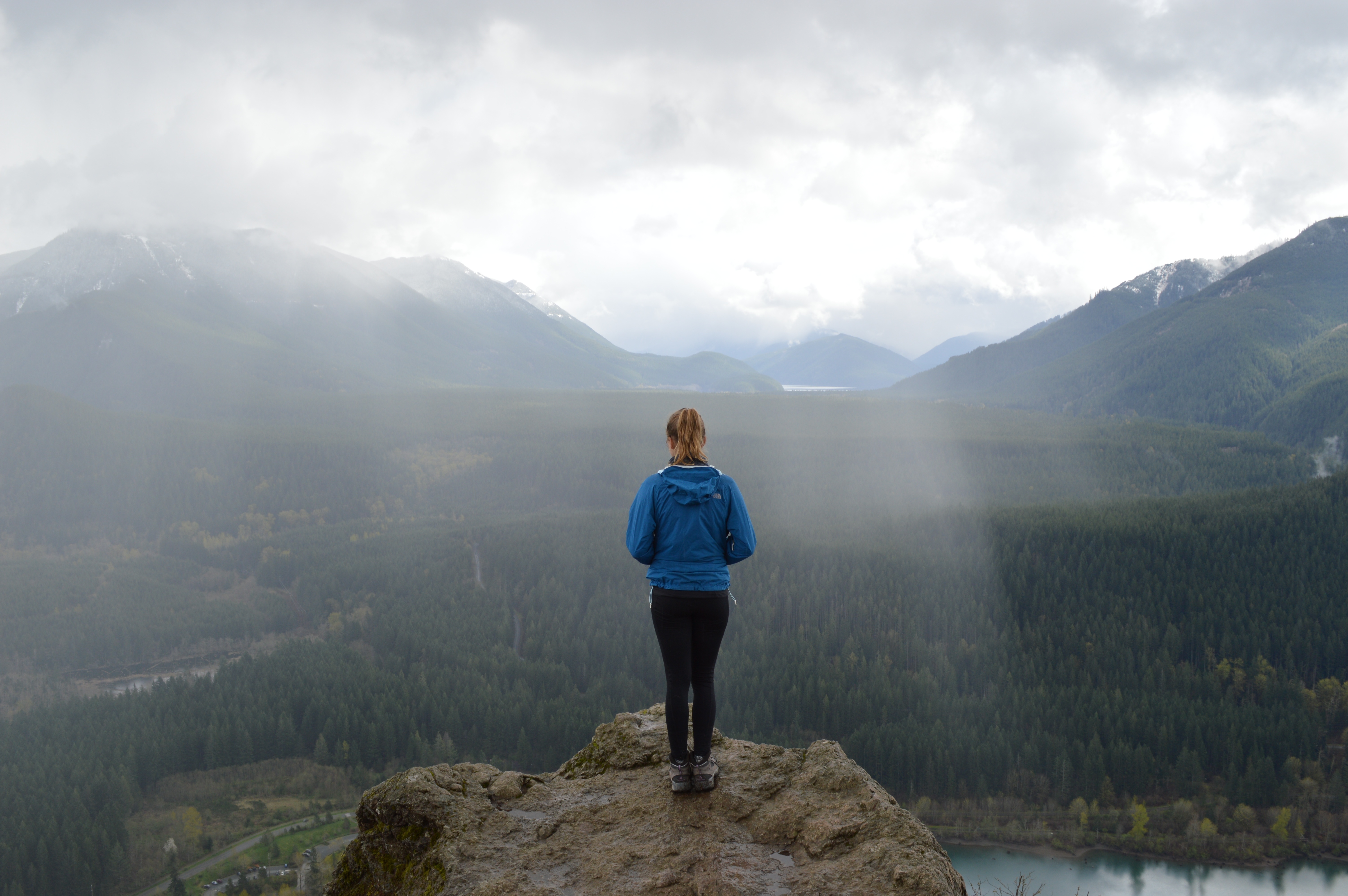 #7 – Looking down photo
You see this type of photography a lot on fashion blogs but there is no reason a mommy can't be looking down at her kids around her leg on a mommy blog, or looking down at your puppy, at your watch, at a book, or a cup of coffee.  I see many reasons why this type of photo can be used on any blog type.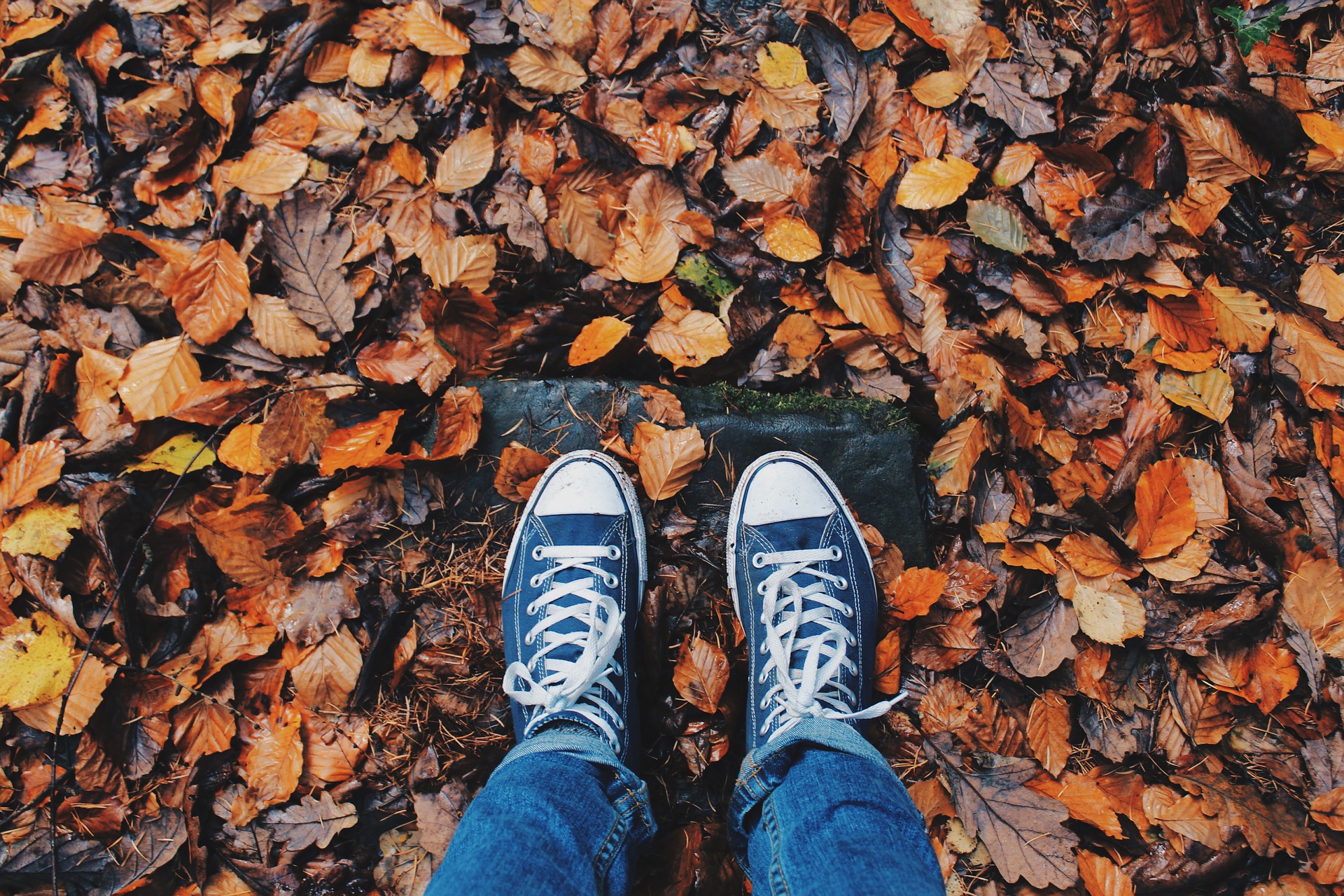 #8 – Looking up photo
This type of photo is a unique perspective and changes it up a bit. You could use these types of photos images as backgrounds to overlay text onto.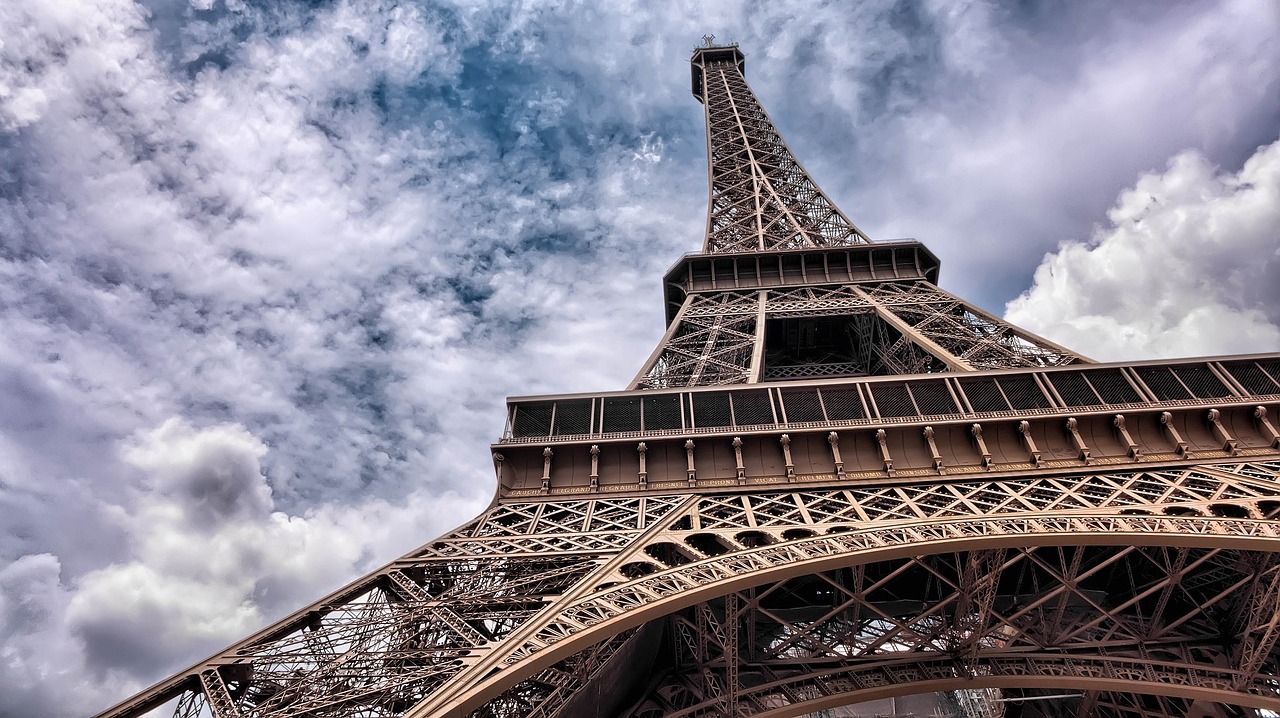 #9 – From the side photo
Another unique perspective photo that can be used for many reasons or also as a background image to overlay text onto.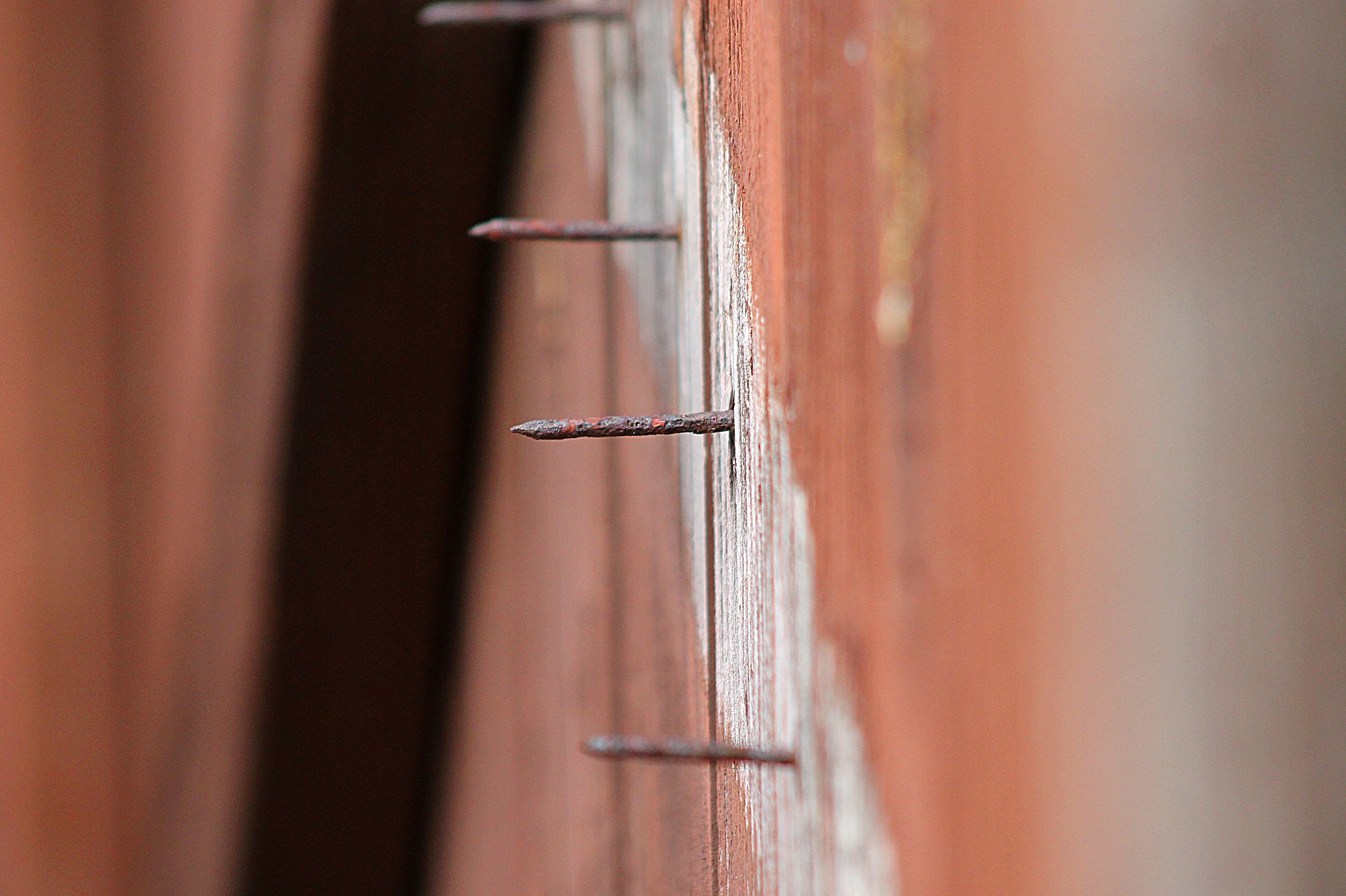 #10 – Screen Shots
Obviously screenshots are fantastic for instructional posts but you can use screen shots for other reasons and for the right blog article.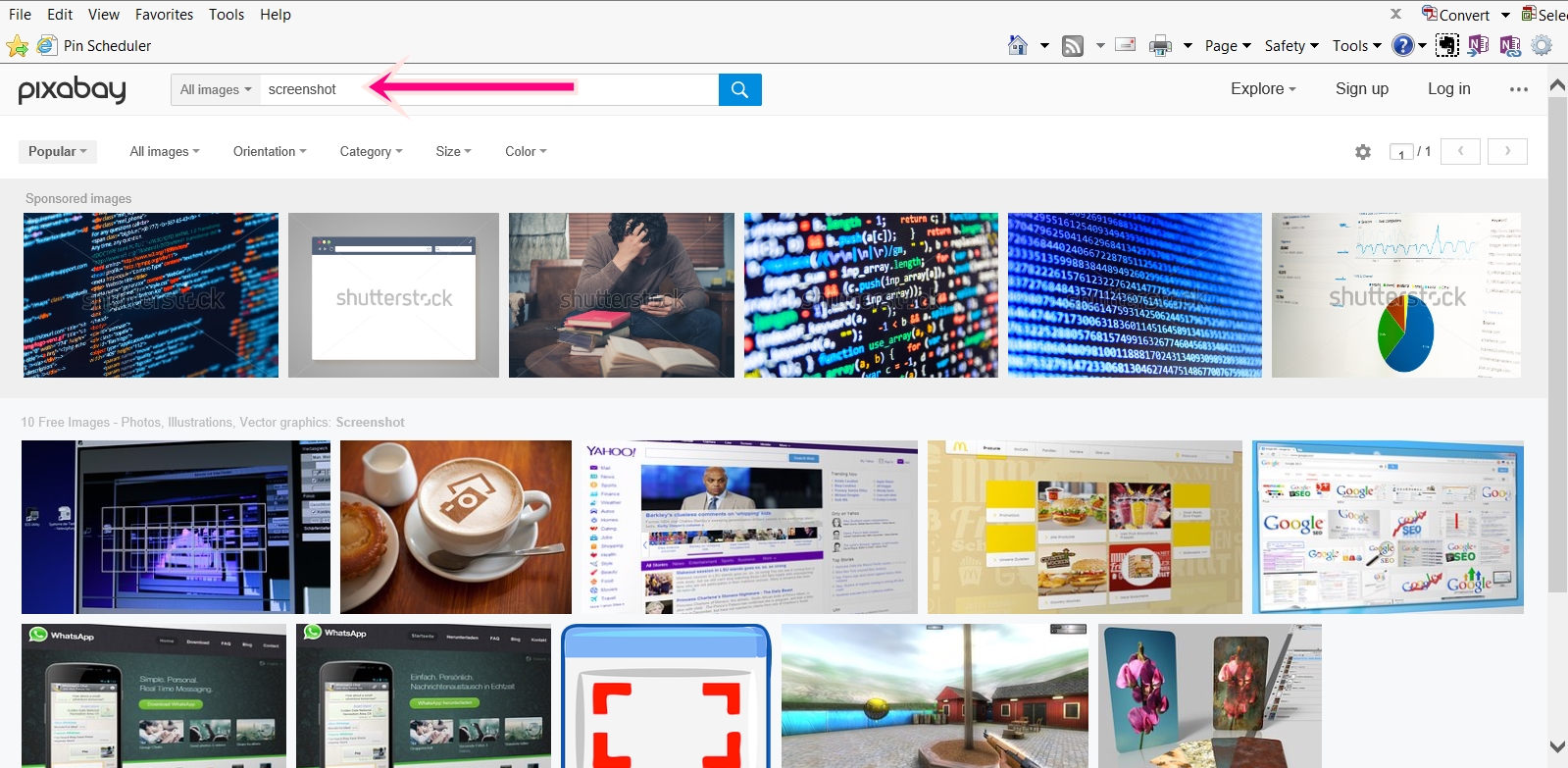 Now that you have the tips for using photos on your blog photography and examples of beautiful photo image types you can use for your blog, you should be able to successfully find or take photos for your blog. If you're looking for FREE places to find and download stock photos, check this list of 14 Free stock photo websites and always remember to check the resources page for updated sources for your blog.
Want more tips on how to create a blog? Sign up below and join our Rymixer's club. You'll get weekly updates (new tips every week) and access to the exclusive resources that only rymixer club members get.