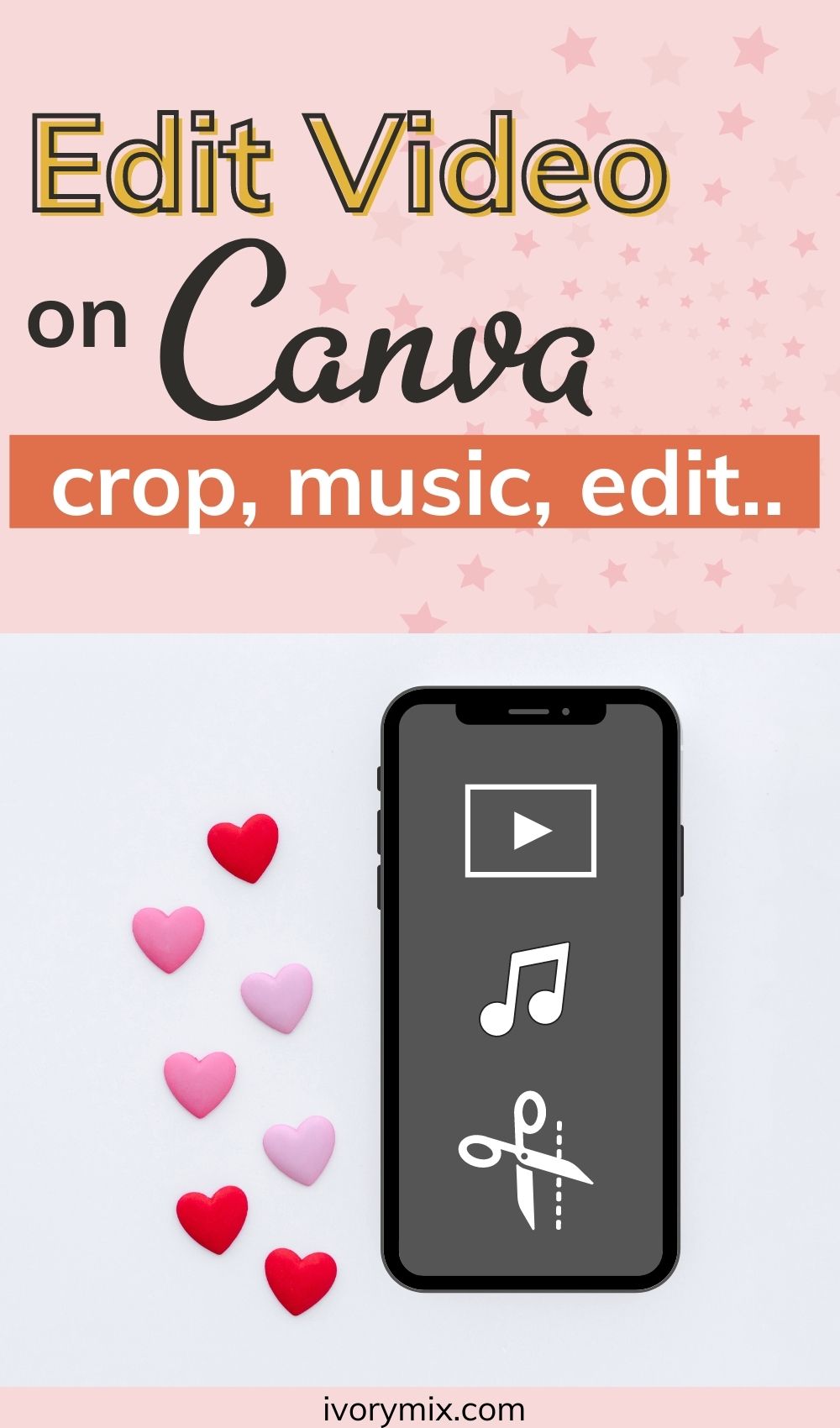 Want to learn more about how you can use Canva on Instagram reels and videos for your Instagram feed, your stories, and so on? In today's post, I'm going to show you how you can use Canva for your Instagram content.
Want to skip the read and watch the video instead?
Check out the YouTube Video here
Get set up with a Free Canva Account
The first thing that you're going to want to do is sign up for a Canva account. You can sign up on Canva using your Facebook or Google or just your email address.
It's completely free to get started, and they have tons of templates that you get to use for free. So just go ahead and set up your free account and I'm going to show you how to create content and videos using Canva.
First, Explore Pre-Made Templates for Video
Once you're in your Canva account, the first thing you can do is start exploring templates. Under the search bar, you'll type in "video" and navigate to templates where you can explore different templates under different niches and topics, or you could just simply go to the search bar and type in video templates.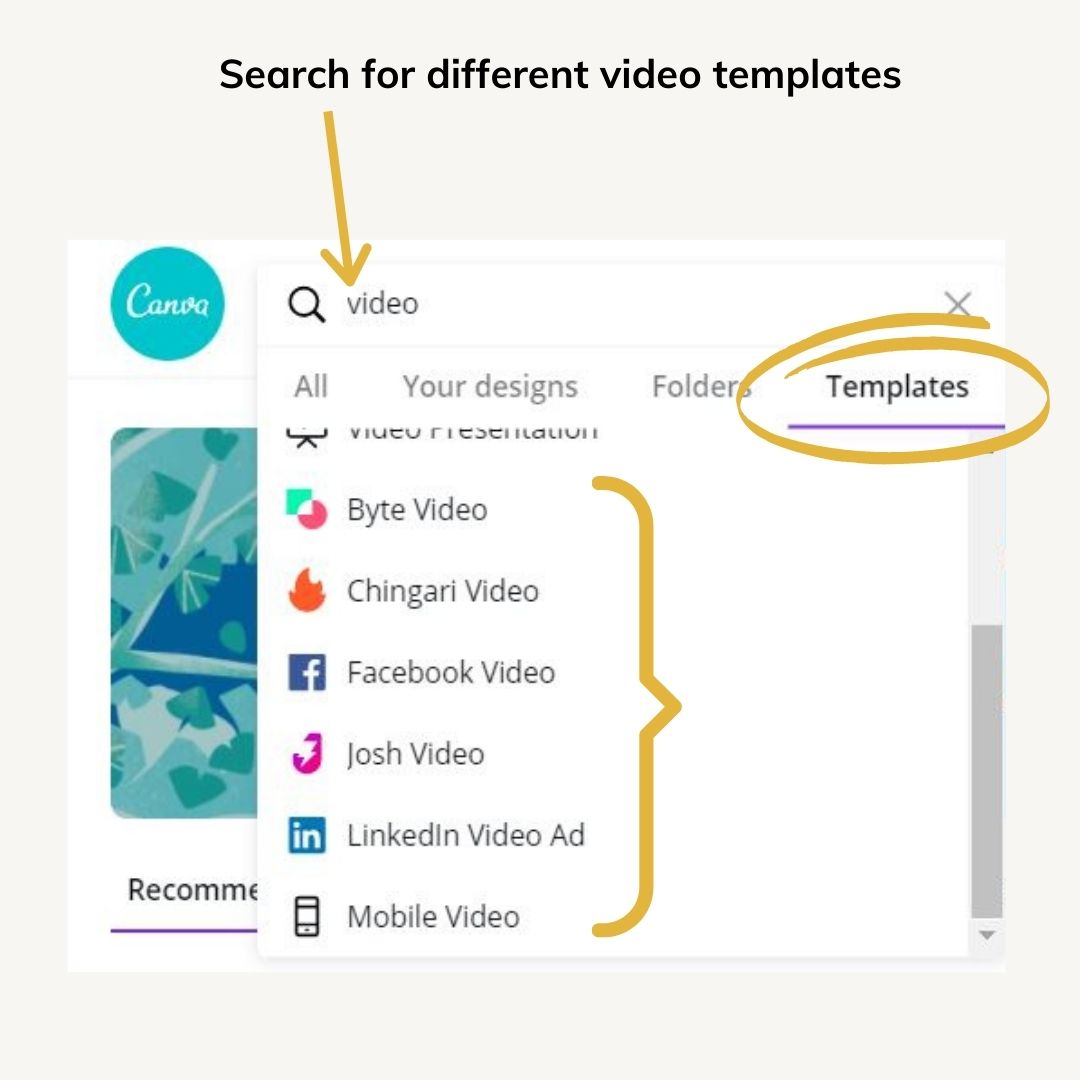 Mobile Video Templates (for Instagram, Reels, Stories, etc)
Choosing "Mobile Video" Templates will be good for Instagram, Reels, or Tiktok.
Here you've got multiple different that you can play with that are videos. These are already set up and you can change out the images, the videos, the text, and the colors.
You can create video templates on Canva for:
Instagram/Facebook Stories
Instagram Reels
Instagram Feed
Pinterest Video Pins
and so much more
Once you create templates, it is going to be saved on your account so you can come back to it anytime you want to edit or reuse it.
Use Canva Templates that have variations
Now, the nice thing about some particular templates is it they might have three or more different designs available.
Look for these templates that have variations because when you want to create a Reels or an Instagram Story, you'll get three different templates that go together that are video templates.
This is great because you'll have some variety in your video and make it less boring.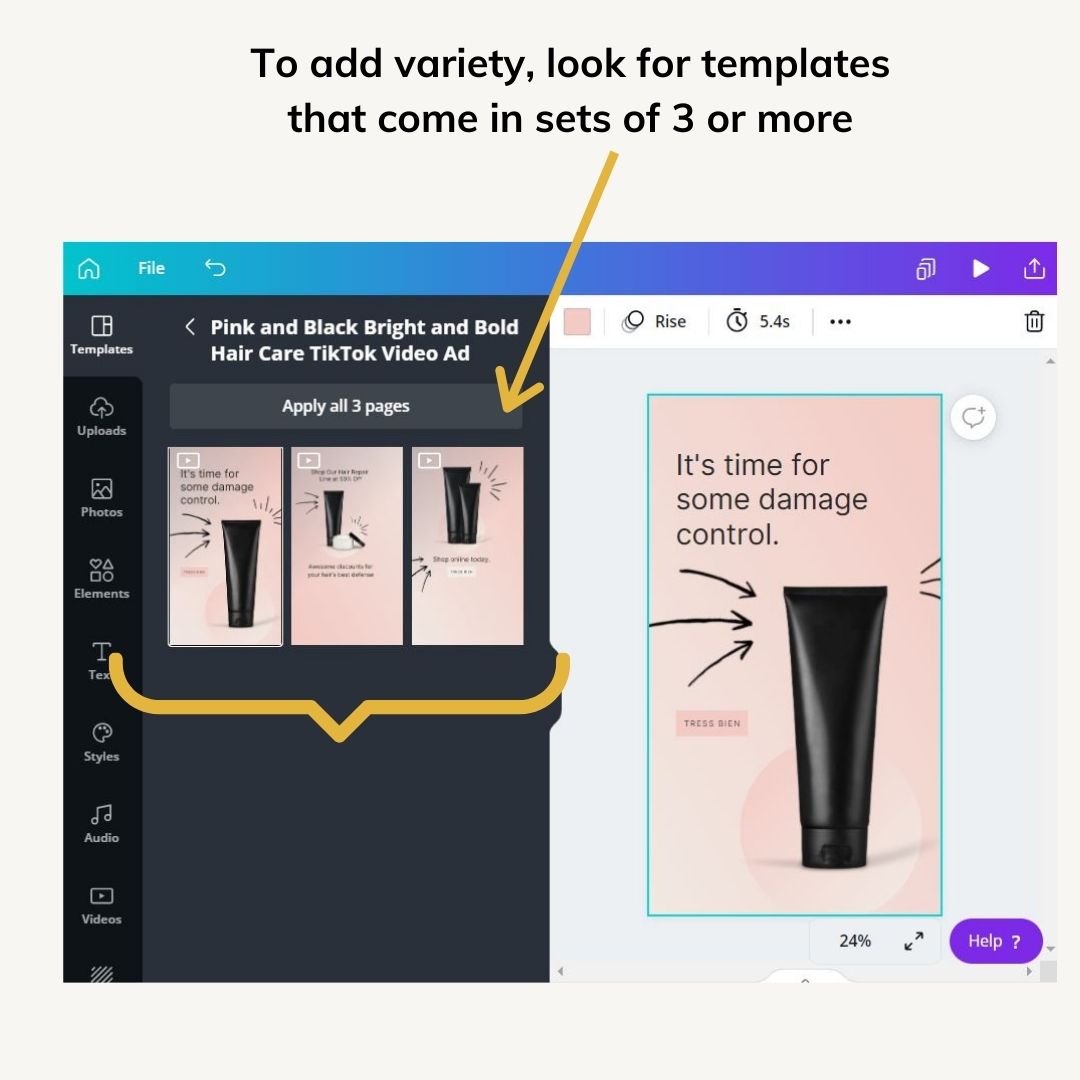 Change Colors and Fonts for your brand
You'll want to change the colors, the fonts, and the related images to fit your brand. That's done simply by clicking on an element and changing the color to something that fits your brand.
You can also save your brand color palette on Canva so that you go back to those colors anytime you want. You can do that through the Brand-Kit section of Canva where you save your brand logos, your brand colors, and your brand fonts.
Add your own images (or stock photos to match your brand)
Now, if you want to add your own images, you can go over to uploads and upload images. You can also explore Canva's stock images but I recommend that if you want to stand out with exclusive and stunning images, that you get your hands on styled stock photography from the Ivory Mix membership.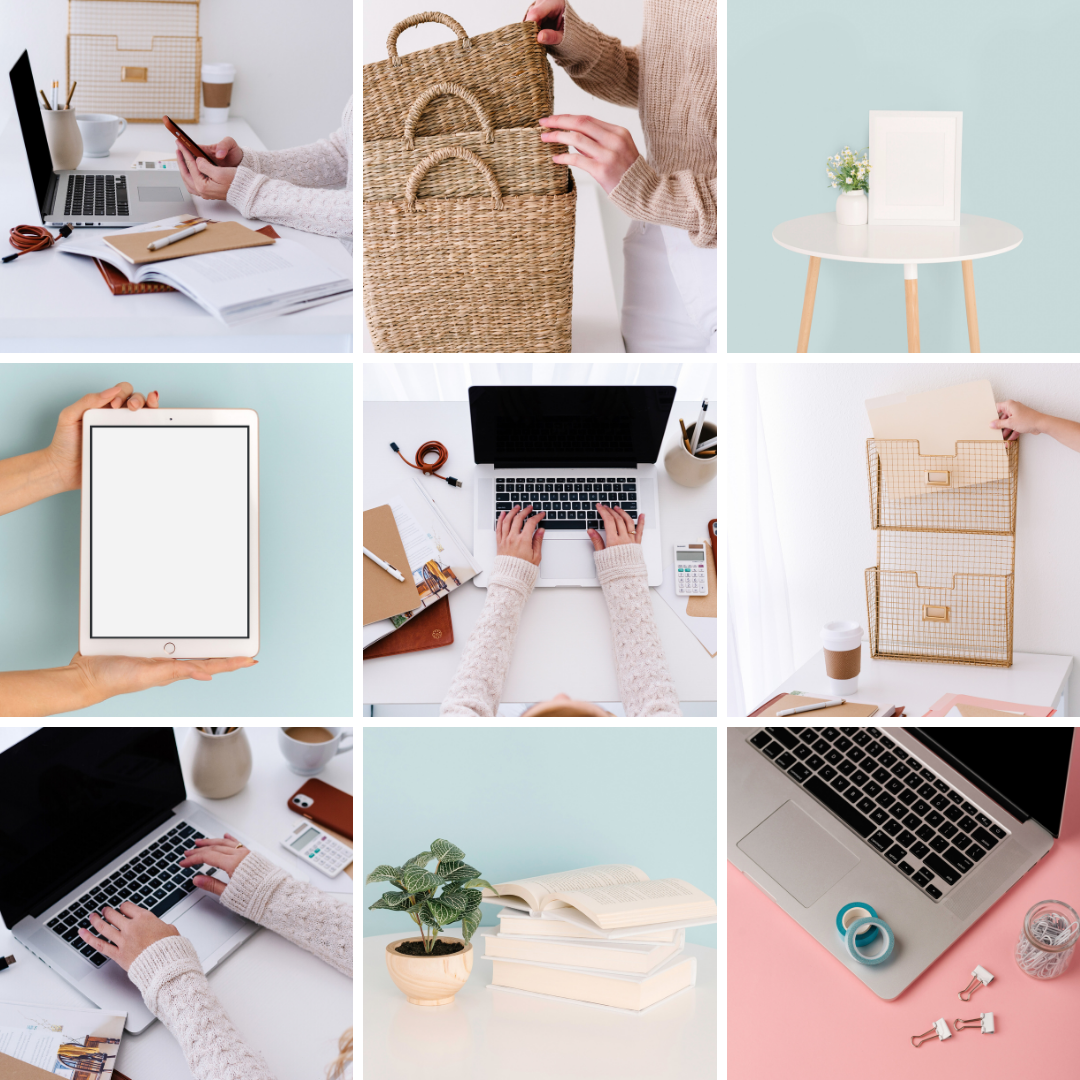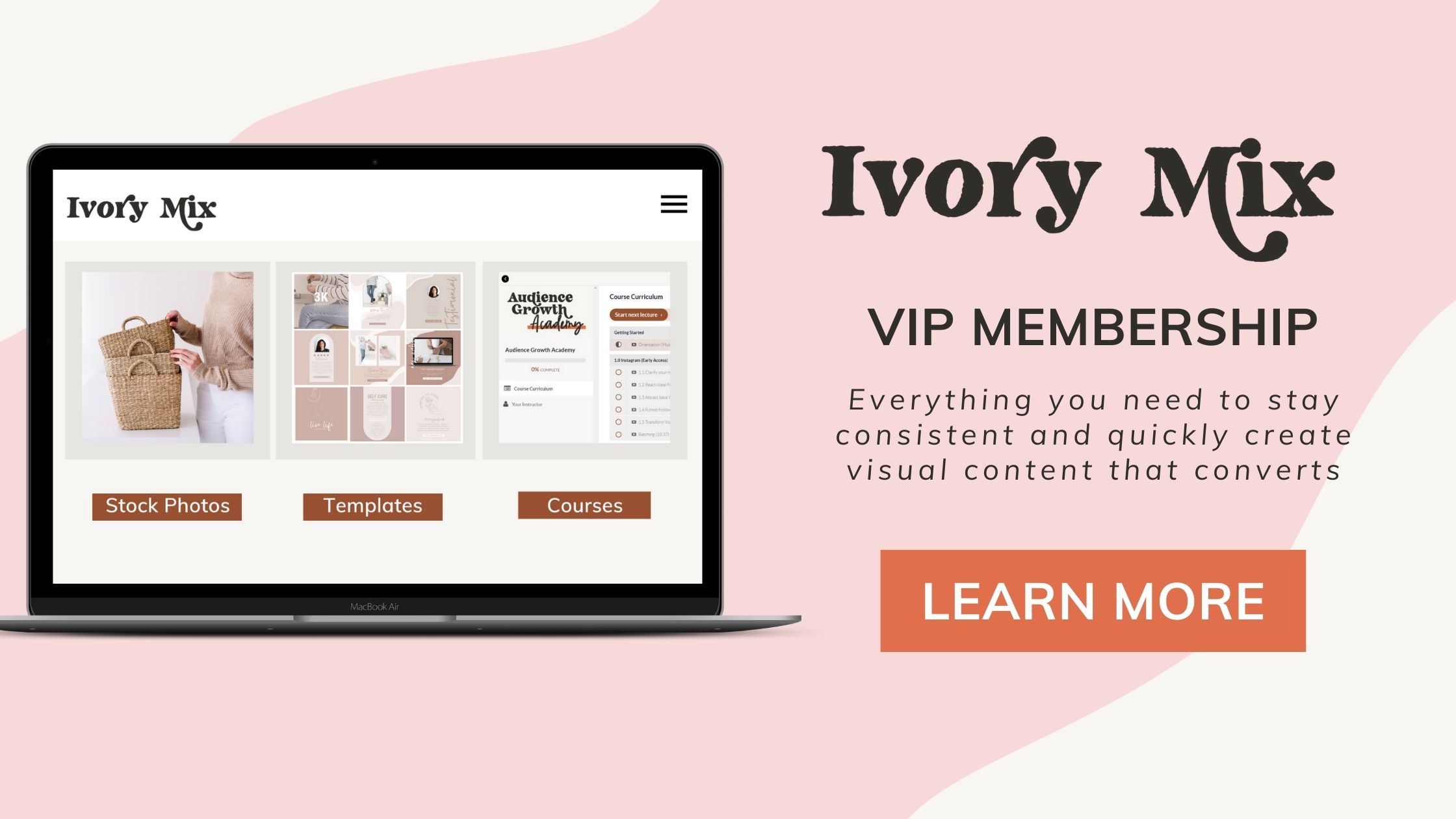 Add royalty-free audio or videos (or add your own videos or voice-over audio)
Canva makes it easy to create videos with audio because they provide royalty-free access to music and videos as well. But, if you're giving a tutorial or have your own video, you can upload your own audio and video as well.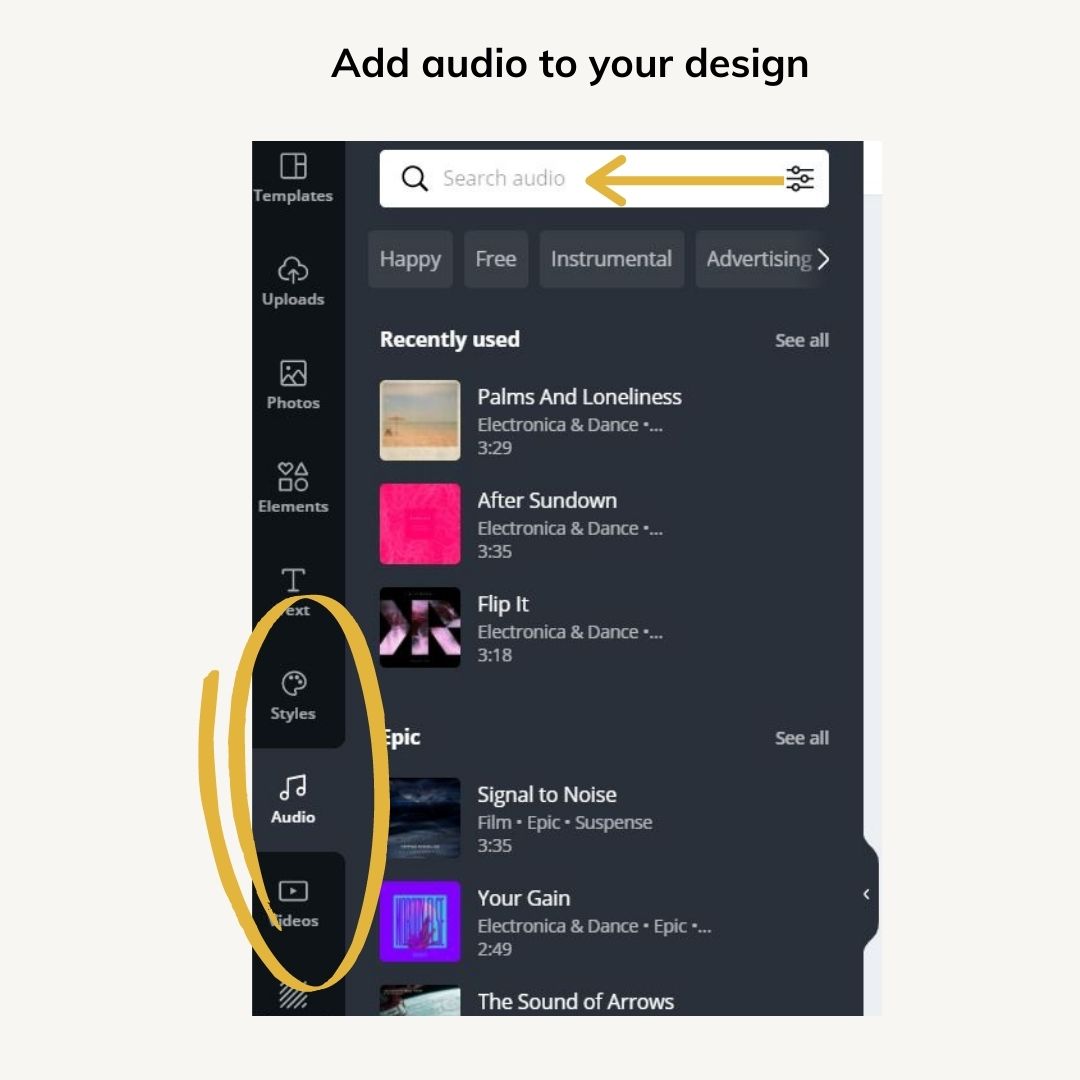 Edit the length of your videos and audio (using the trim tool)
Instagram Reels are 15 to 30 seconds long. Instagram stories are 15 seconds, and in other cases, you may want a longer video.
Because you may want to edit the length of the audio or the video, Canva has added the ability to trim video and audio.
Add animated stickers when you don't have a video or audio to add? 
Even if you don't record a voice-over or a video tutorial, you can still turn a Canva template into a video.
If you want to animate your Canva design into a video, you can click on the elements section and filter by 'animated to find and discover different elements that are animation.
Once you add an animated sticker to your design, your Canva design is downloadable as an MP4 video.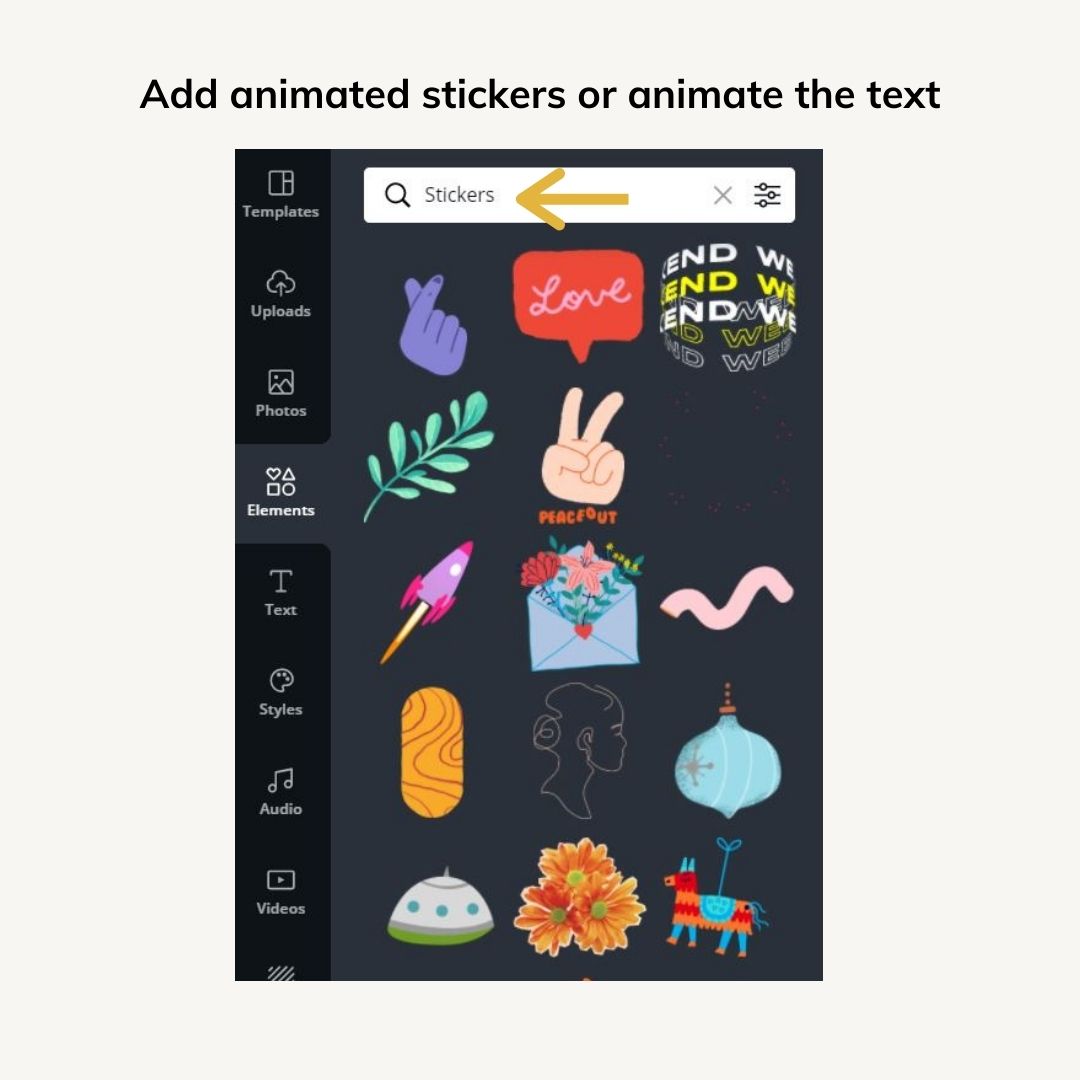 Animate your text when you want an easier way to create a video
If you don't have a video or audio you can add to your Canva designs, you can simply just animate text in order to turn your template into a video template.  Animating the text makes it easy to make videos without needing actual video content.
Again, you can use this style design and template for your Instagram videos, Stories, and even your Instagram Reels. You can create multiple different slides and you can view all of your slides together and you can create all of your stories and download them individually.
Download your final design as an MP4
When you're ready to download and publish, you'll select the individual slide you want to download. If you want to download all of the pages as one long video, you can do that too.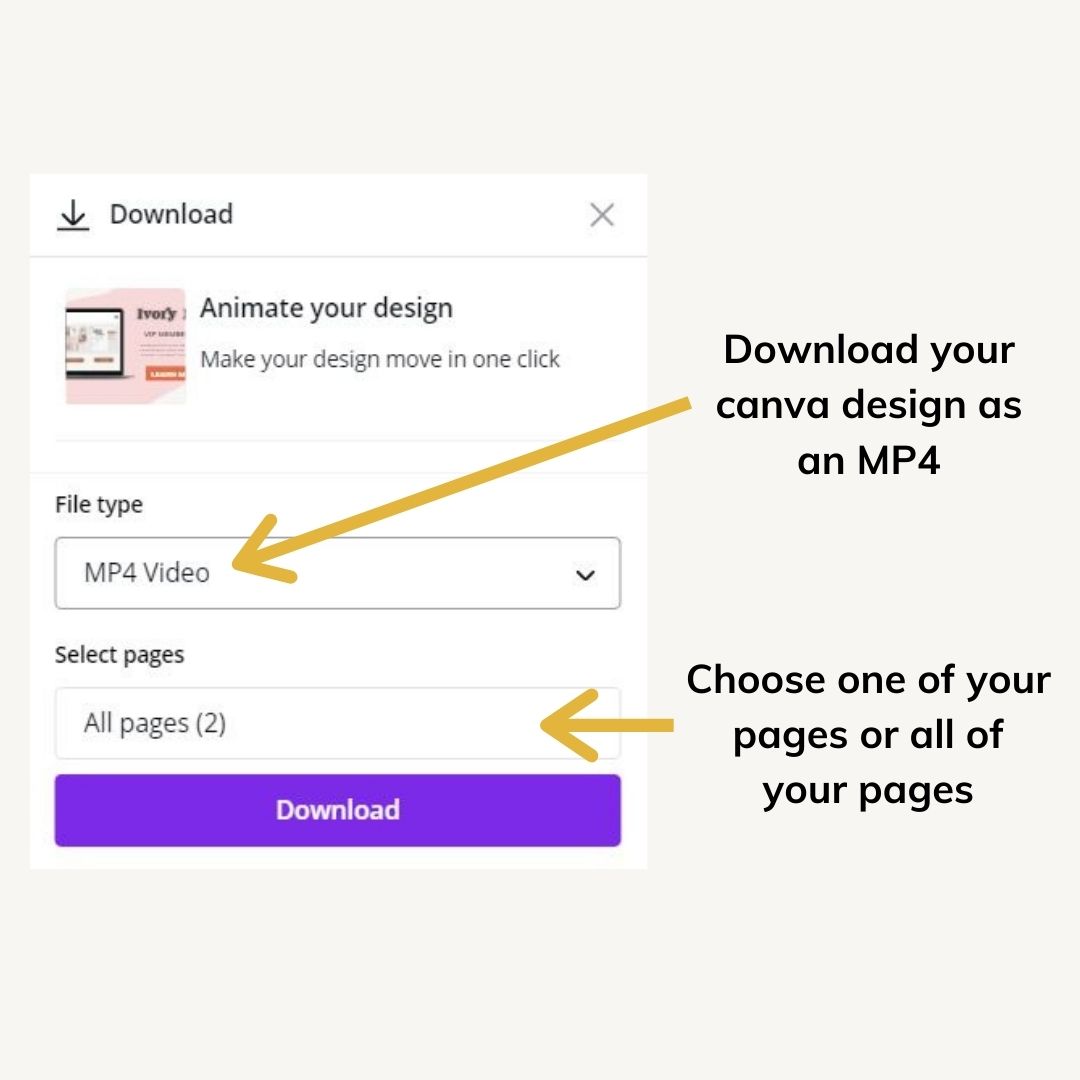 Get the Canva app on your phone 
I find that Canva makes it really easy to create videos on the desktop. They do have an app on your phone that you can download as well. It's not as user-friendly for video creation but if you love working on your desktop and love batch creating content on your desktop, Canva is a machine for that.
What Next?
Now that you know more about video creation on Canva for your Instagram stories, reels, and more, I've put together a complete list of Instagram Story prompts so that you can create content faster and have a list of ideas for different stories that you can create on the platform for various different things. Grab the prompts here.