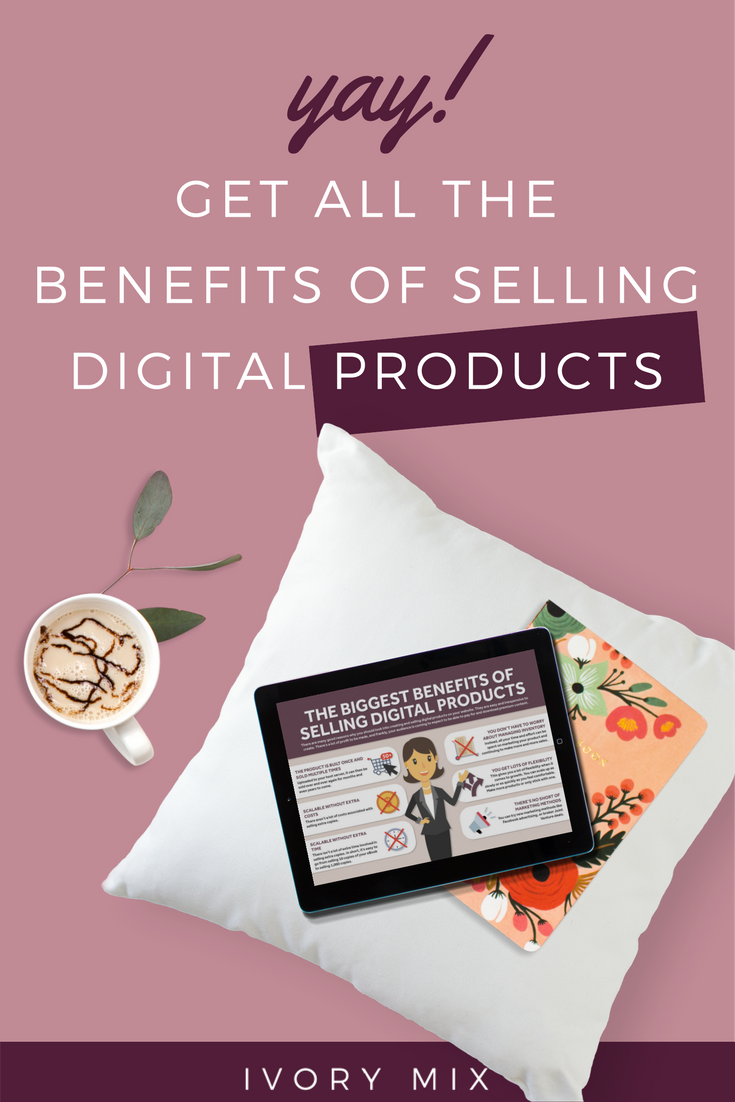 (Hey you! If you're new here, I want to make sure you have a chance to sign up for the FREE Guide to Making Blog Profits & Digital Products {Simplified}, it's the most consistent system and approach to generating blog profits and shows you step-by-step, exactly how digital products have helped me create my full time blog income)
Digital products are built once and sold multiple times
The creation and sale of digital products on your website have several benefits. It is very easy to create these digital products, and it is also inexpensive. Selling of them is also fairly profitable; a lot of people (including you and I) will pay to download premium content. Whether it's for entertainment, gaining knowledge, or solving a problem.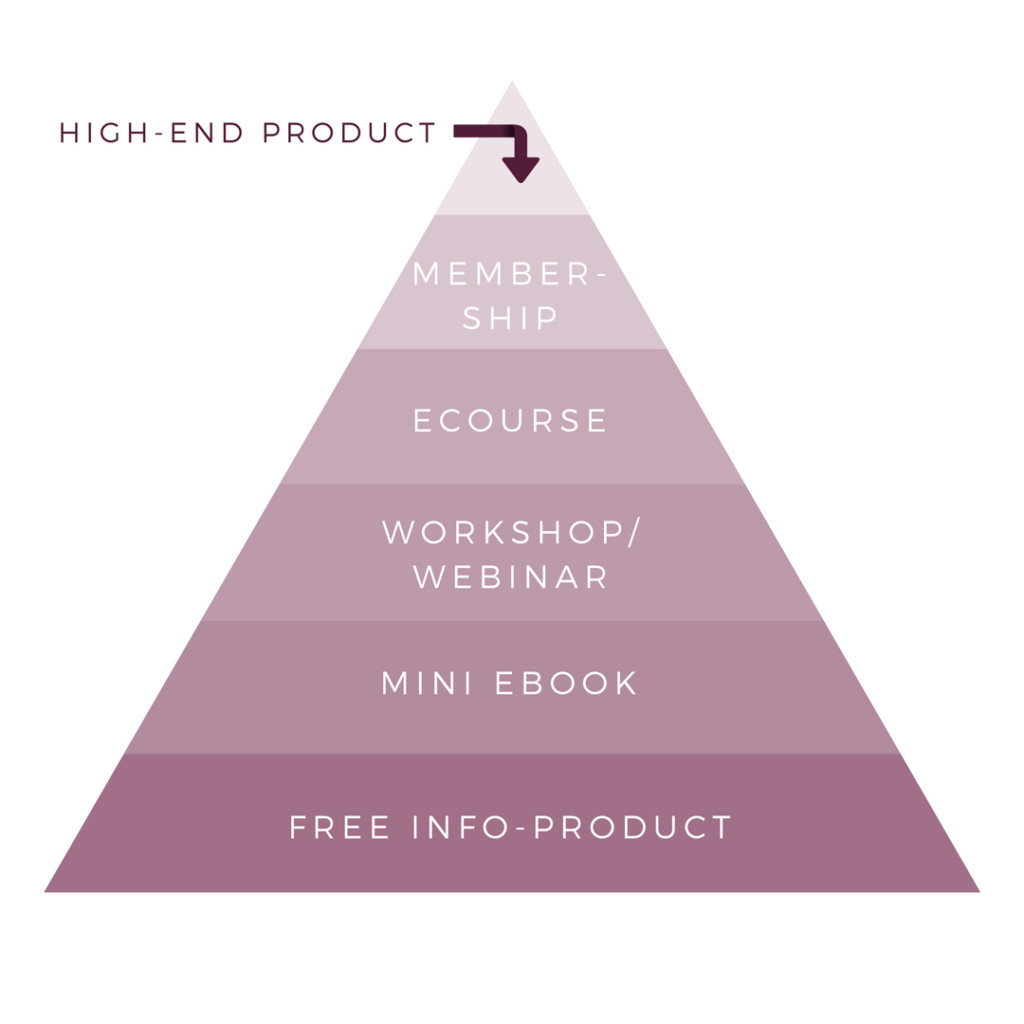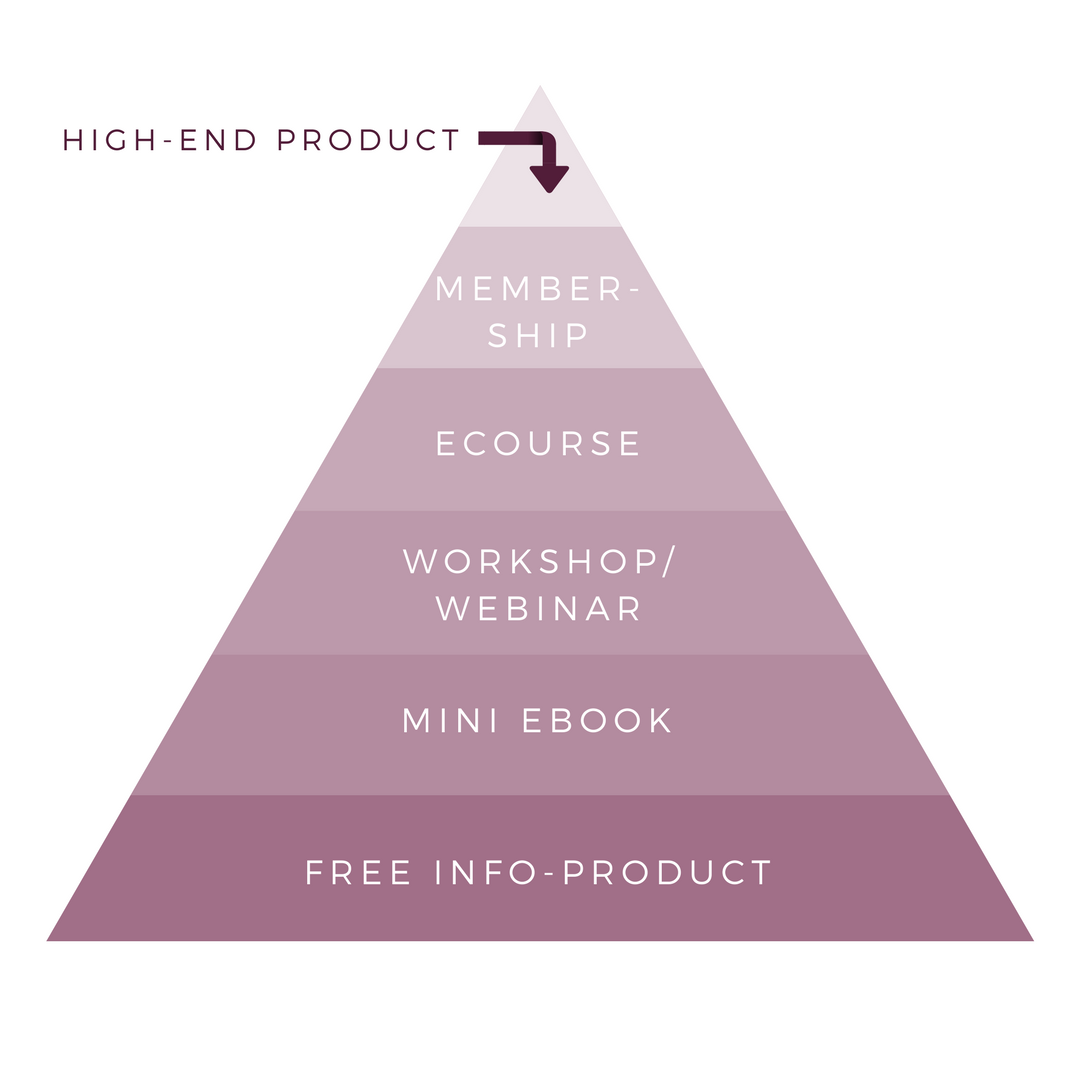 For instance, we can buy books for our tablets through Amazon, order Netflix and go through digital products in several ways, like on our phones, Laptops, Desktops, tablets, and even on our Smart TV's. So, it's safe to say, with the creation of a digital product in your blog business, this is an area you can serve well with the right idea.  You may be missing a lot if you are not involved in the market of offering some form of digital products (be it video tutorials or eBooks)
Digital products are built once and sold multiple times
One of the greatest benefits from the creation and sale of a digital product is the obvious scalability. A digital product is going to be built once, and then it is uploaded to your website server, then this product can be sold severally to different customers for years and years to come. Not much cost and time is involved for selling extra copies. There is no extra work involved. You can easily move from selling a few amounts of eBooks to selling a thousand copies. Worrying about ordering supplies and managing of stock/inventory is not an issue; rather all your effort and time will be spent on marketing and sales of your product. Well that's nice! (because marketing is one of my favorite parts of running a business)
You don't have to manage physical inventory
A lot of business models require upfront costs before you can scale up.  You will need to rent a bigger warehouse, order more stock, hire several people and increase the overall infrastructure before doubling your sales. Doing this will involve much upfront cost, financial risk, and great responsibility.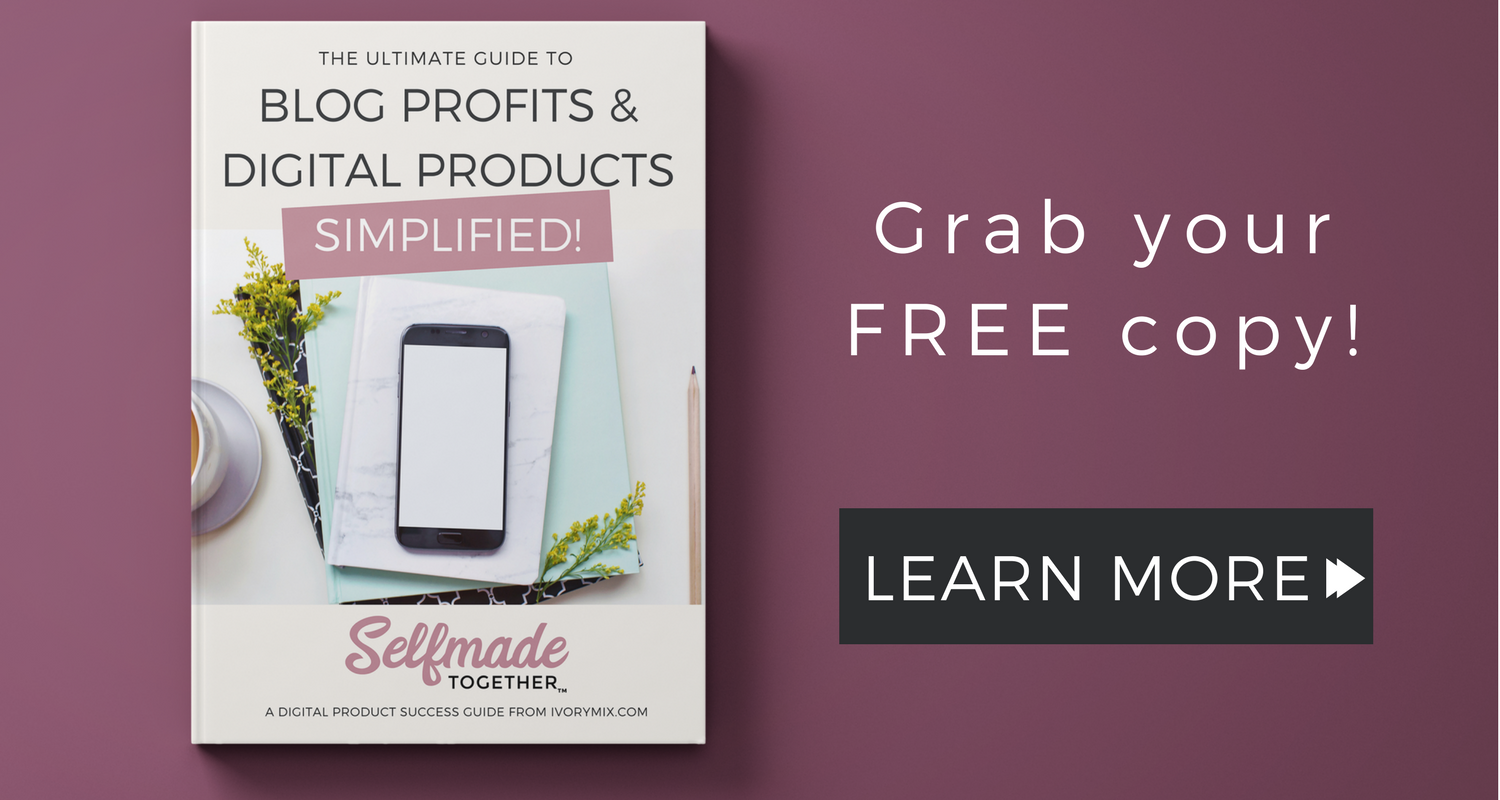 You can quickly scale your business and product offering quickly
Without any upfront cost, you can quickly scale up in a digital product business.  As your digital business expands, it will require a larger web hosting package and attending to more customer emails, aside from these, your business will remain the same no matter the number of products you sell per month, be it ten 0r 10,000 products.
You get lot's of flexibility
When it comes to growth, the digital product business is quite flexible. You can move up and scale your business slowly or quickly depending on how you want it. Some evergreen products can sell consistently and feed your business income well. Having multiple products isn't always needed. Sometimes, we bloggers get the luxury of focusing heavily on one really great product within a single niche we love and are passionate about.
There's no shortage of marketing methods
You can use marketing methods like Instagram, Twitter or Facebook platforms for advertising to promote your business, or a broker joint venture deal. With the help of others, you can market your products through affiliate programs.  You could decide to pay affiliates a 50% commission for every sale they bring to you since the profit margin on the digital product is very high. This attracts other marketers in your kind of business and enables you to expand your reach quickly without any upfront investment from you regarding money, time or resources.
MORE RESOURCES FOR YOU: