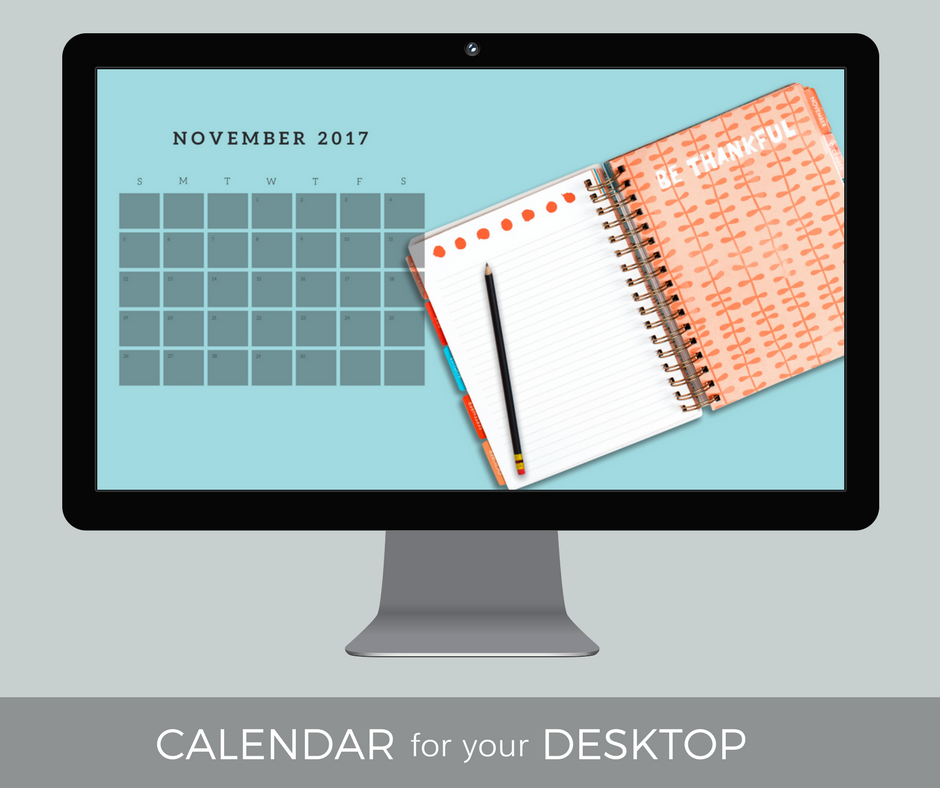 I love putting calendars on my desktop as the wallpaper background because it helps me do a few things to be more productive during the month. The key things it helps me do are ….
It reminds me what day it is (always helpful)
It makes me want to keep my desktop clean of clutter so that I can see what day it is 🙂 (I don't know about you, but I want to keep my desktop clean.. it's just not what happens. That extra motivation with a pretty and productive background is just some added motivation.
DOWNLOAD YOUR FREE DESKTOP WALLPAPER NOW
So that you can enjoy these benefits too, I have included this months desktop wallpaper and calendar for you FREE! Just click the button above for an instant download. No signup required. Enjoy!