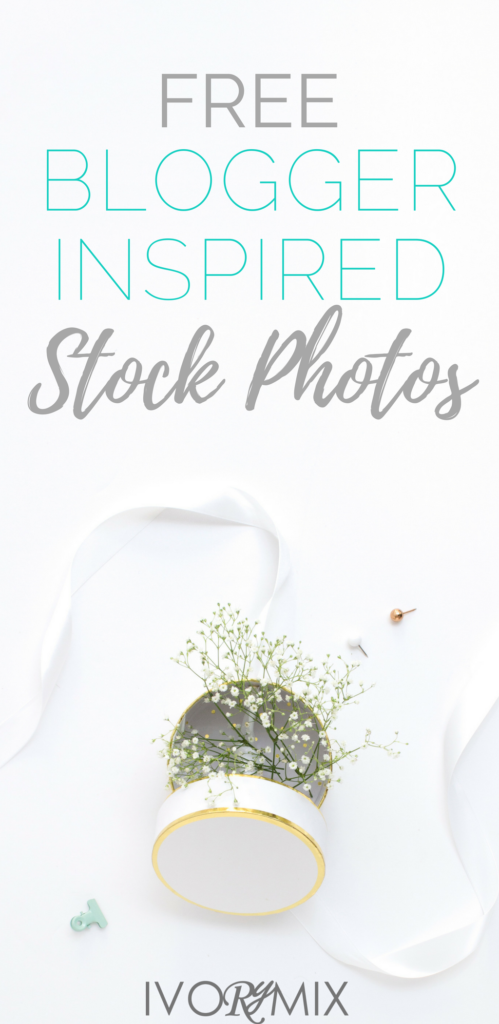 I like to share these inspired stock photo tidbits and behind the scenes for those of you that enter our free monthly drawings and still want a chance to grab your own custom brand photos. The fun isn't ending anytime soon. I'm just having too much fun with it. haha
The result and experience of winning is not ONLY for the winners. It is meant to help give our membership the types of photos they truly want and as an added bonus, it is to completely SPOIL a select few with their own custom branding experience, for free.
When I first reach out to the blogger members that win, I send a custom photo questionnaire. It asks details about your target audience, their income levels, what types of props you like (and don't like), what your brand colors are, and so on. We even get a chance to share a inspirational mood board on Pinterest.
This month, we had two influencers who are no short of amazing people.
Cristina from Mi Armario Coqueto
and
Gillian from The Darling Days

Mi Armario Coqueto
Cristina is a spanish speaking DIY blogger who is truly magical with her blog. Her Instagram and aesthetic was already to die for! I wasn't sure I could add much value for her as she was already doing so well at branding. Even so, we dove in together to create a more minimilistic + teal inspired set of stock photos for creative types.
Here's the mood board and inspiration we came up with: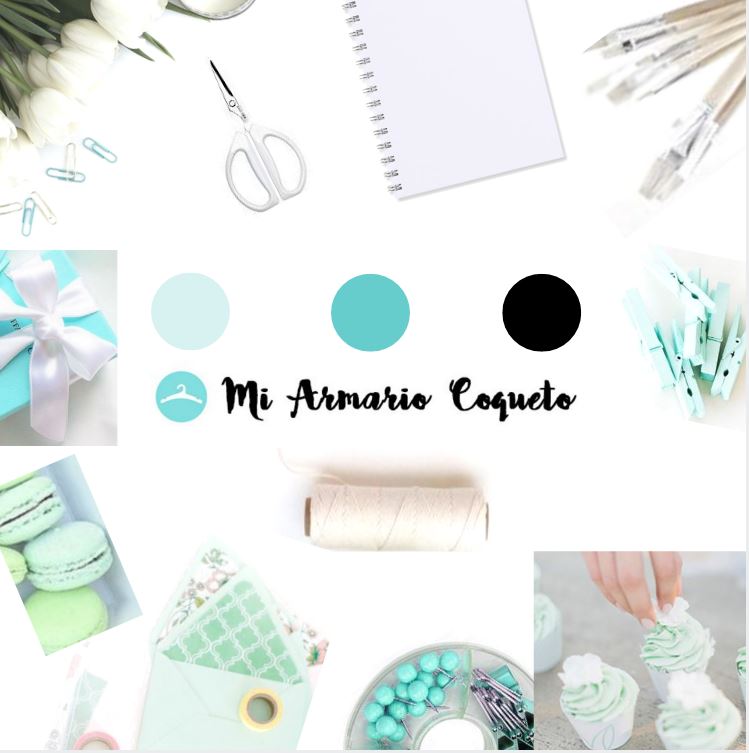 She got to hand select her favorites (that you can only see on her blog). The rest are in your Free stock photo library and the Ivorymix [shop].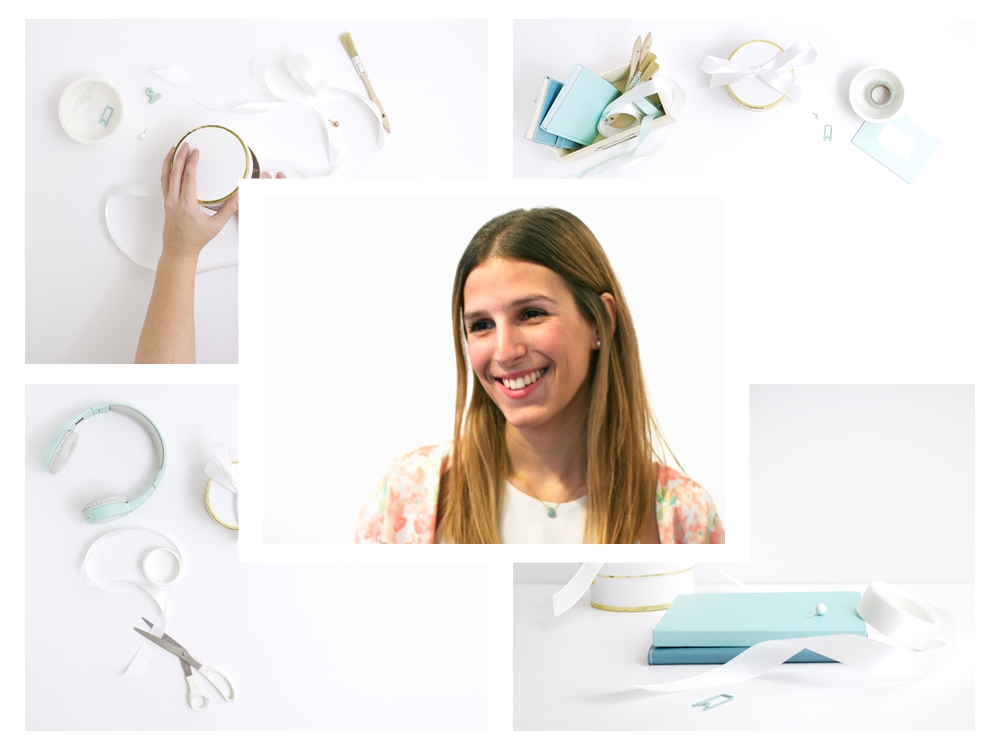 The Darling Days
Gillian knows what it is like to be overwhelmed by debt, to regularly overdraw your bank account, and to live paycheck-to-paycheck with little to no savings. With this in mind, we create a brand aesthetic for her photos that matched her branding color, was fun and included some specific elements requested by Gillian.
Just like Cristina, Gillian got to hand select her favorites and made the rest available in your Free stock photo library and the Ivorymix [shop].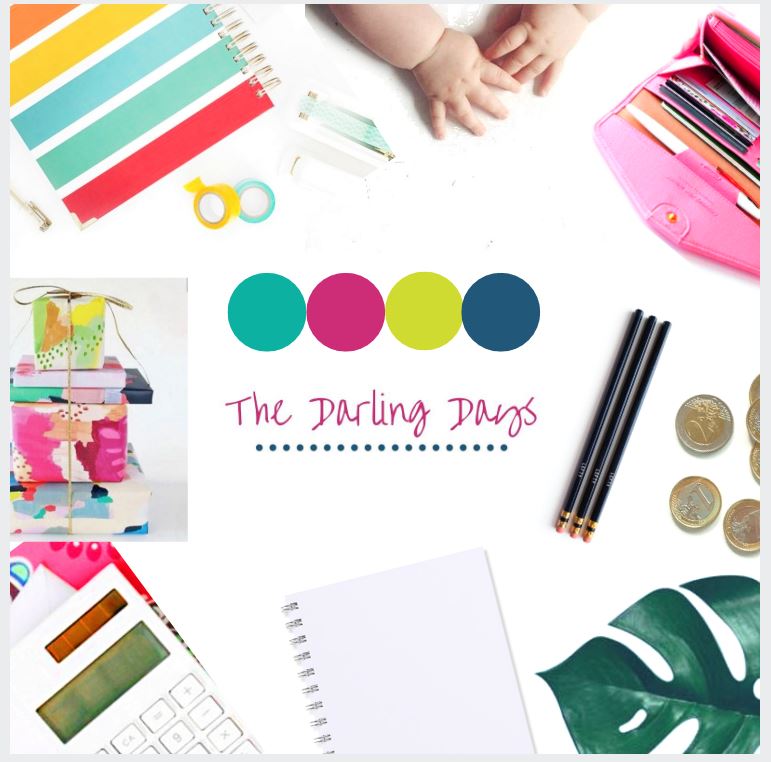 You can visit Gillian at her blog, The darling days.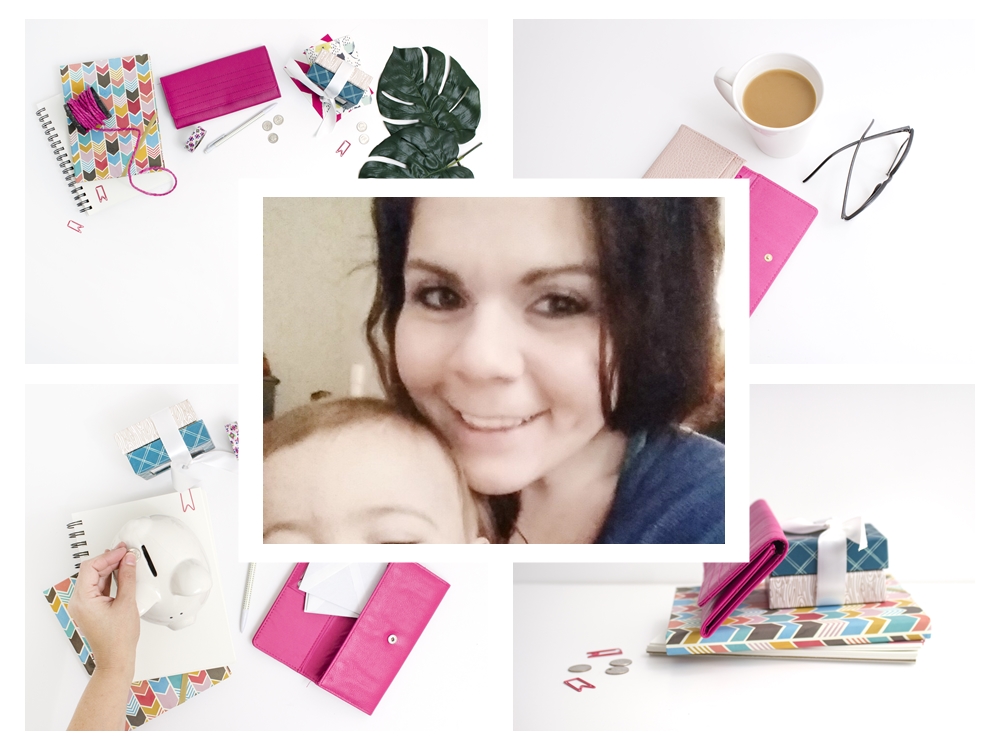 How to become an influencer
If you're wondering exactly how you can become and influencer and receive your own stock photos, let me tell you how easy it is. We are now accepting anywhere from 2 – 4 influencers every month and it's completely random. Once you subscribe to the free stock photo library or the Ivorymix district membership, you'll notice a button that says "Enter to Win". Simply follow that button and you'll get up to three entries into this months drawing.
Don't worry if the  drawing is over this month. I'll be reminding you every month by email when another drawing is about to go live.
Ready to join?
Scroll below and enter your email to join the stock library today and get these exact influenced stock photo pack plus hundreds more!