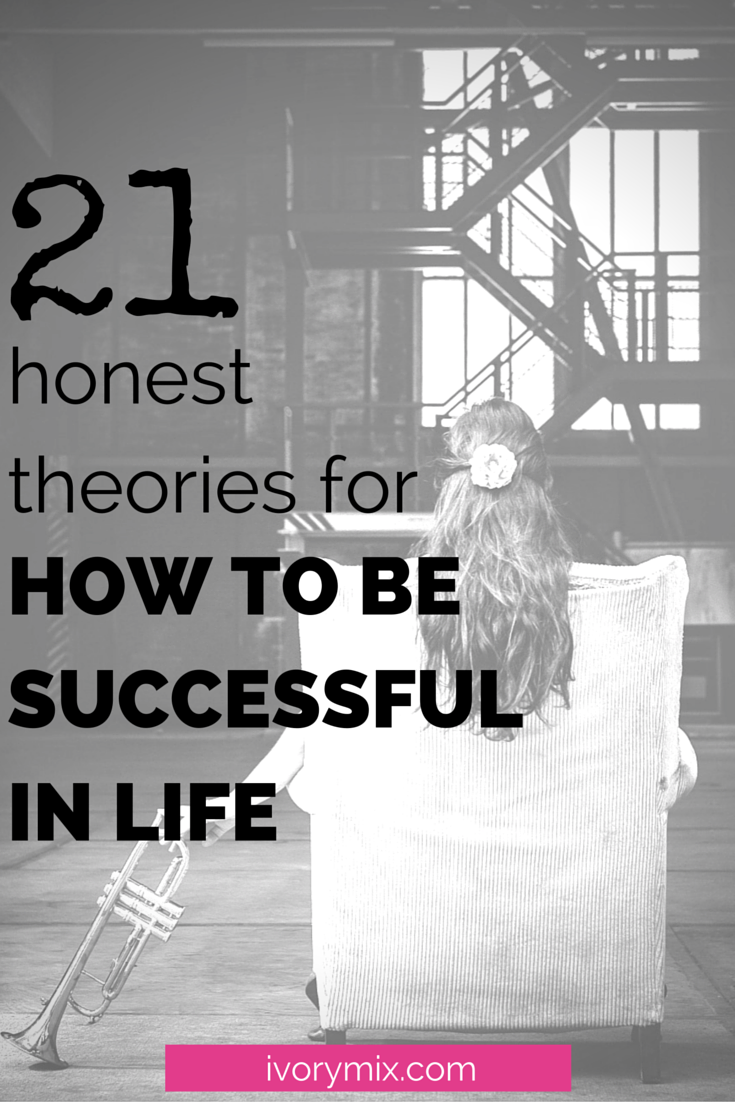 My favorite quote these days is one that I'm not even sure who said it but it hits home. It's like my personal motto for how to be successful in life. "What I do for work is exactly what I would do if no one paid me". I've been living by this saying for a while now. In the beginning, it may not have been entirely true, but I guide my decisions by it and now it's close to 80-90% true. There's still 10-20% of things I need to do in order to make money that I personally would rather outsource. I'll get there one day, but for now, I keep this quote in my back pocket as my guide to personal success.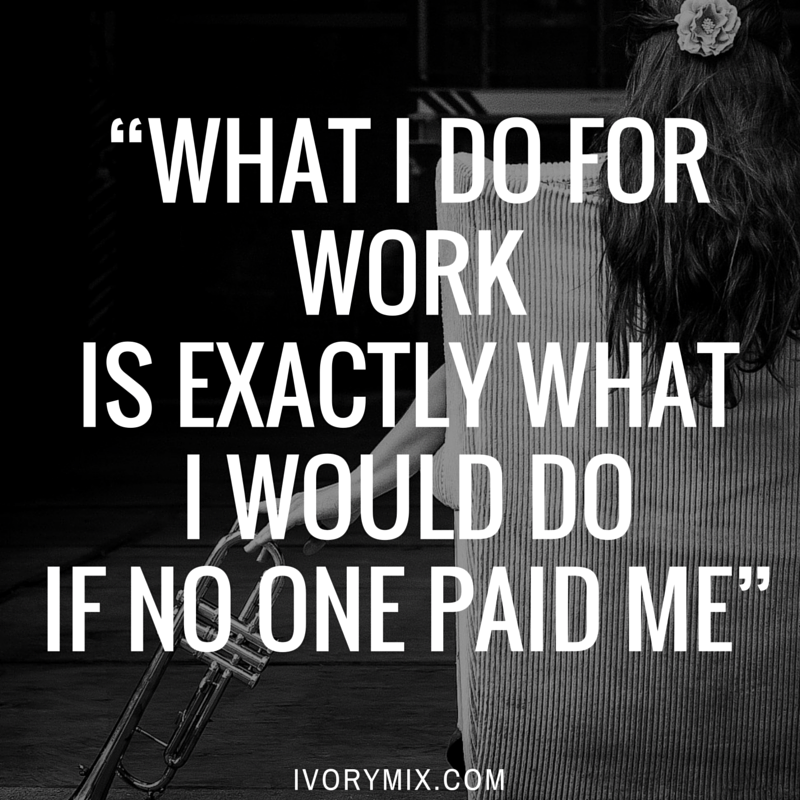 So, what does it mean to be successful in life? There is no 'one-size-fits-all' answer to this question. In my life playbook, being successful in life means to be passionate for what you do every day and provide a legacy for yourself that inspires family, friends, and others for years to come.
Sounds fairly cheezy – huh? It might be cheezy, but this is what it means for me to be successful. When I lay on my death bed and am looking back on my life, I want to be able to say "I will be remembered". This doesn't have to be what defines success for you, but it might be a good place to start.
What will you want to be remembered for?
When I first started thinking and researching what it means to be successful years ago, I discovered something called life-planning. Seems fairly straight forward, but it's actually quite powerful and gave me a lot of focus. The process of life-planning is like mapping out your future and all the little steps and goals in between. It usually starts with bigger goals, like graduate from college, buy a house, become a published author, and things like these, but then it also maps out smaller things like what are the steps you would need to take before buying that house or becoming an author.
I've had to tweak my life-plan since I started tracking it, but it has been super helpful to me and is actually what led me make some serious changes in my life, which I dive more into here, and what helped me start Ivorymix (and this blog you're reading).
One of the first steps I took when figuring out how to be successful was looking at where I was spending my time and deciding how I really wanted to spend it. During the process, I created this check-sheet that is great for visualizing where I was spending my time and how I wanted to change it. I've provided a copy of this for you to use yourself here.

If you're interested in life-planning, there is a book I'd recommend starting with called "Living Forward: A Proven Plan to Stop Drifting and Get the Life You Want
". It includes multiple tools to help you create that life-plan I talked about and will also help you assess where you are at right now.
Besides starting a life-plan, here is an honest list of things I believe you can do to be successful in life. I can't say enough about each one of these things. I practice every one of them and believe wholeheartedly that if you maintain a balance in life and maintain all 21 of these truths – you will be successful (for however you've defined success).
How to be successful in life
Work backwards from an ultimate goal (Consider creating a life-plan)

Write everything down (Journal your ideas, memories, successes, etc)

Make to-lists (if needed – make multiple that are per topic/area of life)

Track your progress

Set time-lines and deadlines (but always add 25% of fudge room)

Get plenty of sleep

Eat Well

Exercise regularly

Volunteer your time (and money if you can afford it)

Know why you do everything you do and be at peace with it

Stop doing things that aren't working and don't move you forward

Take risks

Embrace change

Be financially responsible

Network and surround yourself with people who know more than you (don't be the smartest person in the room)

Find what you are really good at that makes you happy and repeat that – a lot

Say no more often (because yes is overrated)

Schedule "thinking" time and time for finding and researching opportunities to grow

Keep learning (read or take classes)

Take vacations

Schedule breaks