Get Styled Custom Photos for Your Brand and Website. Use your product or work with me to develop a specific list of colors and props to match your niche and needs.
The custom photography package comes with 50 images. Every image comes to blend with your branding color schemes and will not be resold or reused, with exception of use in our portfolio and look books.
$500 USD
(25% Deposit upon start)
Book your Custom Stock Photography for your brand today!
(Please note: I only take 1 client at a time, so there may be a wait-list. Custom Photography projects can take up to 4 weeks)
 How much does the entire package cost?
The custom brand building package costs $500.  The time needed includes coordinating, shopping for props, taking photos, editing, posting proofs, and delivering final products. Final invoicing occurs once you've approved your photos, and the final payment must be received prior to delivery of the final products.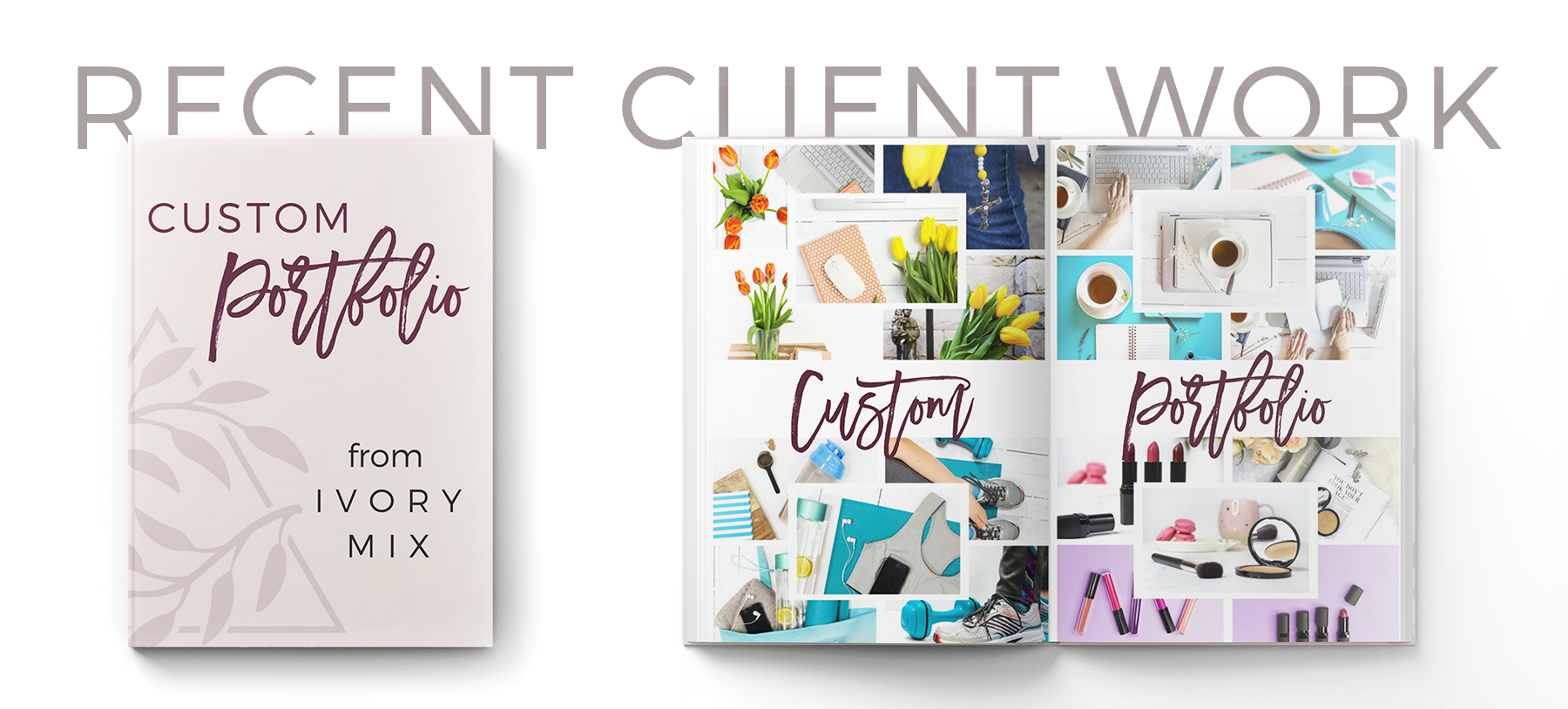 How does the process work?
[su_row][su_column size="1/4″]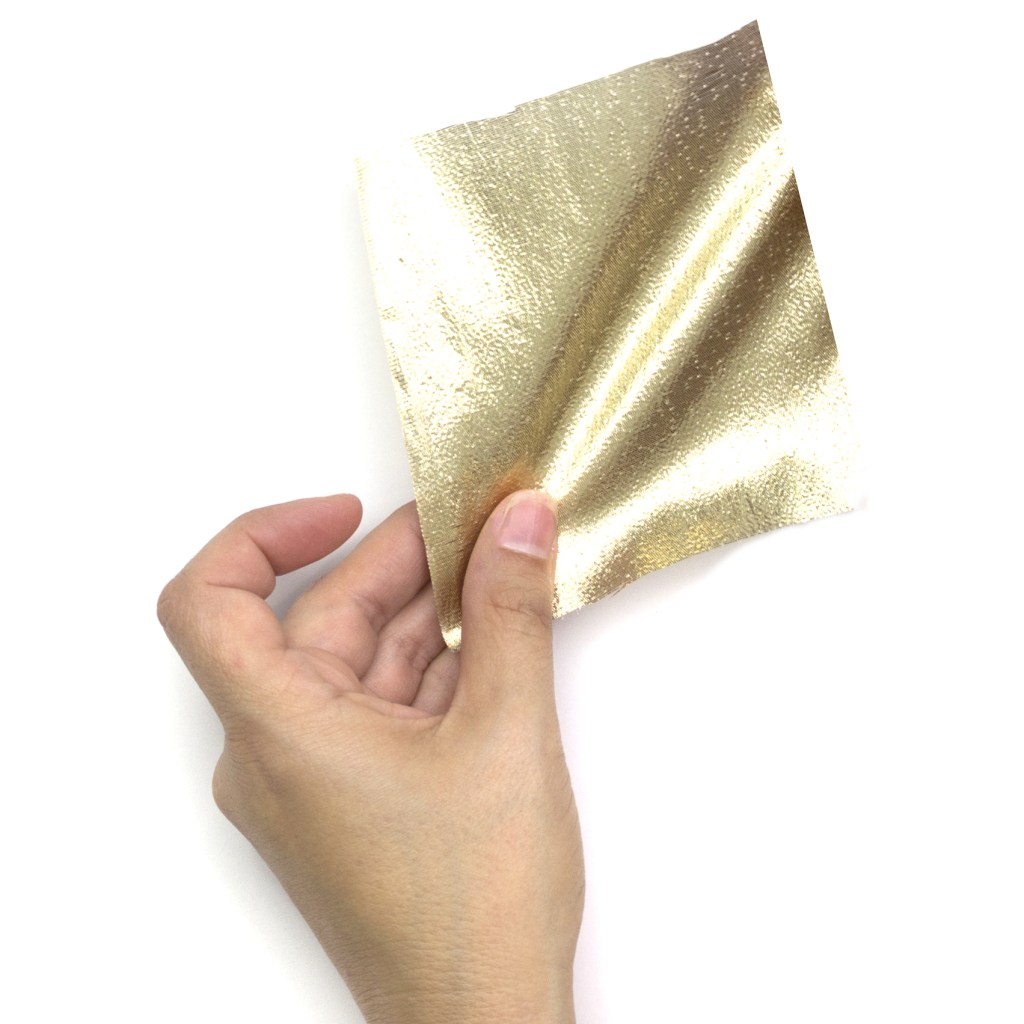 THE FIRST FEW DAYS
Once you've made your order by paying the deposit, you'll be sent a questionnaire and some information that we'll need to begin.
Kayla will follow up with you within 48 hours to answer any and all questions you might have about that questionnaire.
[/su_column] [su_column size="1/4″]

STEP 1 (WEEK 1)
Once the questionnaire is received, you and I will begin the specific image discussion over email, skype, or phone and start gathering inspiration too.
[/su_column] [su_column size="1/4″]

STEP 2 (WEEK 2)
You'll be sent a mock up test image for approval, prior to our photo shoot. This will give you the opportunity to suggest changes in props and make comments on the set up.
Once you've approved, we'll begin the photo shoot.
[/su_column] [su_column size="1/4″]

STEP 3 (WEEK 2-3)
You will be given an opportunity to review all 20+ images. Once you've decided upon your final images, you will be emailed a link to download. There will only be one (1) edit request allowed per image, as this is considered a commissioned work. Refer to the terms and conditions for additional information.
[/su_column][/su_row]
The entire process can take about 3-4 weeks, depending upon demand and our schedule.
Every image comes to blend with your branding color schemes and will not be resold or reused, with exception of our portfolio.
[su_row][su_column size="1/3″]

How many photos do I get?
The custom package comes with approximately 40 – 50  images. This amount is strictly based upon your needs and is negotiable.
[/su_column] [su_column size="1/3″]

What are the image sizes?
The images are Roughly 4500px by 3200px. All images and photos will be formatted with plenty of excess framing and white space for editing, applying text, for Pinterest graphics in portrait format, Instagram 1×1 images, Headers, Banners, and more (see the list below of how these images can be used)
[/su_column] [su_column size="1/3″]

Can you take pictures of my specific product?
Yes! You'll need to ship and provide a return shipping label to Kayla.
[/su_column] [/su_row]
Information for where and how to ship the product will be provided in an email in the initial questionnaire and discussions. Your specific product's photography may take a little longer due to shipping times, but not much!

What are the Custom Photos good for?
[su_row][su_column size="1/2″]
Custom Website Banner
Custom Website Images
Custom Business Card Mockup
Custom Etsy Banner
Custom Etsy Mockup Image
[/su_column] [su_column size="1/2″]
Custom Facebook Banner
Custom Pinterest Image
Custom Instagram Image
Custom Twitter Header
Custom Newsletter Banner
[/su_column][/su_row]
$500 USD
Book your Custom Stock Photography for your brand today!
[su_accordion]
[su_spoiler title="Testimonials" style="fancy"]
Testimonials
Working with Kayla was a breeze! She was immediately on top of everything, communicated during every step of the process, and turned around an amazing product in less than two weeks!

I'm beyond happy with my custom photos. They were so much more than I dreamed! I never would have gotten there if I tried to DIY (and the $30 of props in my office closet are a testament to my attempt at it).

Thank you so much, Kayla, for getting my ideas out of my head and making it into something beyond amazing!
[/su_spoiler]
[su_spoiler title="Terms and Conditions" style="fancy"]
Terms and Conditions
We will always do our best to fulfill and hopefully even exceed your photography needs. But it's often best for everyone to have a few things written down so that we both know who, what, where, when and how. As is the industry standard, all our photography is conditioned upon the Terms and Conditions of our business. Here's a look at our general Terms and Conditions. Remember that these terms and conditions may not all apply to every situation or urchase and are subject to change, depending on the product and service at hand.
The following is for informational purposes only: You may already have a relationship with an advertising agency, graphic design company, marketing agency or public relations agency. That's great because we're not any of those things. We produce photography and we're happy to help you with any photo-related issues. But we're not qualified to help with such things as advertising layouts, web site design, graphic design, marketing or public relations campaigns.
DEFINITIONS:
This Agreement is between Kayla Butler ("Photographer") and [You] ("Purchaser") which includes Purchaser's principals, employees, affiliates and representatives. Purchaser agrees that it has the legal authority to enter into this Agreement on behalf of its employer, company or organization. Photographer's relationship with Purchaser is that of an independent contractor.
"Image(s)" means the photographic material, whether still or moving, created by Photographer pursuant to this Agreement and includes, but is not limited to, transparencies, negatives, prints, or digital files, that were captured, recorded, stored, or delivered, in any type of analogue, photographic, optical, electronic, magnetic, digital, or any other, media.
USAGE RIGHTS and OWNERSHIP:
Purchaser acknowledges that Photographer is the author of the Image(s) and also the first and sole owner of all copyrights of the Image(s). The Image(s) and all copyrights remain the exclusive property of Photographer without limitation. All usage rights to the Image(s) specifically granted by Photographer to Purchaser are as follows:
The purchaser may use images for personal or commercial use, online and in print.
The purchaser may resize, crop or change image orientation, as well as overlay text onto the image or overlay other artwork onto the images.
The purchaser may use the images to create digital products such as workbooks and ebooks, as long as the images cannot be extracted from the digital product.
It is not acceptable for the purchaser to alter, edit or manipulate the image, or claim the image as their own.
It is not acceptable for the purchaser to sell, loan, or give away the image or otherwise allow a third-party to use the image in any way.
It is not acceptable for the purchaser to transfer the images to clients/customers..
Images may not be used for any offensive, illegal or pornographic use. Credit / Attribution is not required, but always appreciated
IMAGES ARE LICENSED FOR THE ABOVE SPECIFIC USE(S) ONLY.
The term of license begins from the date Photographer receives full payment of invoice.
Unless otherwise agreed, any rights granted are always non-exclusive, non-sub-licensable and non-transferable. Any Image(s) may not be used in a logo, corporate identity, trademark or other service mark.
The use of any Image(s) will not constitute a work of joint authorship.
Copyright metadata contained within any digital file may not be altered, or removed, without the express consent of Photographer.
Unless otherwise agreed, Photographer retains the right to use the Image(s) for his self-promotion.
PHOTOGRAPHIC INTEGRITY and ALTERATIONS:
Purchaser will not make or permit any alterations, including, but not limited to, additions, subtractions, or adaptations, with respect of the Image(s), alone or with any other material, without the prior express permission of Photographer. Normal reproduction adjustments for color, contrast, brightness, sharpness, and cropping, are permitted.
Any alteration or modification of any Image(s) will not constitute a work of joint authorship.
GENERAL LIABILITY and RELEASES:
Purchaser will indemnify, defend, and hold harmless, Photographer, his contractors, and his representatives, against any and all claims, liabilities, damages, costs, and expenses, including reasonable legal fees and expenses, arising from Purchaser's use of any Image(s).
PAYMENT:
Time is of the essence for receipt of full payment under this Agreement.
NO RIGHTS ARE GRANTED UNLESS AND UNTIL PHOTOGRAPHER HAS RECEIVED FULL PAYMENT.
UNLESS OTHERWISE AGREED, THE USE OF ANY IMAGE(S) PRIOR TO FULL PAYMENT WILL BE CONSIDERED AN UNAUTHORIZED USE. PURCHASER AGREES THAT THE REASONABLE AND STIPULATED AMOUNT THAT WILL BE PAID TO PHOTOGRAPHER FOR SUCH AN UNAUTHORIZED USE WILL BE DOUBLE THE INVOICE TOTAL.
All invoices are due upon receipt. Adjustments of amounts or terms must be requested within ten days of invoice receipt.
Photographer does not provide any receipts to Purchaser. Photographer's invoice will serve as Purchaser's receipt for work performed and services rendered. Bank transfer fees are the responsibility of the Purchaser.
CANCELLATIONS and POSTPONEMENTS:
To do our best work, we focus (no pun intended) on a very limited number of custom photography purchases. Once Purchaser and Photographer have agreed to an assignment, Photographer will not accept work from any other purchasers that may conflict.
Where Purchaser postpones or cancels an assignment, Purchaser will pay all expenses incurred by Photographer up to the time of postponement or cancellation.
(a) Thirty-five percent of Photographer's fees for postponement, or cancellation, within 1 week of the initial purchase.
(b) Fifty percent of Photographer's fees for postponement, or cancellation, after 2 weeks of the initial purchase.
All deposits paid upon booking become non-refundable for cancellation, or postponement after 3 weeks have passed the initial purchase.
Fees for cancellation or postponement will apply irrespective of the reasons for the cancellation or postponement. However, Photographer understands that life doesn't always happen as planned and consideration will be given in any such circumstance.
FAILURE TO PERFORM:
If Photographer is unable to supply his photographic services due to illness, mechanical breakdown, accident, acts of God, or any other cause beyond her control, then Photographer will attempt to procure the services of another professional photographer to fulfill his obligations. If that does not succeed, Photographer will return any fees paid by Purchaser and will have no further liability with respect to this Agreement, and Photographer will not be responsible or liable for any other damages beyond the amount of this Agreement.
This limitation of liability will also apply in the event that any Image is lost or damaged through equipment malfunction, or otherwise, without the fault of Photographer.
KILL FEE:
Provided that Photographer has executed the photography assignment in a professional and competent manner, Purchaser agrees to pay Photographer all fees and expenses in connection with said assignment, whether or not Purchaser uses any Image(s).
ARCHIVING DIGITAL FILES:
While Photographer may choose to archive the Image(s), it is Purchaser's responsibility to properly store and archive the Image(s) for the duration of the term of license. Photographer cannot guarantee the availability of any Image(s) beyond the date of first delivery to Purchaser.
Purchaser is aware that optical, magnetic, electronic, and any other, media for storing digital data are inherently unstable. Purchaser hereby releases Photographer and his contractors, and representatives, from any liability for any claims, damages, or costs, arising from any media supplied by Photographer becoming unusable.
All digital files created by, or on behalf of, Purchaser that contain any Image(s) will be deleted or destroyed within ten days after the expiration date of license.
DIGITAL FILE QUALITY:
Photographer is committed to providing high quality services. Unless otherwise specified on the reverse side of this Agreement, Photographer may deliver, and Purchaser agrees to accept, the Image(s) encoded in an industry-standard data format that Photographer may select, at a resolution that Photographer determines will be suitable to the reproduction technology and use(s) for which the Image(s) is licensed.
Photographer uses cameras and monitors that are color calibrated to industry standards. But due to variances in other monitors, software and computer platforms, the Image(s) may display differently on other monitors. Therefore, neutrals will be set for mathematical neutrality and color will be adjusted for pleasing tonalities.
It is Purchaser's responsibility to verify that the digital data, including color profile, if provided, are suitable for reproduction of the expected quality and color accuracy, and that all necessary steps are taken to ensure correct reproduction. If the data are not deemed suitable, Photographer's sole obligation will be to replace or repair the data, but in no event will Photographer be liable for poor reproduction quality, delays, losses, expenses, or consequential damages, resulting directly, or indirectly, from defects or errors in digital files or their use.
ACCEPTANCE OF TERMS:
Purchaser may not assign or transfer this Agreement or any of the rights granted hereunder. This Agreement is binding upon, and inures to the benefit of, Purchaser and Photographer, as well as their respective principals, employees, representatives, and successors. Purchaser and its principals, and employees, are jointly and severally liable for the performance of all payments and other obligations hereunder.
No amendment or waiver of any items is binding unless set forth in writing and signed by the parties. E-mail and electronic signatures will be considered legal and binding. However, the invoice may reflect, and Purchaser is bound by, Purchaser's oral authorizations for any additional Image(s), fees, and expenses, that could not be confirmed in writing due to the immediate proximity of completing the photography assignment.
This Agreement will be deemed to be a contract made under the laws of California and the for all purposes will be interpreted in its entirety in accordance with these laws.
In addition to oral and written agreements, use of any Image(s) by Purchaser will constitute acceptance of all the above terms and conditions.
This Agreement constitutes the entire and only agreement between Photographer and Purchaser with respect to its subject matter and supersedes all previous agreements.[/su_spoiler]
[/su_accordion]