Description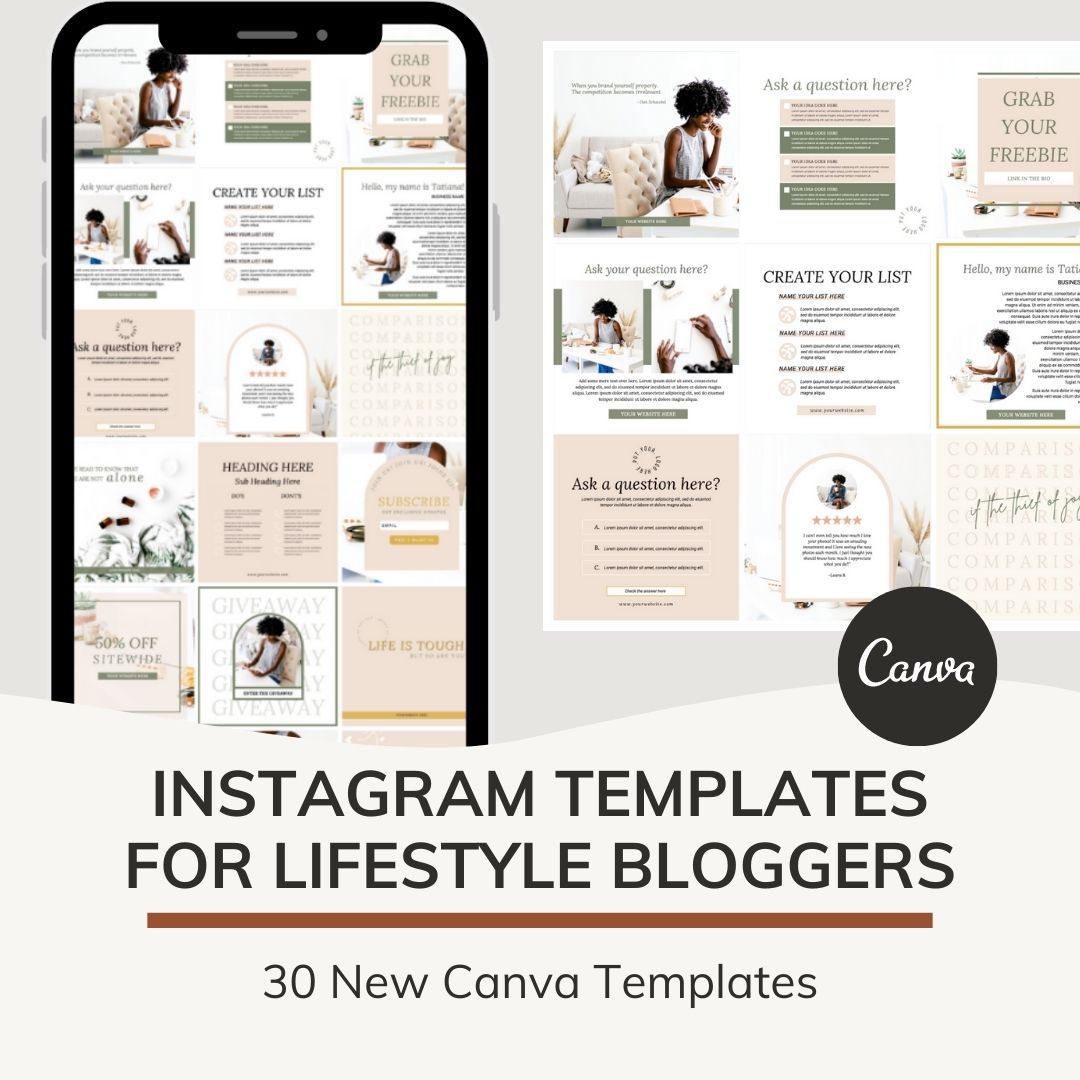 Note: the link might not be directly transferable to the mobile app version. So in order to use it in your mobile app, you have to open the link on your laptop/desktop version and copy it to "Your Designs" folder first.
DO NOT DIRECTLY EDIT ON THE ORIGINAL LINK because any change will affect the original files.
The link is used by number of customers so always make a copy. ALWAYS MAKE A COPY OF THE DESIGN before using or editing it.